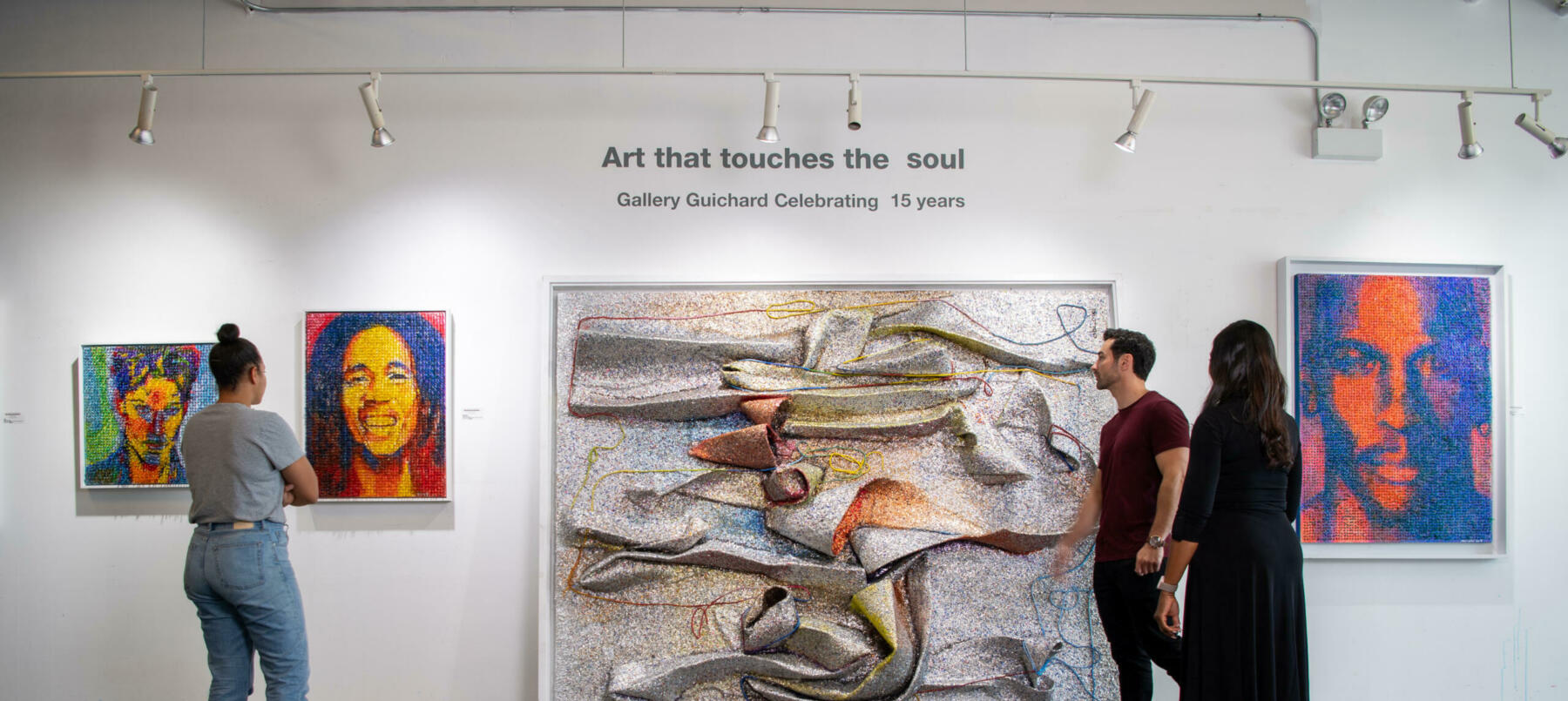 Chicago has always been a city of neighborhoods. We have 77 distinct communities that represent a diverse array of cultures, people, and experiences. You can visit an authentic taqueria in Pilsen, sip a cocktail in an Uptown jazz club, or explore the historic Pullman community. No matter where you go, there's something new to see and do around every corner in this vibrant city.
Discover your own #ChicagoNeighborhoodGems.
Discover Chicago Neighborhoods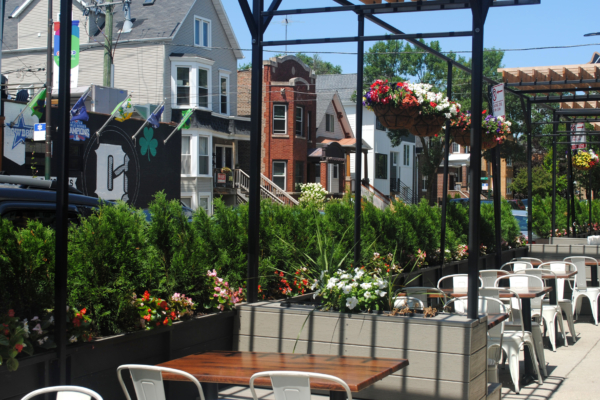 A village within a city, you'll feel right at home amid cozy cafes and cute shops.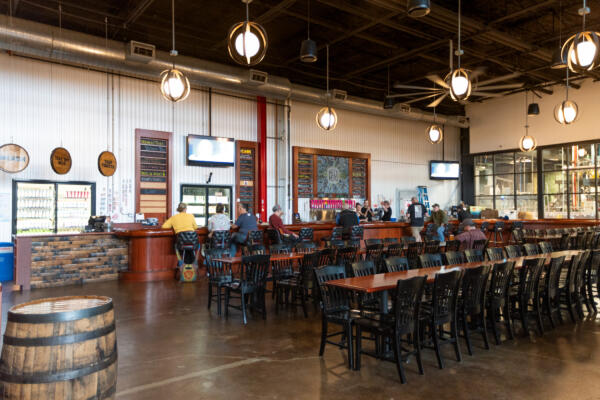 Find under-the-radar eateries, a cool tiki bar, storefront theatre, and a casual vibe.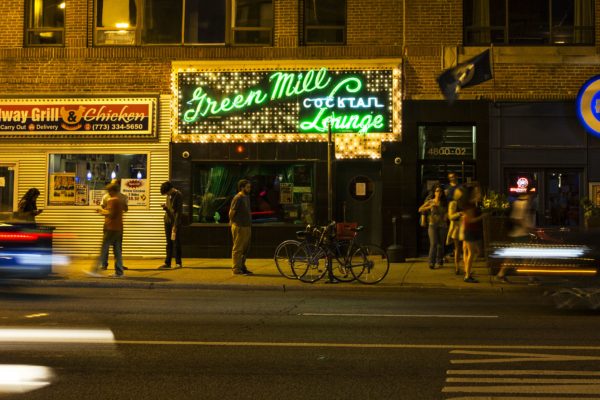 This historic hot spot is known for dynamic entertainment and nightlife, with a thriving cultural corridor.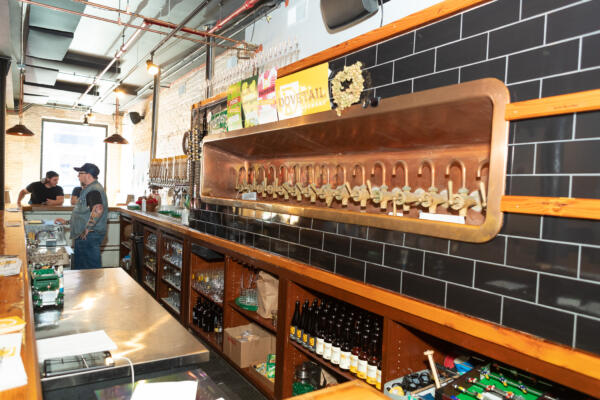 Home to Malt Row, this neighborhood is a magnet for cool craft breweries and taprooms.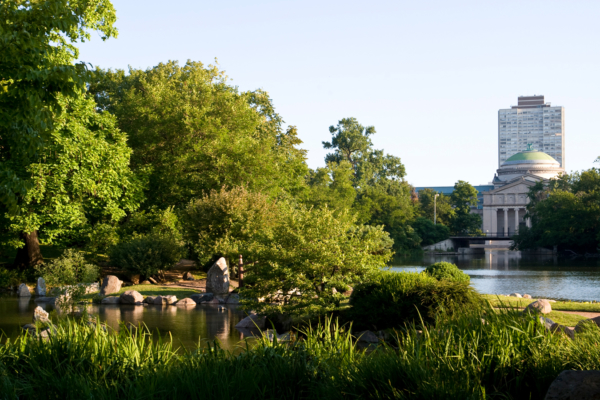 This cultural hub is home to globally renowned museums and popular parks and beaches.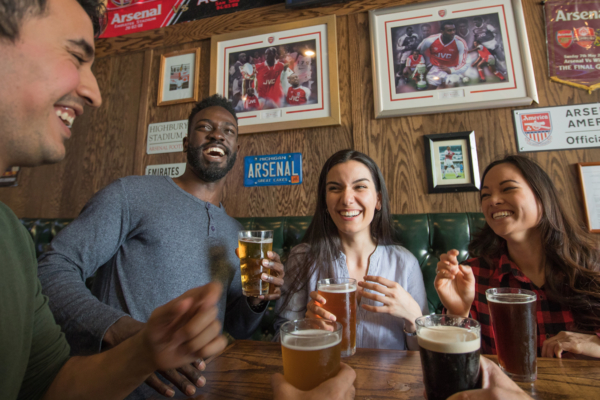 If you want a fringe theatre scene, cool boutiques, and locally loved bars, look no further.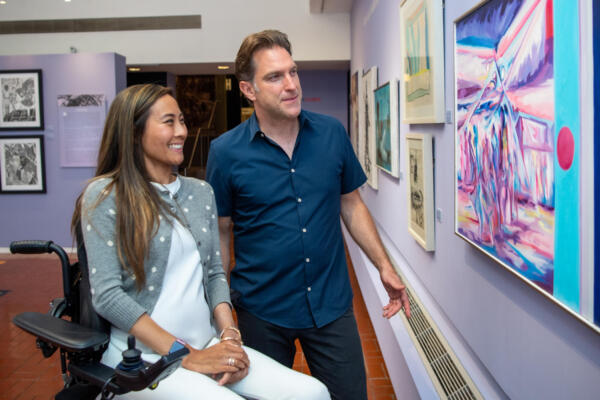 These neighboring historic communities offer abundant green space, public artwork, and a thriving cultural legacy.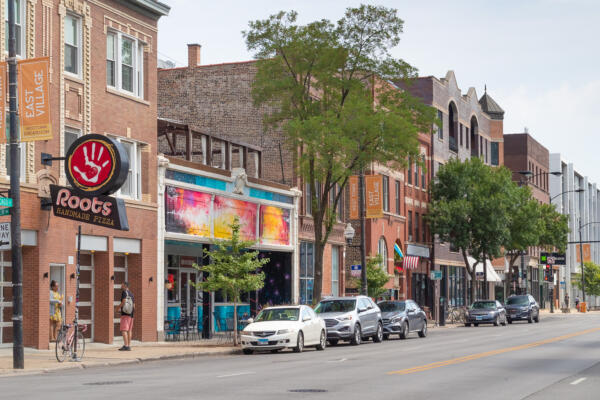 Here you'll find an eclectic mix of cool taprooms, trending restaurants, and Ukrainian culture.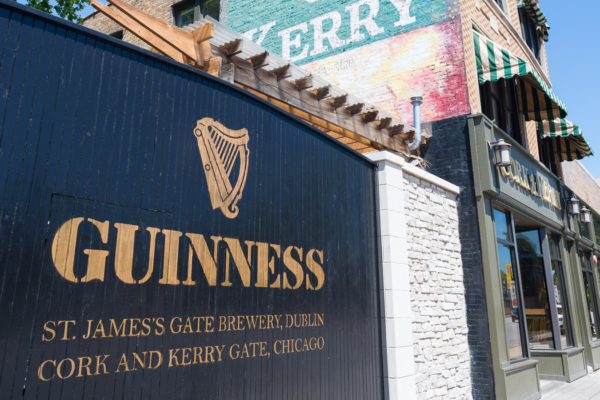 This hidden gem has strong Irish roots, and an impressive display of residential architecture.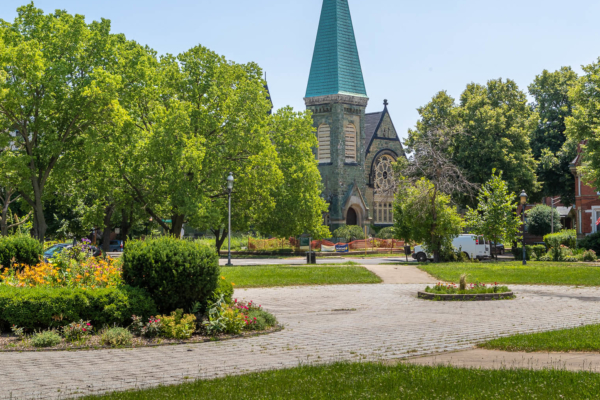 The city's first National Monument is a must-see experience for history and architecture buffs.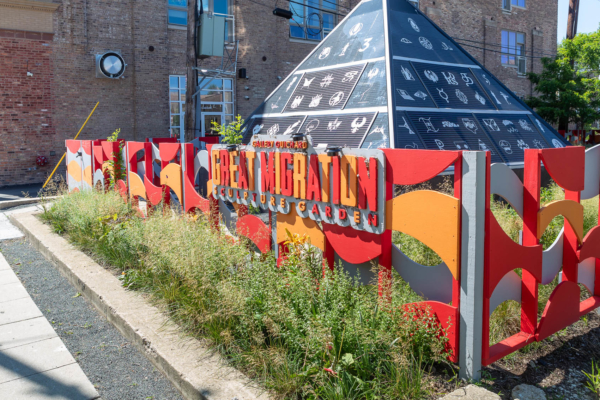 Explore a living monument to African American history in the city's "Black Metropolis."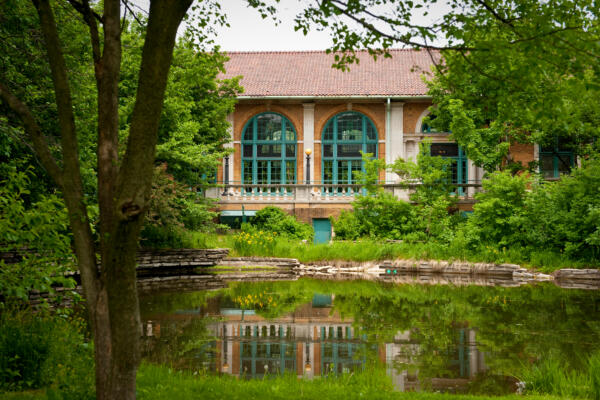 The Austin community is home to a diverse collection of historic homes and green spaces that will impress any architecture buff.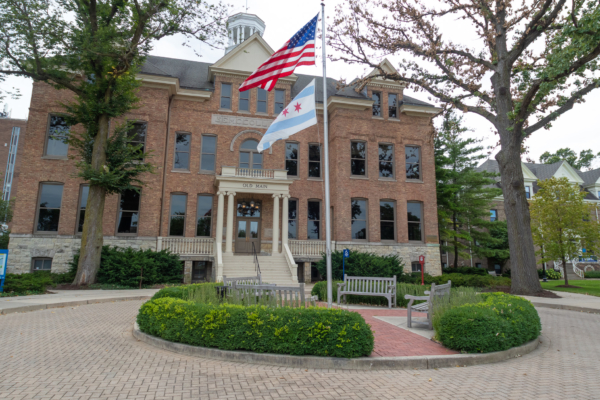 This quaint neighborhood has a sprawling natural area and offers a taste of its Swedish heritage.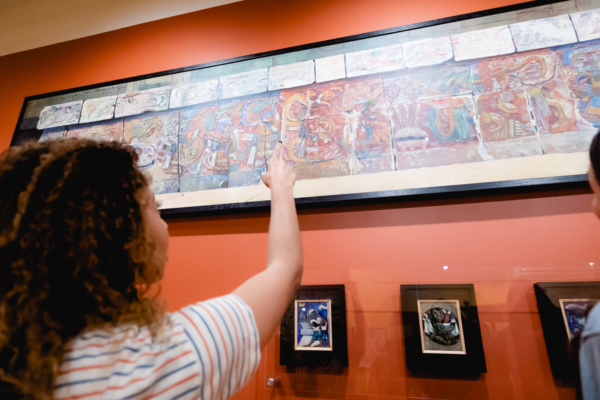 Explore vibrant street art, a diverse food scene, and a wealth of Mexican culture.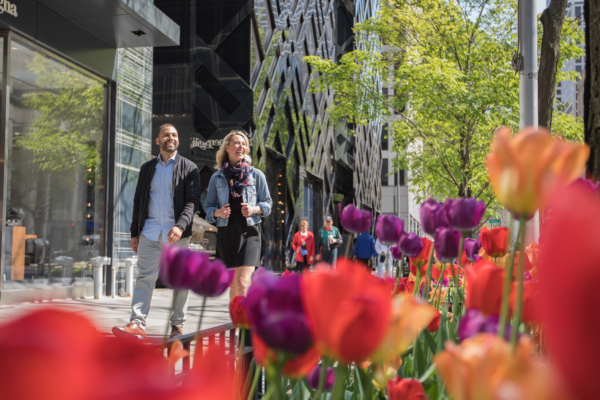 Experience one of the world's most beautiful and iconic shopping districts.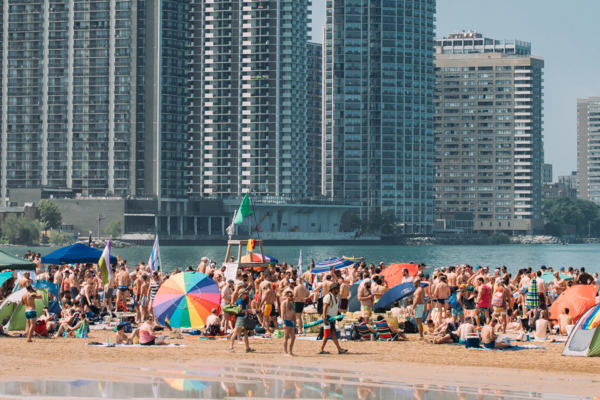 This waterfront neighborhood attracts its fair share of antique shoppers and theatre lovers.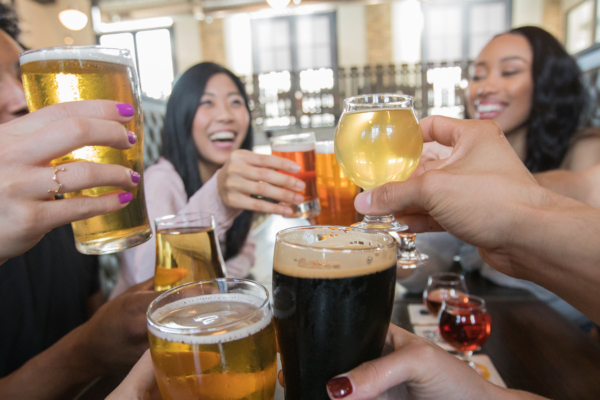 Classic Chicago architecture, a craft cider house, and a boundary-pushing local theatre are just a few of its attractions.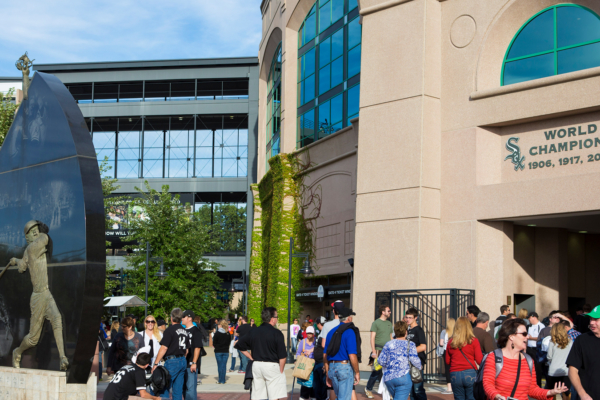 Home to the Chicago White Sox, this neighborhood has a burgeoning arts scene and excellent dining options.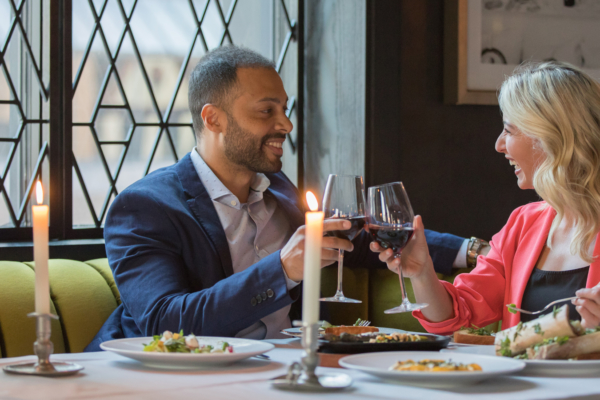 Here you'll find a luxe haven for designer showrooms and chic restaurants.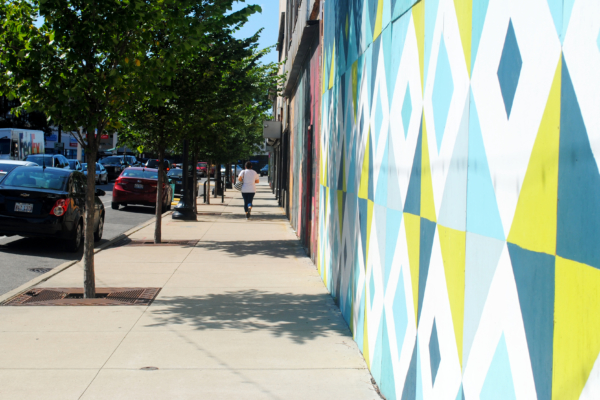 Heaps of history, a vintage theatre, and lots of green space are just a few of its finer points.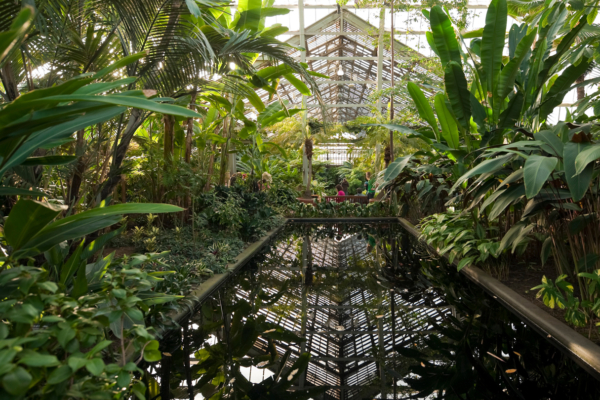 A natural lover's paradise, the namesake park holds a stunning botanical conservatory.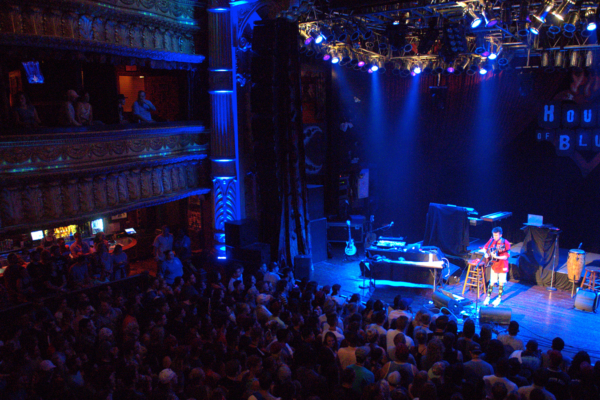 An urban nightlife mecca with plenty of dining and jaw-dropping architecture.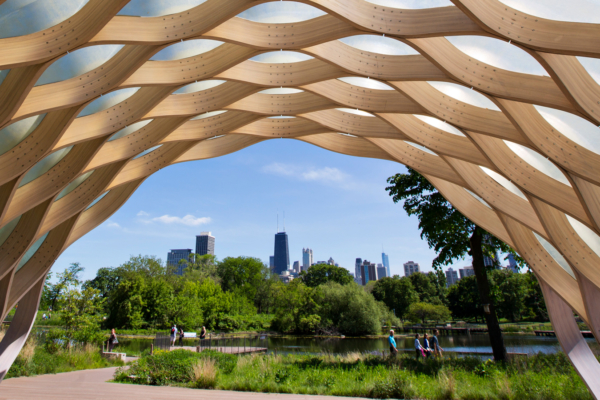 One of the city's most picturesque areas, you'll find boutiques, museums, dining, a zoo, and plenty of waterfront.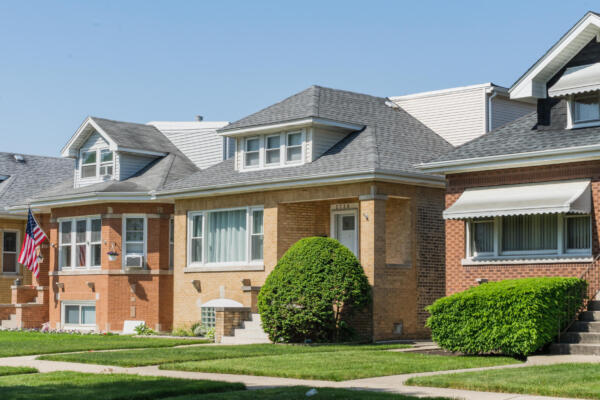 This close-knit neighborhood is home to loads of Hispanic culture and a burgeoning arts community.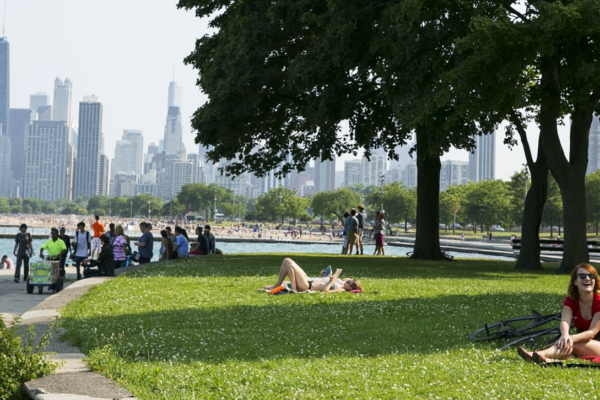 This high-energy area is known for entertainment, shopping, and its lakefront locale.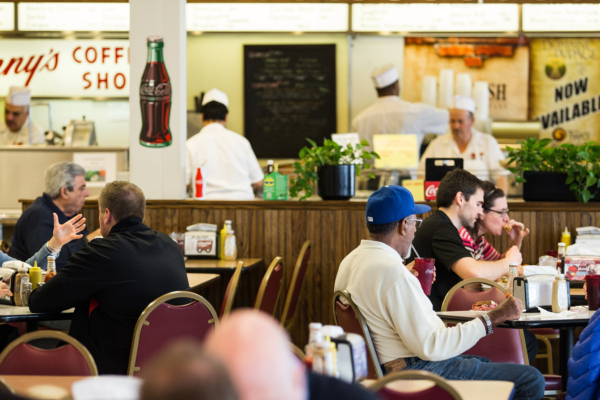 Italian heritage meets youthful energy in this bustling enclave known for authentic restaurants.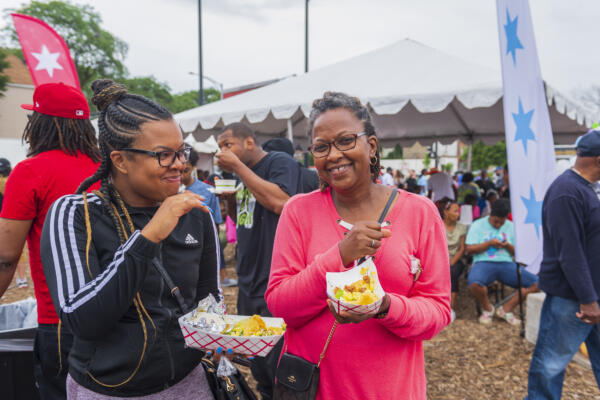 Home to locally loved events and restaurants, Englewood is known as a long-time hub for Black music and culture.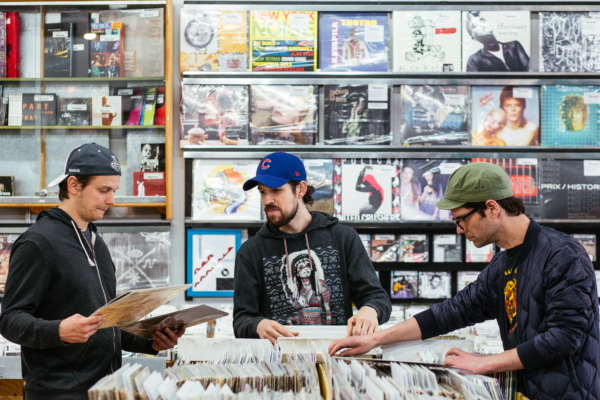 Cool boutiques, eye-catching street art, and a lively bar scene are just a few of this neighborhood's attractions.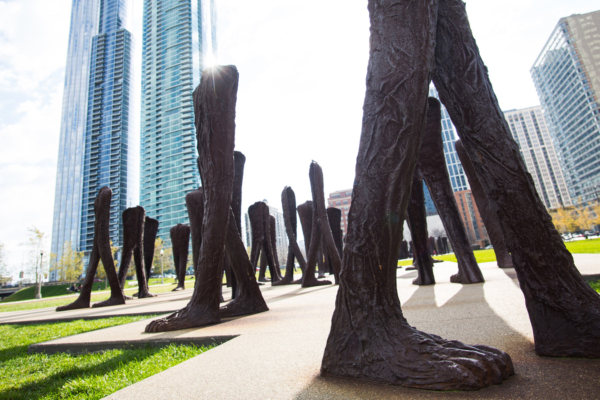 Feast your eyes on massive murals, absorb fascinating history, and wander an iconic lakefront park.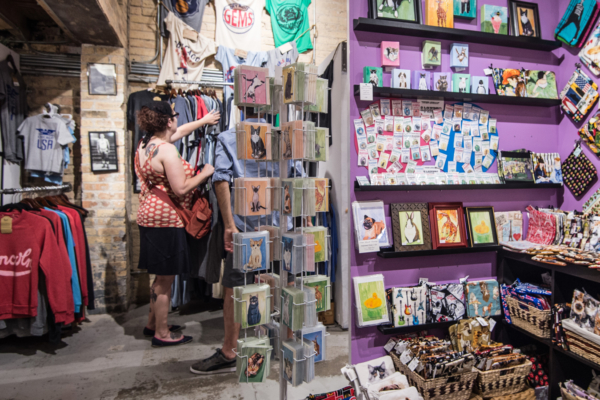 Home to one of Chicago's largest LGBTQ+ communities, this charming community is full of pride and a shop local ethos.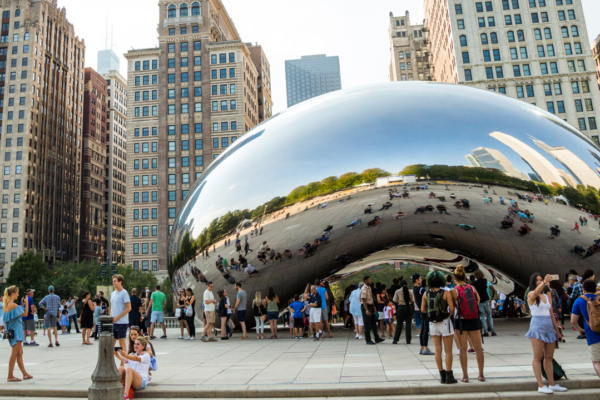 This city center is home to some of Chicago's most iconic attractions and architecture.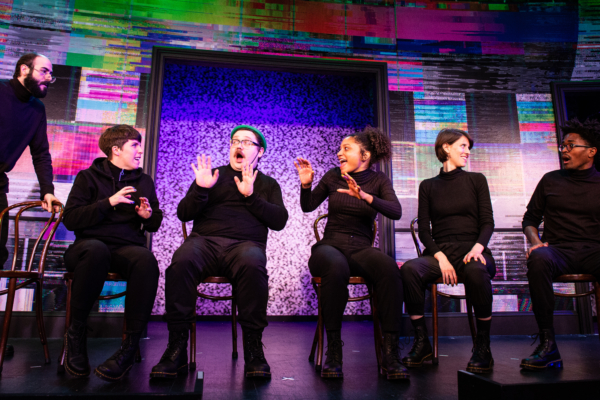 Here you can find a legendary improv theatre, some of the city's hottest bars, and loads of charm.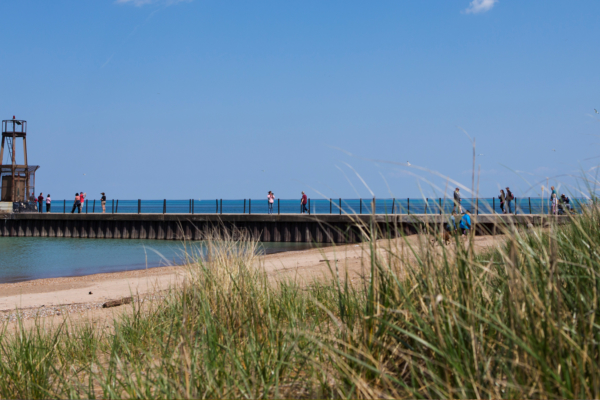 This diverse lakefront enclave has a cutting-edge theatre community.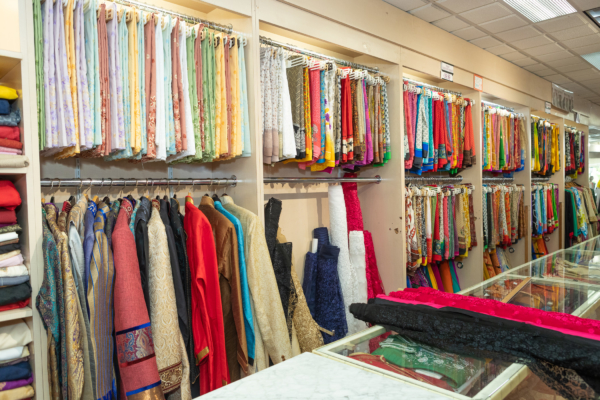 Travel the world in just a few blocks in this global melting pot of culture and cuisine.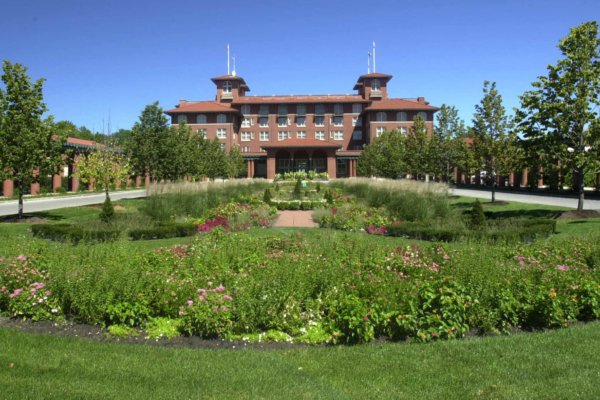 Here you'll find a spacious beach, historic cultural center, and a one-of-a-kind arts hub.
Exciting Neighborhood Events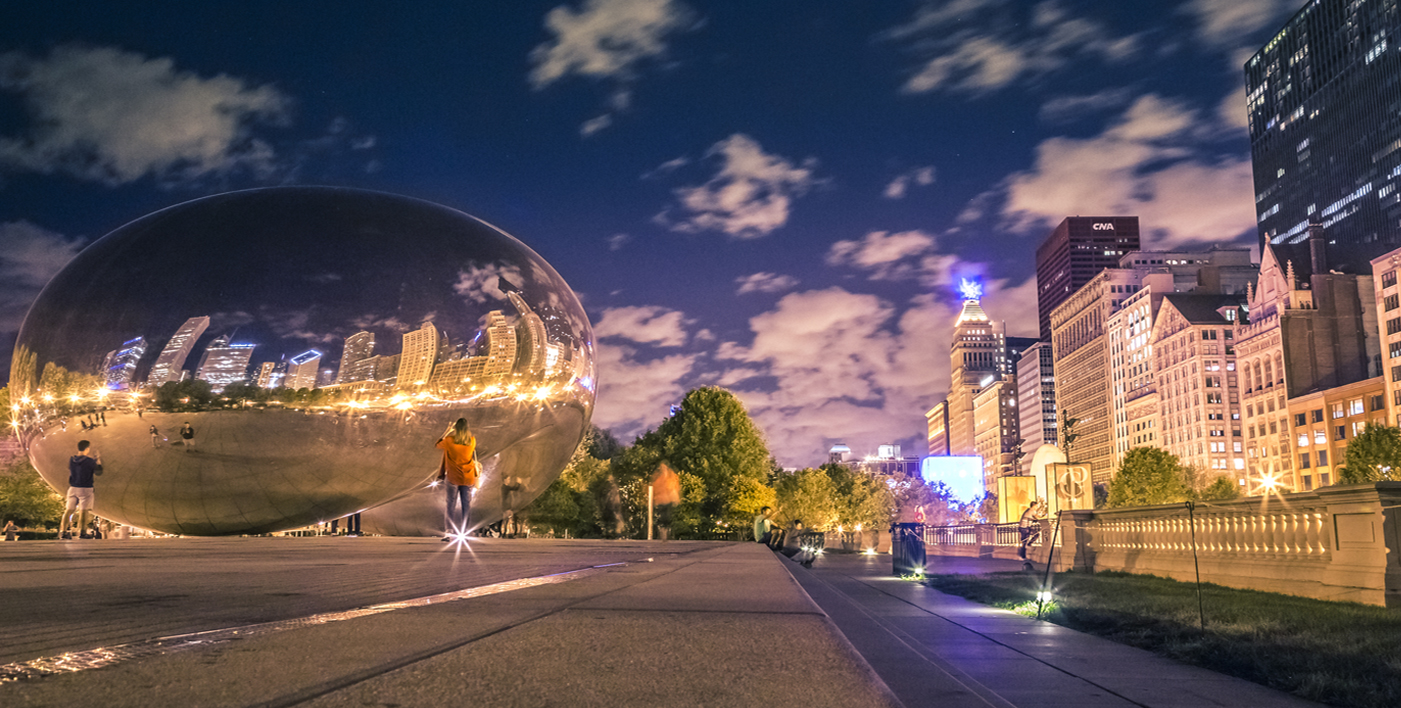 Explore hotels, flights, deals, and more