Whether you're a sun worshipper or a snow lover, Chicago buzzes with activities and events every month of the year.
Spring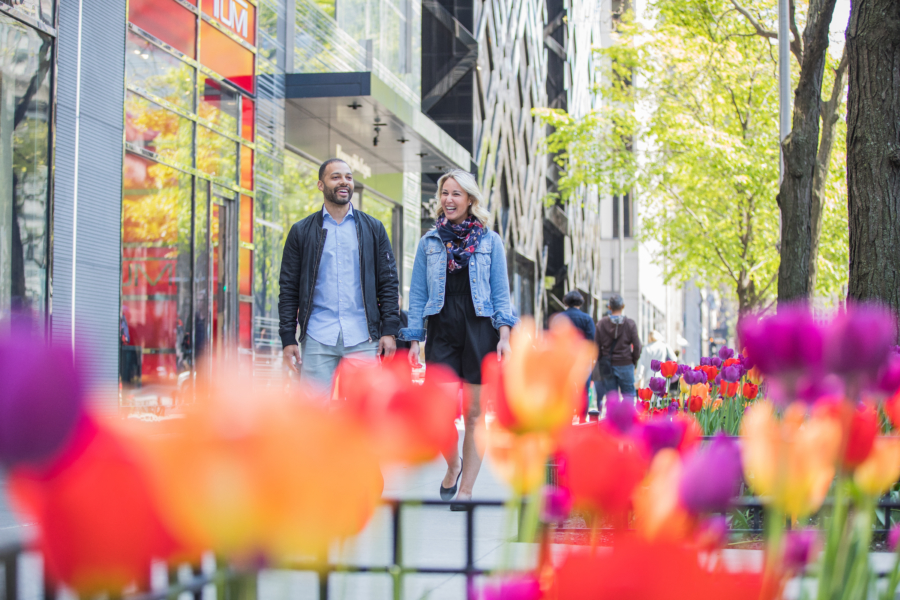 Spring in Chicago means flowers in bloom, warming weather, and buzzing activity in our parks and along the lake. Temperatures in April typically range in the 50s°F (10 – 15°C), while May can reach up to around 70°F (21°C). Rainfall averages 3.5 – 3.8 inches (92 – 94mm).
Summer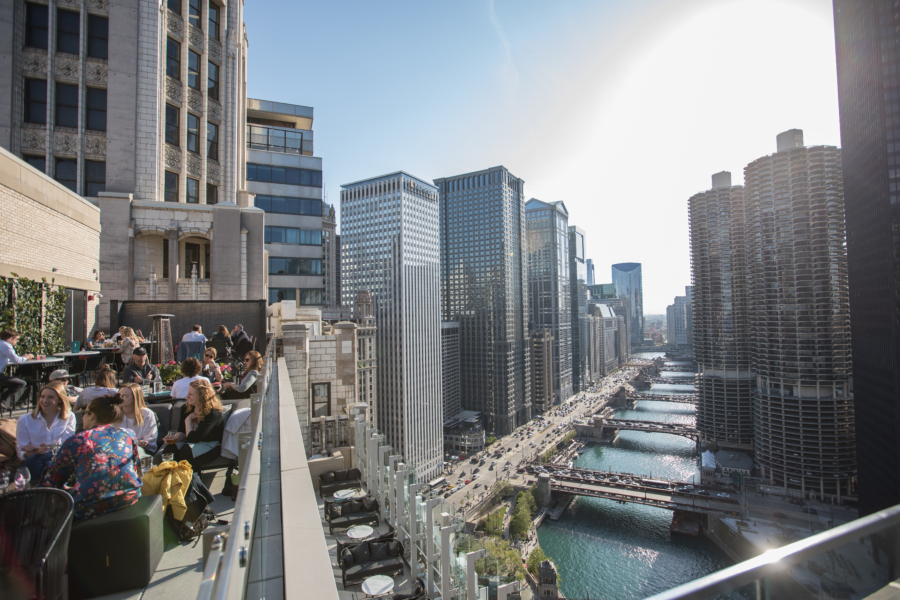 In the summer, the city is alive with 24/7 buzz, and a packed schedule of festivals and special events. This is patio season, with bars and restaurants spilling out onto scenic rooftops, lively terraces, and flower-filled sidewalks. Temperatures average around 78°F – 92°F (26°C – 33°C), while rainfall averages from 3.7 – 4.3 inches (94 – 109mm). It's cooler near the lake, and June is typically the wettest month of the year.
Fall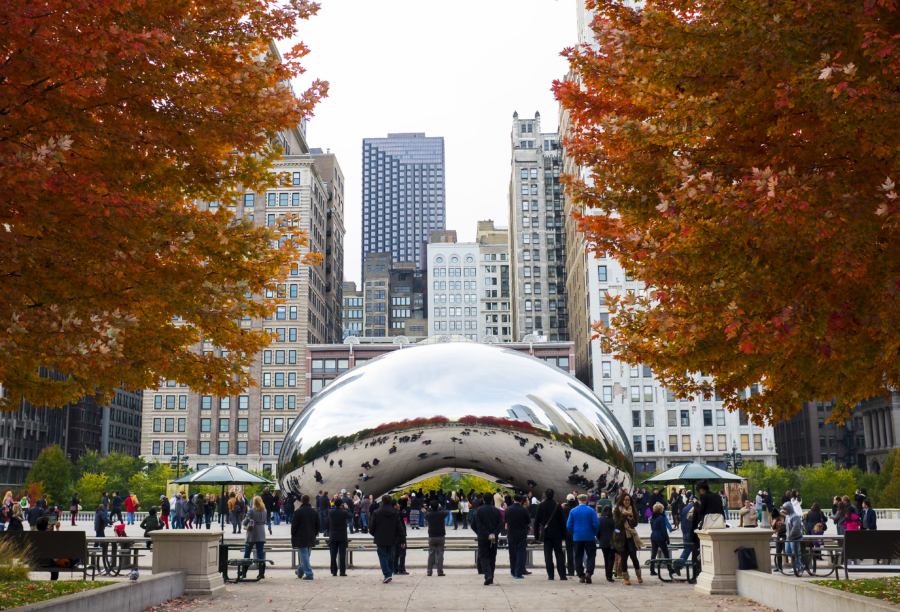 The city's still buzzing as leaves turn to amber and gold, and temperatures starts to cool. October is usually the driest month. Average temperatures range from around 70°F (21°C) and gradually drop into the mid-40s°F (7°C) closer to winter. Rainfall is about 2.7 – 3.3 inches (69 – 84 mm).
Winter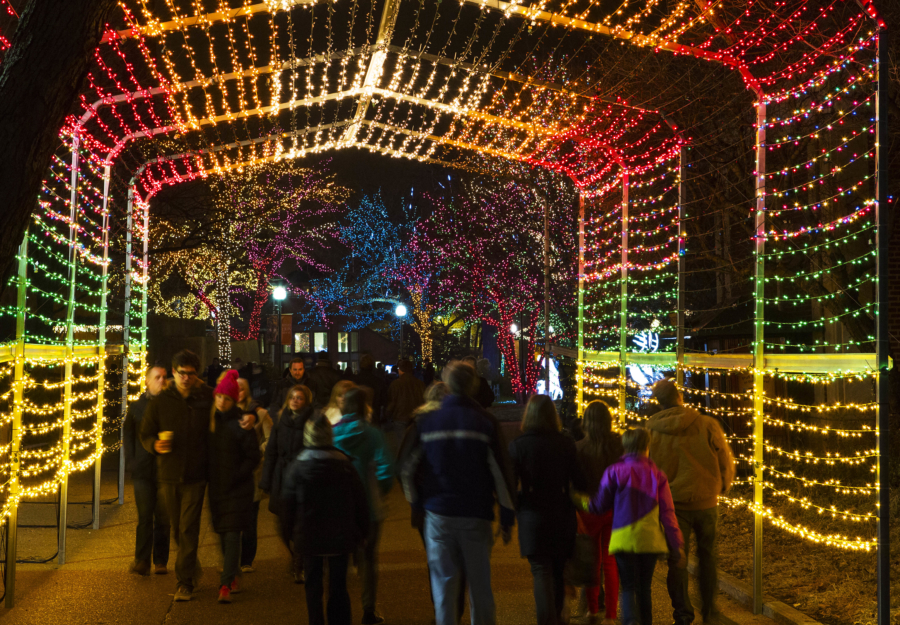 Winters in Chicago bring picturesque snow, magical light displays, and unique holiday traditions. The average annual snowfall is approximately 37 inches (949 mm). Average daily highs are around 30 – 38°F (-1°C – 3°C).
Visit the National Weather Service or weather.com for the latest weather information.