Strolling down Hyde Park's tree-lined streets, you might spot chess players in the park, artists painting murals or students running to class in massive, gothic buildings. This eclectic quality gives the southside neighborhood a small-town feel in the middle of a big, dynamic city.
Hyde Park is home to Barack Obama's Chicago home, gorgeous green space, and access to the sandy lakefront, plentiful cultural offerings, and a lively mix of community-focused locals. Check out how to see a little bit of everything during a busy 24 hours in Hyde Park.
Morning moves
Kick off your journey with Hyde Park's newest hotel, the sleek Sophy Hyde Park, as your home base. The boutique spot integrates the neighborhood's artistic and cultural legacy throughout: look for a sprawling painting of Obama in the lobby, a record player and classic vinyl by Chicago legends in each room, and nuclear fission blueprints from the nearby University of Chicago hanging above the bar.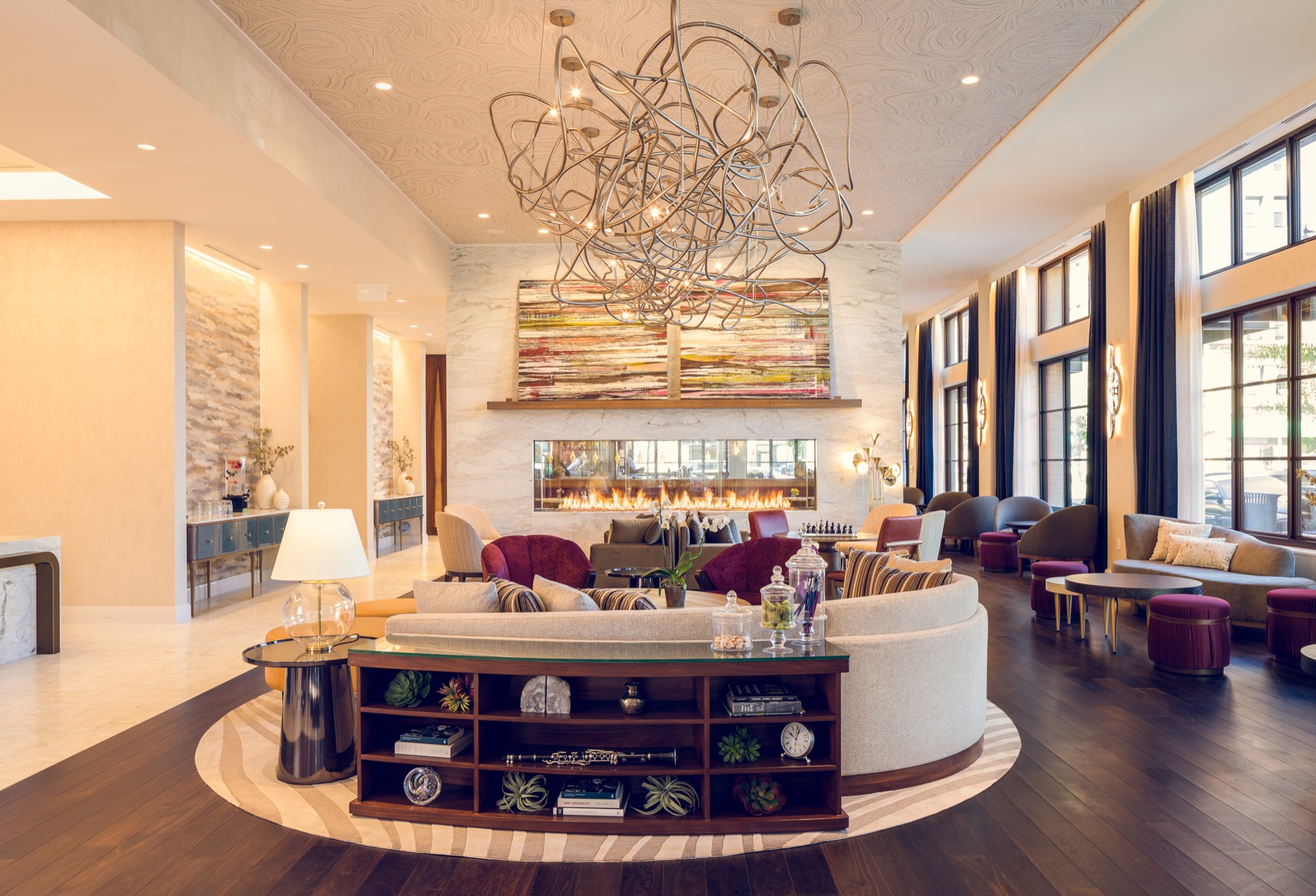 The Sophy is centrally located on Hyde Park's 53rd Street commercial hub, which means you'll be just a few steps from Cafe 53. Enjoy coffee, tea, freshly baked pastries, egg sandwiches, and an extensive vegan selection in a warm and funky setting before heading out to start your busy day.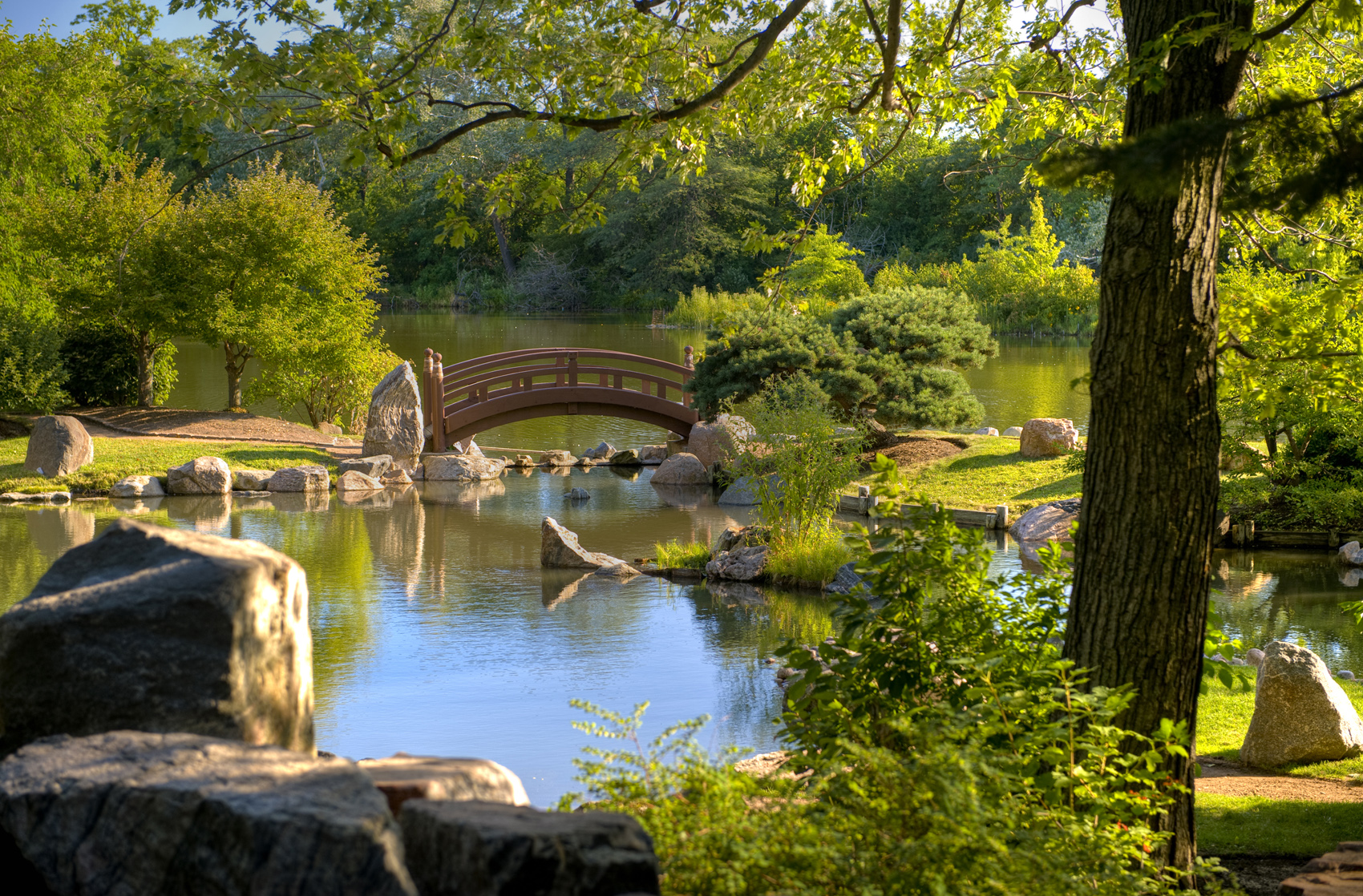 Welcome the morning light in the tranquil beauty of Osaka Garden. This authentic Japanese garden, gifted to the city during the 1893 World's Fair, features waterfalls, footbridges, ponds, and cherry blossom trees. The landscape is so dreamy that I held my wedding in the garden surrounded by late summer foliage.
The culture coast
A walk through the Osaka Garden will land you right on the doorstep of the Museum of Science and Industry. The largest science center in the Western Hemisphere, the museum is full of creative, interactive exhibits about trains, ships, space, and even storms. One of my faves is the Genetics and the Baby Chicks Hatchery, where you learn about DNA and get to pet cute balls of yellow fluff. Another throwback to the World's Fair — the museum is housed in one of the exposition's last remaining buildings.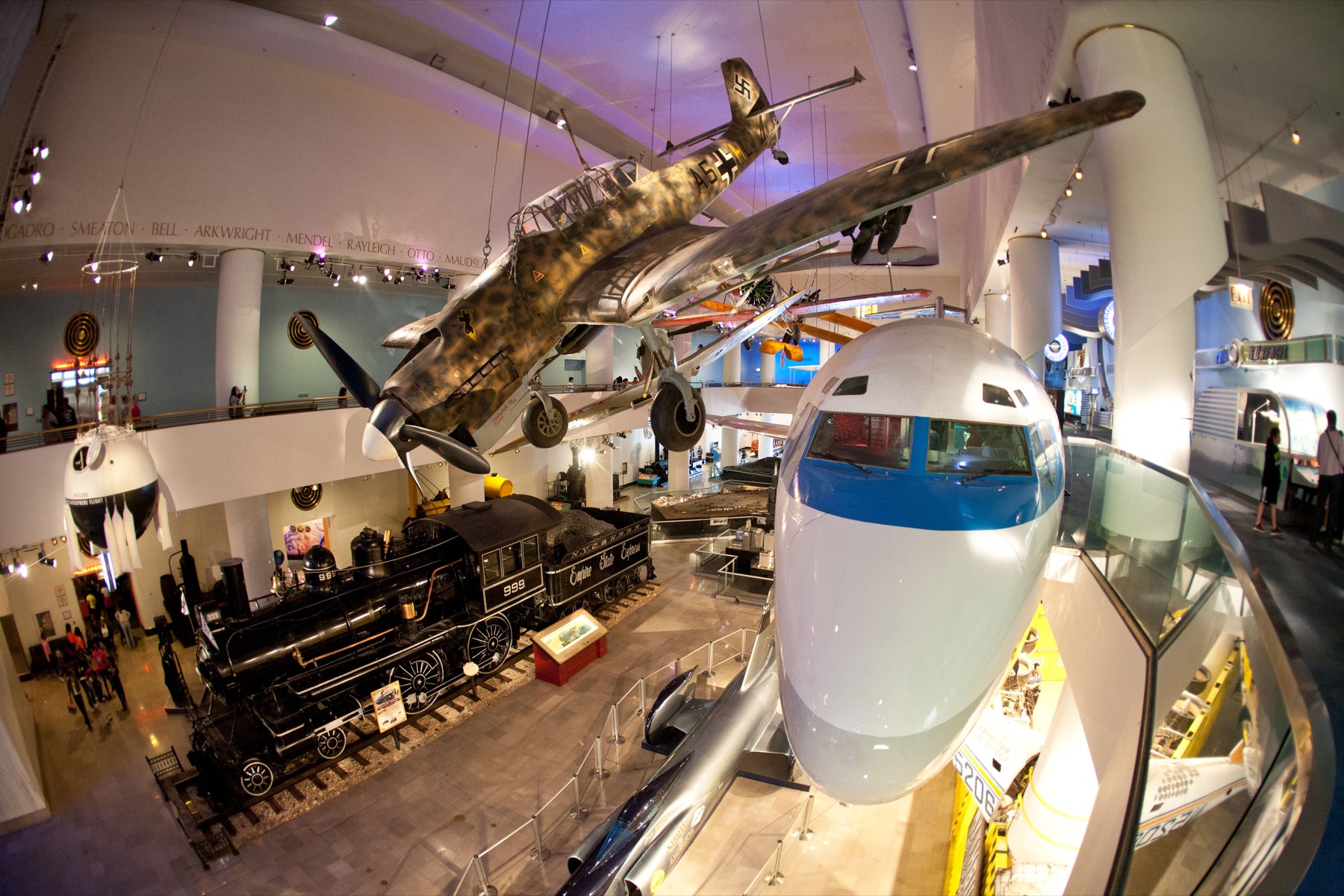 Once you're done, take in the University of Chicago's architectural treasures with a walk through campus. Make sure to drop by the Rockefeller Memorial Chapel, home to the carillon — made of 72 bells and 100 tons of bronze, it's the largest single musical instrument ever built. Check out the connection between creative inquiry and the visual arts at the Smart Museum of Art, which hosts community events as well as exhibits and a lovely sculpture garden.
For lunch, fuel up with heaping plates of Jamaican cuisine at Ja' Grill. Try flavorful dishes like jerk shrimp, curry goat, or oxtail. Don't leave without a piece of rum cake. And maybe a Yellow Bird cocktail if you can still move. Walk off your meal by heading to the DuSable Museum of African American History to learn about the expansive cultural and historical impact of African Americans in Chicago and beyond.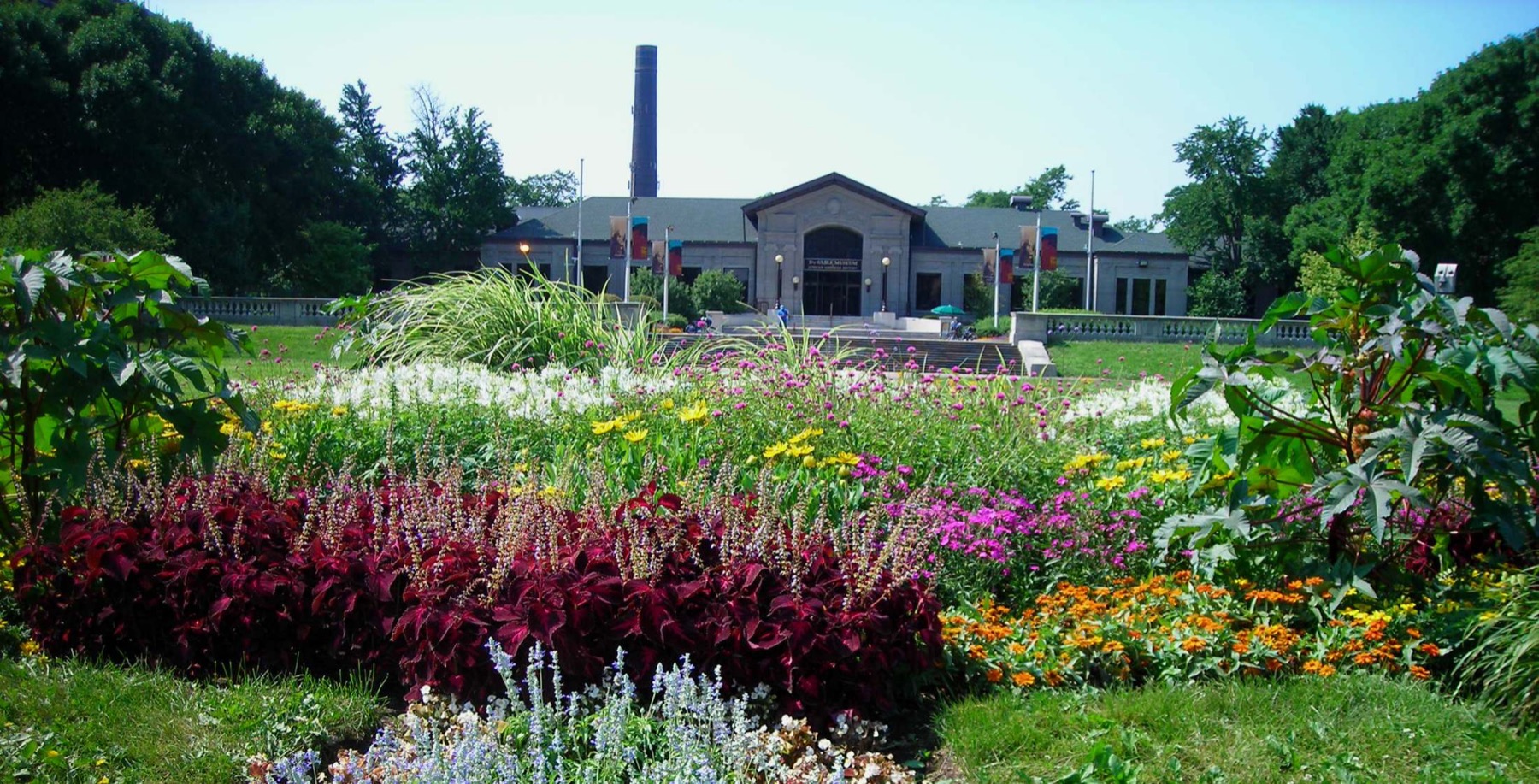 If you have time, there's plenty of eclectic shopping in the area. Explore the city's jazz, blues, and house scenes at Hyde Park Records, with their extensive collection of new and used music. Browse the hip accessories, jewelry, and artwork at The Silver Room, a hybrid art gallery/community space/performance venue.
After dark
Make your way back to the Sophy and snag a spot in the Mesler Kitchen's lounge area for a pre-dinner drink. Sip on a Sophy Spritz (elderflower liqueur, sparkling wine, passionfruit, and fresh lime) and absorb the upbeat vibe of this local hot spot. For dinner, dine on American southern fare at Virtue, with sophisticated dishes like gumbo, shrimp and grits, and blackened catfish.
After dinner, go see a show at the award-winning Court Theatre. Or if nightlife is more your thing, enjoy live music at The Promontory. Looking to experience a real Chicago dive bar? End the night at The Falcon Inn. Think PBRs, a jukebox blasting old-school R&B, and a window to grab a slice of pizza from next door before heading back to your hotel to crash.