Northalsted (also known as Boystown) is known around the world as the oldest official recognized gay neighborhood in the country. The vibrant stretch of that spans roughly a mile along North Halsted Street in Chicago's Lakeview neighborhood is famous for being a welcoming and progressive space for the LGBTQ+ community and beyond.
The neighborhood has also become well-known for its dynamic nightlife, along with an eclectic assortment of bars, restaurants, businesses, and theatres. Here are just a few of the best things to eat, drink, and do in Chicago's Northalsted neighborhood.
What to do in Northalsted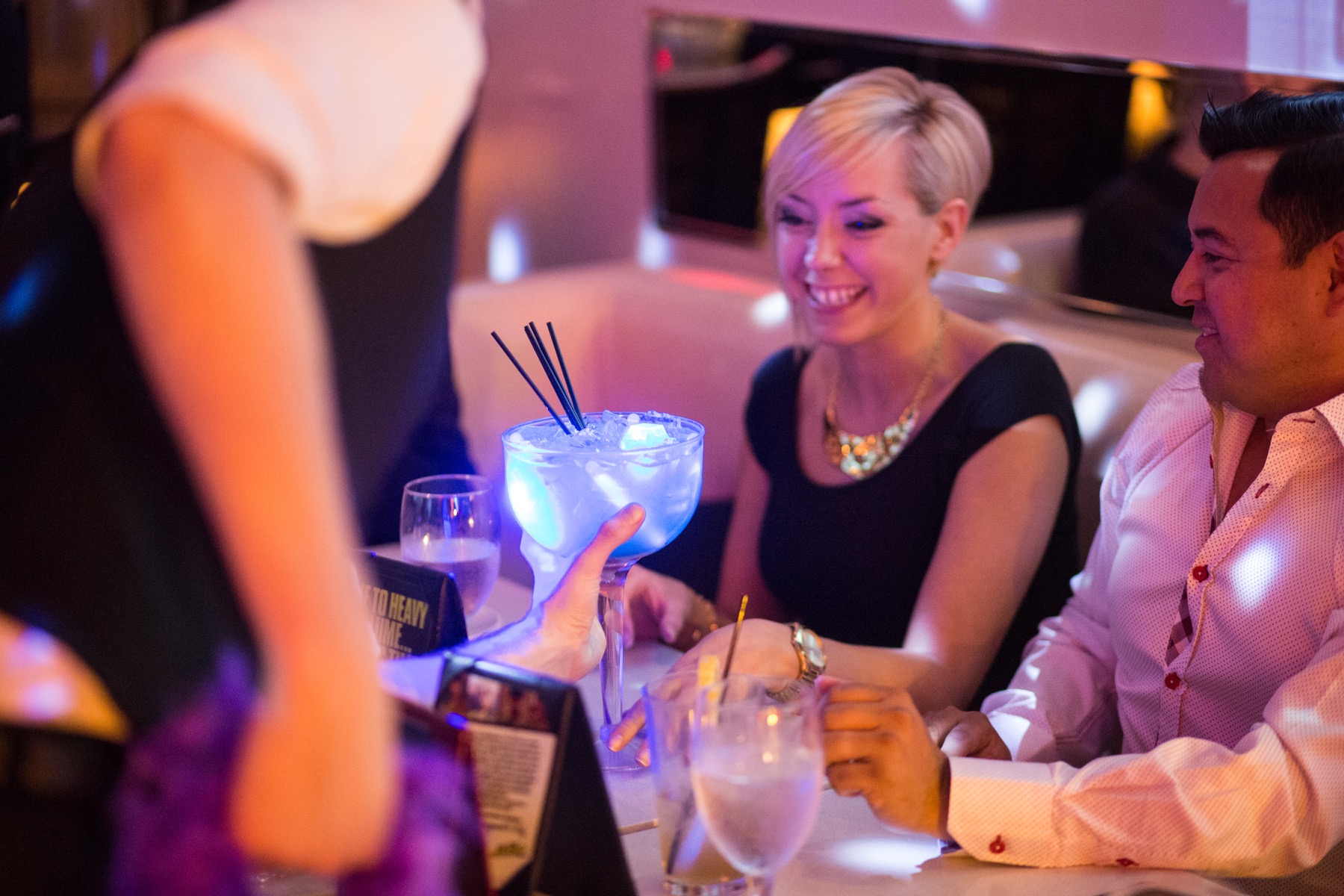 See a comedy show at The Annoyance
Fans of Amy Sedaris, Stephen Colbert, Jeff Garlin, and Jane Lynch should make time to take in a show at The Annoyance, one Chicago's storied comedy theatres where today's stars got their start. Be advised: Annoyance shows pride themselves on pushing boundaries (see: "Co-Ed Prison Sluts" and "That Darn Antichrist"), so they're not for everyone. But the people who like the theatre, love it: When moving to a new location in 2014, The Annoyance's Kickstarter campaign beat its $50,000 fundraising goal by nearly $16,000.
Take a group to the Kit Kat Lounge & Supper Club
If you're not drinking a martini and wondering how the drag queen at your table nailed her contoured makeup, you're not doing Northalsted right. The Kit Kat Lounge is a vibe and a half, and a great place for groups.
Experience magic up close
Magic and comedy are often close associates and Chicago has a historic roots in both. Although the city is better known for comedy these days, its magic acts are making a resurgence in intimate settings like Trickery on Halsted in the heart of Northalsted. Grab a seat in the 30-person theater for an intimate show at a lower decibel level than some of the neighborhood's other nightlife spots.
Where to eat in Northalsted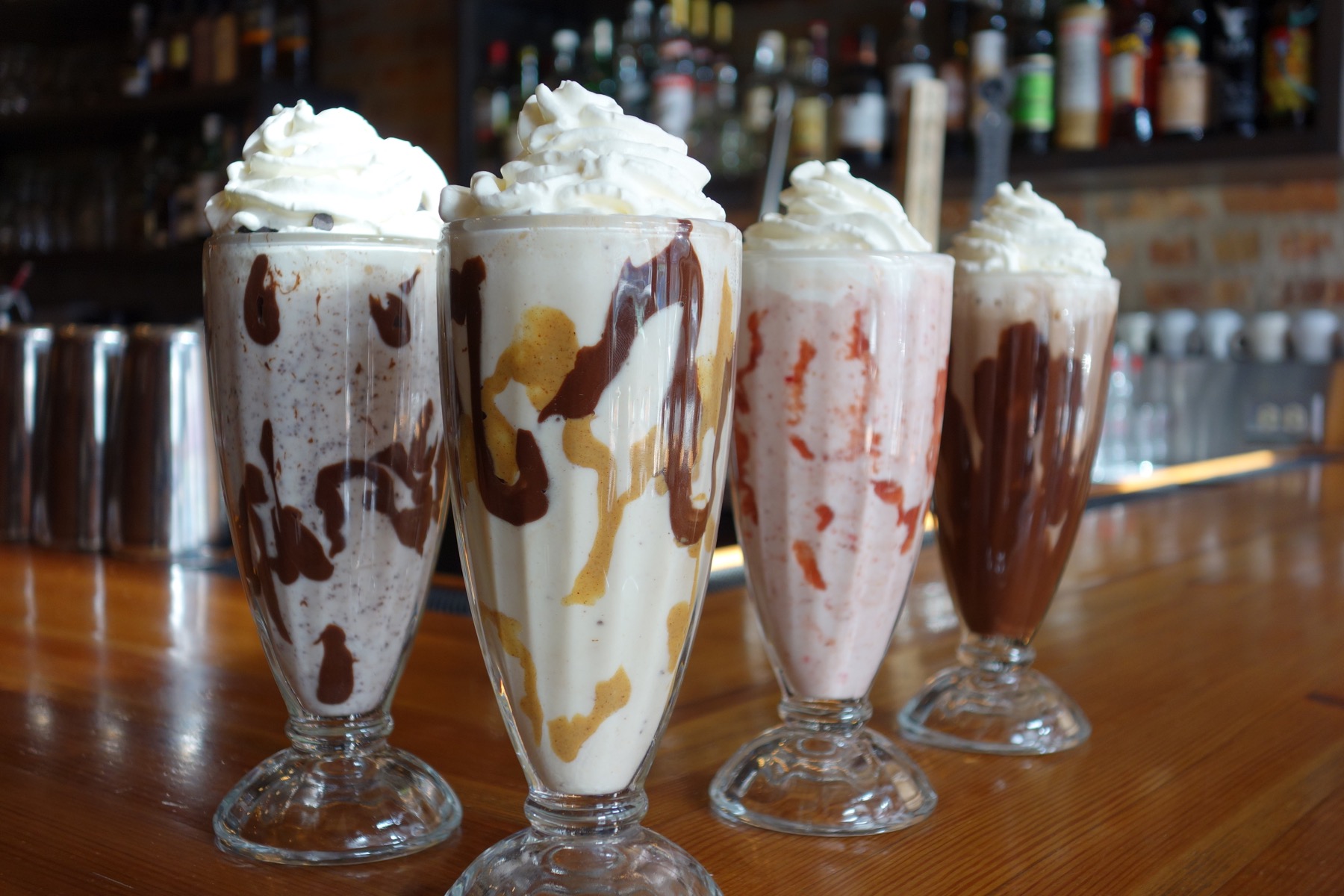 For vegetarians, vegans, and skeptics: Chicago Diner
With a slogan like "Meat Free Since '83", you know vegetarians and vegans will appreciate Chicago Diner's fare, but it goes beyond that. True story: working with a D.C.-based film crew, one of the big guy grips told me he'd had the best meatloaf of his life at Chicago Diner. He had no idea what was in it — all he knew was that it wasn't meat and it was delicious.
For a date: Angelina Ristorante
Angelina is a white tablecloth Italian spot that never feels stuffy and always seems to magically have room for people like my partner and me, who are terrible at making reservations. It's in my top-five for most visited spots in Chicago because it always delivers. Try the rigatoni bolognese and plan to have a relaxing night that feels like home with much better food.
For your hangover: Nookies Tree
I'm partial to The B.E.S.T. breakfast sandwich (bacon, eggs, spinach and tomato on toasted sourdough with chipotle aioli), but I've never been disappointed with anything at Nookies Tree. And it's BYOB, if your hangover cure of choice is a little hair of the dog.
Where to drink in Northalsted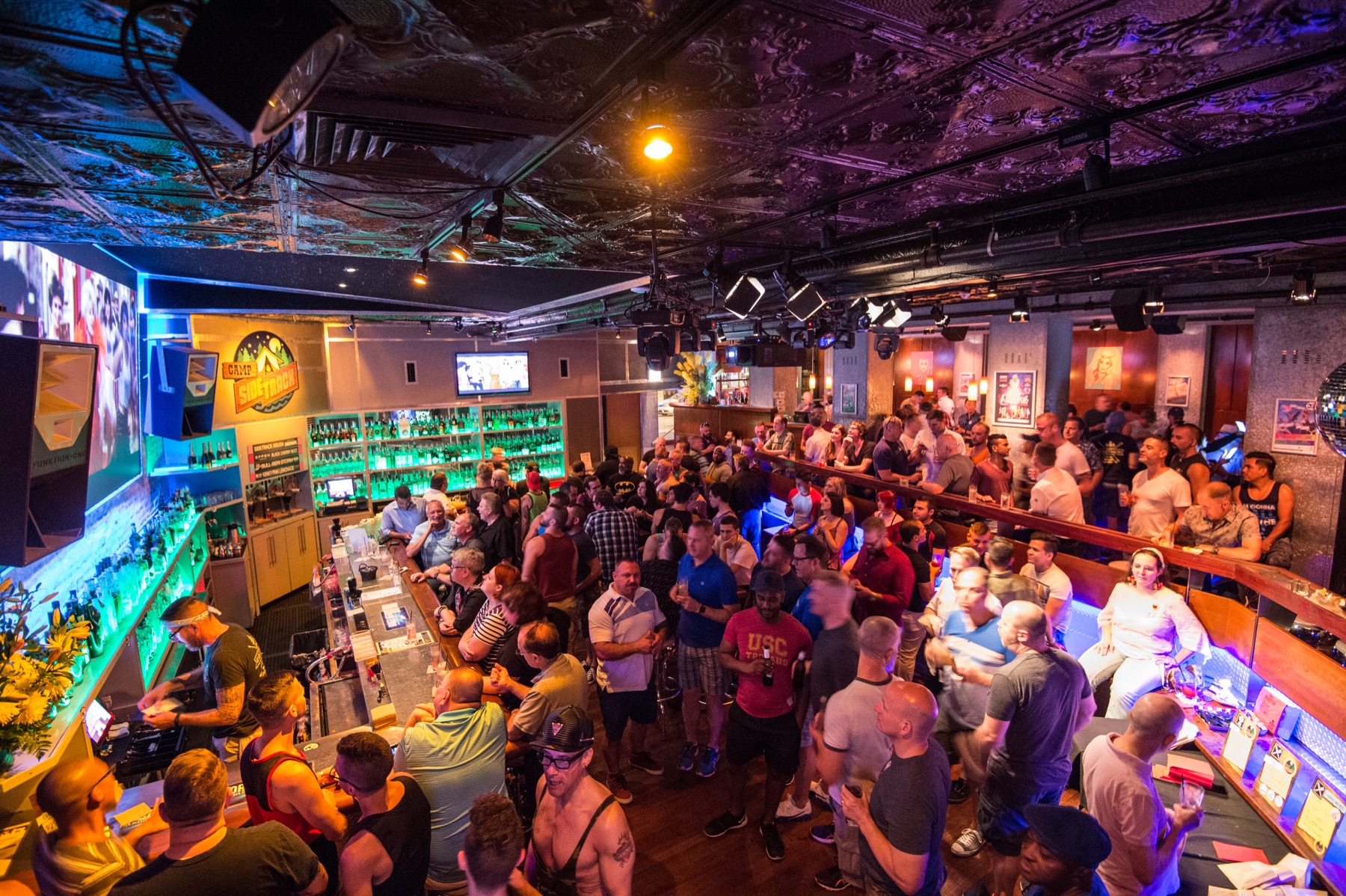 Sidetrack
Sidetrack has been a mainstay since the early days of Northalsted, although it's gotten much bigger since then. The multi-room, multi-floor space now includes a rooftop deck, weekly sing-alongs to classic musicals and slushie cocktails. Have fun and pace yourself.
Town Hall Pub
I've got a soft spot for this dive. It kind of feels like drinking in someone's grandma's wood-paneled Midwest basement, which I mean as a total compliment. It's warm, low-key, the drinks are strong, and they must know a thing or two about a thing or two, because it's been in business since 1969.
Progress
If you're in the mood for a sleek spot for craft beer and cocktails, give Progress a go. You'll know it by the cloud light installation spanning the length of the ceiling in the main bar, which glows like a beacon through the bar's picture window along Halsted. It's the perfect to dance through the night — and maybe into some of the morning, too.