Make your meeting eventful
Voted the Best Big City in the U.S. for the sixth year in a row by Conde Nast Traveler readers, Chicago is ready to welcome you!
We have one-of-a-kind hotels, venues, and services that can adapt perfectly to today's needs. The city boasts one of the best food scenes in the world with a multitude of Michelin-rated and James Beard Award-winning restaurants, unbeatable arts and attractions, exciting nightlife, and miles of public green spaces as well as a sparkling lakefront and lively Riverwalk for your attendees to enjoy.
Chicago was also named "Top Metro for Corporate Investment" for the 9th year in a row by Site Selection Magazine. According to the magazine, the Chicago metro area saw an all-time record number of new and expanding corporate locations, more than any other region in the country. These surging capital investments continue to make Chicago the perfect place to plan your meeting.
Whether you're planning a large or small meeting, Chicago has the space, culture, and people to make it eventful.
All ready to start planning? Contact us today, or submit your request for proposal.
View our digital Meeting Professionals Guide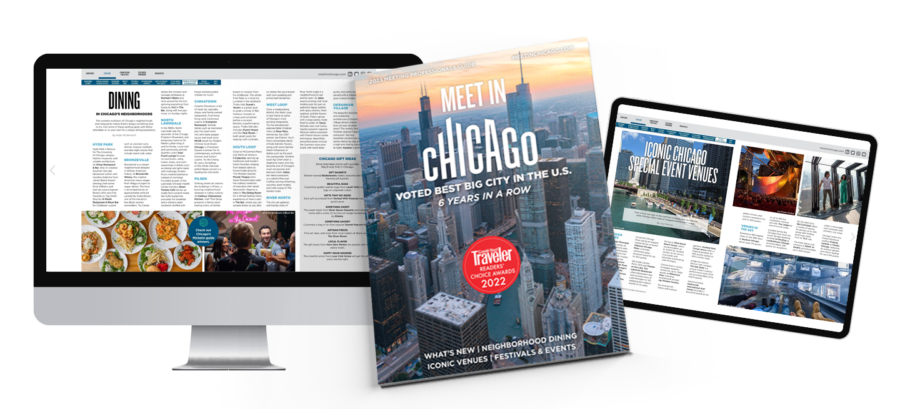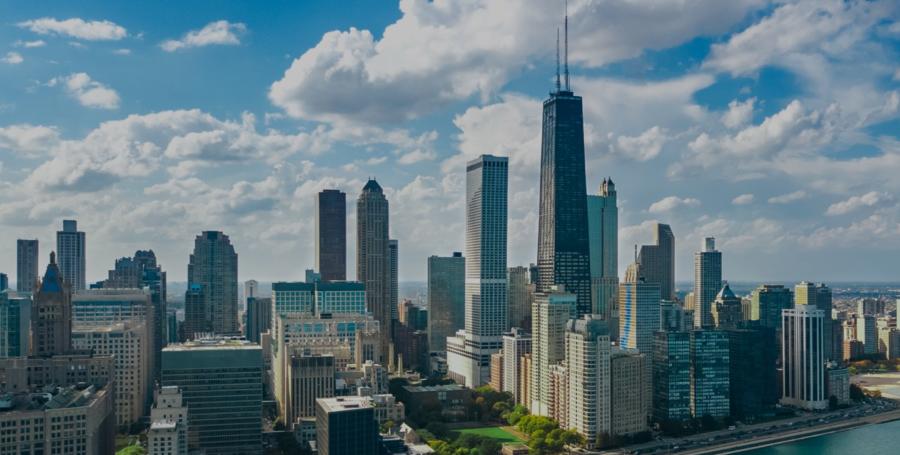 HEALTHY MEETINGS CHICAGO
See the latest health and safety measures at Chicago's airports, meeting venues, and beyond.