Looking for the ultimate wow factor? You'll find it in Chicago. Conferences, conventions, meetings, and special events find their home in Chicago, whether at McCormick Place, the Western Hemisphere's largest convention center, historic Navy Pier, with its stunning lakeside venues, or one-of-a-kind, only-in-Chicago spaces that fill attendees with awe.
Welcome to soaring views from one of the world's tallest buildings, lectures among ancient artifacts, meeting rooms with stunning waterfront vistas — the possibilities are simply endless, and all within a city renowned for its award-winning restaurants, pro sports teams, outdoor recreation, iconic architecture, jaw-dropping attractions, and innovative hotels.
Chicago is also lauded for its booming business and industry landscape. Here's a snapshot.
Business
With the most diversified economy in the U.S., Chicago is home to:
35 Fortune 500 companies
A 4-million-strong private-sector workforce focused on multiple verticals and generating a GRP of over $609B
More new or expanded corporate facilities than any other U.S. city
The top metro area in the nation for corporate relocation and investment
Over 1,800 foreign-based firms
More than $100B in foreign direct investment
77 diverse neighborhoods where small businesses thrive
80+ foreign consulates/consuls general and over 100 international Chambers of Commerce and international trade organizations
28 international sister cities strengthening the city's global partnerships
The highest percentage of certified LEED or Energy Star-rated office buildings (66%), making it one of the 30 largest sustainable real-estate markets in the U.S.
Tourism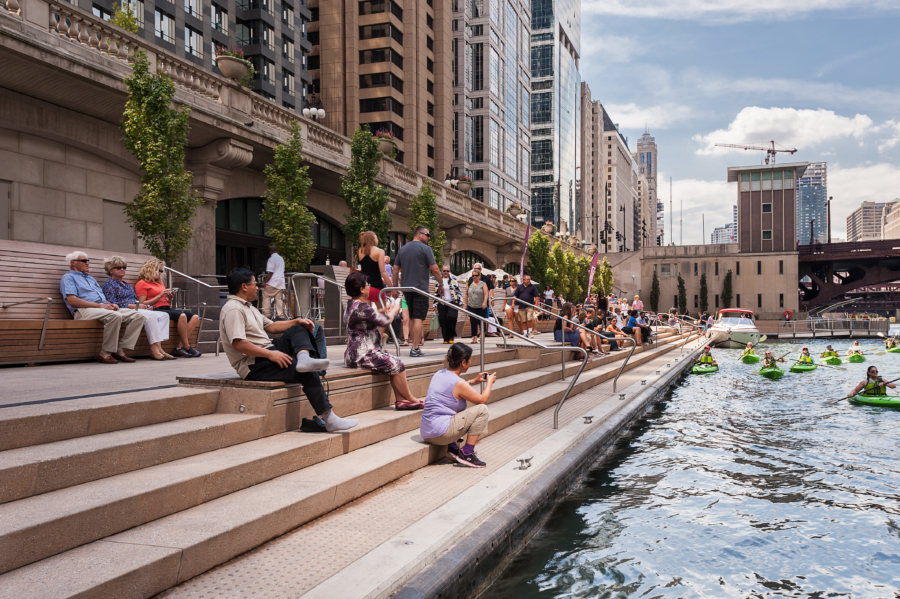 Chicago is an internationally renowned tourist destination, with accolades that include:
A record-breaking 55.2M visitors in 2017 and 56.7M visitors in 2018
Ranking as the "Best Big City in the U.S." by Condé Nast Traveler two years in a row
Ranking as "The World's Best City For Having It All" by Time Out
Recognition as the most searched city on Expedia
Home to Millennium Park, named the #1 attraction in the Midwest, and one of the top 10 most-visited sites in the U.S.
Culinary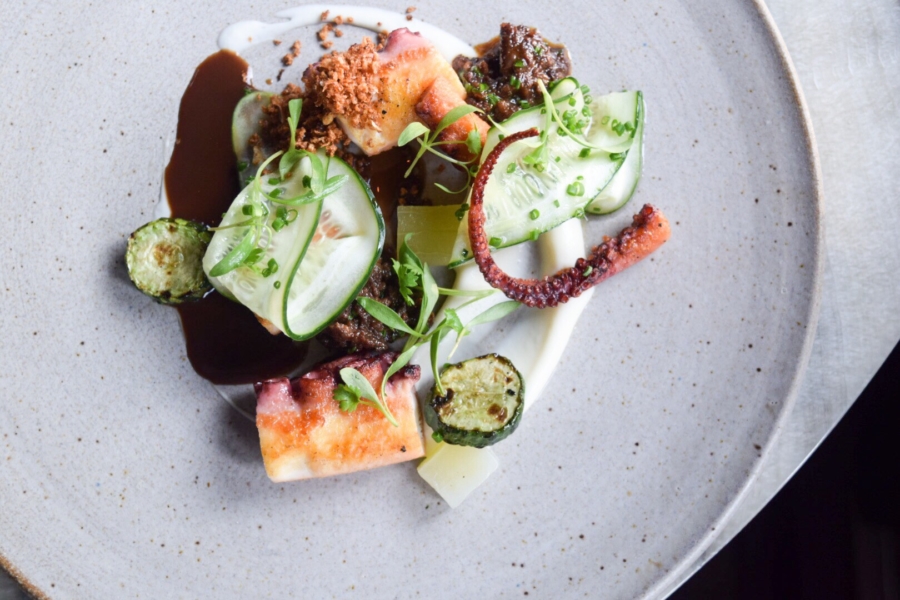 Chicago, a culinary epicenter named Bon Appetit's Restaurant City of the Year 2017, is home to:
22 restaurants awarded with coveted stars in Michelin Guide 2019
Alinea, recipient of three Michelin stars and frequently named the best restaurant in the world
The prestigious James Beard Awards gala
The most breweries in the United States
Technology
The sector's recognition is ever-growing. Facts to note include:
Tech remains Chicago's fastest-growing industry sector
Modis named Chicago the nation's top tech hot spot of the future
The sector employs more than 143,000 people working with more than 4,000 digital companies — one of the largest tech talent pools in the United States
Deloitte identified Chicago as a top 10 global tech and innovation hub
Pitchbook ranked Chicago first in the country for venture capital ROI
Medical and Health
There's always a doctor in the house in Chicago. The city is home to:
Over 100 academic medical centers and hospitals, 7 of which are ranked among the nation's top hospitals
More than 40 national medical and health association headquarters
Over 28,000 doctors, and more than 80,000 nurses
Education
Chicago strives for academic excellence, and is home to:
Over 30 universities and colleges within the city of Chicago
The University of Chicago, ranked within the top three universities in the country by U.S. News & World Report
89 Nobel Prize winners heralding from the University of Chicago alone
Over 400 private schools and more than 600 public schools
Sports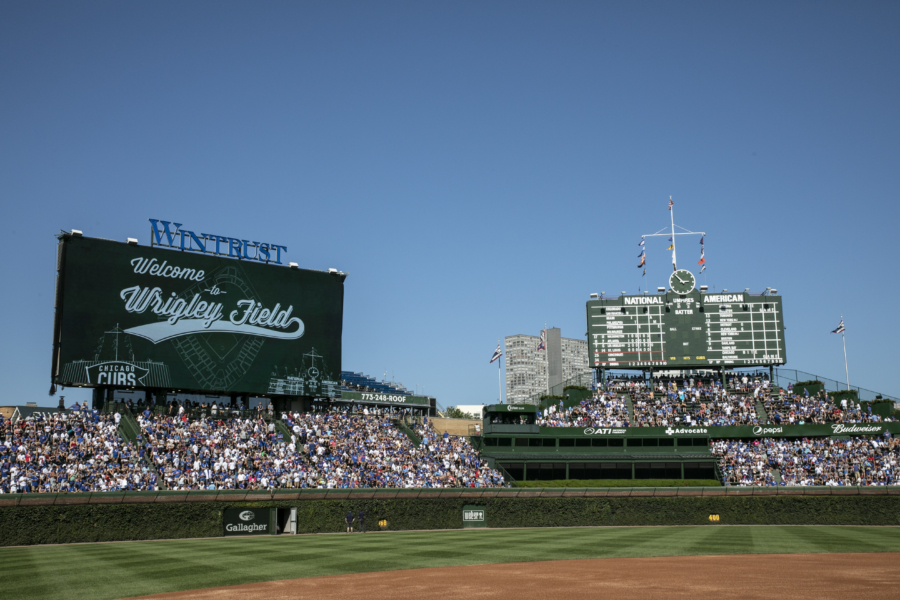 Chicago is ranked one of the nation's top five sports cities, boasting:
28 championship titles and eight major league teams
2016 World Series winners, the Chicago Cubs
Nearly 350,000 people who participate in thousands of sports and recreational programs offered by the Chicago Park District
Record-breaking attendance at sporting events and celebrations