Welcome to THE city that feels like home
Chicago is a city unlike any other. We've got the architectural marvels, world-class museums, dynamic entertainment, and award-winning dining scene you'd expect from one of the world's greatest cities. But we're more than just another big city — our welcoming residents, inclusive neighborhoods, and Midwestern soul truly make Chicago the city that feels like home.
Explore our city, find things to do, start planning your trip, and discover your own unique Chicago style.

Voted Best Large City in the U.S. three years in a row!
Find your Chicago style
There are tons of ways to experience Chicago. Find yours here.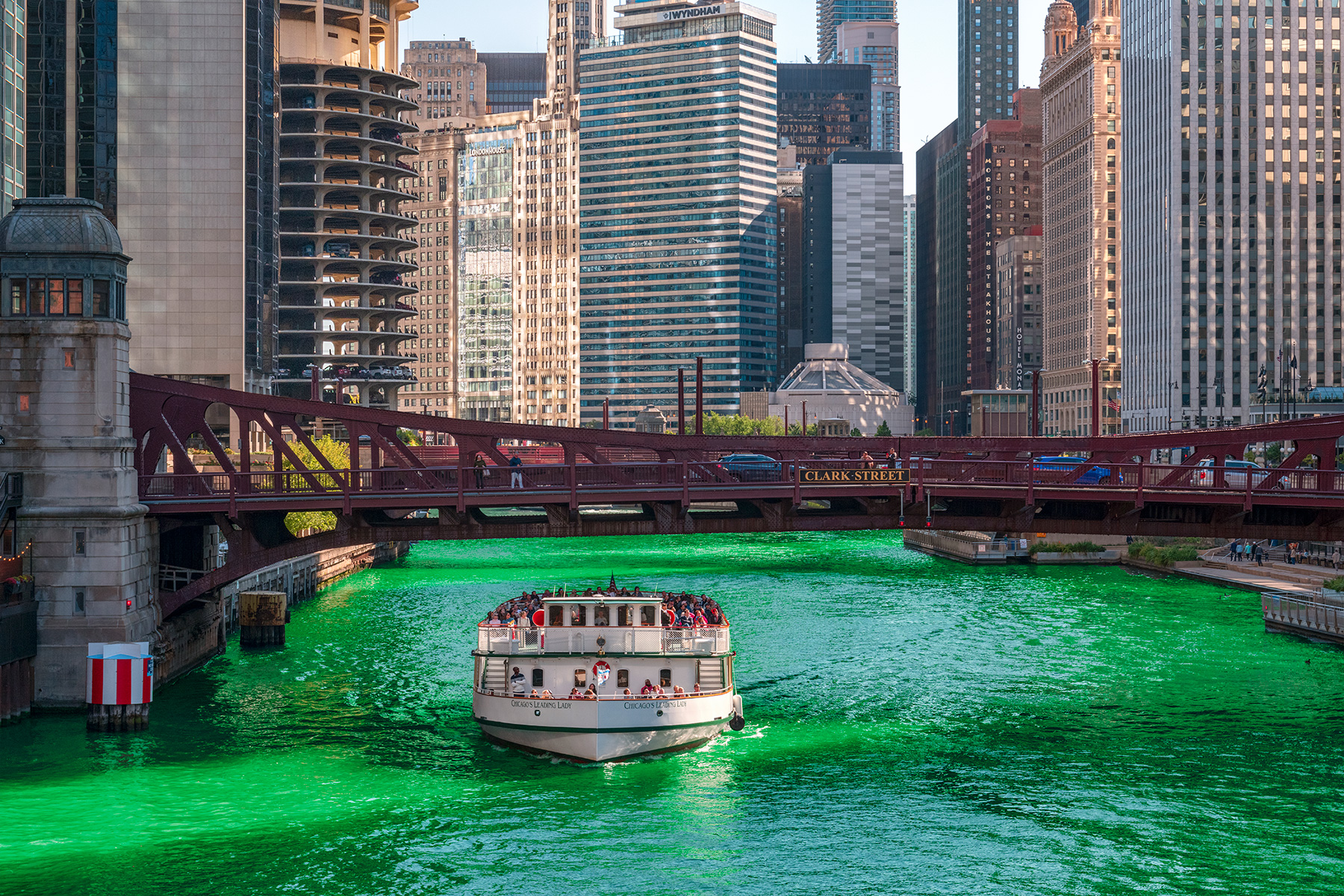 St. Patrick's Day in Chicago
There's no better place to celebrate St. Patrick's Day than Chicago. Explore our world-famous traditions.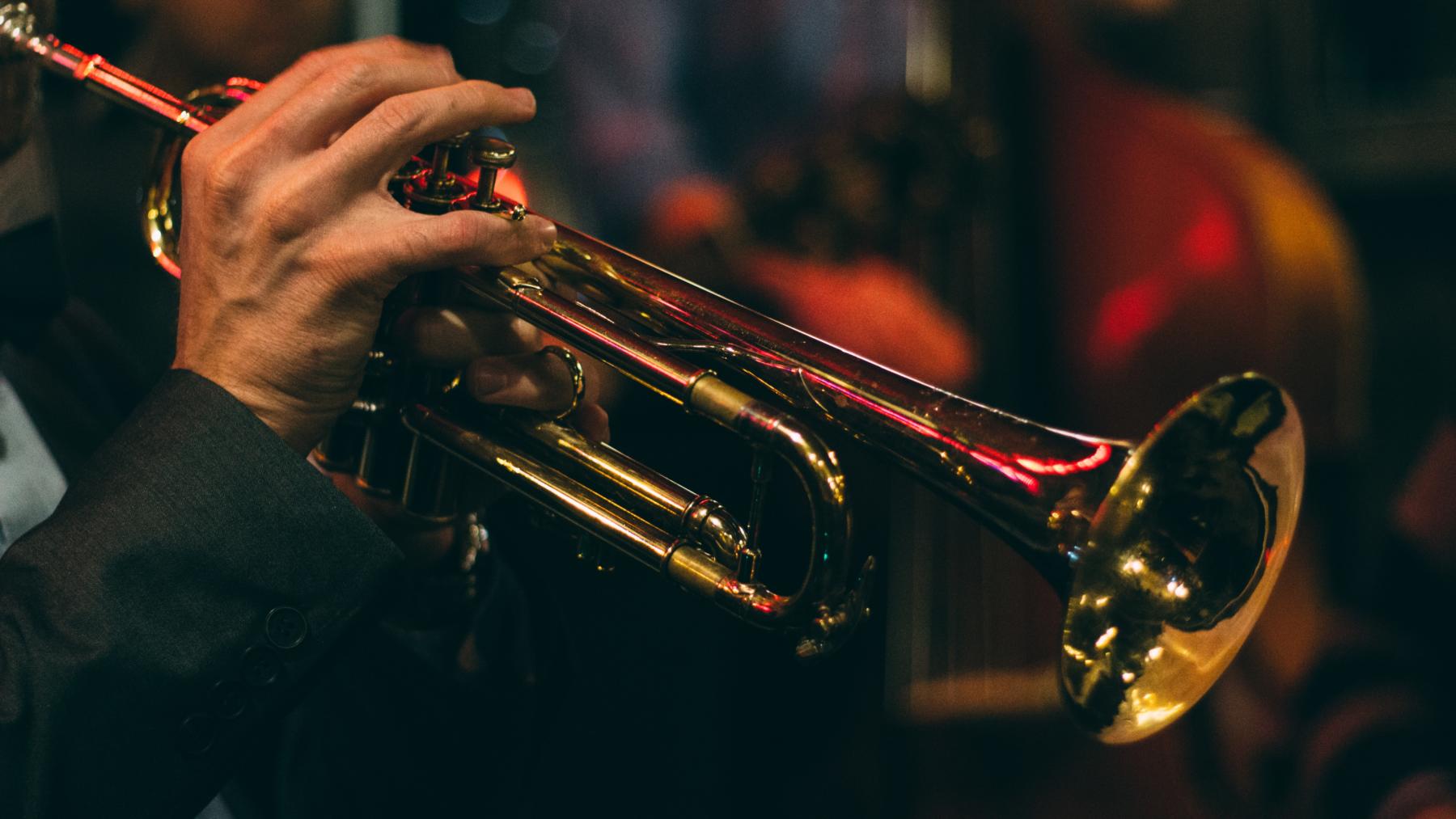 Black History Month
Celebrate African American heritage and history in Chicago with a month full of events.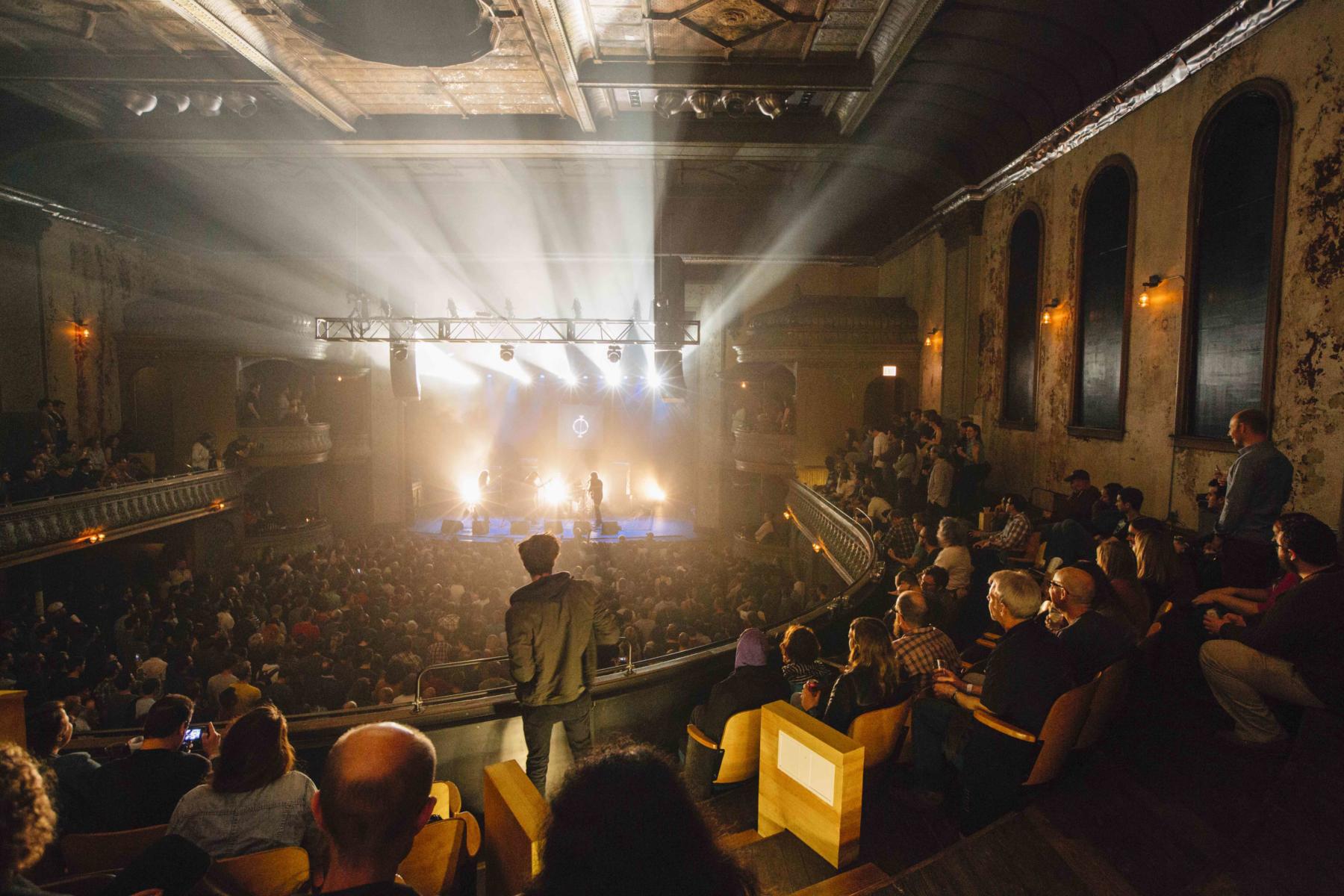 Year of Chicago Music
Iconic festivals, legendary musicians, one-of-a-kind venues. Come experience music in the key of Chicago.
Home to unique neighborhoods
Our city's neighborhoods each have their own distinct vibe, culture, and history. Explore them and find your #ChicagoHome.
See Chicago like a local
See the city through the eyes of the people who know it best — Chicago locals. Read our blog for insider tips and guides.