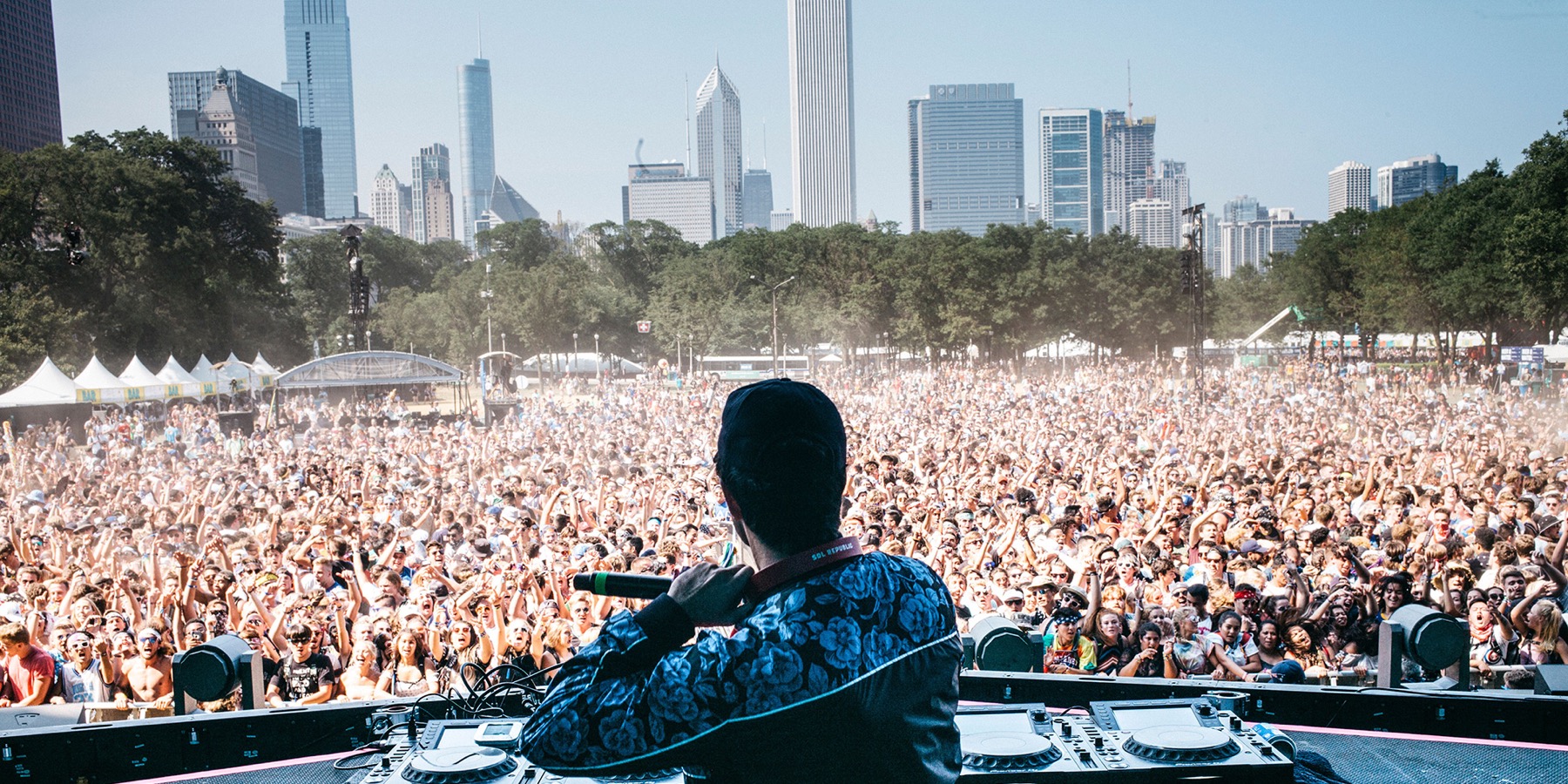 Submit your Chicago event
We post Chicago events that have a larger draw and will encourage visitation.
Notice
Due to the volume of requests we receive, we may be unable to post your event in time if you're submitting less than two weeks of your event date. Once your event is posted, we'll email you the link to the event in our calendar.
We do not post the following:
Happy hours
Dining specials
Retail sales
Runs/walks
Job/education/health fairs
Networking events
Fundraisers/benefits/galas
Lectures/classes/workshops/book signings
Film screenings (unless tied to a film festival)
Casting calls/auditions
Industry conferences or meetings
Permanent exhibitions/tours
Suburban events
Due to the volume of concerts in Chicago, we only post concerts at venues with capacities of 900+.
* = required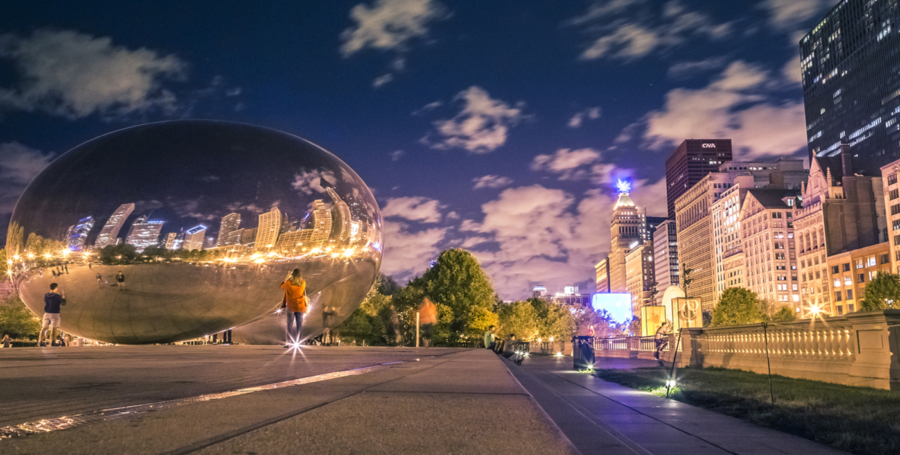 Explore hotels, flights, deals, and more