Take your student group on a two-day cultural tour through some of Chicago's fascinating neighborhoods. Explore a Native American wigwam, marvel at Mexican artwork, learn about the African American labor movement, and much more. This neighborhoods-based cultural itinerary is an excellent bonus to a general tour of Chicago's many must-see attractions.
Day 1
Morning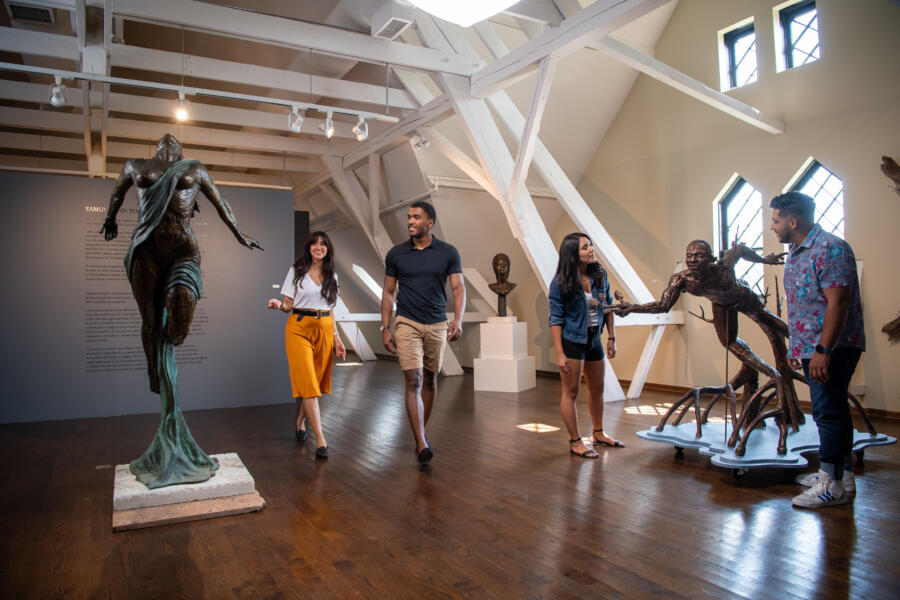 The exciting day starts in Humboldt Park, home of Chicago's thriving Puerto Rican community. Make your first stop The National Museum of Puerto Rican Arts & Culture to view exhibits on the history of Puerto Rican heritage in the United States. See artifacts and artworks that span from the 18th century to today.
Explore the neighborhood during a private walking tour with Paseo Boricua Tour Company. Stroll through namesake Humboldt Park and the Humboldt Park Boathouse, which overlooks the tranquil gardens and lagoon. And look for more than 80 colorful murals painted on the sides of businesses along Paseo Boricua, Humboldt Park's cultural corridor that stretches along Division Street.
Afternoon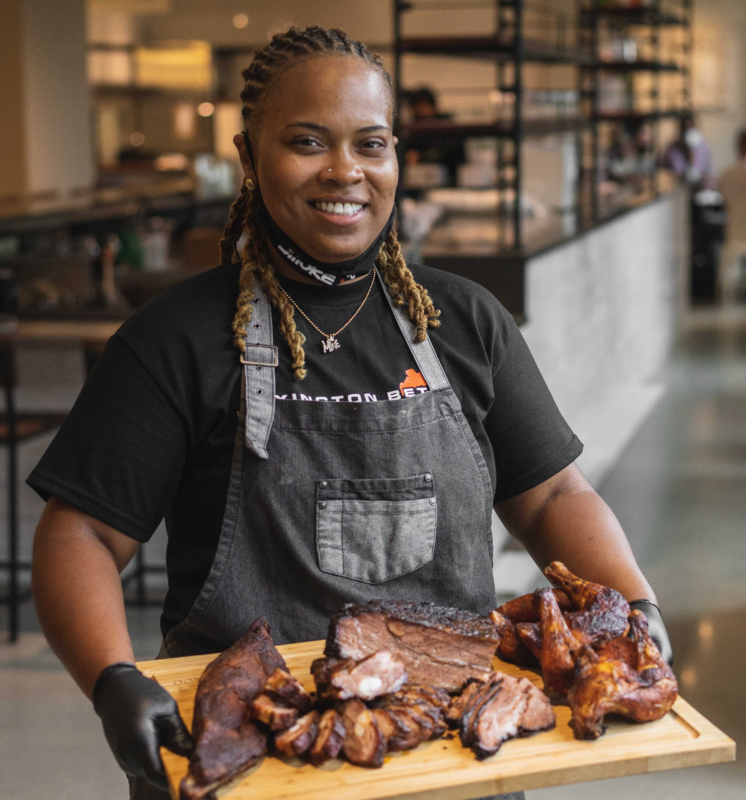 For lunch, dine on Chicago-style barbecue and sides like collard greens and mac 'n' cheese at Lexington Betty Smokehouse in Pullman. Or try the plant-based offerings at the casual Majani Soulful Vegan Cuisine in the nearby South Shore neighborhood.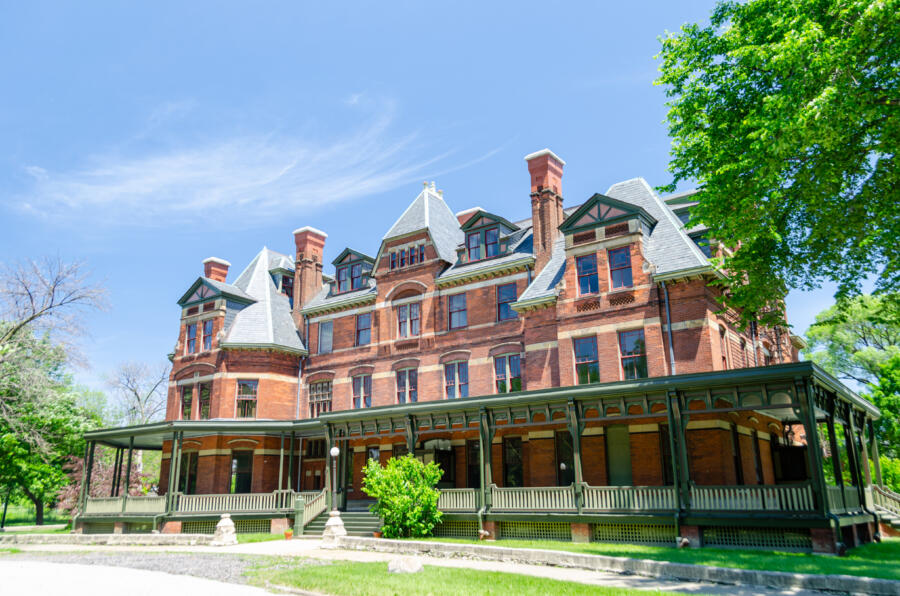 Next, head to the historic Pullman district, home of a former 1880s industrial town that housed Pullman's luxury rail car employees. The Pullman National Monument tells the fascinating story of one of the first planned industrial communities in the United States. Start your visit by checking out the introductory exhibits at the Pullman Administration Building and Clock Tower, the former offices of the Pullman Company that's now a State Historic Site. Move on to the A. Philip Randolph Pullman Porter Museum, the only African American labor history museum in the country. And be sure to walk along the Victorian veranda and peer into the windows of the Hotel Florence, an elegant hotel named after Pullman's daughter.
Evening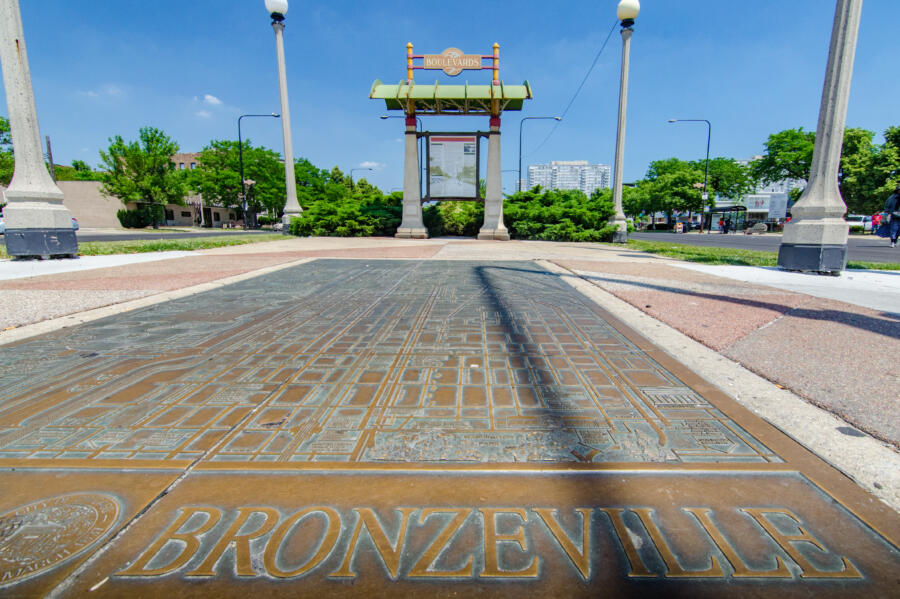 Arrive in Bronzeville, known as Chicago's Black Metropolis, in the late afternoon. Begin a self-guided walking tour of the Bronzeville Walk of Fame and see murals and monuments honoring former neighborhood residents who include civil rights activist Ida B. Wells, astronaut Robert H. Lawrence, and poet Gwendolyn Brooks. Don't miss the Monument to the Great Northern Migration and the Victory Monument.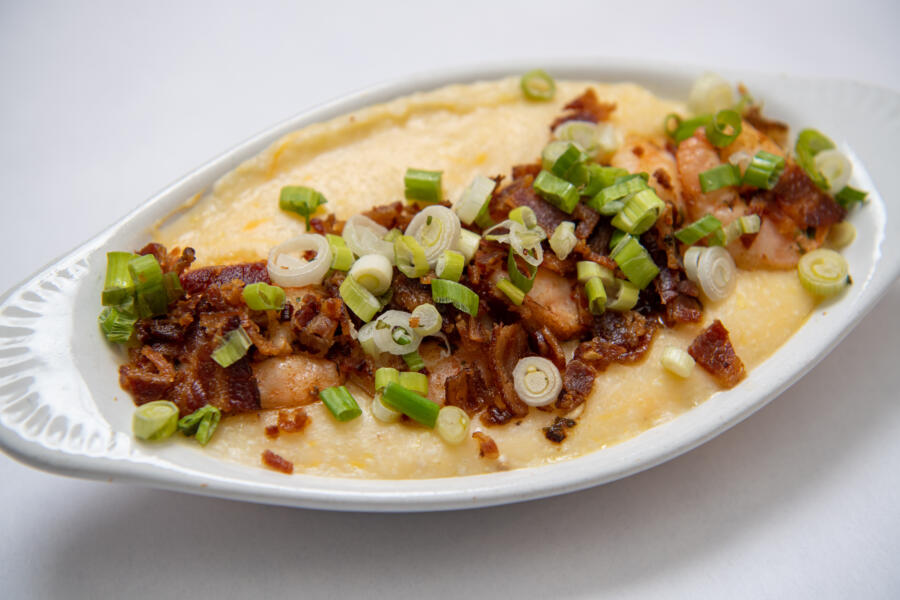 For dinner, your group can dig into the smothered beef short ribs or shrimp and cheesy grits at Pearl's Place. Or go for the chicken and waffles, fried catfish, and sweet potato pie at Chicago's Home of Chicken and Waffles. Another good group option is Norman's Bistro, known for its Cajun-Creole fare that includes gumbo and po' boys.
Day 2
Morning
Begin the day in north suburban Evanston at the Mitchell Museum of the American Indian. Learn about the history, culture, and arts of American Indians from across the U.S., Canada, and the Arctic. Step inside a wigwam, see stunning handcrafted jewelry, and learn how tribal communities continue to preserve their customs.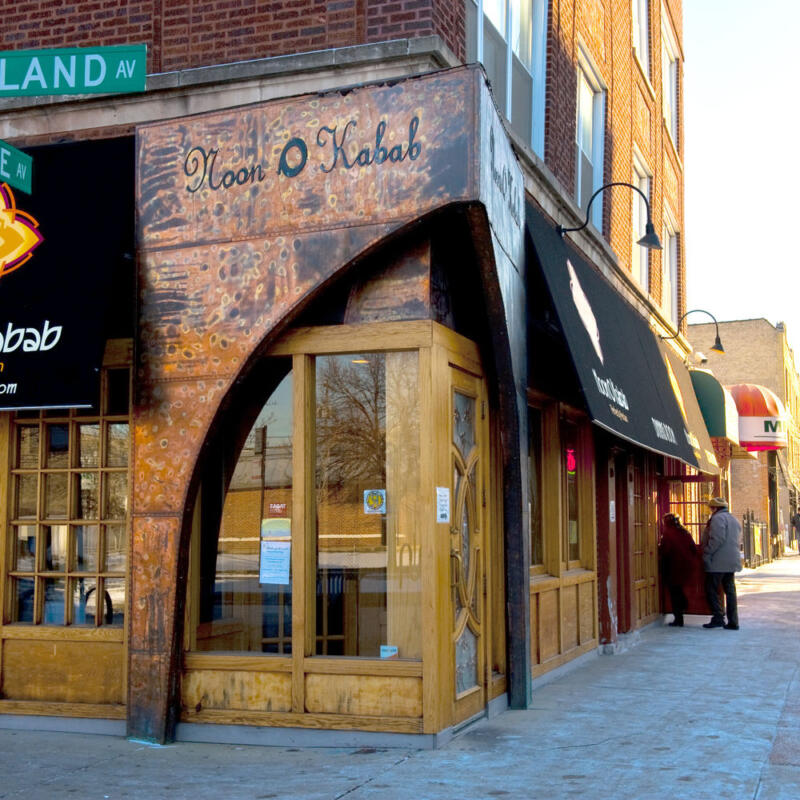 Afterwards, travel to Chicago's Albany Park neighborhood to tour the American Indian Center. Inside its gallery, admire historic and contemporary works by Indigenous artists. For lunch, opt for a meal of bison stew, frybread, and mixed medicine berries catered by Ketapanen Kitchen — owned by a female Menominee chef — at the American Indian Center. Or sample the Middle Eastern fare at nearby Noon O Kabab.
Afternoon
After lunch, head to downtown Chicago and the iconic Field Museum. Learn about Native Americans and Indigenous people at the Field's Native Truths: Our Voices, Our Stories, an immersive exhibit that 11 Indigenous scholars and representatives from 105 tribes helped create. See pottery and clothing, listen to flute music, experience the Pawnee Earth Lodge, and learn how tribal nations are dealing with current land issues.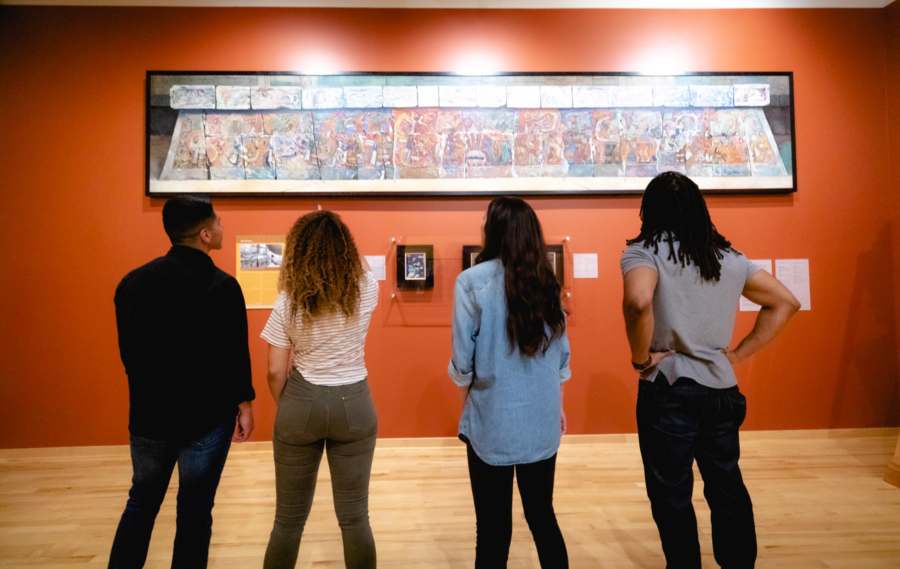 Next, visit nearby Pilsen, a vibrant Latino neighborhood. See spectacular murals along lively 16th Street. Take time to tour the National Museum of Mexican Art and view its outstanding collections. Rotating exhibits and pieces in the permanent collection — including the works of legendary artist Frida Kahlo — deserve equal attention.
Evening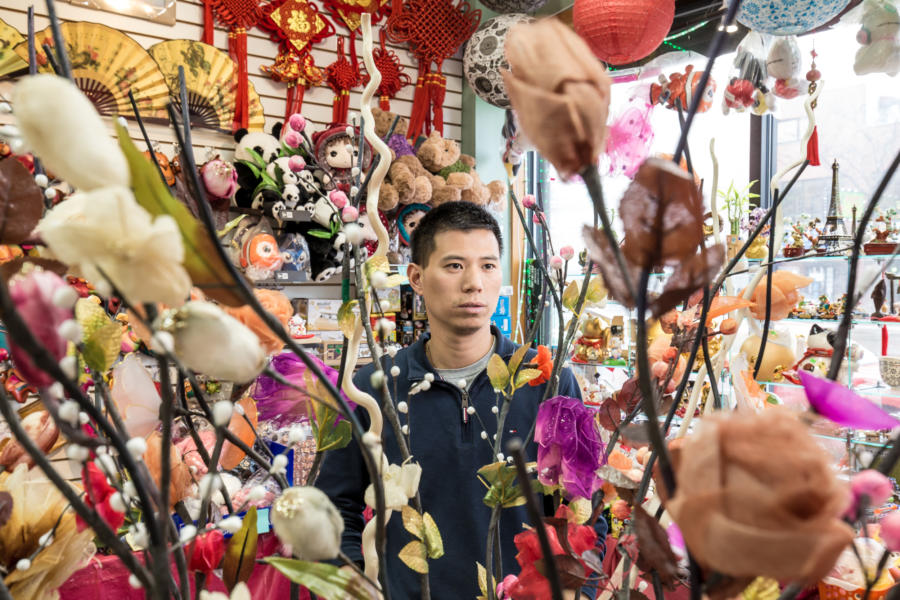 Pose for a photo at the welcoming Chinatown Gate as you enter Chicago's Chinatown, established over 100 years ago. Browse and shop for souvenirs in Asian-owned stores along Wentworth Avenue. Admire the ornate Chinese architecture as you walk along the bustling street.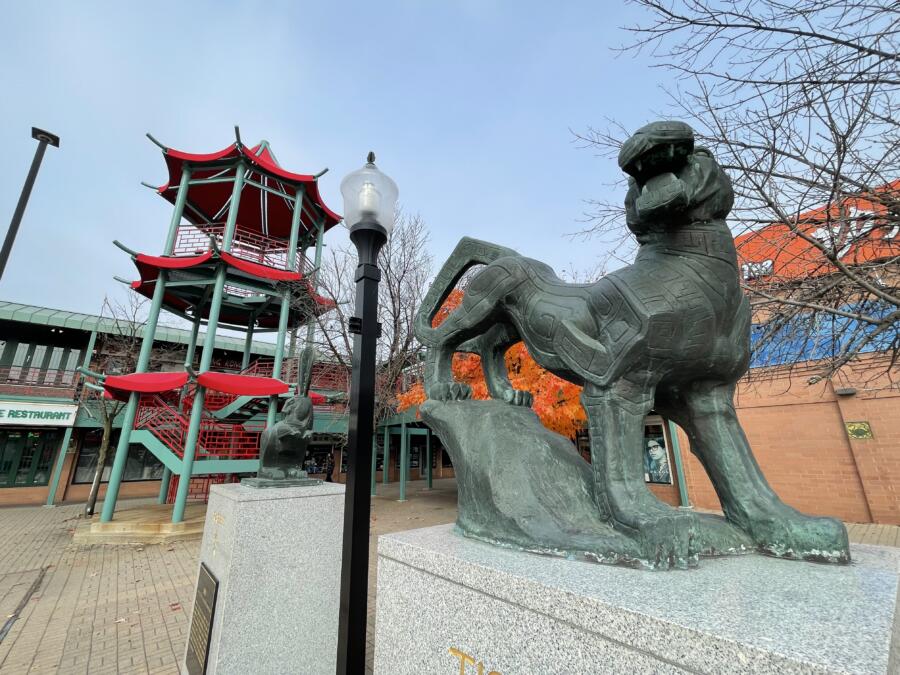 Chinatown Square; photo by ZJ TongEnjoy an authentic Cantonese dinner at Evergreen Restaurant or Triple Crown on Wentworth Avenue. Or walk over to nearby Chinatown Square to try the variety of Asian dishes and fruity bubble teas at Joy Yee. In Chinatown Square's plaza, look for the 12 bronze sculptures that represent the animal signs of the Chinese zodiac.
Find even more student and youth itineraries.