There are many fun and educational activities for student and youth groups visiting Chicago, from learning about the city's amazing architecture to biking the Lakefront Trail and touring important historic sites. Check out some great Chicago group ideas to help build your own itinerary.
Morning activities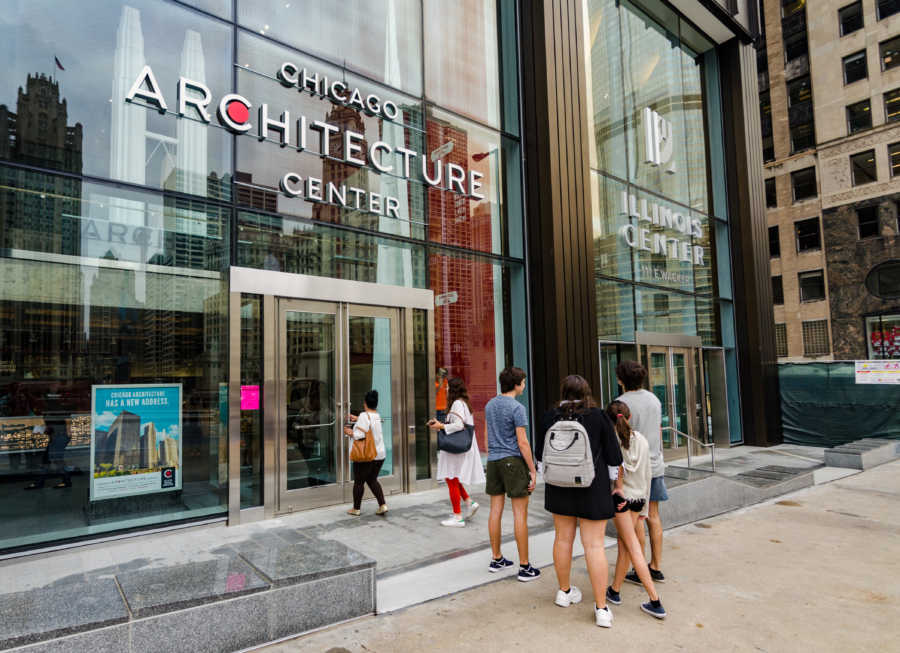 Tour the stunning Chicago Architecture Center overlooking the Chicago River. The engaging space features exhibits like giant skyscraper models and the Chicago Gallery, with the interactive Chicago model that illustrates the city's growth from its earliest structures built after the Great Chicago Fire to today's modernist marvels. Book an age-specific workshop for hands-on learning based on building design, urban planning, and community development.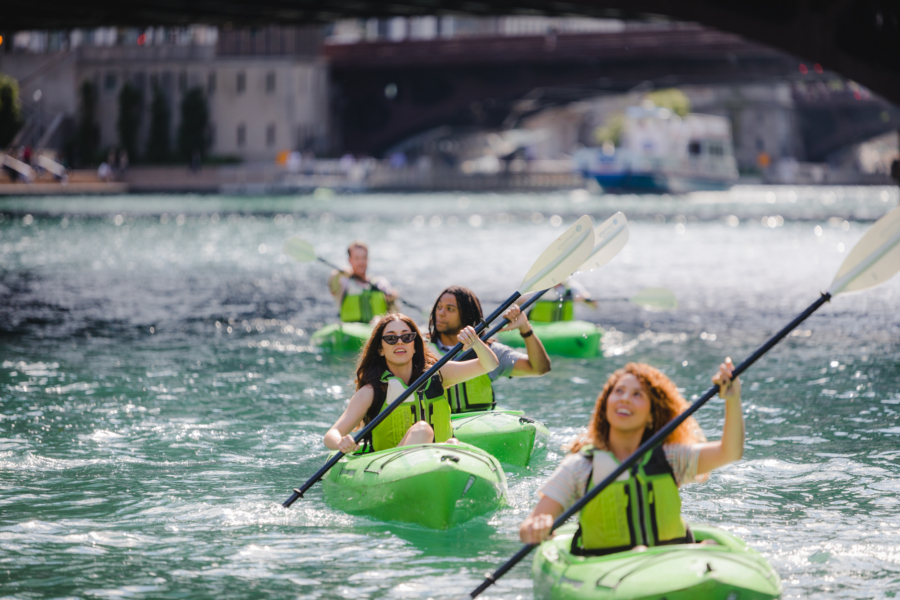 Learn about city history while paddling the scenic Chicago River with Urban Kayaks. The 90-minute Historic Chicago Tour will take your group up and down the Main Branch of the river, as a knowledgeable guide shares details and points of interest along the way related to the city's early history. There is a 20-minute pre-tour session on land where guides go over safety guidelines and rules of the river, and provide a brief how-to lesson for those who are novice kayakers.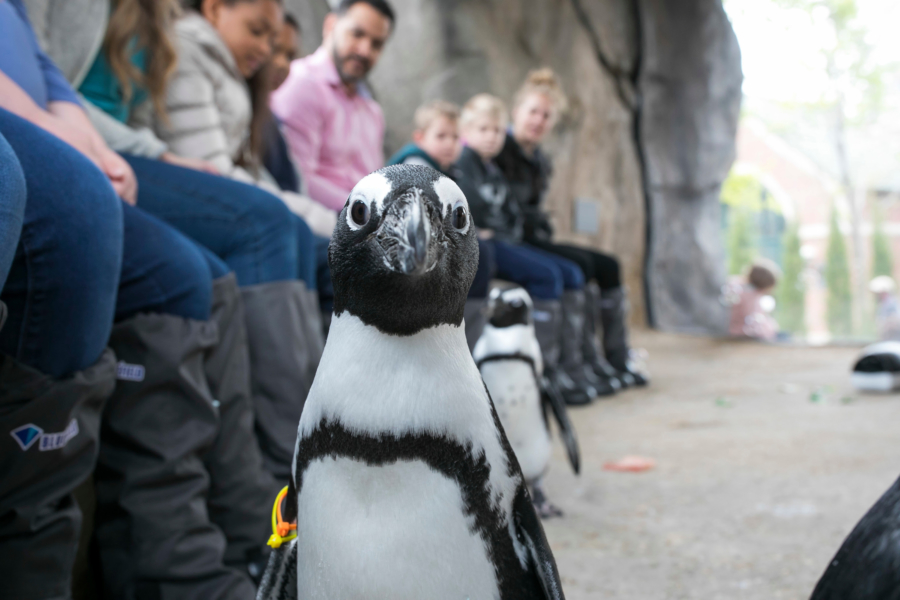 Students in grades K–8 can become animal scientists for a day during the Lincoln Park Zoo Zoo Explorers program. This 55-minute program for small groups includes animal observation, the use of specialized tools to understand what makes animals thrive in both zoos and the wild, and hands-on investigation of specimens. General zoo admission is free.
Afternoon ideas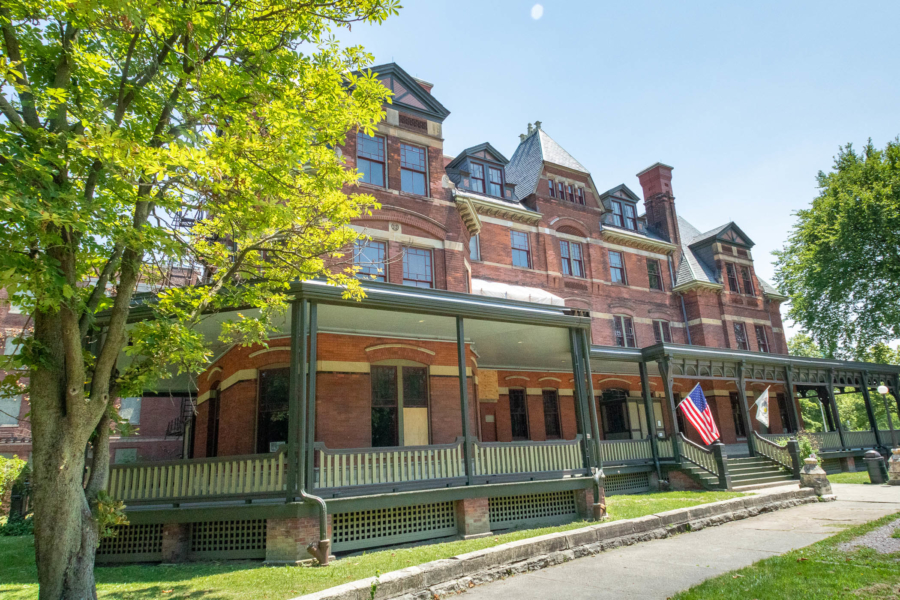 Explore the Pullman National Monument, an 1800s planned industrial community created for the Pullman Palace Car factory workers and Chicago's first national monument. Join a free ranger tour and pick up activity-based booklets at the Administration Clock Tower Building Visitor Center so students can complete the free Pullman Junior Ranger program (30 – 60 minutes) and receive an official badge.
Introduce students and youths to classical music at Symphony Center, with concerts designed especially for young people and performed by the Chicago Symphony Orchestra. High school students can attend special youth concerts that feature the full orchestra in historic Orchestra Hall.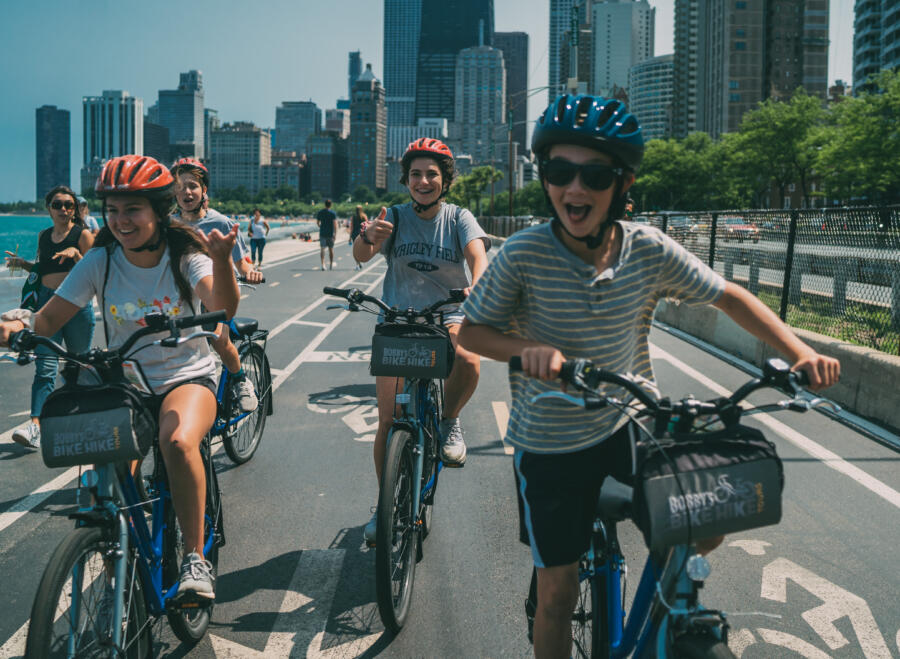 Take your group on Chicago's Ultimate City Bike Tour with Bobby's Bike Hike. Book a private three-hour afternoon tour with an entertaining guide and pedal past some of the city's quintessential sites, including Chicago's Lakefront Trail, Millennium Park, Buckingham Fountain, Navy Pier, the Chicago Riverwalk, and the Museum Campus.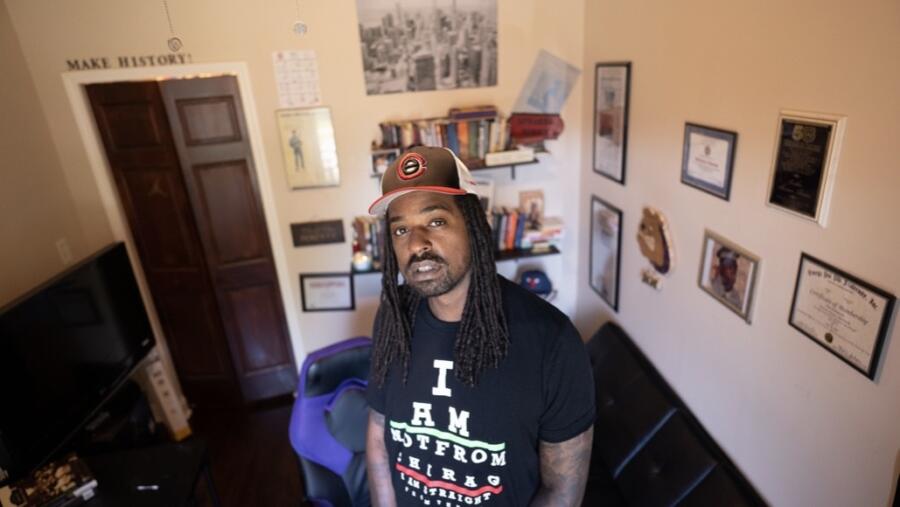 Learn about the city's rich African American history during Chicago Mahogany Tours, led by TikTok-famous historian Shermann "Dilla" Thomas. Hear the fascinating stories behind neighborhoods that include Bronzeville, North Lawndale, Pullman/Roseland, and Bridgeport (once home to the legendary Union Stockyards).
Evening options
Bring your group to watch a memorable musical production hosted on one of the city's historic downtown stages by Broadway in Chicago, where discounted tickets, study guides, and post-show Q&A sessions with cast members ensure an interactive and educational experience.
See one of Chicago's most exciting pieces of public art — Art on theMART — the largest digital art projection in the world. The Chicago River-facing facade of theMART (formerly the Merchandise Mart) has been transformed into a next-generation public art space, with curated international and local video art projected nightly for free. Projections are visible from Wacker Drive, between Franklin and LaSalle Streets, and along the Chicago Riverwalk.
For even more Chicago student and youth group ideas, go to choosechicago.com/students.