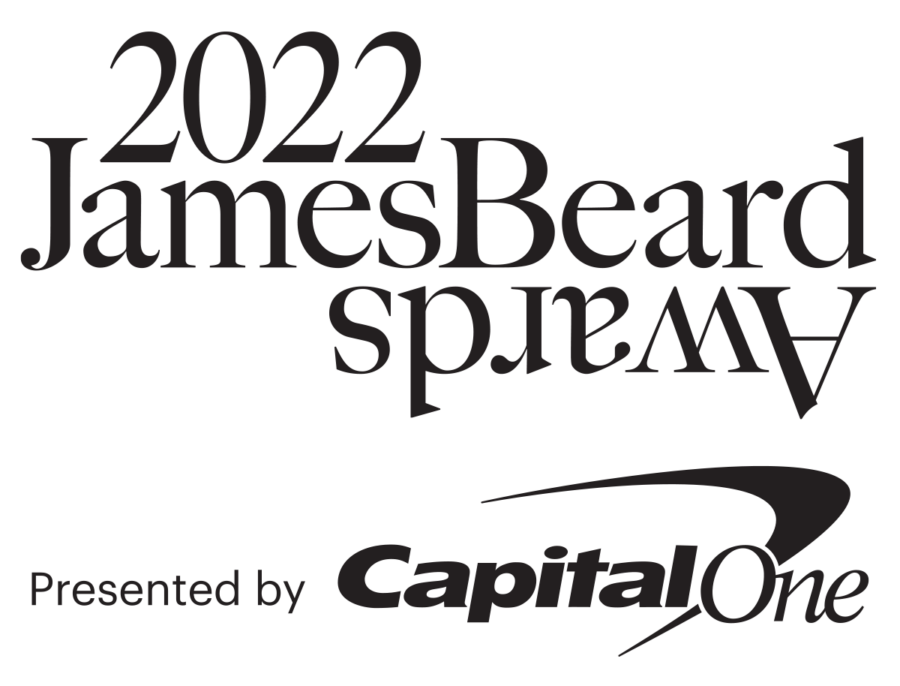 James Beard Restaurant and Chef Awards
Widely considered to be among the nation's most prestigious honors, this highly anticipated event features red carpet arrivals and an awards ceremony honoring exceptional talent and achievement in the restaurant and chef industry. The host for the 2022 Restaurant and Chef Awards is James Beard Award winner, actor, chef, author, and executive producer at Food & Wine Magazine, Kwame Onwuachi.
Date: Monday, June 13
Time: 6:00 p.m. CT
Location: Lyric Opera of Chicago, 20 N. Upper Wacker Drive
Reception to immediately follow the Awards ceremony at Union Station, 225 S. Canal St.
---
James Beard Media Awards
The James Beard Media Awards ceremony and reception makes its Chicago debut this year, taking place on Saturday, June 11. The Media Awards honor the nation's top cookbook authors, food and beverage broadcast producers, hosts, podcasters, and food journalists. This year's host is Lisa Ling, award-winning journalist, author, and host and executive producer of the new series Take Out on HBO Max.
Date: Saturday, June 11
Time: 5:00 p.m. CT
Location: Columbia College Student Center, Chicago, 754 S. Wabash Ave.
Reception to immediately follow.
Purchase Tickets
JBF Chicago food boxes
Get a taste of Chicago's award-winning culinary scene at home with these exclusive boxes, featuring ingredients and food items from the city's James Beard Award-nominated chefs.
Livestream
The livestream broadcasts will showcase the energy and excitement of the James Beard Restaurant and Chef Awards ceremony live from the Lyric Opera of Chicago. Everything from the presenters on stage to storytelling on-screen, and of course, the winners of each prestigious James Beard Award category will be featured as part of the broadcasts. Bonus red carpet coverage will be included as celebrities and guests enter the event.
The Media Awards ceremony will also be livestreamed from Columbia College, showcasing our host, presenters, and nominees.
The live stream will be broadcast via James Beard Foundation's Twitter feed.