History buffs will love Chicago's architecture tours, extraordinary homes from eras past and charming neighborhoods rife with historical significance.
Chicago History Museum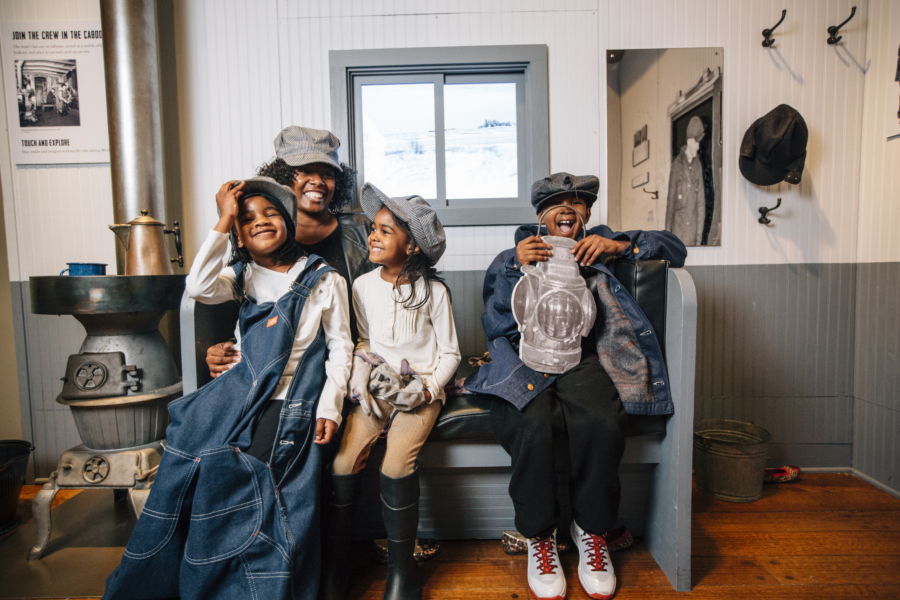 The perfect first stop, the Chicago History Museum is the city's oldest cultural institution. Visitors can view more than 22 million astounding, story-filled artifacts and documents. Guests will board the first 'L' car, learn about the Great Chicago Fire of 1871, see how our diverse neighborhoods were shaped by immigrants over the years, and delve into Chicago politics and sports.
The museum allows guests to get out into the city with an expert Chicago History Museum guide on a bike, bus or family trolley tour. On-site and off-site group tours are also available.
Chicago Architecture Center tours
Groups look up and around and take in the city from a whole new perspective on an architecture tour. The Chicago Architecture Center (CAC) offers more than 85 fabulous tours of Chicago, from walking and biking tours to segway and river cruise tours. For an only-in-Chicago experience, book the Chicago's Loop by "L" tour, which offers a unique perspective of Chicago's architecture from the famous "L" train. On this tour, groups also will learn about the history of the "L" system and how it influenced the development of buildings within the Loop.
Glimpses into the past also come standard on the Chicago Architecture Center's new open-top bus tour: Explore Chicago Neighborhoods. The highly acclaimed organization's insightful tour features stats and stories about the art, architecture, and history of five historic communities: Greektown, Little Italy, Pilsen, Chinatown, and Bronzeville. Guests learn about how the city became what it is today, all while snapping photos and cruising around the city.
Historic homes
For an up-close look at how early Chicagoans lived, visits to some of the city's incredible historic homes-turned-museums is in order.
Glessner House Museum
A walk through this National Historic Landmark along "Millionaire's Row" in the Prairie Avenue district is sure to drop jaws. A castle in its time, the home wows with a massive granite exterior, grand staircase and stunning décor.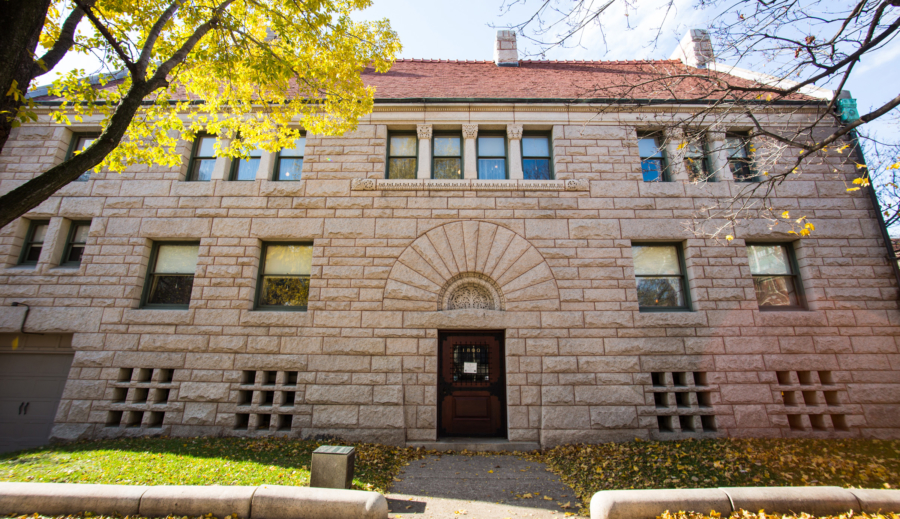 Clarke House Museum
A standing history lesson, Chicago's oldest home reveals middle-class family life in pre-Civil War Chicago. The completely restored Greek Revival house was built in 1836, when Chicago was an urban frontier. Today, it hosts docent-guided tours, educational programs, and special events.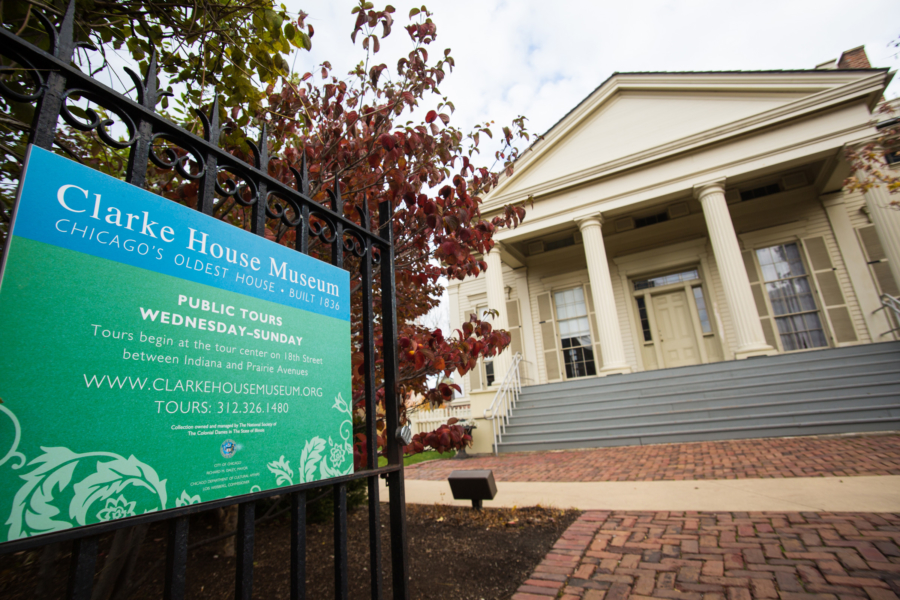 Driehaus Museum
Peer into the lives of the late nineteenth-century elite with this Gilded Age home's tastefully furnished galleries and amazing stained glass. Groups get hands-on with the Driehaus Museum's popular Samuel M. Nickerson Lecture Series, a murder mystery evening in October, a Mother's Day afternoon tea, and holiday programs for guests of all ages.
Jane Addams Hull-House Museum
The Hull-House museum honors the social reform legacy of Jane Addams, a famous feminist, international activist, and the first American woman to receive the Nobel Peace Prize. The museum is housed in two of the original buildings — the Hull Home (a National Historic Landmark) and the residents dining hall.
Historic neighborhoods
Lincoln Park
It might be hard to believe that in the 1800s, this area was home to only a small United States Army post, a small pox hospital and a cemetery, surrounded by vast grasslands and quicksand. Now, visitors can stroll past historic churches, handsome brick row houses, peaceful parks and an array of world-class museums, top theaters and live music clubs. This area is home to the famous Lincoln Park Zoo, one of the oldest zoos in the United States, and its historic Café Brauer, one of the oldest operating restaurants in Chicago.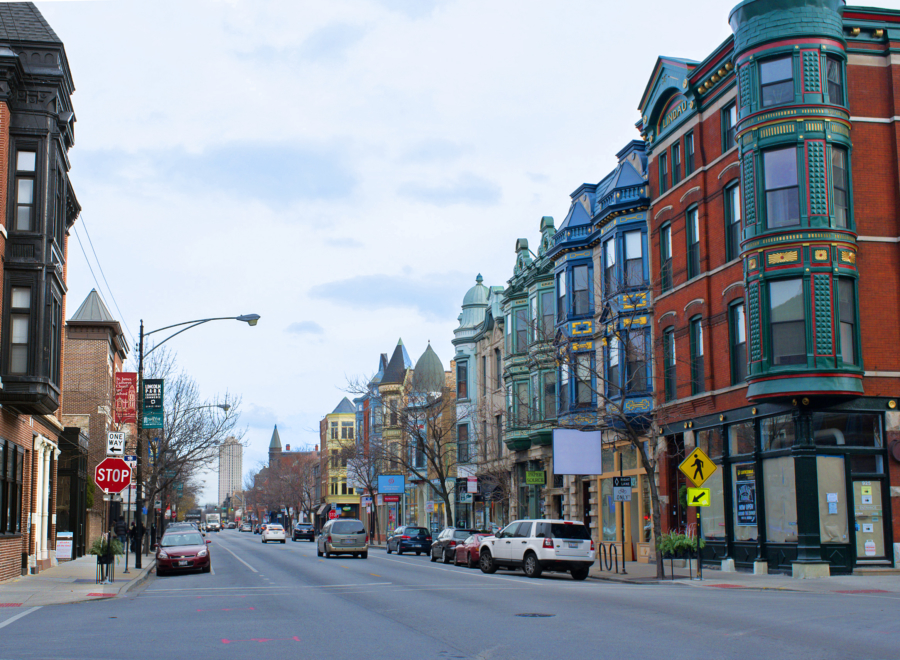 Old Town
One of Chicago's most charming strolls, a walk through this historic neighborhood reveals decades of residents who have left their marks. Artists, immigrant families, gays, hippies and the exceptionally wealthy have all lived among these Victorian-era buildings and brick alleyways.
Guests today enjoy the lively area's family-owned eateries, entertainment that spans comedy clubs to theater, and shopping in quaint shops filled with spices, olive oils, fudge, wine and more. Don't miss: Twin Anchors restaurant (open since 1932), the St. Michael church (one of the few Chicago Fire survivors) and the distinct rowhomes of the Old Town Triangle Historic District.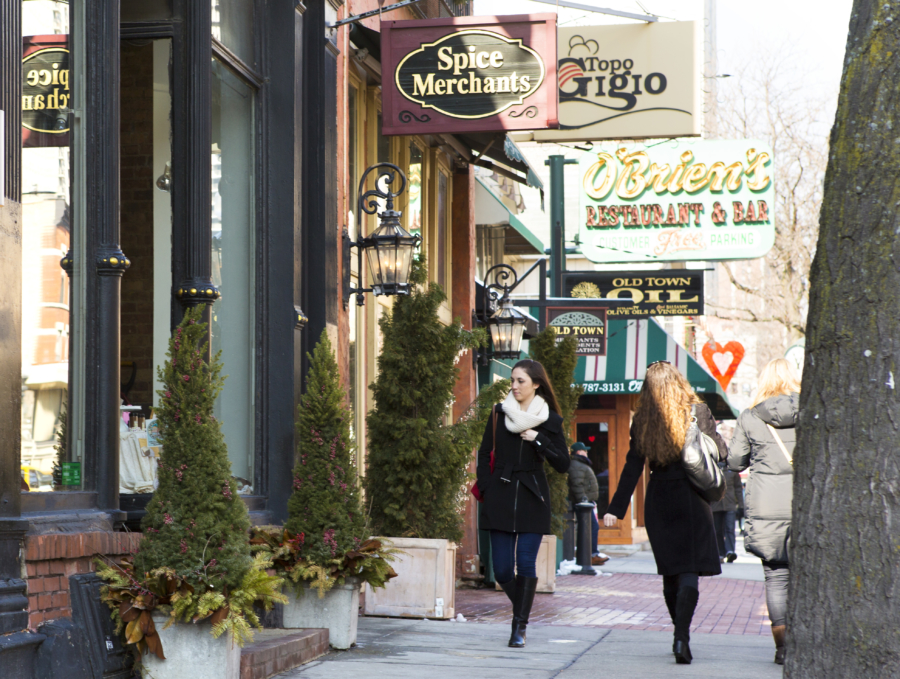 Wicker Park/Bucktown
During the mid-1800s, this industrial area attracted a vibrant mix of immigrant communities looking for work. After numerous periods of growth and revitalization, it is now a hub for creativity, with its innovative dining scene, independently owned boutiques, and thought-provoking art galleries. Pierce Street and Hoyne Street is the main intersection of historic mansions, known as Beer Baron's Row, and visitors also can see Victorian homes from 1873 through 1903 with a stroll along Schiller Street.