Chicago is known around the world for its amazing architecture. Your group can learn about the legendary architects who shaped the city's famed skyline and see design masterpieces firsthand through events and tours around the city. Check out these exciting group architecture experiences to get your planning started.
Chicago Architecture Biennial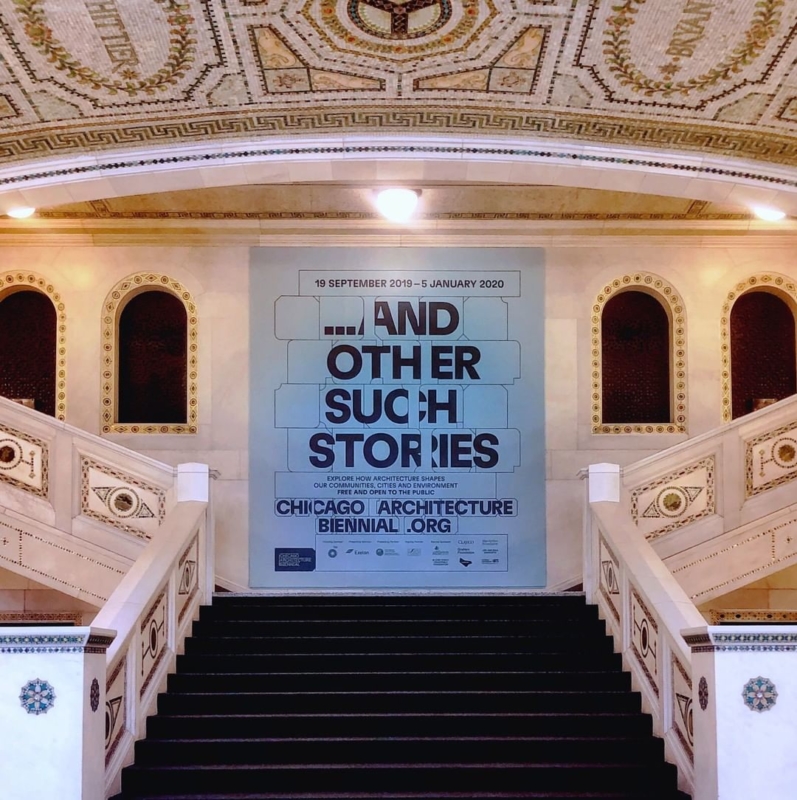 Experience the future of architecture from Sept. 19 – Jan. 5, 2020 during the Chicago Architecture Biennial. This groundbreaking event, which is the largest architecture and design exhibition in North America, is taking place for just the third time in Chicago. The free citywide celebration of design innovations features projects created by more than 80 contributors from around the globe. This year, the Biennial is titled "…and other such stories" and will explore main four themes: landscapes of belonging and sovereignty, sites of memory, rights and advocacy, and civic participation. The Chicago Architecture Biennial is centered at the Chicago Cultural Center, with a selection of off-site projects, related exhibitions, and programming at more than 40 museums and institutions across the city. All events and exhibits are free and open to the public.
Historic Pullman House Tours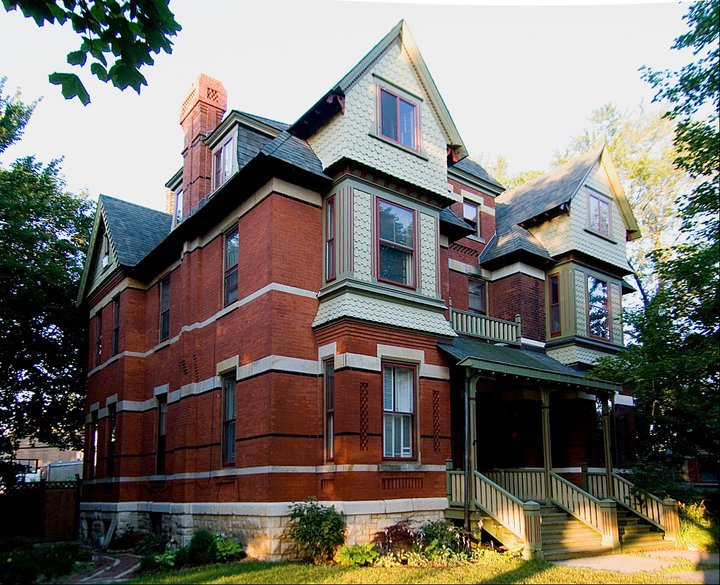 Step back in time as residents of the Pullman neighborhood open their homes to the public during the Historic Pullman House Tour, held Oct. 12 – 13. The landmark homes, which surround the Pullman National Monument, were built in the 1880s as a company town for Pullman Company workers who manufactured train sleeping cars. You'll get to step inside charming, 120-year-old residences that range from executive mansions to workers' cottages. The House Tour weekend also includes music, food, garage sales, and an antique car show. The annual Historic Pullman Candlelight House Walk, which includes interior tours of festively decorated row houses, is held on Dec. 8. Group tours for 20 or more begin at the Historic PullmanVisitor Center.
Open House Chicago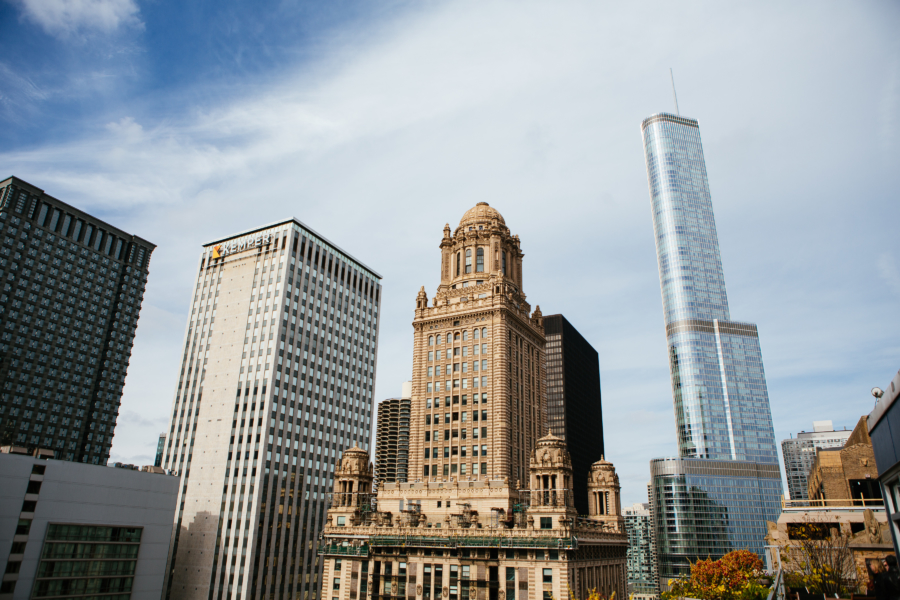 Nearly 350 architectural treasures and hidden gems throw open their doors for self-guided tours for just one weekend every year during Open House Chicago, a free public festival hosted by the Chicago Architecture Center from Oct. 19 – 20. Get a peek inside structures located in diverse neighborhoods across the city — many of which are rarely open to the public — ranging from soaring skyscrapers to repurposed mansions. There's also a special 2019 Year of Chicago Theatre trail showcasing dozens of theatre-related venues. No tickets or registration are required, and you can build your group's itinerary based on your must-sees.
Art on theMART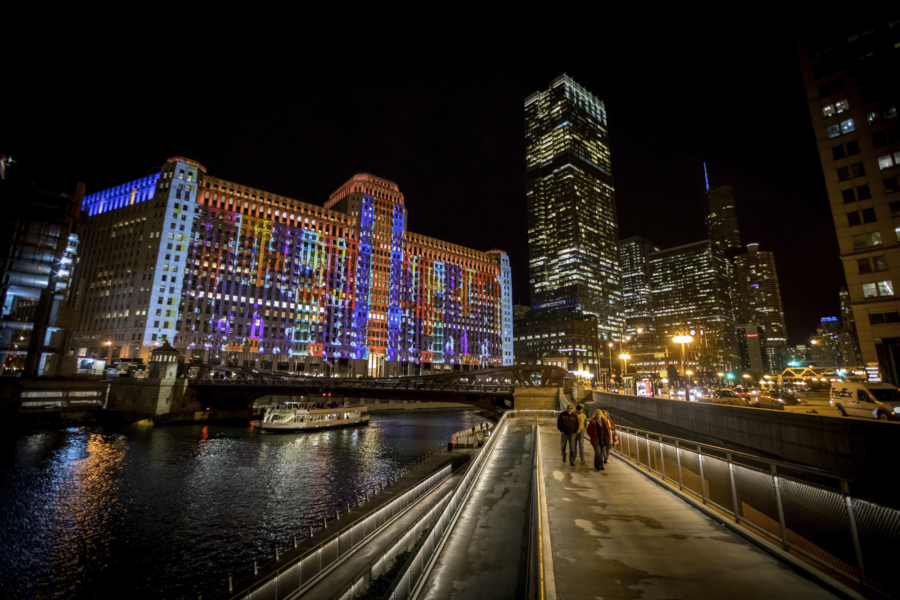 One of Chicago's most exciting pieces of public art is Art on theMART, the largest digital art projection in the world. Approximately 2.5 acres of the Chicago River-facing facade of theMART (formerly the Merchandise Mart) has been transformed into a next-generation public art space, with curated international and local video art projected two hours a night (approximately 30 minutes after sunset) from Wednesday through Sunday. Projections are visible from Wacker Drive, between Franklin and LaSalle Streets, and along the Chicago Riverwalk (where audio can be heard).
Tour UNESCO World Heritage Sites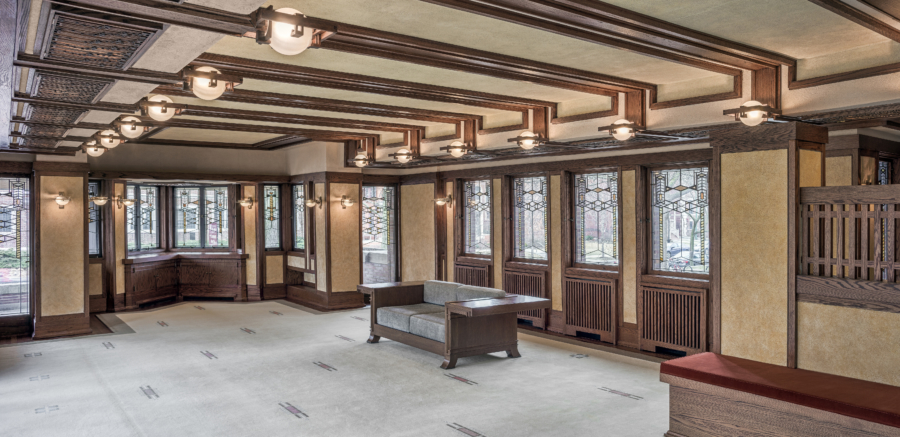 Frank Lloyd Wright's Frederick C. Robie House in Hyde Park and Unity Temple in west suburban Oak Park were each recently named UNESCO World Heritage Sites. Take a tour of the Robie House, located on the University of Chicago campus in Hyde Park. This stunning example of the architect's famed Prairie School style is considered to be a forerunner of modern architecture. It features Wright's signature bold horizontal lines, original furniture, and exquisite leaded glass windows. A comprehensive interior restoration completed this year has returned the Robie House to its 1910 splendor.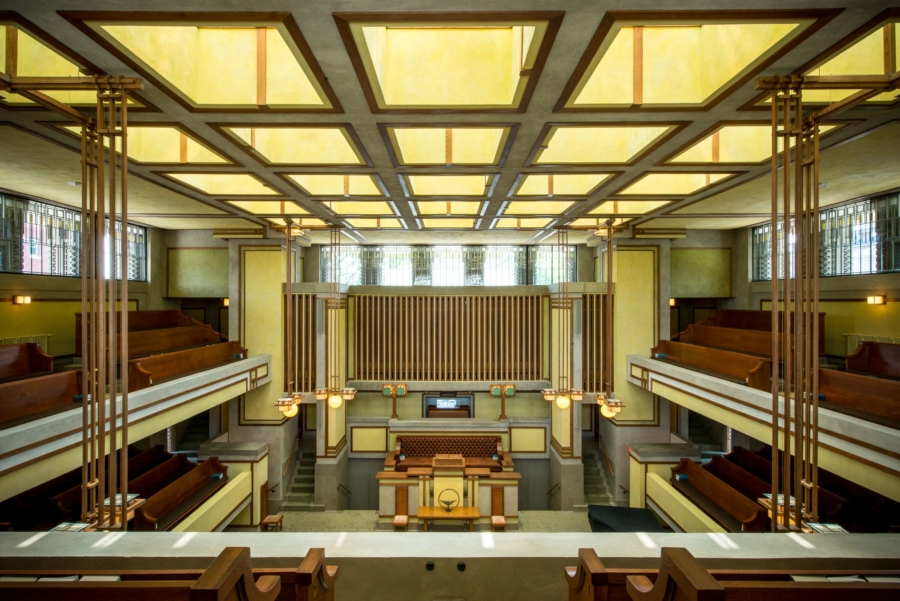 Unity Temple in Oak Park is one of Wright's defining early works and his first public commission (for his own Unitarian congregation). The restored Unity Temple is a breathtaking study in space, volume, and light. An industrial-looking concrete exterior is a dramatic contrast to the open and airy interior that Wright called his "jewel box." Arrange for a guided group tour for 10 or more of both sites.