From art to science to history, Chicago has a museum that everyone in your group will love. Explore these museums to get your itinerary started.
Adler Planetarium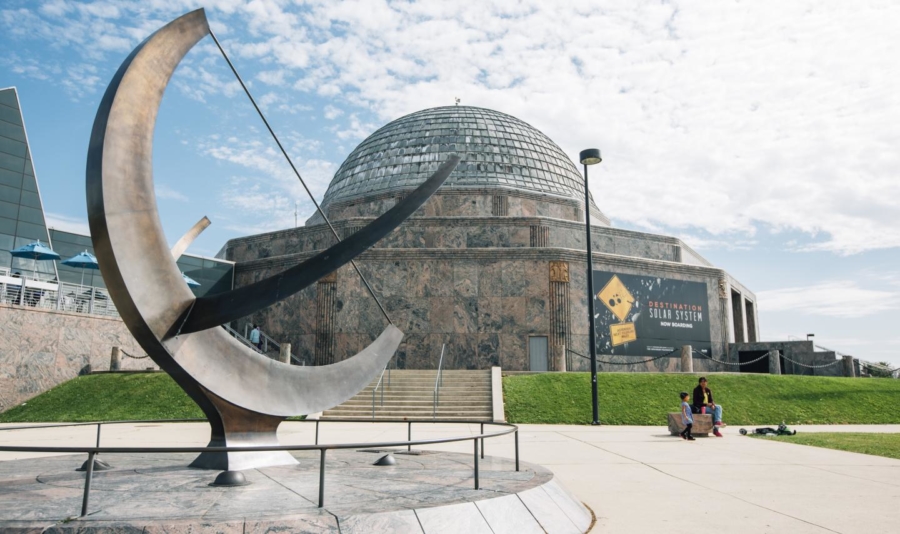 Exhibitions span a variety of space science topics and allow for hands-on space exploration. Visitors can explore the moon, stars, and galaxy through immersive theater presentations.
Art Institute of Chicago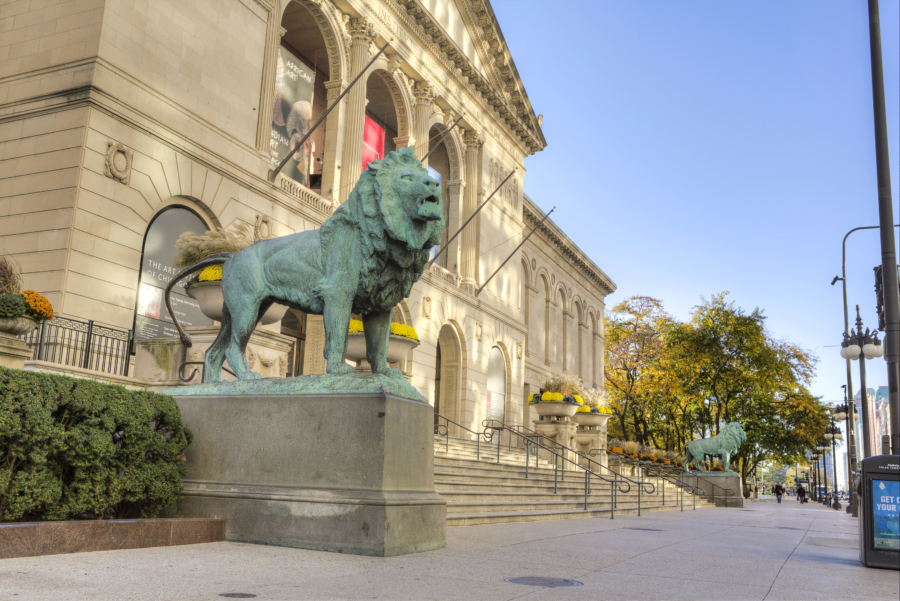 Voted one of the top museums in the US by TripAdvisor, the Art Institute of Chicago is a must-see on any trip to Chicago. The sprawling museum, home to an impressive collection of Impressionist works and a stunning Modern Wing, has enough treasures for your group to explore for hours.
Chicago History Museum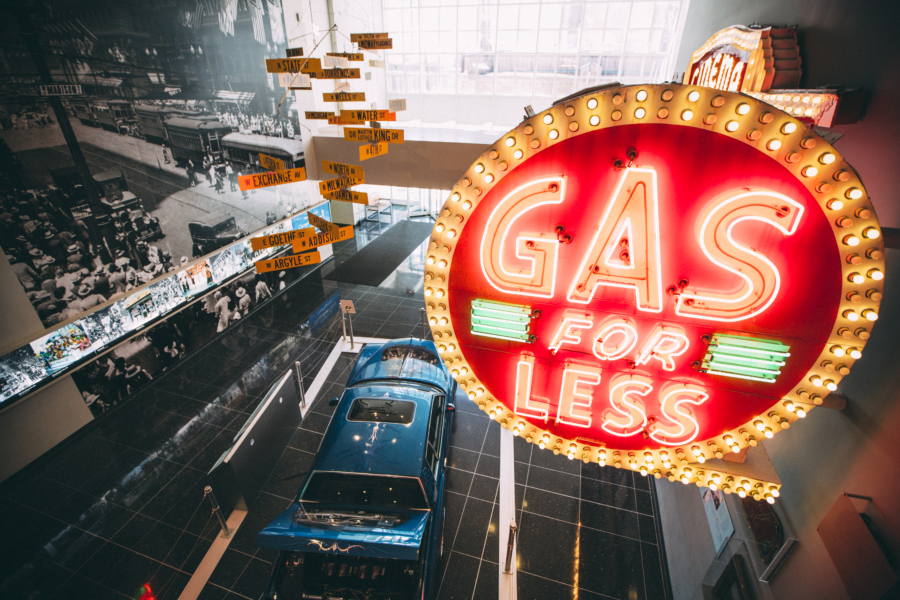 At the Chicago History Museum, students can engage with history, enrich their experience with self-guided resources, and view thought provoking-exhibitions like Chicago: Crossroads of America which explores Chicago's changing economy, challenging crises, diverse neighborhoods, and innovations.
Chicago Sports Museum
Fans love exploring the legends and lore of Chicago sports at the Chicago Sports Museum with 8,000 square feet of experiences. The museum combines hi-tech, highly interactive experiences, including skill challenges and simulated experiences with unique sports memorabilia and an impressive collection of game-used treasures and other artifacts.
Federal Reserve Bank of Chicago Money Museum
Visitors discover unknown facts and artifacts about currency at the Money Museum — and even receive a souvenir bag of shredded currency. Plus, visitors can design electronic currency featuring their own portraits and detect counterfeit bills.
Field Museum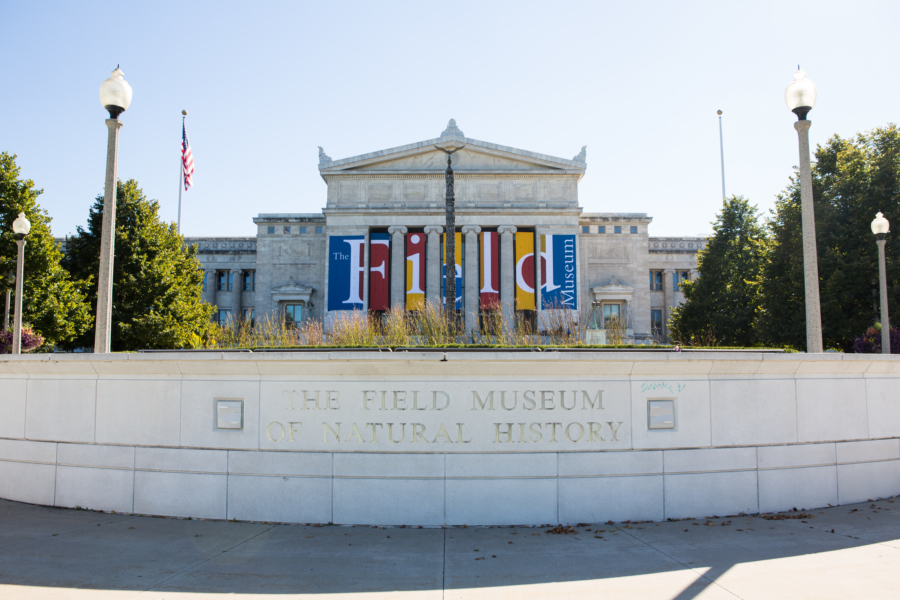 Visitors of the Field Museum can explore 26 million artifacts, including SUE, the world's largest T. rex. Discover 23 mummies in a re-created tomb or be dazzled in the Hall of Gems. Journey to the glittering Aztec empire or travel through Dinosaur Hall where woolly mammoths and dinosaurs roam.
Museum of Science and Industry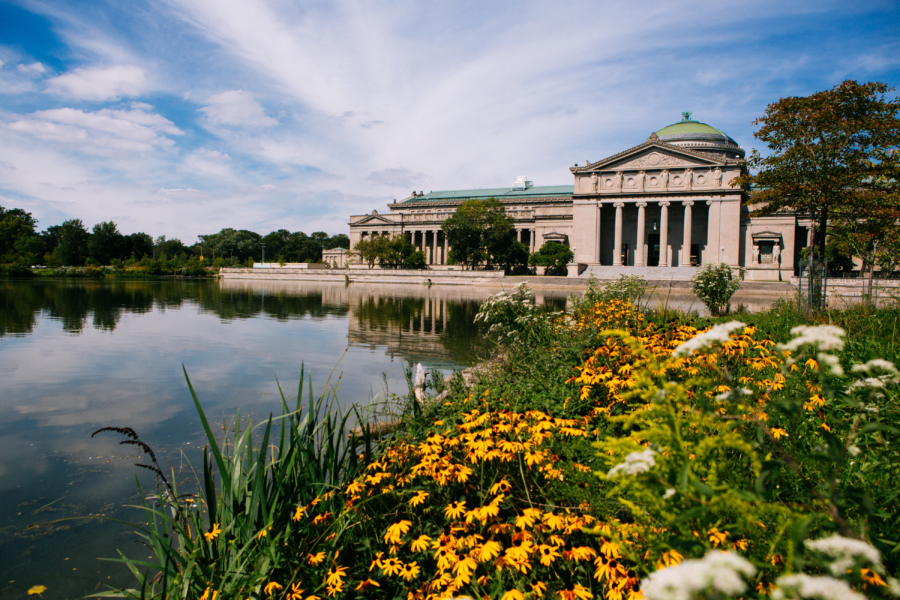 A trip to Chicago isn't complete without exploring the largest interactive science museum in the country. With over 14 acres of mind-blowing exhibits, you'll be running, engaging, and discovering all day.
Peggy Notebaert Nature Museum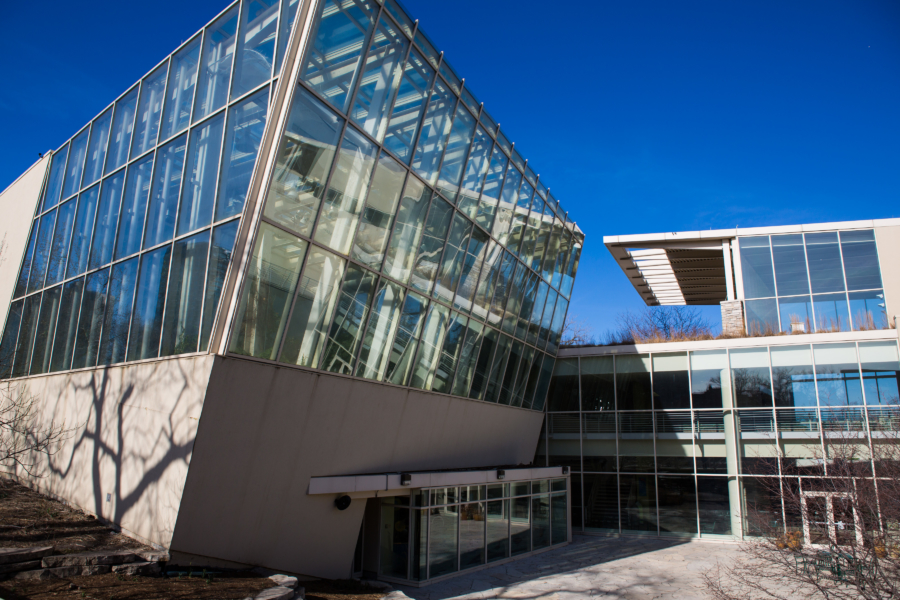 The Peggy Notebaert Nature Museum serves as an urban gateway to nature and science. Located in an eco-friendly building amidst abundant wildlife and nature in Lincoln Park, hands-on exhibitions allow visitors of all ages to connect with regional wildlife and public programs that inspire green living and sustainability.
Pritzker Military Library
With over 60,000 books, primary-source documents, artifacts, film and video, audio recordings, and much more, the Pritzker Military Library's collections bring both the scope and the reality of the American military experience to life for students.
The Richard H. Driehaus Museum
For a truly memorable experience, reserve a private tour of the Driehaus Museum for your school or university group. Discover how beauty and luxury were defined during the Gilded Age as our experienced and knowledgeable guides lead your group through the magnificent interiors of Samuel M. Nickerson's Marble Palace.
Shedd Aquarium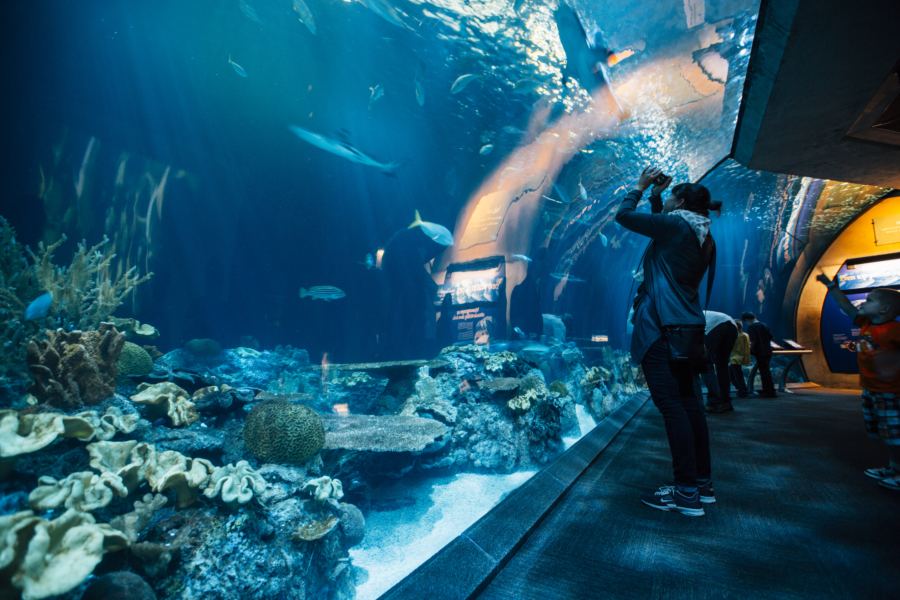 At the Shedd Aquarium, Chicago's "must-sea" destination, visitors can see and learn about 32,000 amazing aquatic animals. Plus, reach into a pool to touch a living fossil, see giant Lake Sturgeon See sharks cruise through reef waters, dolphins leap into the air in the Abbott Oceanarium, and meet fish from around the world throughout the galleries.
Smart Museum of Art
Show your group an intimate museum for big encounters with art and ideas. Located on the University of Chicago's Hyde Park campus, it is home to thought-provoking exhibitions and an exquisite collection of art from antiquity to today. Admission is always free.