Chicago is one of the top educational destinations in the United States. Offering some of the most popular sites for school groups to visit and experience, Chicago has attractions, museums, and historical sites for all types of curriculums. Whether you are a teacher focusing on STEM (science, technology, engineering, and math), the performing arts, or are looking for more innovative ways to inspire your students, Chicago is the prime city to consider for your next educational trip that will exceed your expectations.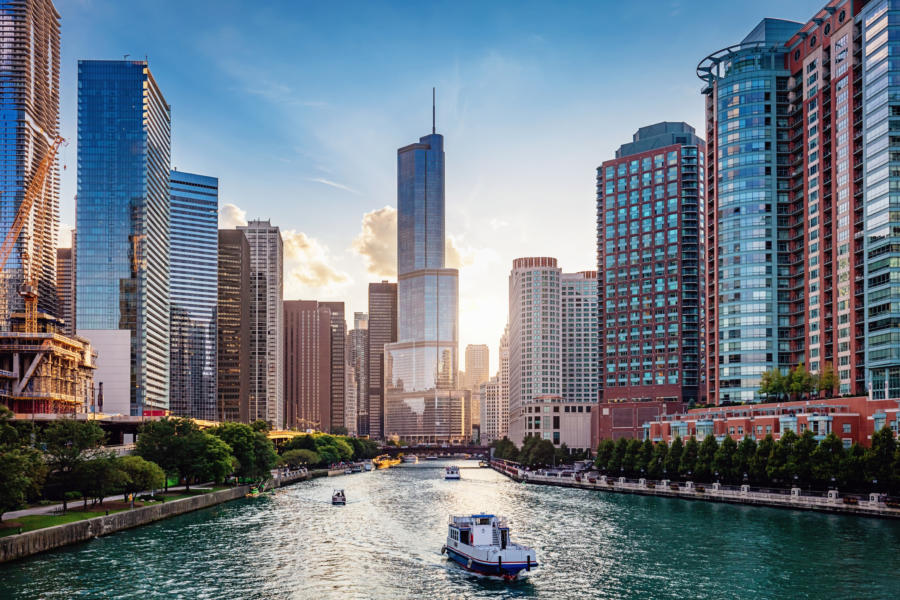 Middle and high schools tours
Break the walls of the classroom to expand your students' horizons with a trip that helps them connect the theory with a real-life experience at the third largest city in the nation. Chicago is the right choice for optimal experiential learning; this city combines culture, science, architecture and, of course, fun that will amaze younger crowds. Student groups have a number of options when it comes to informative and interactive educational tours in Chicago. This is your one-stop shop for all of your planning needs to have the best visit possible.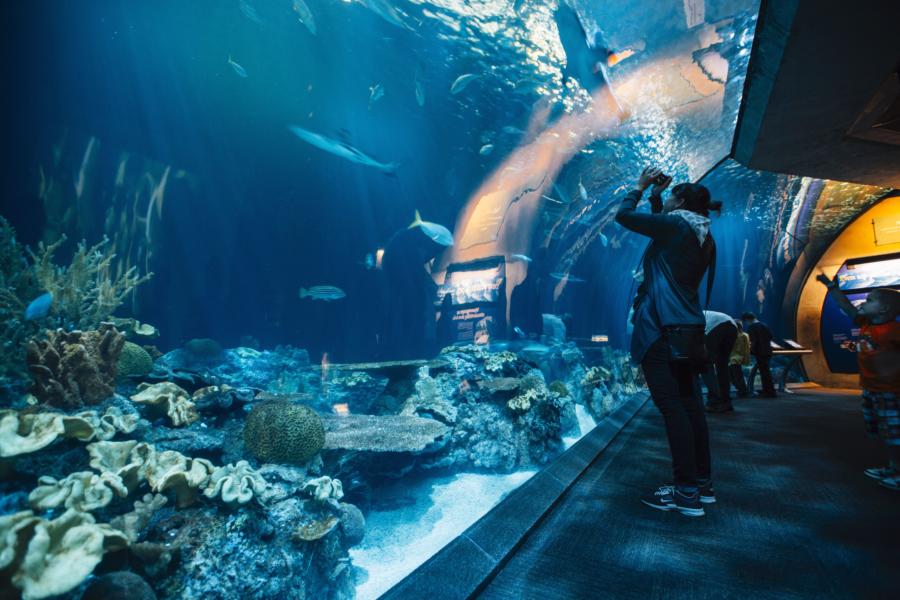 STEM and STEAM education
We bet your students will have endless stories to share back in the classroom after they experience Chicago's unique educational attractions have to offer STEM and STEAM students. From the depths of our oceans to the infinity of our universe, Chicago's numerous museums are filled with mesmerizing displays and exhibits that will spark their curiosity. Take a look at the extensive list below of Choose Chicago's partners that offer STEM and STEAM programs.
Museums with STEM & STEAM educational programs
DuSable Museum of African American History
Illinois Holocaust Museum & Education Center
International Museum of Surgical Science
Lizzadro Museum of Lapidary Art
National Museum of Mexican Art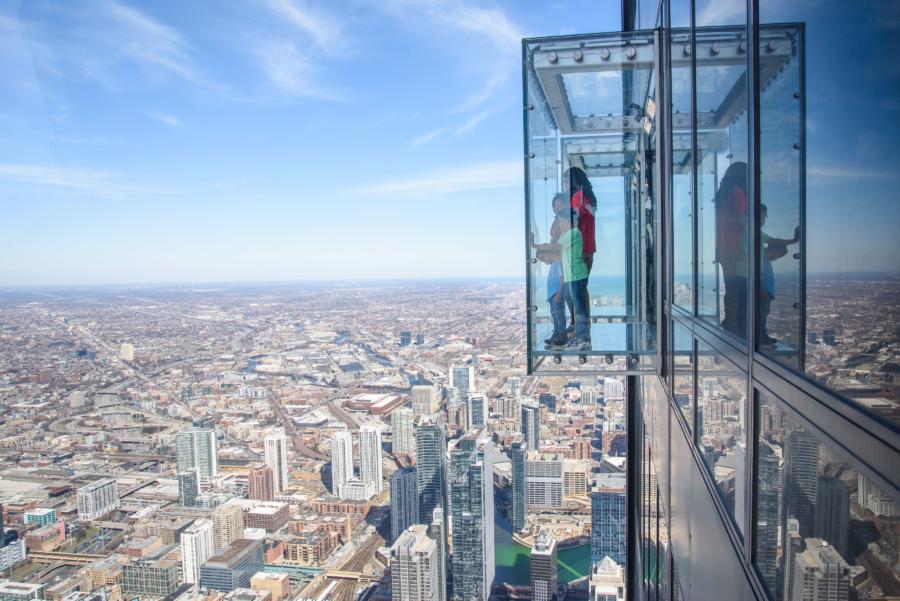 Architecture enthusiasts
Daniel Burnham's credo "Make big plans." sums up Chicago's inspiring and unique architectural landscape – and it can also describe what your students will get out of their visit. Before you start your tour, your first stop has to be at the Chicago's Architecture Center (CAC), where your group can get a feel for what Chicago's architecture and design has to offer: a perfect combination between state-of-the-art skyscrapers with iconic art-deco flats and Polish Greystone cathedrals with a remarkable construction history behind them. At the CAC you can also learn about Frank Lloyd Wright, Wisconsinite architect adopted by Chicago in the late 1800's, who through a prolific 70 year career was responsible for the hundreds of projects that boasts styles and design theories that mark the city's landscape today. Take a look at the Choose Chicago partners that offer programs for architecture enthusiasts.
Programs for architecture enthusiasts
Additional educational museums
Museum of Broadcast Communications
A. Philip Randolph Pullman Porter Museum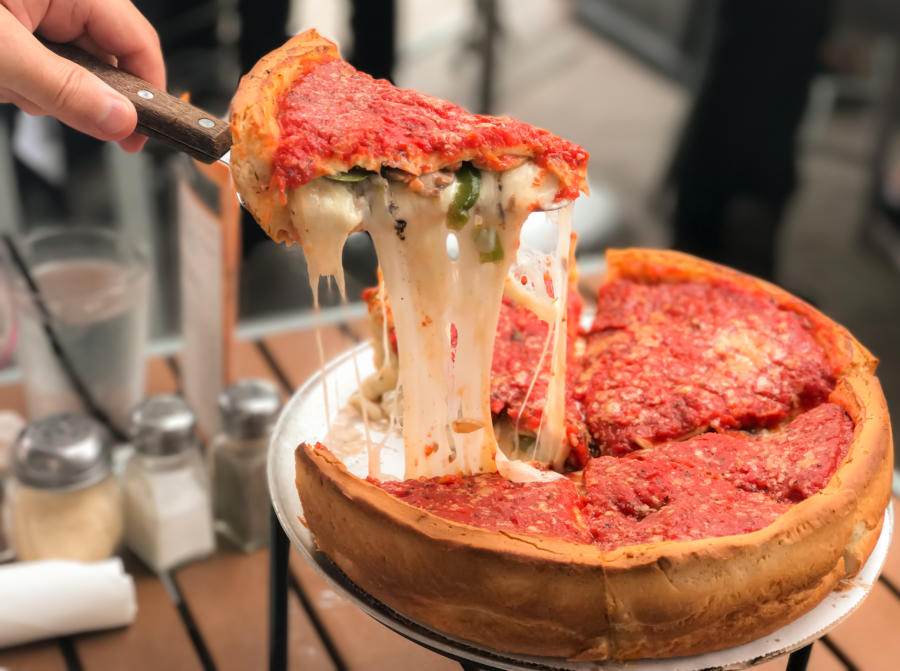 Itinerary inspiration
Looking for additional planning inspiration? Explore these sample Chicago group itineraries with exciting activities and fascinating excursions that meet every type of group interest, from architecture and foodie culture to sports and recreation.
Motorcoach parking
Take a look at this map for downtown Chicago loading zones and parking locations.