September 2021
Free admission • Chicago Cultural Center & partner locations
Experience the future of architecture at the Chicago Architecture Biennial. This ground-breaking event, which is the largest architecture and design exhibition in North America, will feature projects created by contributors from around the globe at free exhibits and events throughout the city.
The Chicago Architecture Biennial is held at the Chicago Cultural Center with a selection of off-site projects, related exhibitions, and programming in neighborhoods all across the city. All events and exhibits are free and open to the public.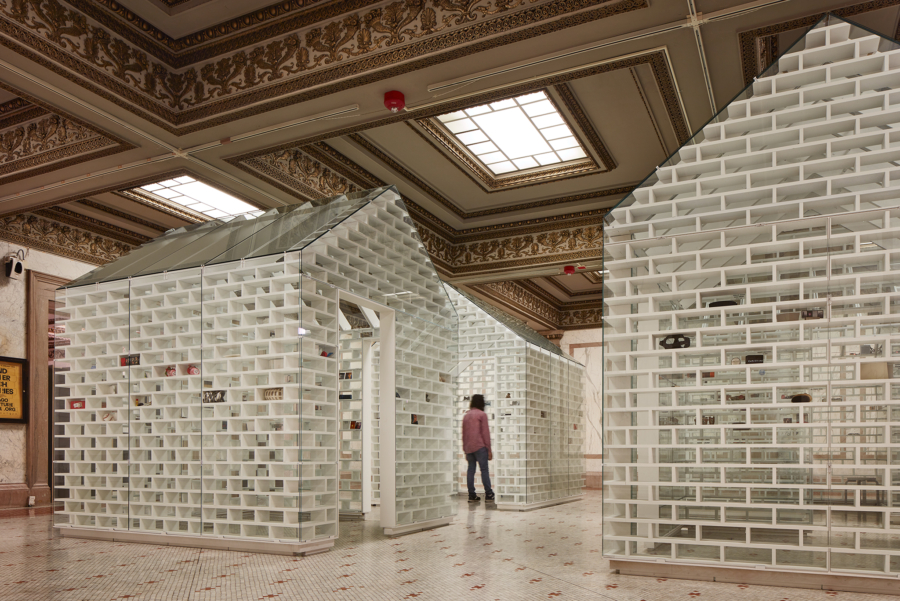 What is the Chicago Architecture Biennial?
The Biennial is a bi-annual, city-wide architecture exhibition that showcases the latest innovations in design and architecture from across the globe. This year, the Biennial is titled "The Available City" and will explore the impact collective space can have in cities today and the intersection of architecture and critical issues as health, sustainability, equity, and racial justice.
The diverse types of Biennial programs include:
Exhibition (consistent hours, a month or more)
Pin-up (pop-up short-term exhibition)
Site activation (intermittent and/or brief site-based experiences)
Public lecture
Talk or convening
Workshop or conference
Youth educational activity
Community festival
Performance/film/video/media screening
Tour
Open house at a place of architectural significance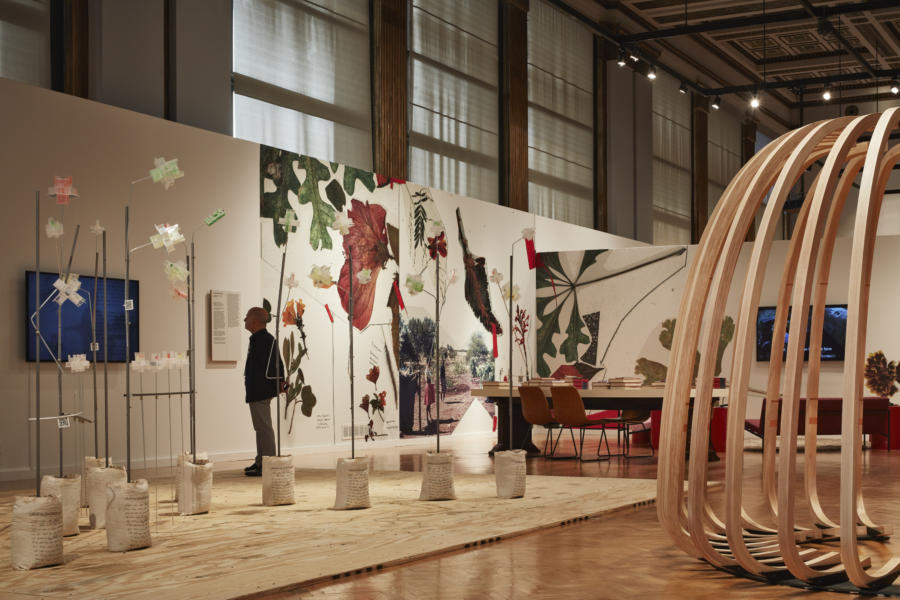 Where will the Biennial take place?
The Biennial events will be centered in the Chicago Cultural Center. There will also be more than partner sites and organizations across Chicago, both serving as host venues and producing independent exhibitions.
Check the Chicago Architecture Biennial website for more information and exhibit details.