Oct. 16 − 25, 2020
20 neighborhoods. 10 days. Endless places to explore.
Open the door to hidden architectural gems all over Chicago. The Chicago Architecture Center hosts one of the largest architecture events in the world — Open House Chicago. Now in its 10th year, this free public event gives you behind-the-scenes access to the greatest spaces and places in Chicago, including members-only clubs, private residences, and other areas not normally open to the public.
This year, the event will be reconfigured for remote and in-person attendance. Check back soon for details.
About Open House Chicago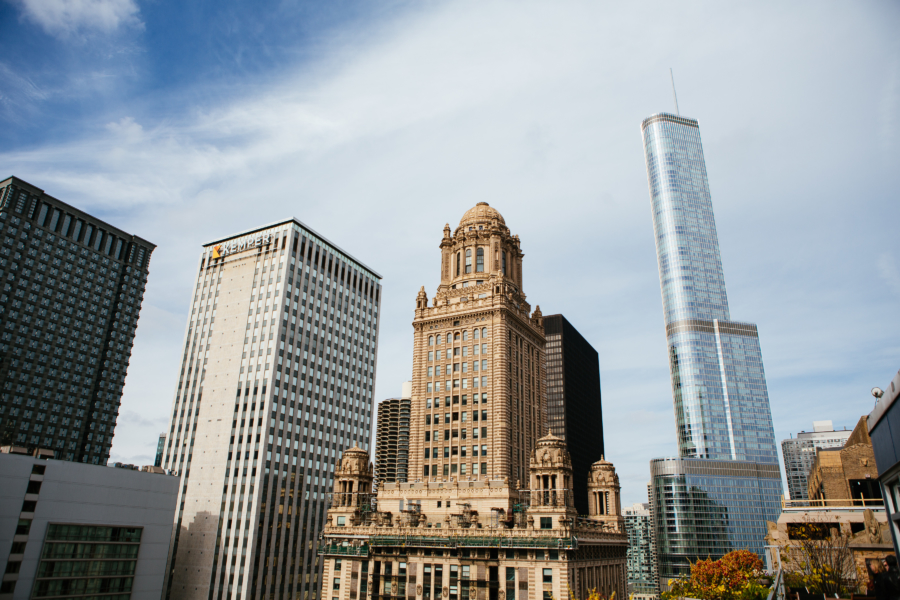 Explore iconic and under-the-radar architectural gems all over Chicago. Just drop in during event hours, which are typically 10 a.m. to 5 p.m. both Saturday and Sunday (check individual site listings for exact times).
In 2019, over 350 Open House Chicago sites in 39 different neighborhoods will opened their doors for the weekend, including:
Sites will accept visitors on a first-come, first-served basis — for the most part, tickets or reservations aren't needed. Note that there are a select number of sites limited to Chicago Architecture Center members only or that require an RSVP in advance.
Tips for visitors
Build your itinerary in advance by picking up the printed event guide or the interactive site list and map.
Narrow down your itinerary based on neighborhood or category.
Use public transportation to get to, from and between sites: Divvy, Chicago's bike-sharing system, and CTA buses and trains are cheap, reliable and convenient ways to get around.
Consider becoming a CAC member or volunteer to receive a Priority Access Pass and skip the general public lines.
Visit openhousechicago.org for details and updates. And follow the Chicago Architecture Center on Facebook at facebook.com/chiarchitecture, on Twitter at @chiarchitecture, and on Instagram at instagram.com/chiarchitecture.