At STEVE'S SEGWAY TOURS and TRIKKE CHICAGO, we provide you with the most educational, AND the most fun tour of Chicago! Our passionate and patient…
Centrally located in downtown Chicago along the Chicago River, 10pin redefines the bowling experience by combining a retro sport and a hip, upscale lounge into…
Centrally located in downtown Chicago along the Chicago River, 10pin redefines the bowling experience by combining a retro sport and a hip, upscale lounge into…
Elijah Muhammad, the leader of the Nation of Islam, had these four homes built in 1971 for his children and aides. The stained glass windows…
Designed by the architectural firm of Oldefest & Williams in 1929, this old apartment hotel has become a canvas for artist Richard Haas. On the…
South of Adler Planetarium on Chicago's Museum Campus in Burnham Park. Beach goers can enjoy food and beverages from Del Campos – offering a Mexican…
The building is designed by Marshall & Fox and was the ultimate in luxury when it was built in 1912. Each apartment originally had 15…
Pilsen is a neighborhood where art comes to life around every corner. Here bold murals have blossomed in the most unexpected places — on the…
We believe fine dining is more than the very best in food, service and atmosphere. It is creating a space where you feel at home,…
Northwest Suburbs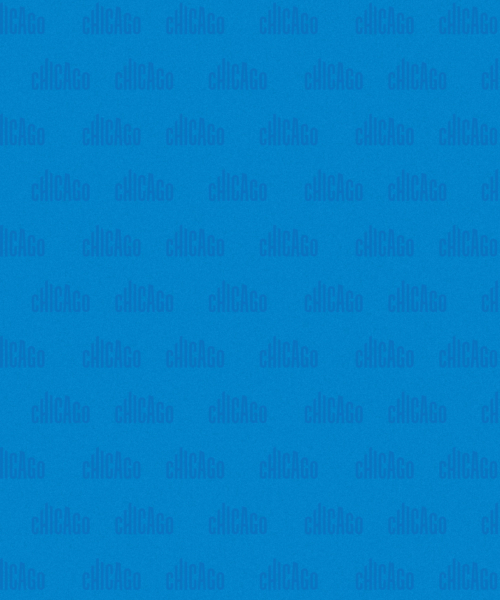 At 20 East, creative menus featuring quality-driven and modern takes on American fare are served with playful, inventive presentation and flavor. The restaurant is open…
Designed by Ludwig Mies Van Der Rohe in 1963, this is his last residential high rise in Chicago. PLEASE NOTE: This is a private residence.
312 Chicago offers authentic Northern Italian cuisine in a setting that recalls the intimate private dining clubs of 1930s Chicago. Adjacent to Kimpton's Hotel Allegro…
Soaring 1,000 feet over Michigan Avenue, 360 CHICAGO Observation Deck is a must-see, iconic attraction. Located on the 94th floor of the John Hancock Center,…
We are an American Contemporary restaurant with excellent views of the Magnificent Mile. Mon.-Thurs. 6:30am-12am; Fri. 6:30am-1am; Sat. 7am-1am; Sun. 7am-12am. Res. Accptd., Valet, Ha,…
720 SOUTH A classic American grill featuring a seasonally inspired menu focusing on local ingredients. Unwind after a long day in the lounge with colleagues…
Deceptively simple in appearance, these twin apartment towers by Mies van der Rohe set the standard by which all subsequent glass-and-steel high-rises are judged. Few,…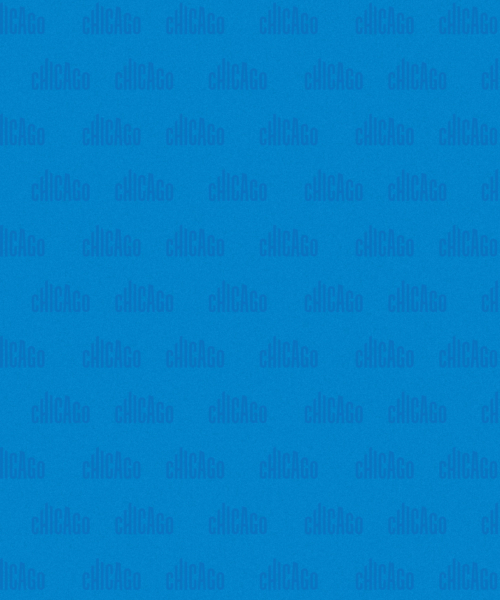 Our menu has something for all diets and occasions. Salad and wings, gourmet shared plates and delicious entrees. Wow your guest and visit us today.
This cozy boutique offers unique women's shoes from around the world plus bags and belts.
Everything at this Andersonville dessert shop and café is cooked from scratch on the premises. A refrigerated case displays baked goods and pastries, and soups…
Tastebud Tours is the Chicago Food Tour everyone is talking about. We've been selected as the "Editors Choice" and "The Best Chicago Food Tour" by…
The A. Philip Randolph Pullman Porter Museum is an African-American Labor History Museum, the only one of its kind in the nation. Located in the…
The A. Philip Randolph Pullman Porter Museum is an African-American Labor History Museum, the only one of its kind in the nation. Located in the…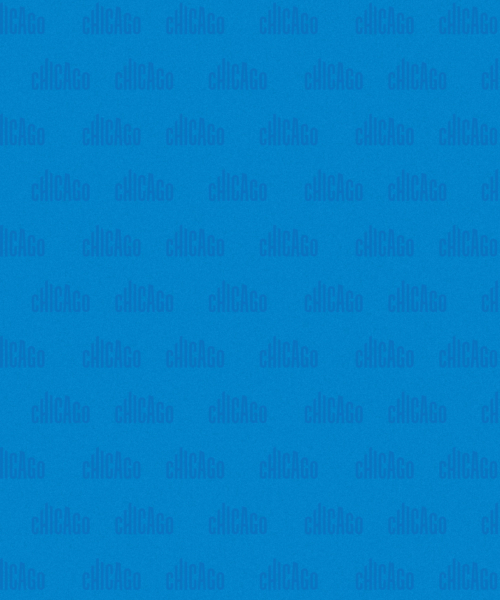 Aba is a Mediterranean restaurant with a rooftop patio located in Chicago's historic Fulton Market District. This is Chef CJ Jacobson's second restaurant with Lettuce…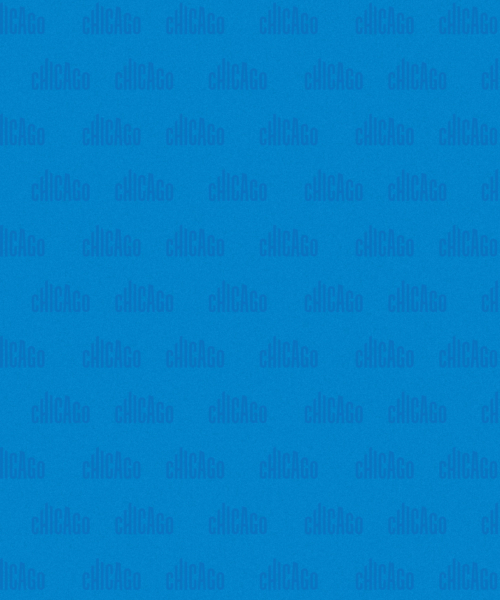 ABC Transportation Services is your only stop for charter bus transportation in Chicago! Family owned and operated, we have been providing acclaimed ground transportation services…
North Suburbs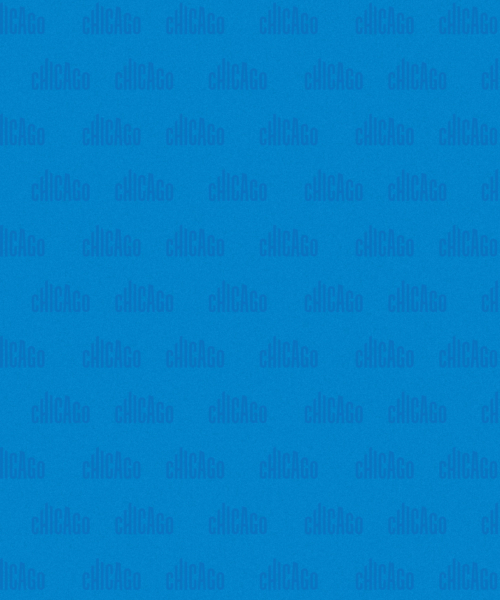 Reflecting the incredible energy, style and distinctive vibe of the City of Big Shoulders, ALK brings a fresh and inventive approach to classic American steakhouse…
Sculptor Avard Fairbanks, Gutzon Borglum's (Mt. Rushmore) protégé, completed Lloyd Ostendorf's winning concept from a 1950s nationwide contest. This beardless Abraham Lincoln stands in the…
In Grant Park you can see a bronze Abraham Lincoln statue by sculptor Augustus Saint-Gaudens. It was given to the city of Chicago by John…
Abraham Lincoln: The Man (also called Standing Lincoln) is a larger-than-life size bronze statue of Abraham Lincoln, the 16th president of the United States. Completed…
Leisure Visitors: If you're looking for fun things to do in Chicago, try a guided Segway tour! Segways are easy to learn and exciting to…
Accenting Chicago is in its 20th year as the city's premier tour operator offering a full range of day, multi-day & overnight itineraries for groups…
The Restaurant at AceBounce serves elevated, handcrafted dishes within the exciting environment of AceBounce. The globally inspired menu was designed by renowned Chef Rick Gresh.…
Ada Street offers contemporary small plates in an upscale casual setting. The restaurant has received numerous accolades and awards since its opening, including the coveted…
A nod to the ancient Latin term for diamond, Adamus is the newest destination of the Chicago landmark Silversmith Hotel, located in the Loop. The…
Our 68 ft luxury charter yacht is one of the few sizable multi level private Charter yachts in Chicago that was built as a true…
The Adler Planetarium connects people to the Universe and each other. Whether it is introducing a guest to the Ring Nebula, a neighborhood school to…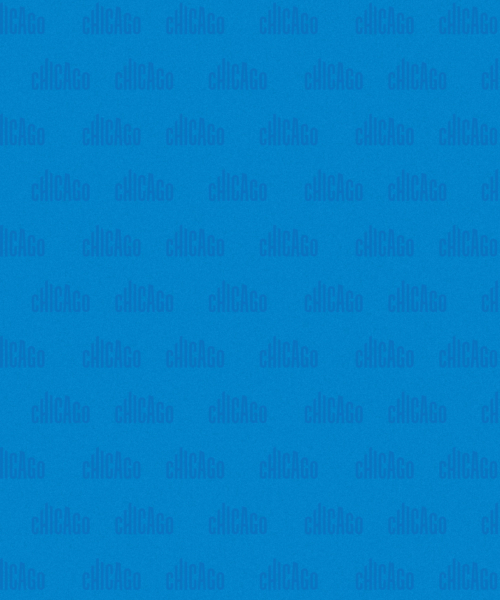 Adventure Stage Chicago (ASC) is participatory arts company that creates and tells heroic stories about young people. We do this to engage our community and…
With a specialization in Mediterranean food and an emphasis on Afghan cuisine, Afghan Kabob is a refreshing experience in Chicago. We use the freshest ingredients…
Agora consists of 106 headless figures, posed as if walking in multiple directions or standing still, frozen in time. In ancient Greece, the agora was…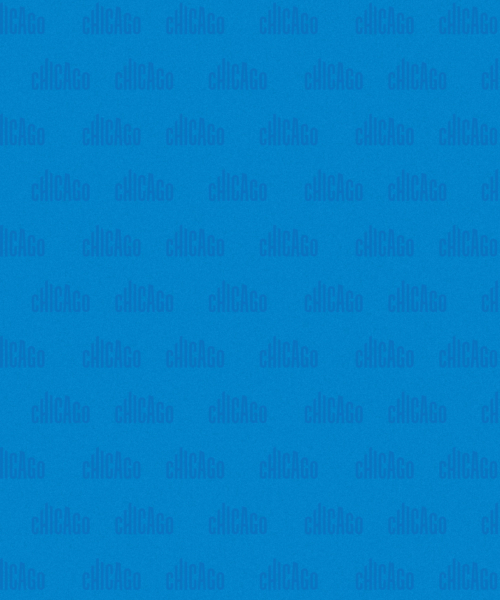 Ain't She Sweet Café is a quaint café in the heart of the Bronzeville neighborhood that serves quality fresh food at reasonable prices. The café…
The grocery store and bakery were established by George Mounsef in 1980. George always had a passion for cooking and good food. He brought original…
From its humble beginning back in 1938, brother Al Ferreri and his sister and brother-in-law, Frances and Chris Pacelli, Sr. began developing what is known…
Frank Lloyd Wright's colleague, John Van Bergen, designed this Chicago and national landmark in the Prairie architecture style in 1915. It is the only remaining…
Albany Park Theater Project is a multiethnic, youth theater ensemble that inspires people to envision a more just and beautiful world. APTP creates original theater…
Alcala's Western Wear family-run business (six brothers and a sister) has been outfitting caballeros—both real and wannabe—for 36 years. Impressive selection of boots, hats, belts,…
This monument pays tribute to the park's namesake Alexander Von Humboldt (1769-1859), a naturalist and explorer from the Kingdom of Prussia, an area that is…
An officially designated National Historic Landmark, this "hidden garden" in Lincoln Park was designed by noted landscape architect Alfred Caldwell (1902- 1998) in the prairie…
Grant Achatz's Alinea Restaurant was named best restaurant in Chicago by Chicago Magazine and if that does not impress you, Alinea was named 7th best…
All-Inclusive Travel Packages to Chicago's Top Music Festivals
Online only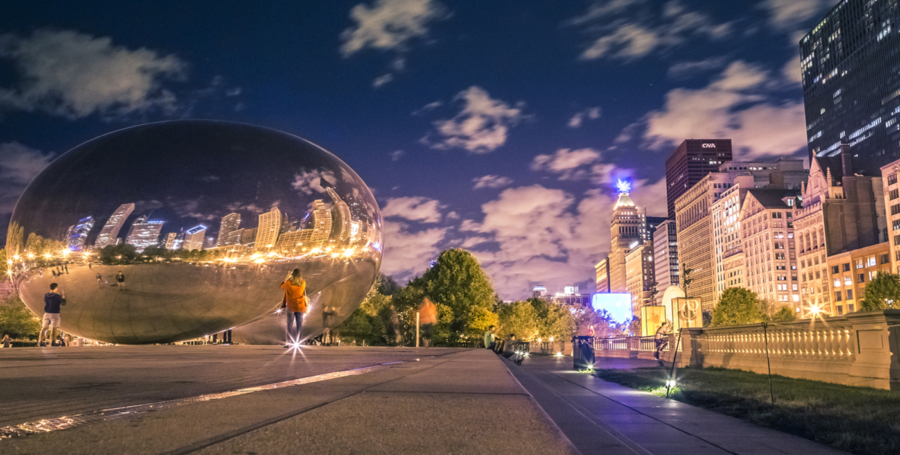 Explore hotels, flights, deals, and more
Search
Quick access links
Made with  in Chicago