It's official — Chicago is the Best Big City in the country for the fourth consecutive year. 
The prestigious recognition comes from Condé Nast Traveler's Readers' Choice Awards 2020. This year, a record 715,000 readers and travel lovers from all around the country voted for their favorite destinations, awarding Chicago the title of Best Big City for an unprecedented fourth year in a row.

What makes Chicago the country's Best Big City? Here are just a few of the reasons Chicago is a city unlike any other.
An acclaimed dining scene
Chicago is known around the world for our award-winning restaurant scene that's as diverse as the city itself. You'll find something for everyone, from fine-dining tasting menus to global cuisine to beloved neighborhood staples.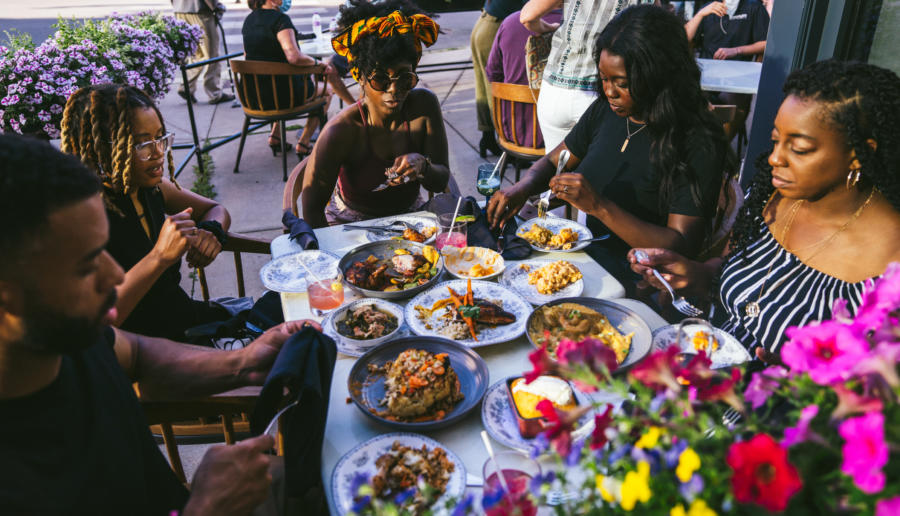 Endless green space to enjoy
There's outdoor adventures in every corner of Chicago — walk the Lakefront Trail, dine on the Chicago Riverwalk, or have a picnic in one of our neighborhood parks. And don't forget to snap a selfie with "The Bean" in iconic Millennium Park.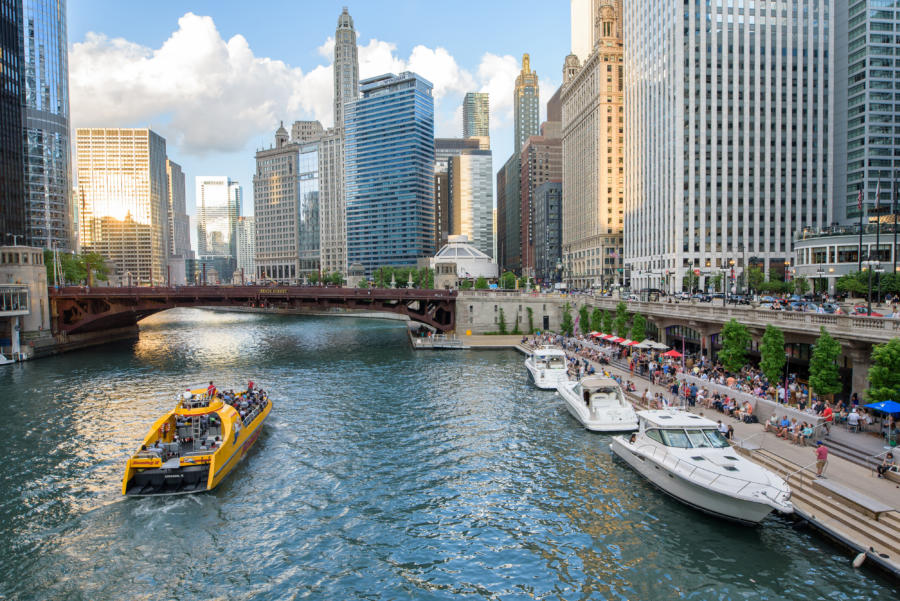 Diverse neighborhoods to explore
Chicago is a city of neighborhoods. We're home to more than 77 of them, each with their own unique restaurants, boutiques, museums, and friendly locals. Come explore them all, from authentic cuisine in Chinatown, to live jazz music in Uptown, to local art in Pilsen.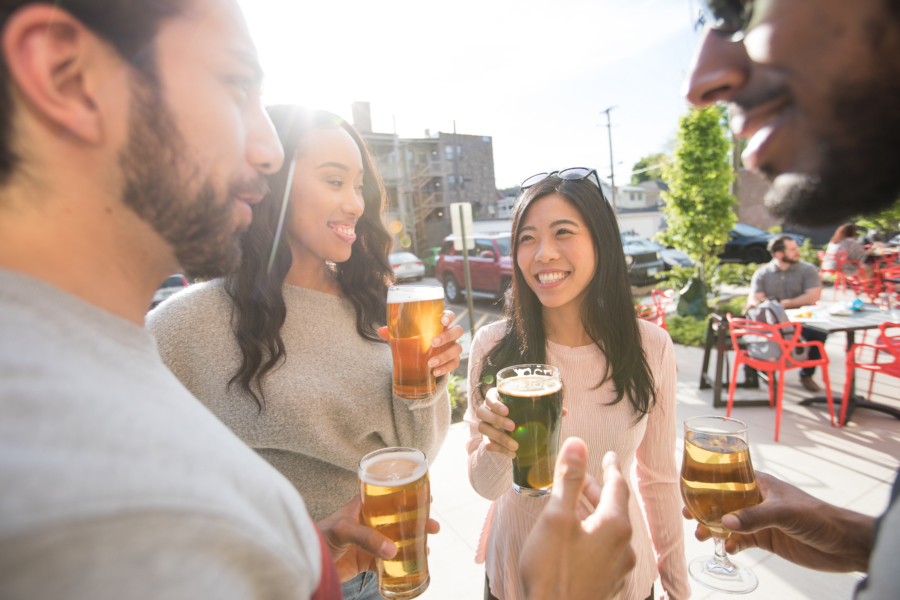 An array of world-class museums and art
Meet the world's largest dinosaur, step inside a whirling tornado, and admire Impressionist masterpieces at Chicago's renowned museums. And the art spills out into the streets — you'll find public art and murals throughout our vibrant neighborhoods.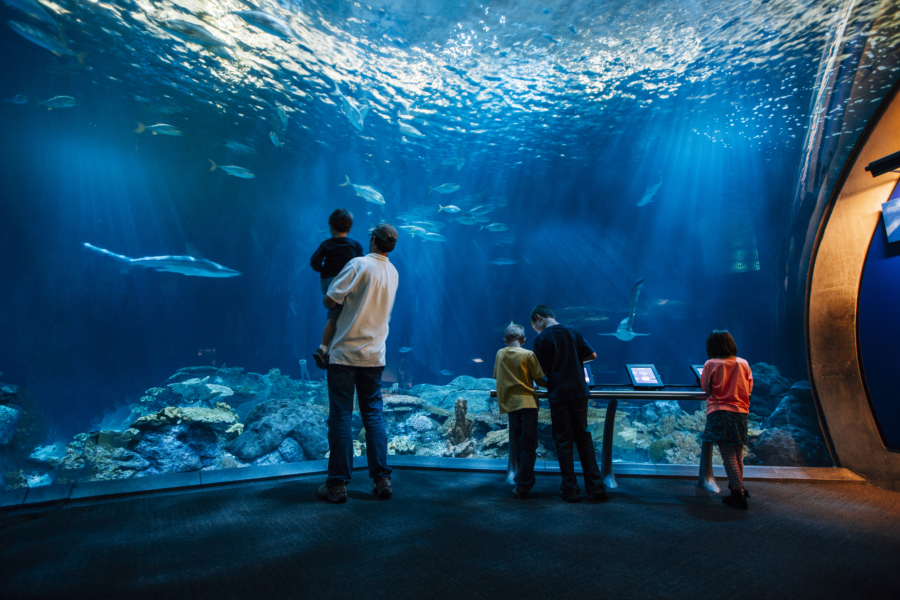 Awe-inspiring architecture
Wherever you go in Chicago, you're surrounded by architectural marvels and iconic landmarks. We're home to the world's first skyscrapers, a treasure trove of Frank Lloyd Wright wonders, and plenty of stunning works in our neighborhoods and historic districts.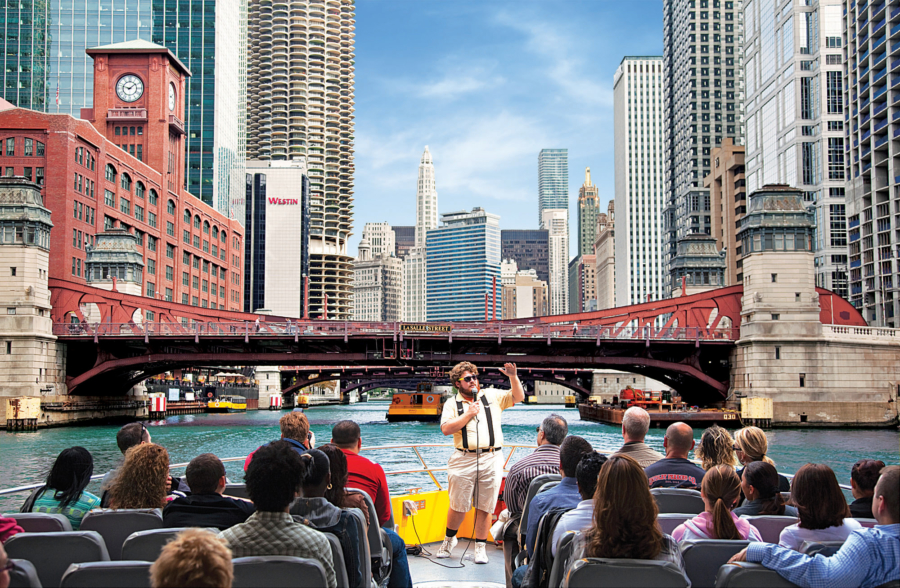 A welcoming community
Chicago is one of the proudest cities in the country. We're home to a diverse LGBTQ+ community, the world's first official gay neighborhood, and a full month of Pride celebrations. Come explore our inclusive neighborhoods, bars, and events.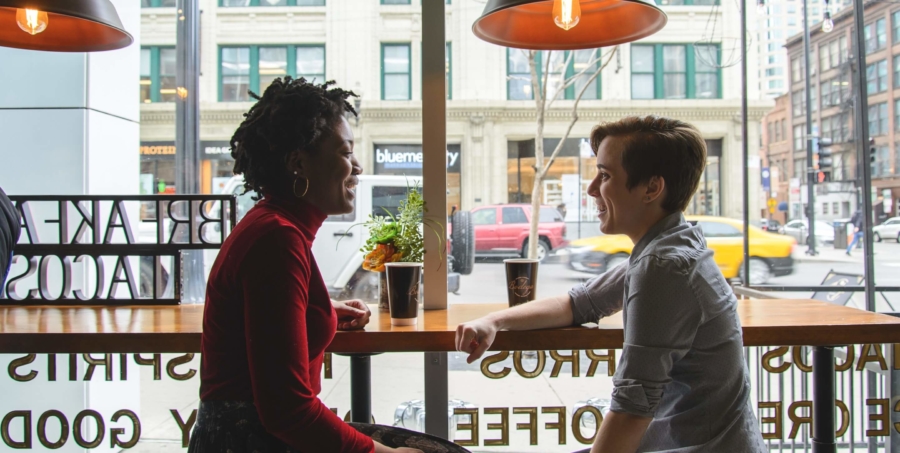 Ready to experience Chicago? Explore what's open and start planning your visit.