---
Why we love it
The historic Pullman neighborhood is an intricately preserved time capsule, transporting you all the way back to the 1880s in Chicago. The area is home to the Pullman Historic district, the city's first National Monument, where you'll find striking brick buildings, fascinating history, and picture-perfect streets (it was a planned utopia, after all).
Explore like a local
Insider tips
Learn the history: Immerse yourself in Pullman's history by taking one of the self-guided or guided walking tours that embark from the Pullman Exhibit Hall. Here's a sneak peek: Pullman was built from scratch as the county's first planned industrial town. Designed by luxury railcar tycoon George Pullman for his employees, the community included more than 1,500 company-owned houses, a church, a school, and a building that housed offices, stores, a library, and a bank. 
Step back in time: While factory production lines are no longer running, many of Pullman's original buildings remain. You can still see examples of original company houses, from executive mansions to worker cottages. The elegant Hotel Florence, named for Pullman's daughter, still stands and is undergoing a major restoration.
Learn more about this one-of-a-kind community at the new Visitors Center, where you can delve into the site's history with interesting exhibits and artifacts that showcase life in Pullman. 
If you want an even closer peek at Pullman history, get a look inside the area's historic residences during annual events like the Candlelight House Walk or Historic Pullman House Tour.
Chicago Greeter: free guided tours
Taste, shop and explore the neighborhoods with a friendly local as your guide. Explore rich histories, diverse cultural traditions and hidden treasures. See sides of the city you may not have adventured out to on your own, and take away a truly authentic Chicago experience. Greeter visits are customized based on your choice of neighborhoods, language and interests.
Request a tour with a Chicago Greeter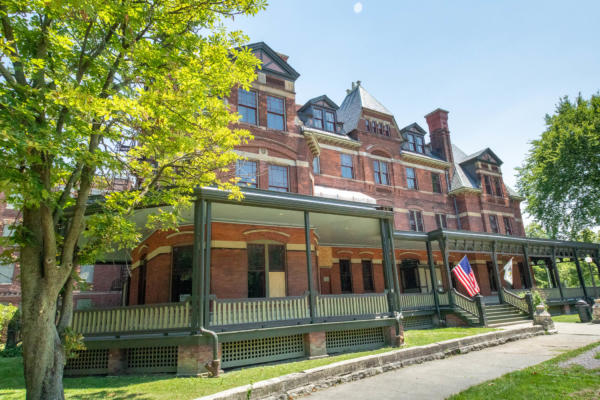 The historic Pullman neighborhood is the first and only National Monument and unit of the National Park System in the city of Chicago.