Chicago has something to offer every season of the year, but fall is particularly magical. The leaves turn golden in Millennium Park, a crisp breeze blows near the lake, and the city is filled with tons of cool activities and events. Whether you want to celebrate Halloween, admire neighborhood architecture, soak in the fall colors, attend a fall food festival, or hear about the city's urban legends, fall in Chicago has something for everyone.
Here's our guide on things to do in Chicago in the fall.
Check out the fall colors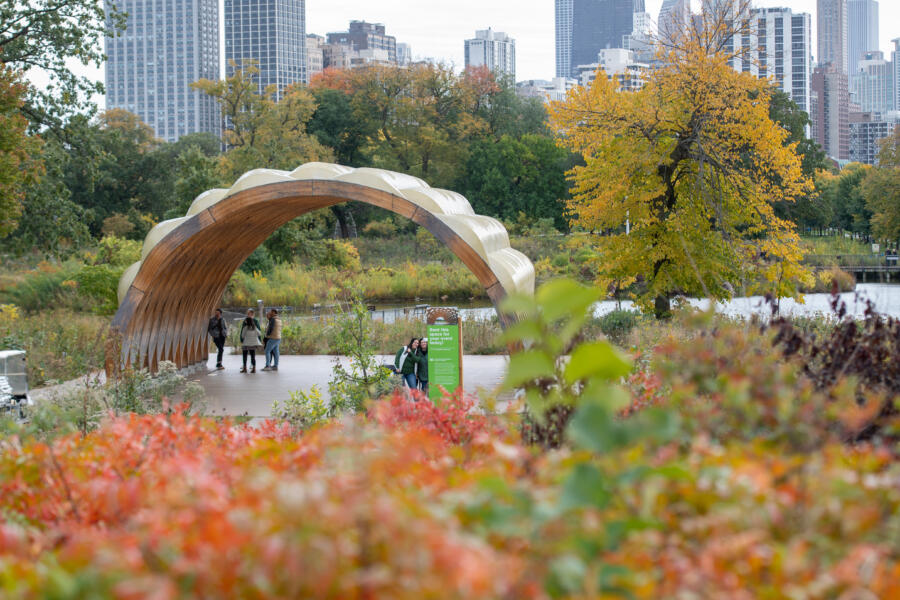 This city is gorgeous year-round, but it really shines in the fall. Whether you're wandering a lakefront park or just meandering the leaf-strewn streets of a charming neighborhood, you'll find pops of fall foliage everywhere you go. Do some serious leaf peeping at these top places to see fall colors in and around Chicago:
Explore more: Read the full fall colors guide to Chicagoland.
Celebrate Halloween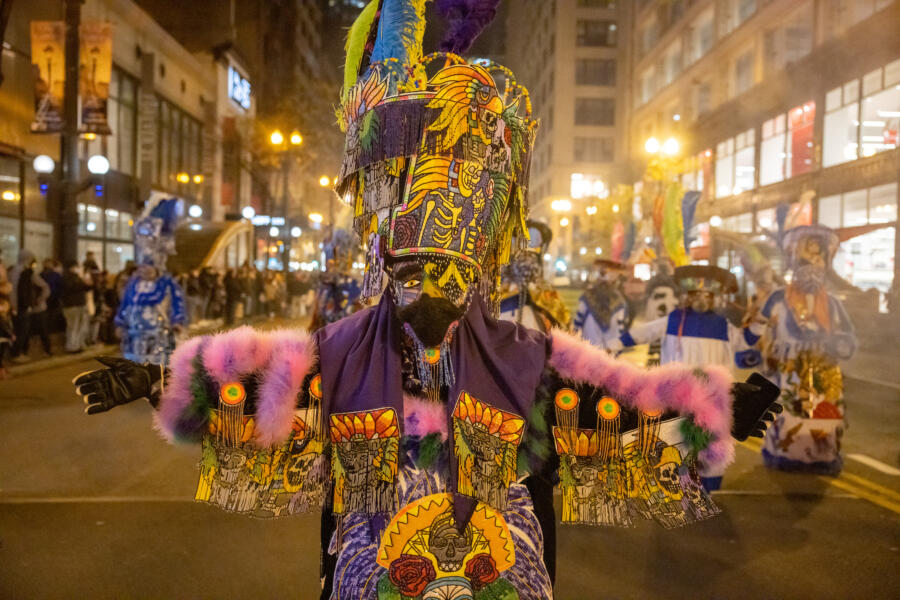 Chicago celebrates Halloween with its own unique style — you'll find artistic evening spectacles, glowing pumpkin displays, spooky tours of haunted places, family-friendly festivals, and beyond. Check out a few of the events we're most excited about this year:
Explore more: Check out our guide to Halloween events and activities for more.
Visit a one-of-a-kind pumpkin patch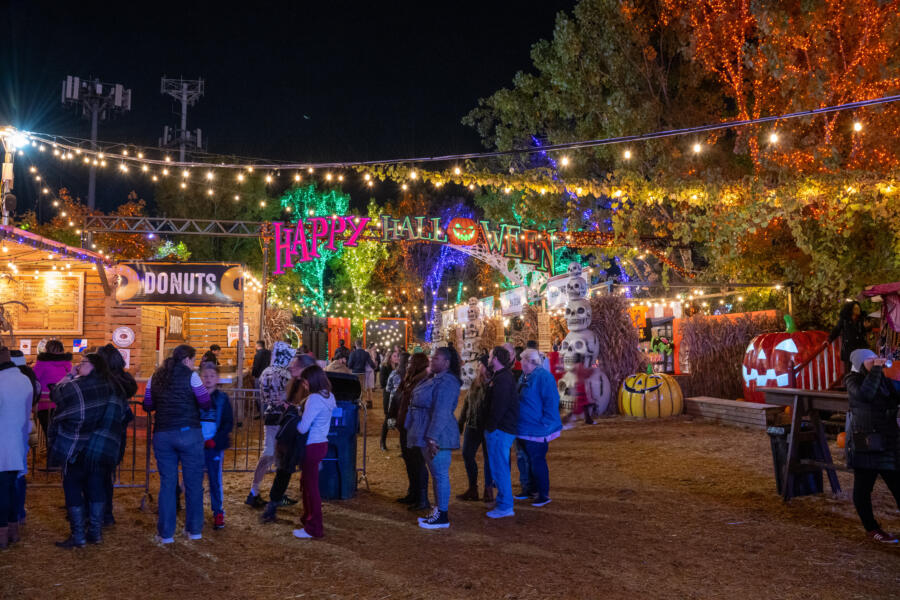 It's not fall until you visit a pumpkin patch. And you don't even need to leave the Chicago area to do it. Our seasonal pumpkin patches include an over-the-top pop-up, an artist-driven nighttime display, and a family-friendly event at the zoo.
Honor Day of the Dead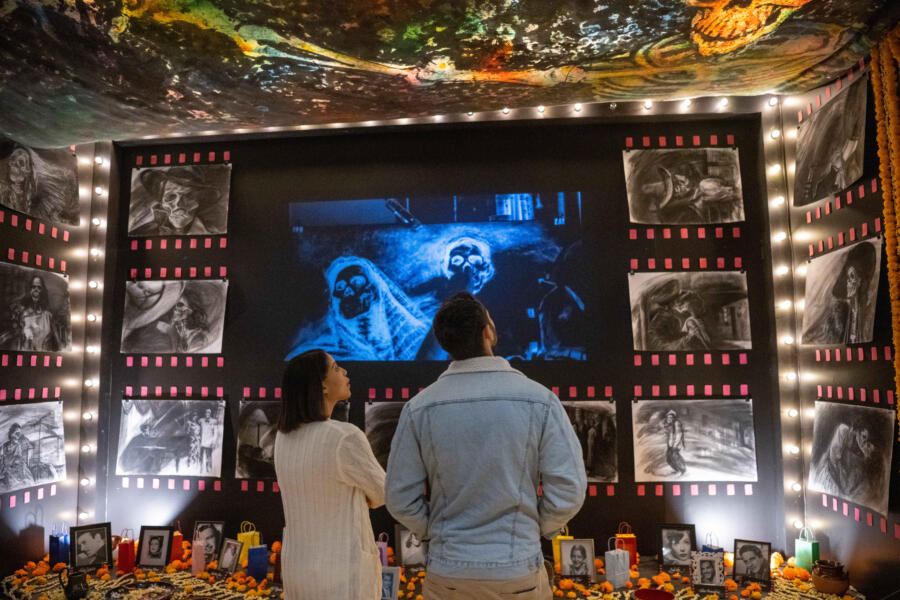 Día de los Muertos, also known as Day of the Dead, is a time to remember and honor loved ones who have passed. Experience authentic traditions, cultural celebrations, art exhibits, and more all inspired by the Mexican holiday throughout Chicago. The National Museum of Mexican Art is a hub for many of these activities, including the annual Día de los Muertos: Love Never Dies Ball and the popular Día de Muertos exhibit.
Hop on a fall boat cruise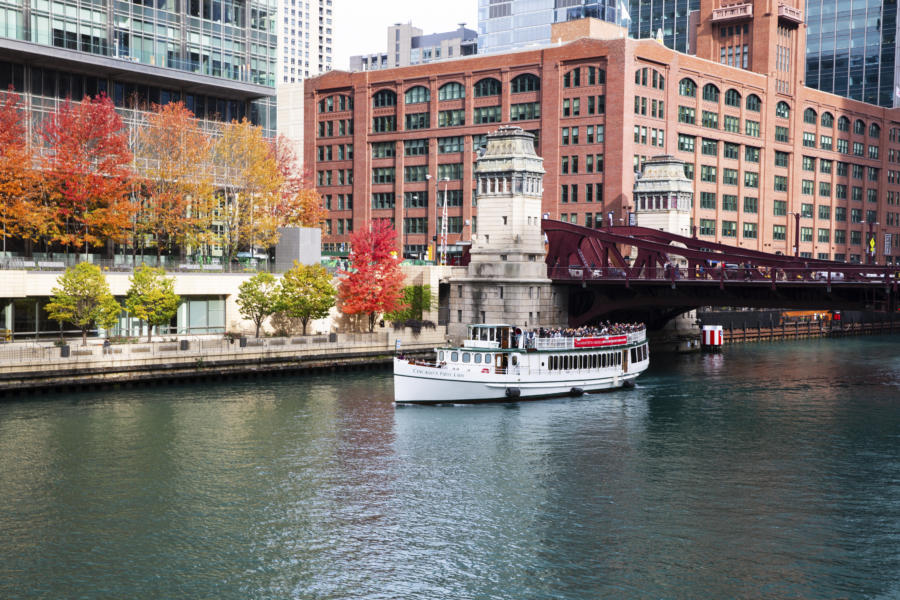 It's not too late to get out on the water! Many of Chicago's boat tours are still setting sail through the autumn season, like the Chicago Architecture Center River Cruise aboard Chicago's First Lady through late fall (weather permitting). Tours are led by expert docents, who will share the fascinating stories of more than 50 buildings that make up Chicago's iconic skyline.
Shoreline Sightseeing, City Experience dining cruises, Seadog speedboat tours, Wendella Tours and Cruises, and more are also booking lake and river adventures through autumn. And many offer indoor and climate-controlled options so you can stay comfortable no matter the weather. Grab your tickets today.
Explore more: Check out all of Chicago's lake and river cruise options.
Take a haunted tour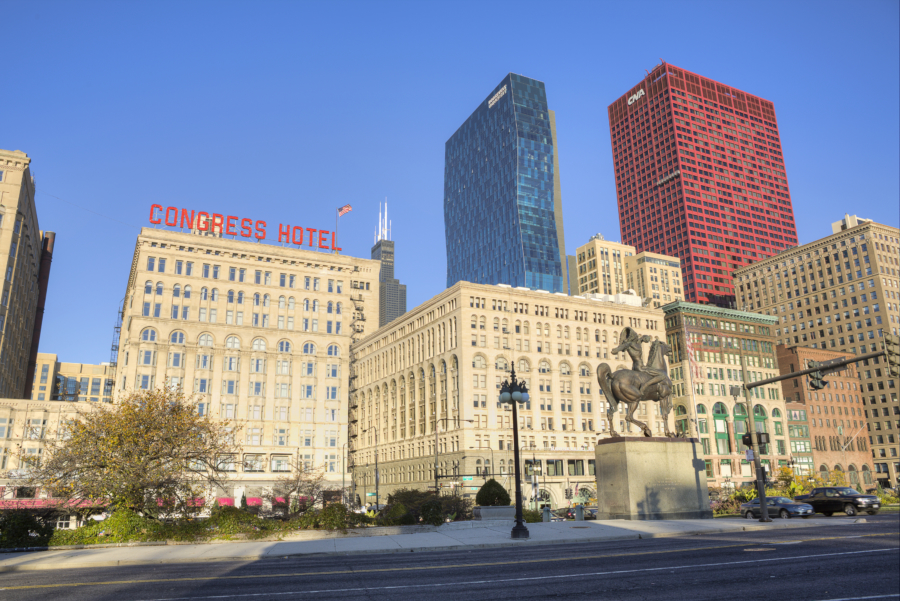 Chicago is a city with plenty of haunting history, from the Great Chicago Fire to the sinking of the SS Eastland. These events have led to more than a few urban legends and plenty of alleged supernatural sightings. Decide for yourself on these haunted and ghost tours of the city:
Explore more: See our full guide to haunted Chicago tours. Or create your own DIY walking tour with our list of Chicago's most haunted places.
Admire architecture's past, present, and future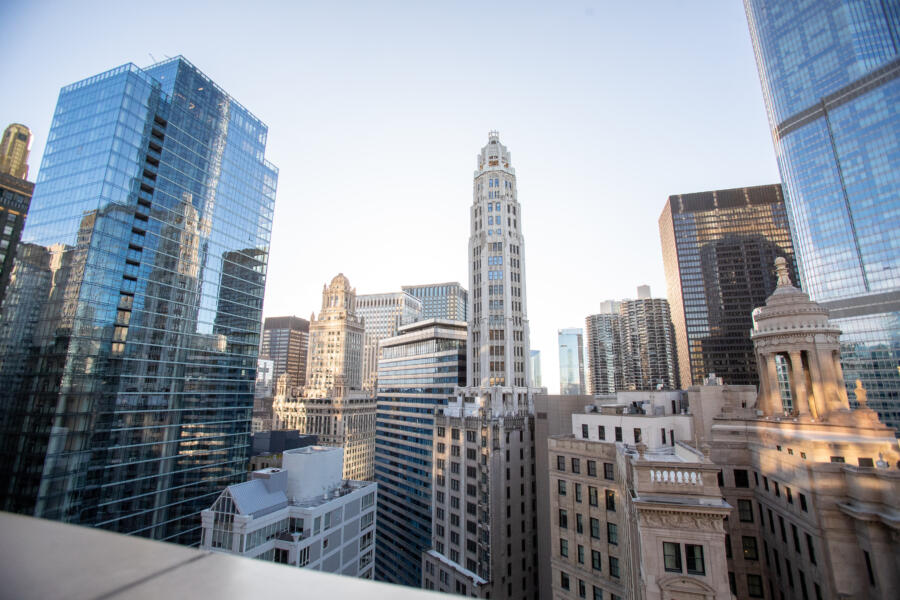 Open House Chicago, held each October, is one of the largest architecture events in the world. Go behind the scenes of the greatest spaces and places in Chicago, including soaring skyscrapers, historic spaces, members-only clubs, and other areas not normally open to the public.
Experience the future of architecture at the Chicago Architecture Biennial. The largest architecture and design exhibition in North America, the Biennial is centered around the Chicago Cultural Center and also includes off-site exhibits and programming throughout Chicago's neighborhoods.
And architecture buffs won't want to miss the Annual Historic Pullman House tour, a local favorite for the past 50 years. This event offers an exclusive inside look at homes in the Pullman National Historic District, an 1880s industrial town known for its unique residential architecture.
Discover live theatre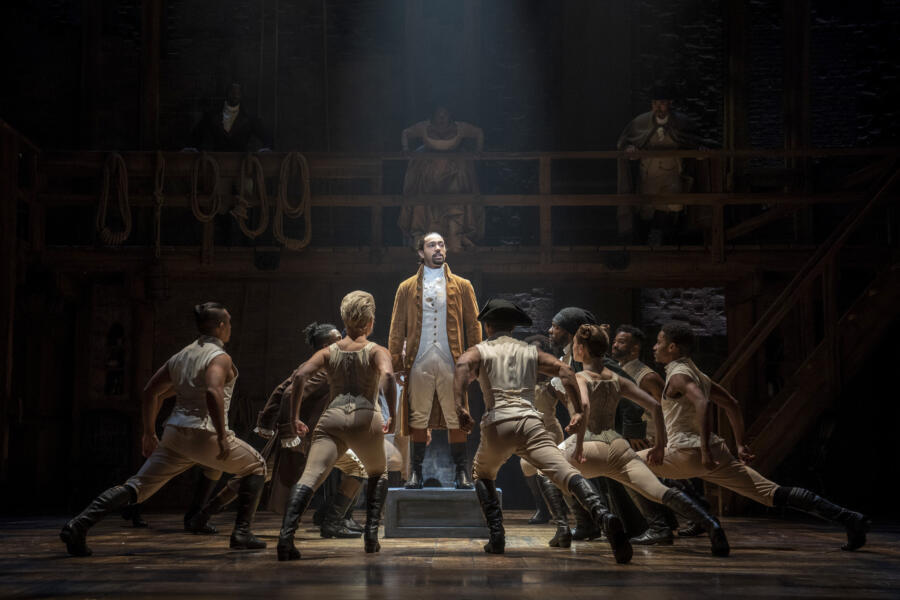 Nothing compares to the thrill of live theatre. And the curtain is rising this fall on Chicago's dynamic theatre scene from our stunning downtown venues to intimate neighborhood storefronts. You can catch exciting Broadway in Chicago productions, world premieres, classic favorites, hit musicals, family-friendly shows, and so much more.
Fall also brings exciting theatrical events, like the Destinos Chicago International Latino Theater Festival. This acclaimed multi-week fest spotlights Latino theatre artists in venues across the city.
Explore more: Don't miss these hot shows now playing in Chicago and find theatre events and shows all over Chicago.
Attend a culinary festival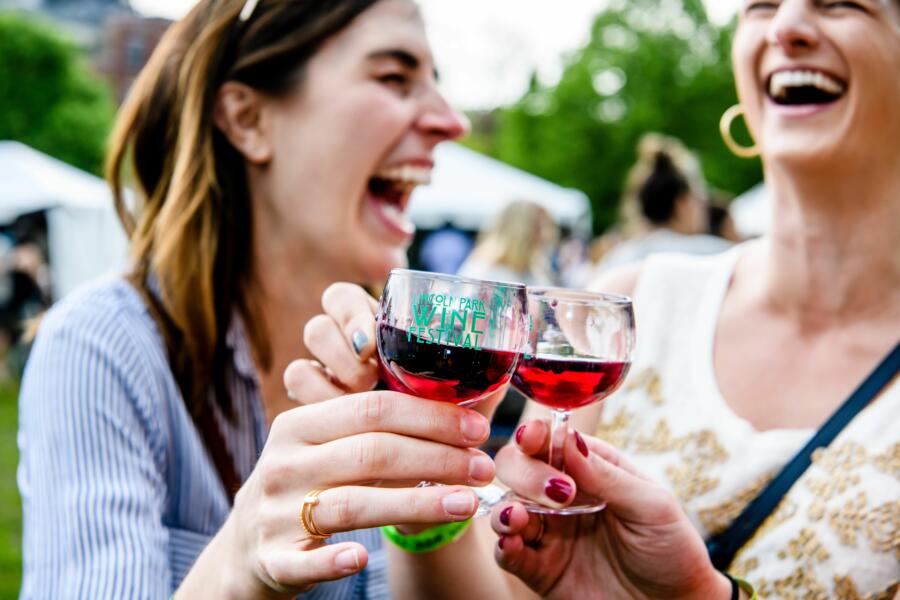 The cooler weather brings an exciting blend of fall food and drink festivals to Chicago, including one of the city's signature culinary events — Chicago Gourmet. Foodies can get their fix at these upcoming events celebrating the city's food, beer, and wine scenes:
Check out more festivals and events this fall.
Catch a film fest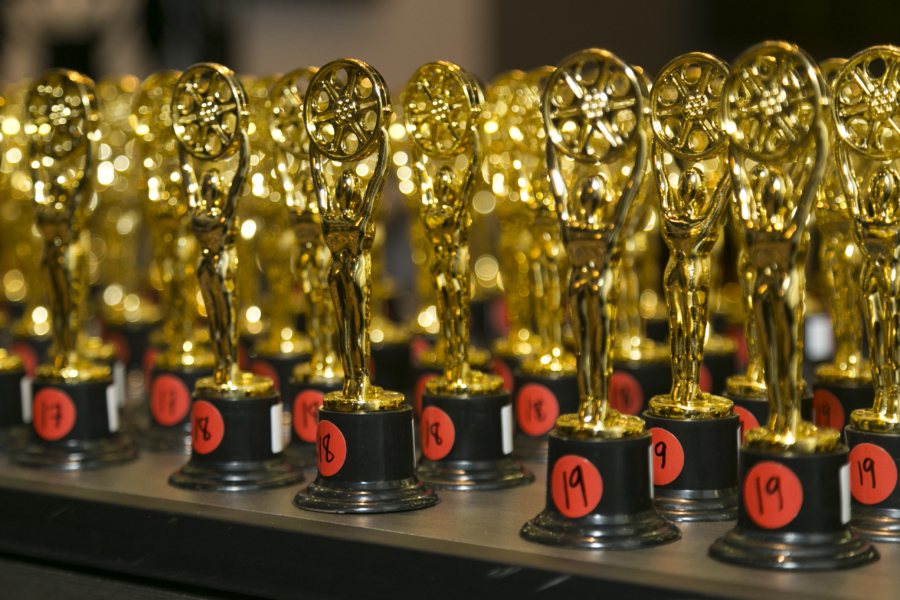 Fall in Chicago is an excellent time for movie lovers. In October, the city hosts the longest-running competitive film festival in North America, along with a variety of niche festivals that feature everything from hard-to-find indie picks to spine-tingling horror films. Check out where to see film screenings in Chicago this fall.
See an unforgettable museum exhibit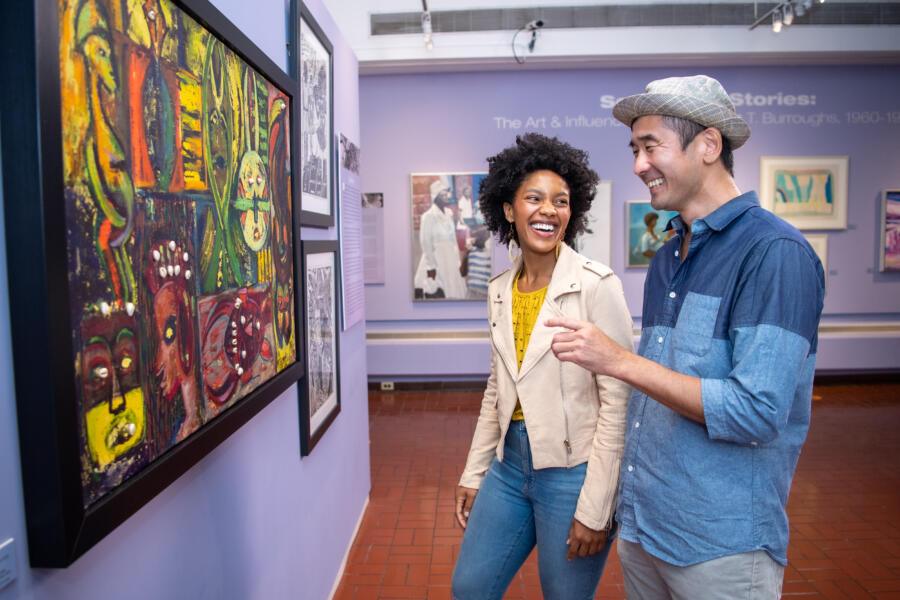 Fall is typically a busy season for art lovers in Chicago. This year, there are plenty of must-see exhibits at our amazing museums all around the city. Explore everything from world-class art institutions to under-the-radar neighborhood galleries, and tons in between.
Explore more: Find more exciting museum exhibits in Chicago this fall.