Every year, Michelin unveils its annual guides to the top restaurants in the world. Along with the prestigious Michelin stars, the global dining guru also releases its Bib Gourmand selections that recognize restaurants offering exceptionally good food at moderate prices.
The full list of Michelin Bib Gourmand winners includes dozens of Chicago restaurants where you can enjoy affordable culinary creations from some of the city's top chefs. We've rounded up just a few of our favorite spots to help narrow it down.
Longman & Eagle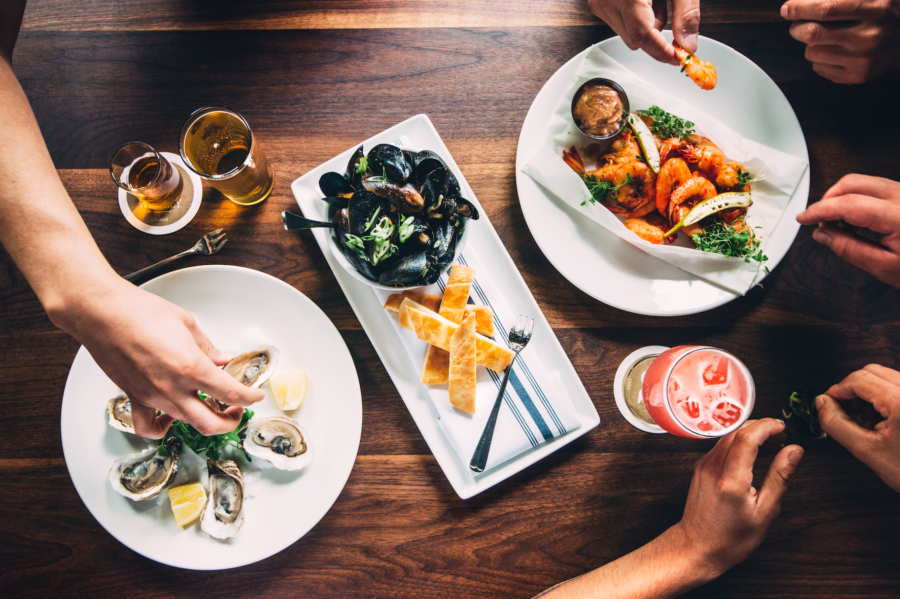 It's all about locally sourced ingredients and a nose-to-tail approach at Longman & Eagle. This hip Logan Square tavern features cozy vibes, an extensive whiskey collection, and regional American cuisine that changes with the seasons.
HaiSous Vietnamese Kitchen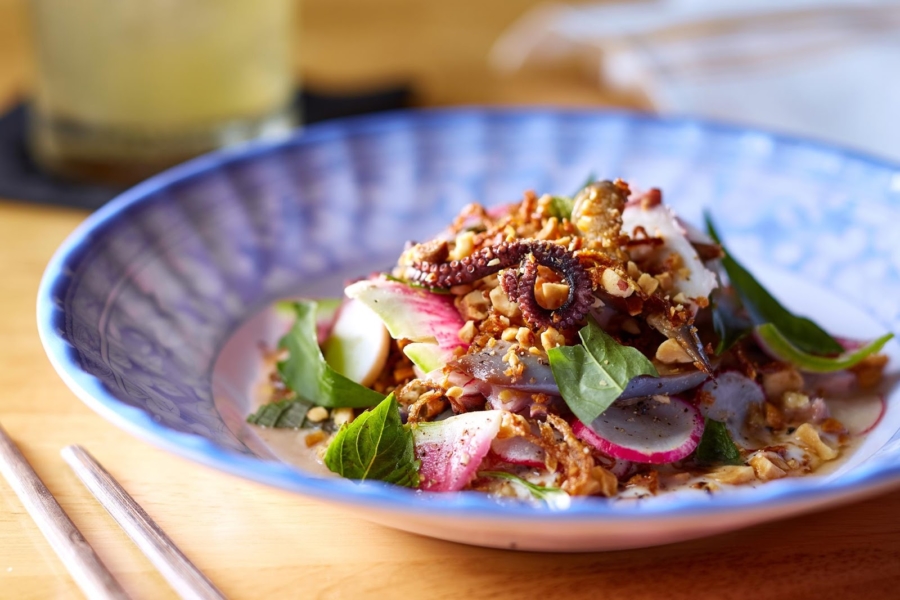 This homey spot in the vibrant Pilsen neighborhood showcases the depth of flavors of Vietnamese cuisine. HaiSous Vietnamese Kitchen, run by husband-and-wife duo Thai and Danielle Dang, is known for its excellent and affordable tasting menu.
Table, Donkey and Stick
Table, Donkey and Stick honors the eating and drinking traditions of the Alps with seasonal fare and a unique selection of beer, wine, and spirits. The local favorite in the Logan Square area doesn't have a bad seat in the house, from the intimate dining room to the tucked-away back patio.
Marisol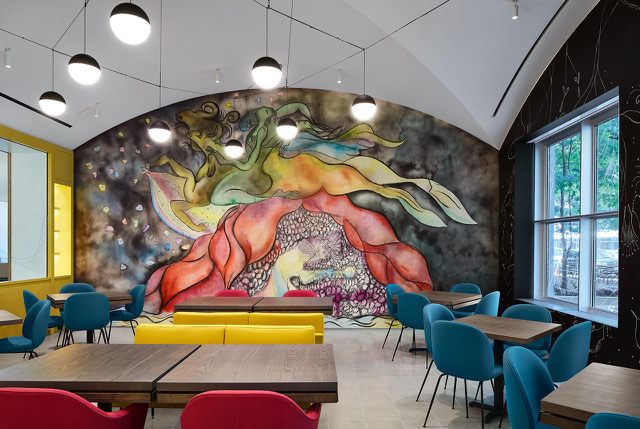 Located inside the Museum of Contemporary Art, Marisol diners can expect an immersive art experience. Grab a spot at the bustling coffee bar or take a seat in front of the vibrant murals, where you can enjoy hyper-seasonal dishes.
Ina Mae Tavern & Packaged Goods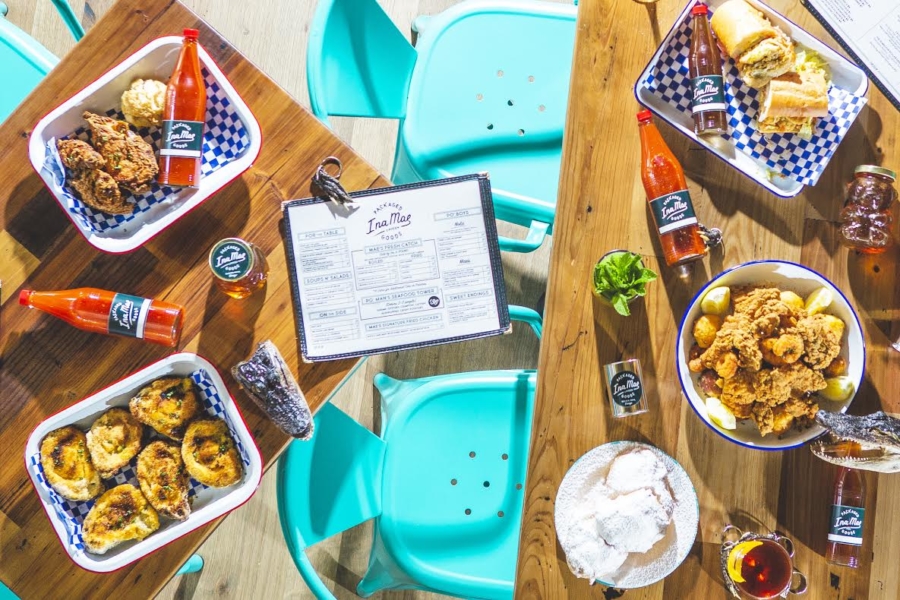 Get a taste of New Orleans at Ina Mae Tavern, a casual Wicker Park spot with char-grilled oysters and po'boys on freshly made bread. Order a Hurricane for the full NOLA experience.
Mango Pickle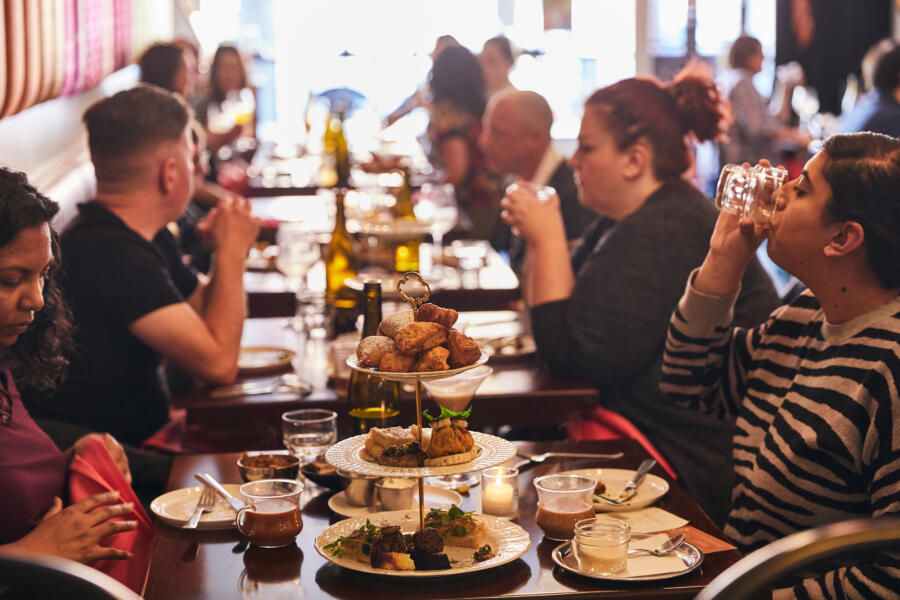 Mango Pickle is an Indian bistro that blends traditional flavors with contemporary techniques. The always-evolving menu features both popular and lesser known Indian dishes, with a focus on seasonality.
Girl & The Goat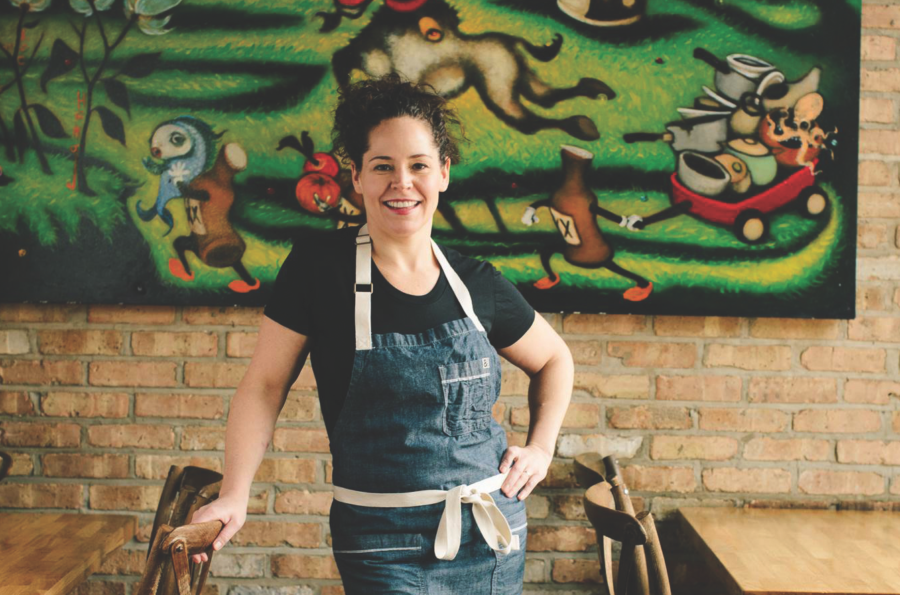 The culinary home of Top Chef winner Stephanie Izard, Girl & the Goat is one of the toughest reservations in town. The West Loop restaurant features a bustling energy, dramatic open kitchen, and shared plates menu divided into meat, fish, and vegetable sections.
The Duck Inn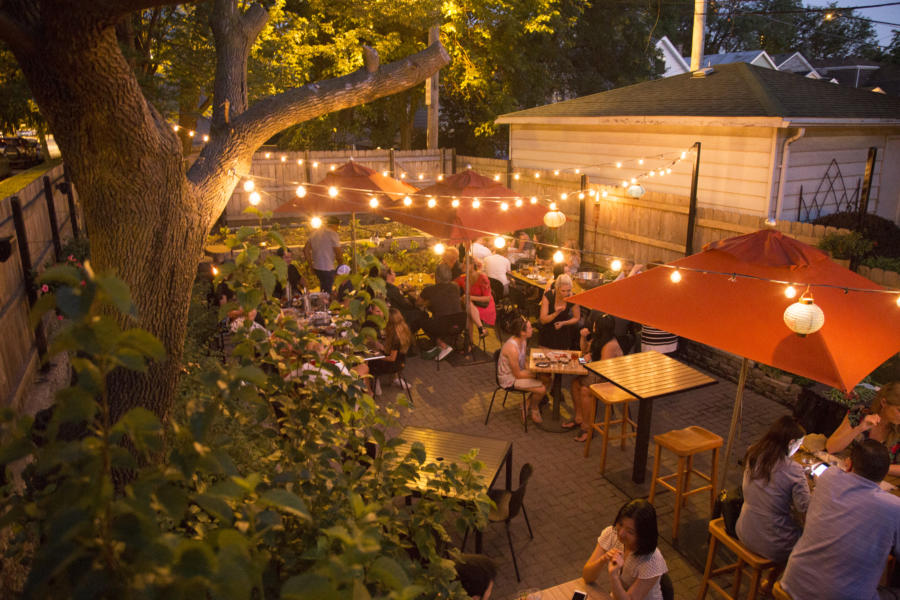 A neighborhood gastropub nestled between the hip Pilsen and Bridgeport neighborhoods, The Duck Inn serves everything from bar snacks to chef-driven tasting menus in a pre-Prohibition era tavern. The rotisseries duck, of course, is a standout.
Proxi
Located on the West Loop's famed Restaurant Row, Proxi travels the world through a menu of globally inspired street food. The super-sharable dishes span cultures and countries, with an emphasis on bold flavors and pristine ingredients.
avec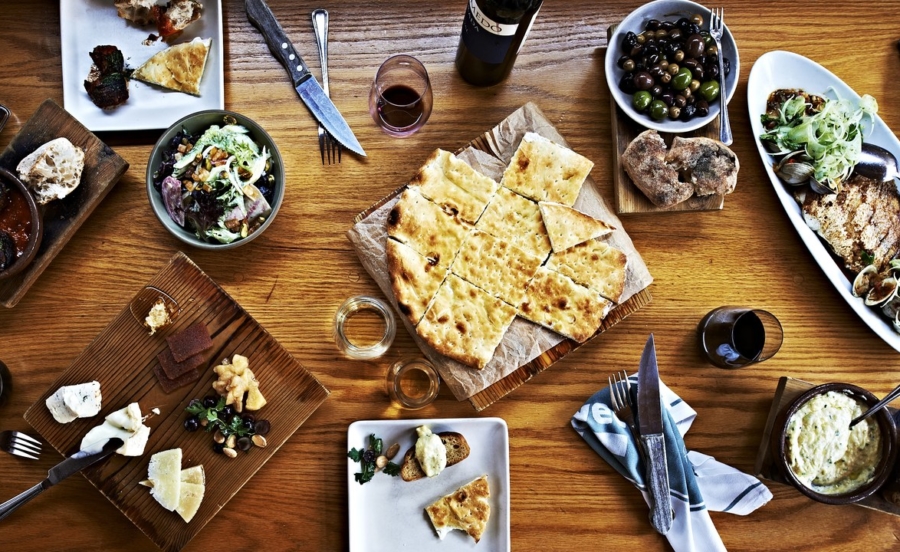 This long-time West Loop standout is known for its shared plates and intimate setting. The menu at avec pulls inspiration from Mediterranean and Midwest flavors, and the resulting dishes are crafted with local ingredients. Don't miss the chorizo-stuffed dates or the "deluxe" focaccia with taleggio cheese.
Frontera Grill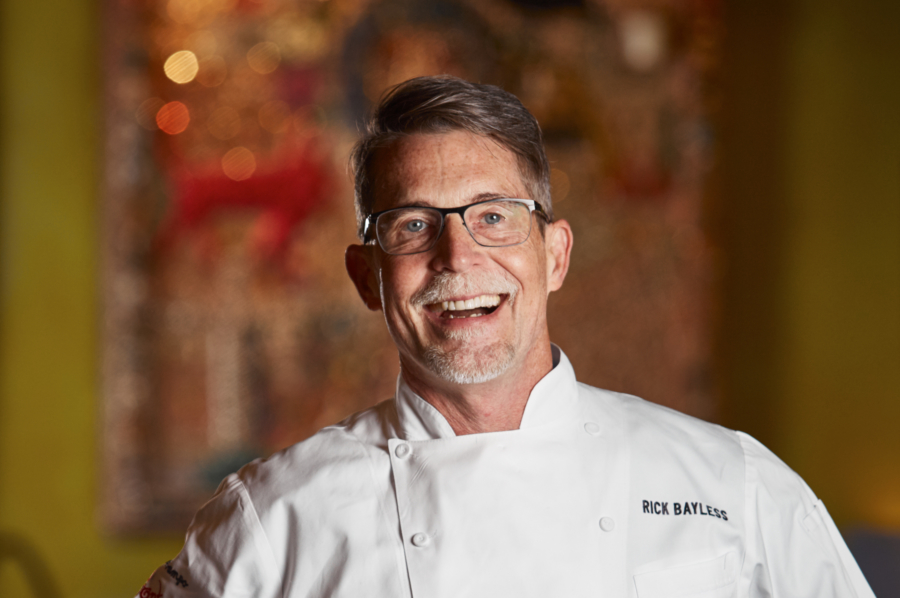 A long-standing Chicago classic, Frontera Grill focuses on regional Mexican cuisine. This River North spot is the perfect opportunity to try cuisine from celebrity chef Rick Bayless in a casual, affordable setting.
mfk.
It's easy to miss mfk. from the street, but once you find it you're unlikely to forget it. The Spanish-inspired, subterranean spot is surprisingly bright and sunny for being below ground. The seafood-focused fare matches the breezy coastal ambiance.