When served in a restaurant, steak is a dish that's usually the most expensive on the menu. If you go to a steakhouse, there aren't many "cheap" options to choose from. But not all steakhouses in Chicago are equal — the ones on this list each have their own unique flair. So from affordable to five stars, here are my Chicago steakhouse recommendations.
Kinzie Chophouse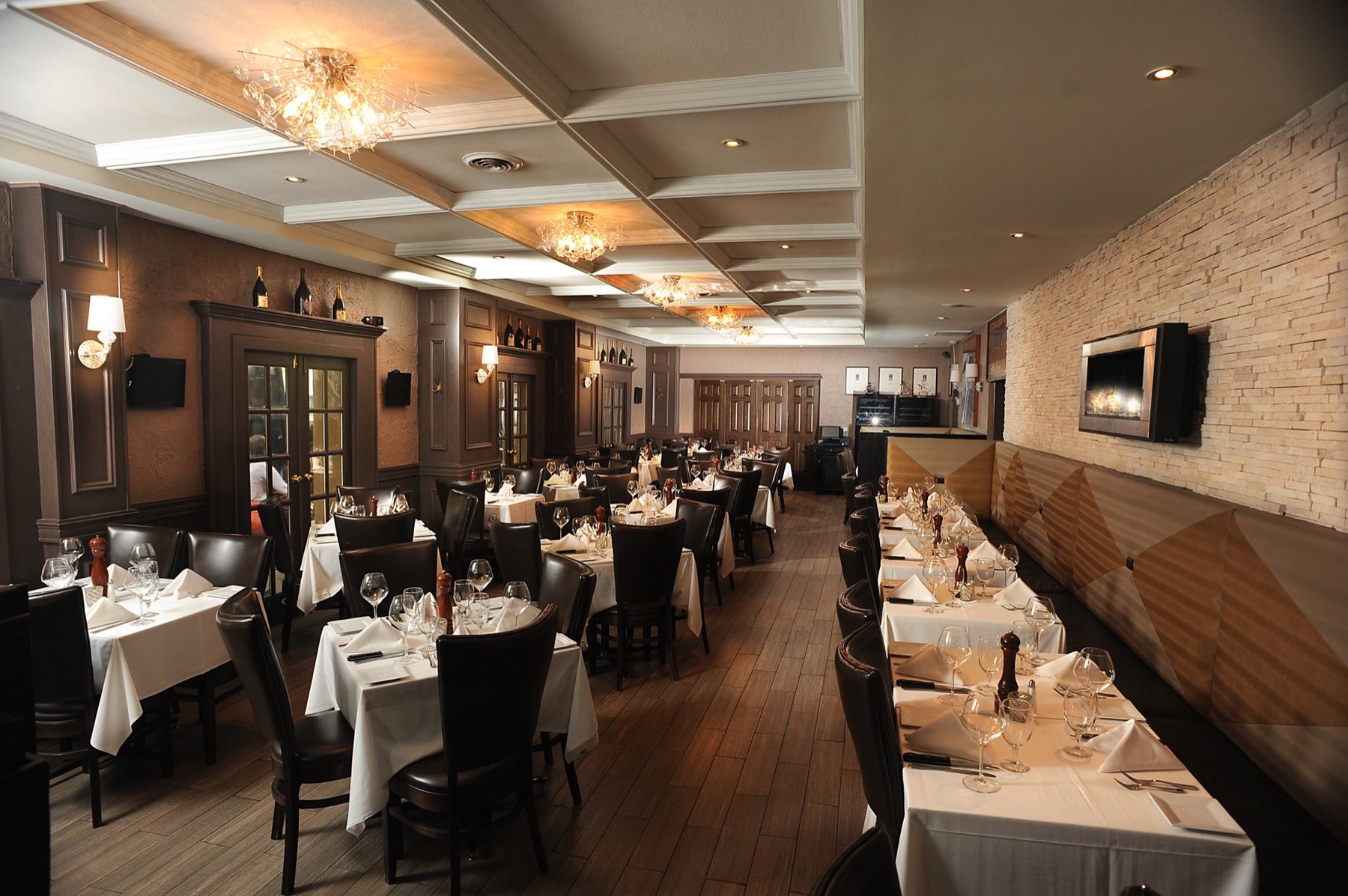 Susan Frasca is the owner of Kinzie Chophouse, and has been quoted saying that Kinzie is the way it is, and will stay the way it is, so that Chicago diners have an affordable steakhouse option. Some of the more pricey options on this list source their beef from the same purveyors as Kinzie Chophouse, but charge twice as much. As such, if you're looking for a true steal, Kinzie Chophouse has it all. I've probably been five times and I can't wait for an excuse to come back again.
400 N. Wells Street | kinziechophouse.com | $$$

Gene & Georgetti's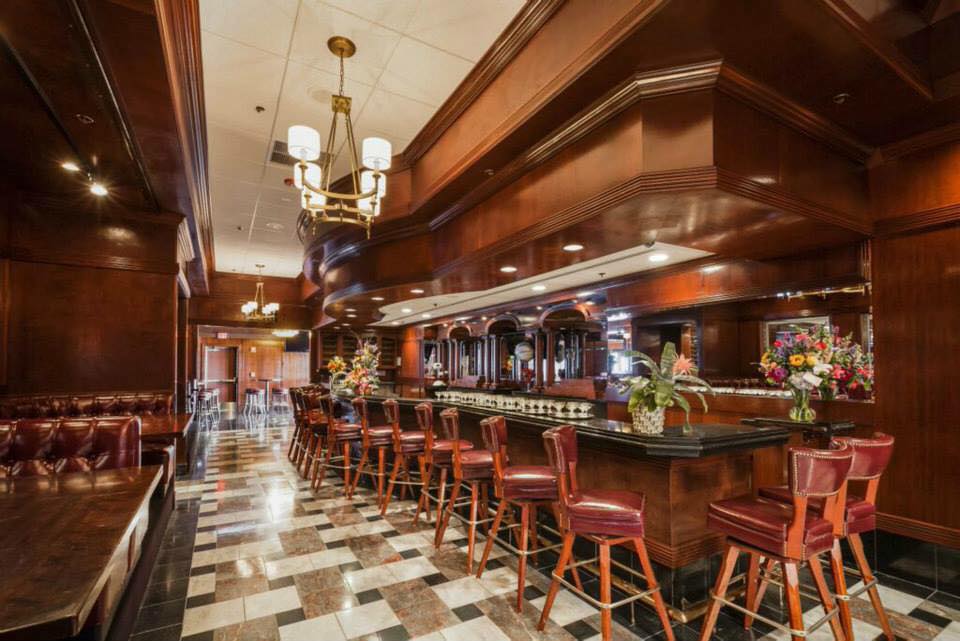 Famously known for serving Frank Sinatra (and many other celebrities!) as well as being Chicago's oldest steakhouse, Gene & Georgetti's is also known for providing the best Chicago-style steakhouse experience. Their menu is extremely well-rounded with pastas and seafood, so if you have a dining companion who's not into steak, you can both win.
500 N. Franklin Street | geneandgeorgetti.com | $$$

STK Chicago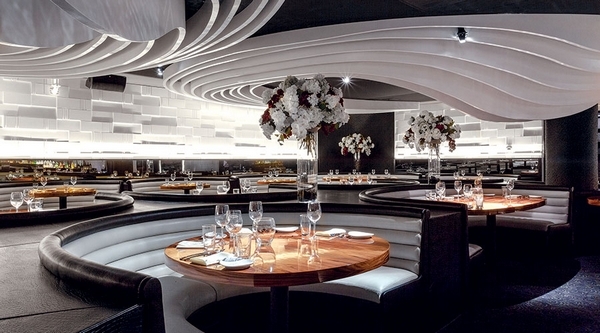 New to Chicago and touted as being more modern and chic, I'm excited to see what people think of STK. It's a chain with outposts in other major cities. This would be a great place to go with a group, as opposed to the more romantic or business-like settings of other notable steakhouses on this list.
9 W. Kinzie Street | togrp.com/restaurant/stk-chicago | $$$$

Chicago Chop House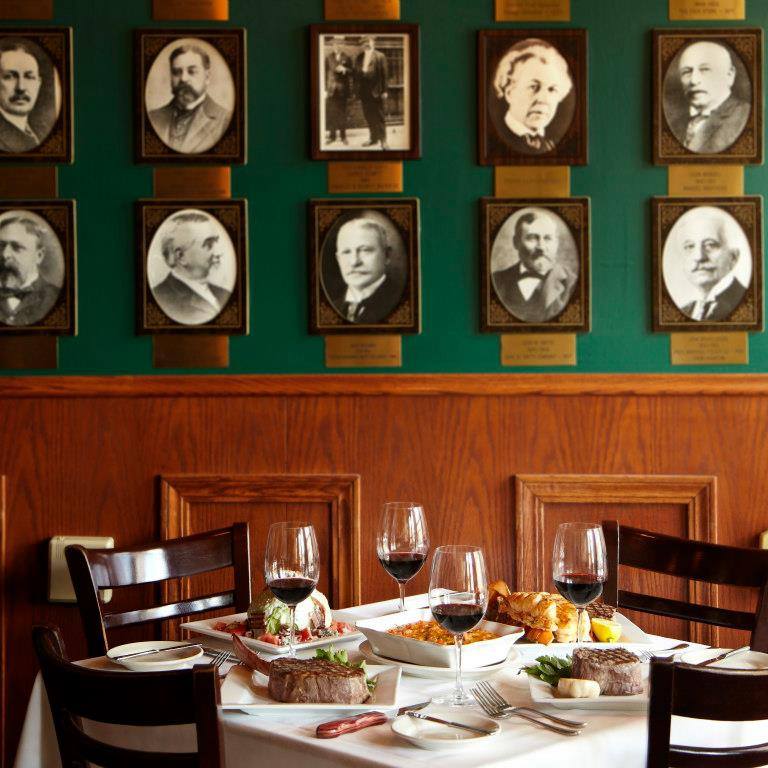 Chicago Chop House is really an experience from start to finish. Come with an empty stomach because you will need all that space for their delicious steaks, sides, and appetizers. Definitely, on the more premium side of this scale, it's a place that should be reserved for very special occasions for the diner on a budget.
60 W. Ontario Street | chicagochophouse.com | $$$$

R
PM Steak Chicago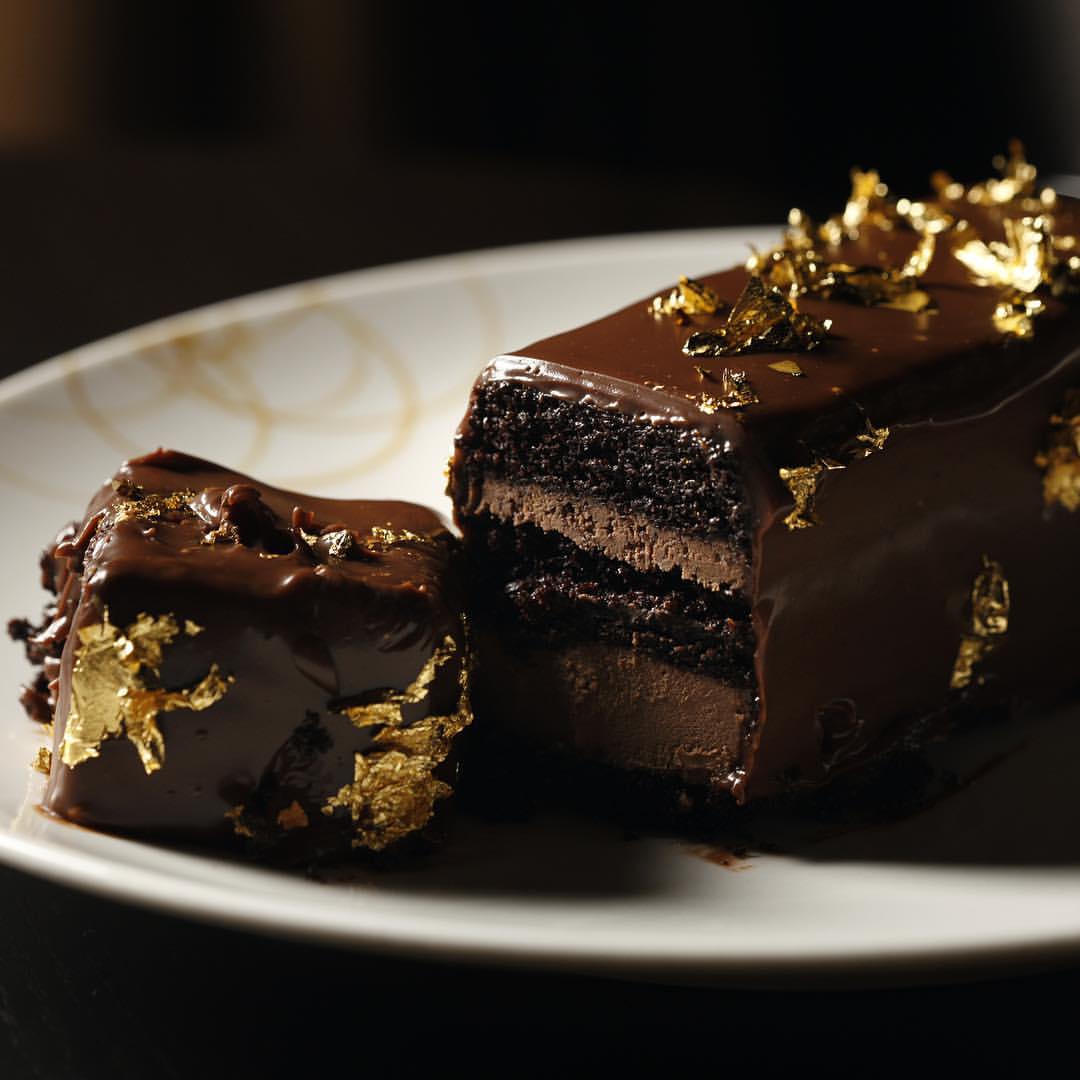 I would easily consider RPM Steak to be the most premium on this list. I was lucky enough to go both here and RPM Italian in this past year, and both dining experiences were some I'm not soon to forget. Save room for dessert — their 14-karat gold cake is the stuff of legend. Bonus points if you catch television celebrities Bill or Giuliana Rancic dining in — it's their restaurant, after all!
66 W. Kinzie Street | rpmrestaurants.com/rpmsteak/chicago | $$$$
Photos: Chicago Chop House, Kinzie Chophouse, Gene & Georgetti's and RPM Steak.