The area surrounding McCormick Place is hopping — with breweries that is! Convention attendees looking for things to do around McCormick Square will find some of Chicago's top breweries right within walking distance, and a few more craft beer hotspots are just a short cab ride away.
Explore the Chicago brewery scene around McCormick Place with this five-stop beer-tasting itinerary. Take a self-guided tour after your day on the trade show floor wraps up, or pair your drinks with an expert guide and organize a guided brewery tour for fellow attendees.
Duneyrr Artisan Fermenta
This new taproom, just steps from McCormick Place, showcases wild ales made with modern brewing techniques and local ingredients. Duneyrr is known for incorporating the ingredients and production methods of wine, cider, and mead into its artisan craft beers, resulting in a truly one-of-a-kind product. 2337 S. Michigan Ave.
Moody Tongue Brewing Co.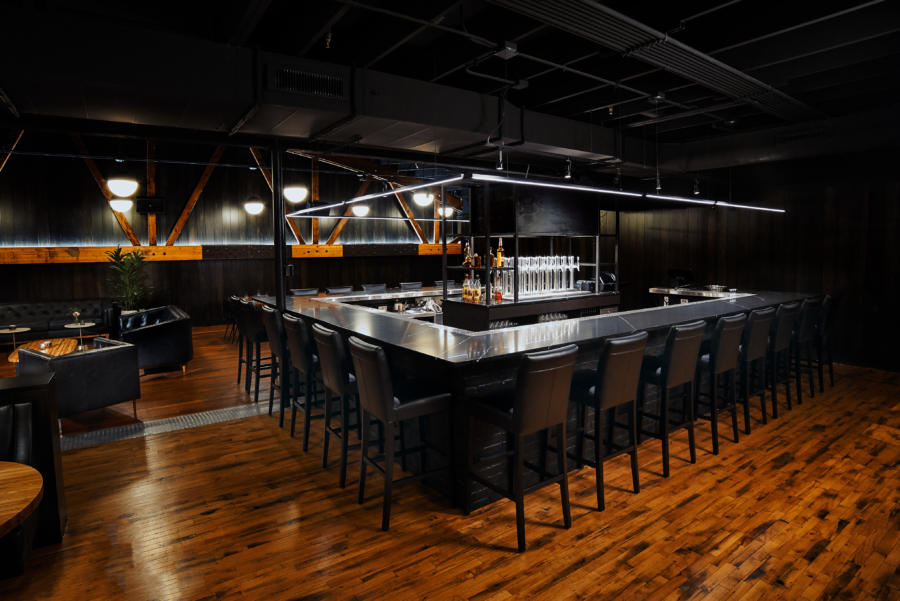 Moody Tongue Brewing Company is one of the city's most beloved breweries. Known for their culinary-inspired beers, like Sliced Nectarine IPA and Caramelized Chocolate Churro Baltic Porter, Moody Tongue has a stunning space and Michelin Star credentials in the South Loop neighborhood. Opt for their fine dining experience in The Dining Room, or go for casual plates paired with beer at The Bar. 2515 S. Wabash Ave.
Lo Rez Brewing and Taproom
This cozy taproom serves up traditional beers made with old-school techniques. The malts, hops, yeast, and fruits at Lo Rez are sourced from the best growers, so you can be confident you're getting a high-quality brew every time. Try a few at their location in the nearby Pilsen neighborhood, where you'll find board games, darts, and lots of locals hanging out on the patio. 2101 S. Carpenter
Lagunitas
Round out your group's brew tour with a stop into Lagunitas Brewing Company, where music, munchies, and beers are served in a 300-seat taproom situated above the largest brewery in Illinois. The taproom is open Wednesdays through Sundays but the brewery offers free tours with tastings seven days a week. Check their music calendar and align your visit with one of the Live at Lagunitas concerts. 2607 W. 17th St.
Whiner Beer Company
Housed inside The Plant, an eco-friendly incubator for food and drink companies, Whiner Beer Company's cozy taproom is just a short cab ride from McCormick Square. Whiner specializes in barrel-aged beer, in the tradition of typical Belgian and French brews. Pair your whimsically named brew with one of their naturally leavened, wood-fired pizzas. 1400 W. 46th St.