Attendees have a familiar image of Chicago in their minds – a connection to our city, even if they haven't yet visited – whether it's icons like Wrigley Field and Cloud Gate, known as "The Bean," cultural enclaves like Little Italy and Chinatown, or the Chicago River flanked by a glinting skyline. Indeed, our city is so uniquely diverse, it feels like everything that's familiar, but it's like nowhere else. For meeting planners, this sense of place brings attendees in, but it's the sense of community that will resonate long after the meeting, conference, or convention.
Here are six reasons Chicago's community impacts your meeting experience.
1. A sincere welcome sets the tone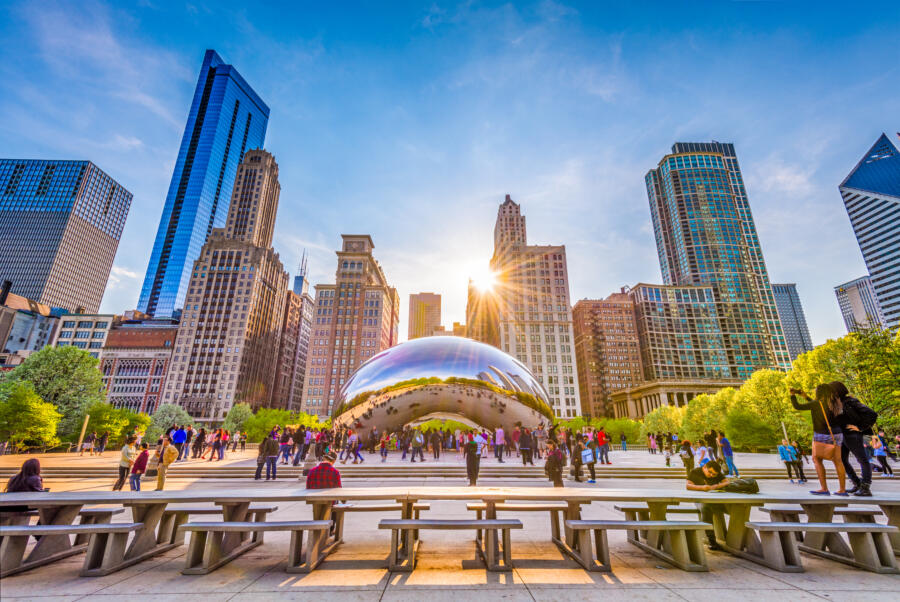 Undoubtedly, Chicago is one of the most inclusive meeting destinations in the country. Our city welcomes everyone, no matter what they look like, who they love, where they come from, or how they want to make an impact. There's an open-arms energy that can be felt from arrival and sets the tone for your attendees' experiences while they're here.
2. Community diversity creates attendee representation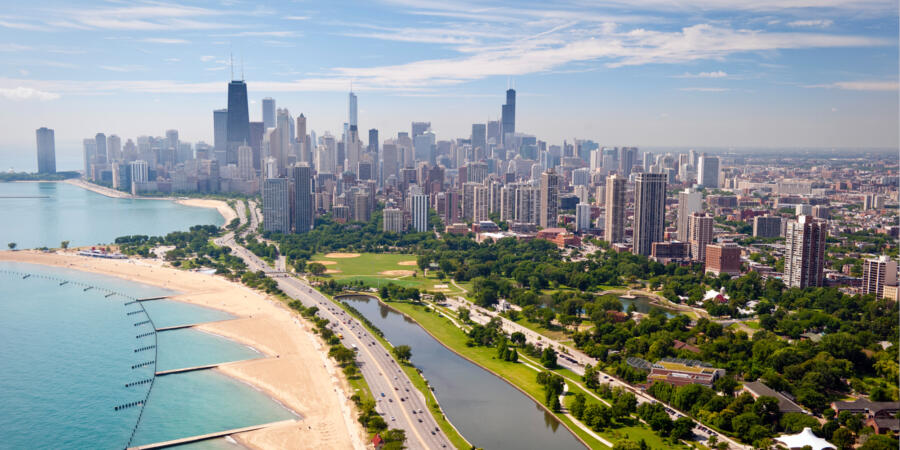 For planners of multinational groups, where attendees are of different origins and from multiple countries, a diverse location is just as important as a centralized one. With 77 unique communities representing cultures from around the world and more than 100 hotels with multilingual staff, attendees feel like they belong here, no matter where they call home.
3. Local connections build group opportunities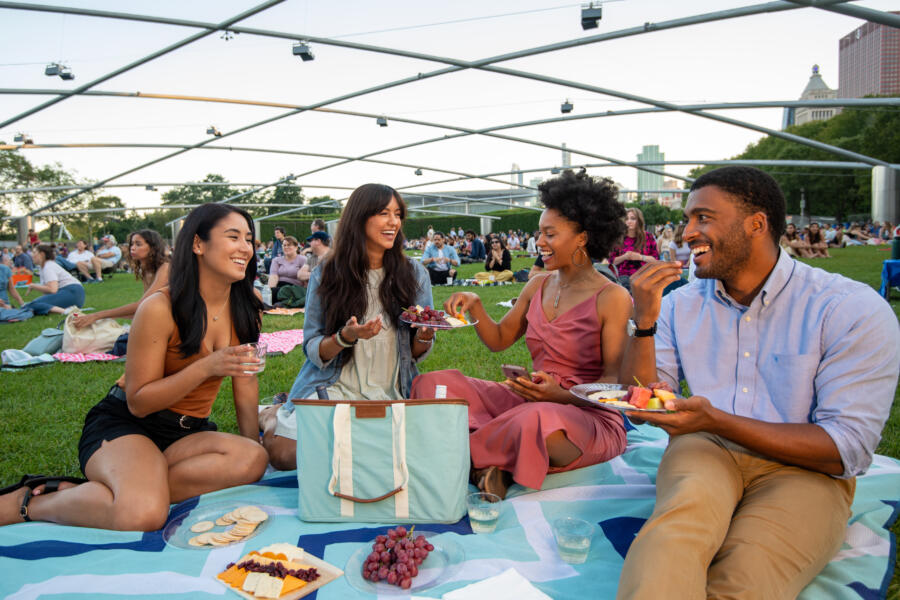 The Choose Chicago team pours heavily into our local community, and you and your attendees have a unique opportunity to be an extension of this. As part of our Equity, Diversity, and Inclusion (EDI) initiatives, Choose Chicago can connect you to local Women and Minority Business Enterprises (W/MBE) for private events, corporate social responsibility (CSR) opportunities, dining options, Chicago-themed gifts, and more. By tapping into these relationships, you can enhance the attendee experience and contribute to the city's economic growth and diversity.
Find diverse services and suppliers in Chicago
Find diverse special event venues in Chicago
4. Corporate Social Responsibility can create a deeper purpose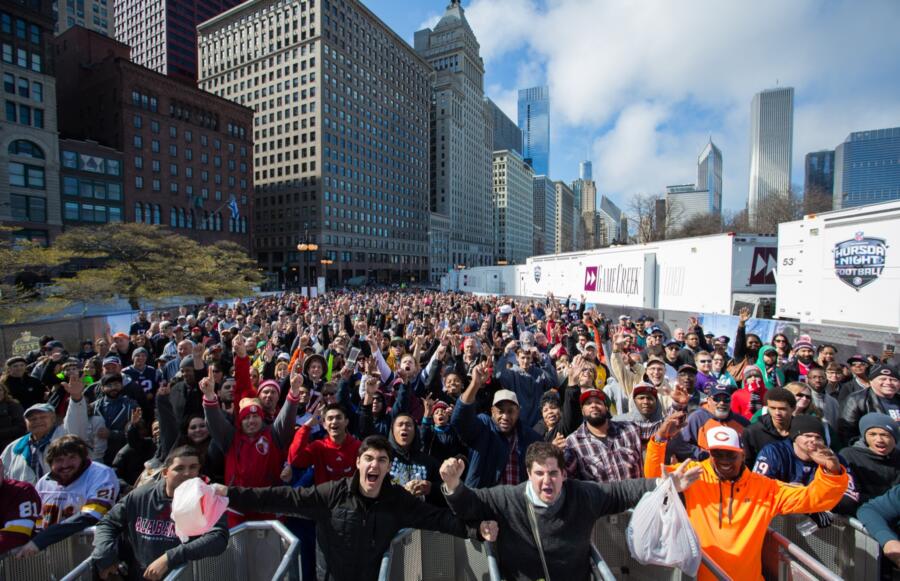 Feeling like you've contributed can heighten your sense of purpose. If you and your attendees are looking to make a positive impact beyond the meeting, Chicago has various CSR programs and options. Whether it's meaningful team-building experiences like supporting local charities or promoting sustainability, you have numerous ways to give back in our city.
5. Cultural itineraries enrich attendees' experiences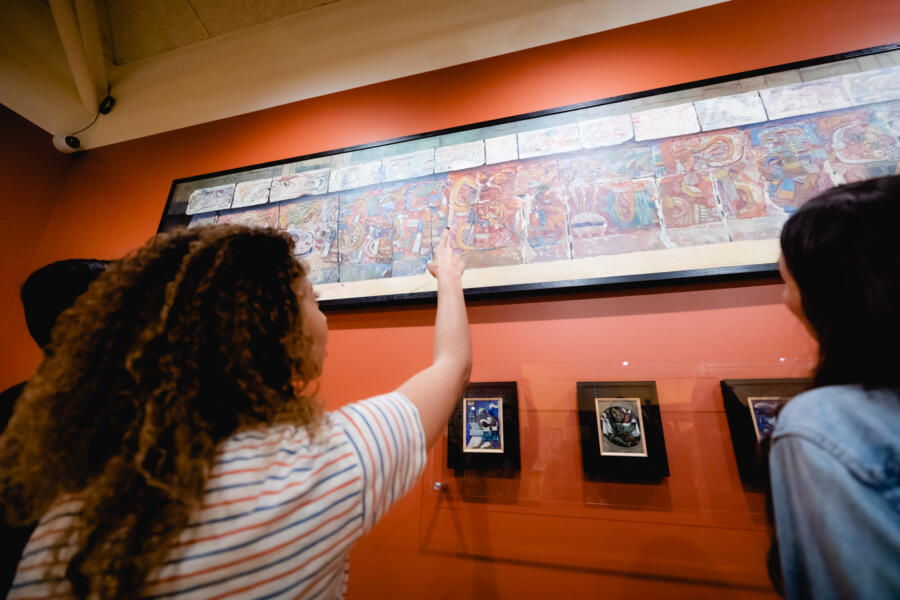 Chicago's multiculturalism is one of our greatest assets. As a planner, you can create unique itineraries for your groups, allowing them to immerse themselves in the city's art, music, history, and cuisine. From visits to world-class museums and heritage sites to exploring charismatic neighborhoods, your attendees can feel like they've seen and connected with Chicago their way. 
Cultural itineraries for your group
6. Chicago's 'one community' approach streamlines planning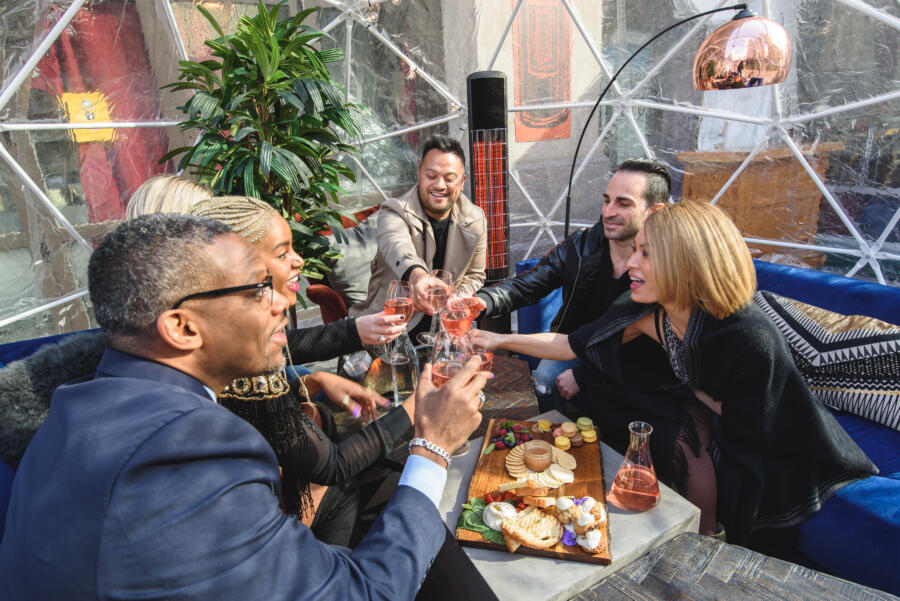 Planning and booking meetings can be … a process, but Chicago's 'one community' approach makes it easier than ever. Our reinvigorated community is more agile in working together to provide dates, space, and rates for your plans, whether for citywide conventions or short-term meetings. This collaborative spirit streamlines the entire planning process for you.
When you Choose Chicago as your meeting destination, you're not just selecting a city; you're becoming a part of a dynamic and inclusive community.