There are boundless opportunities to learn and explore at free museums in Chicago, from awe-inspiring art galleries to fascinating science exhibits to interactive hands-on experiences. Regardless of your interests (or budget), the city's cultural gems have something for everyone. Here are some of the top free museums in Chicago where you'll find endless opportunities to discover something amazing.
National Museum of Mexican Art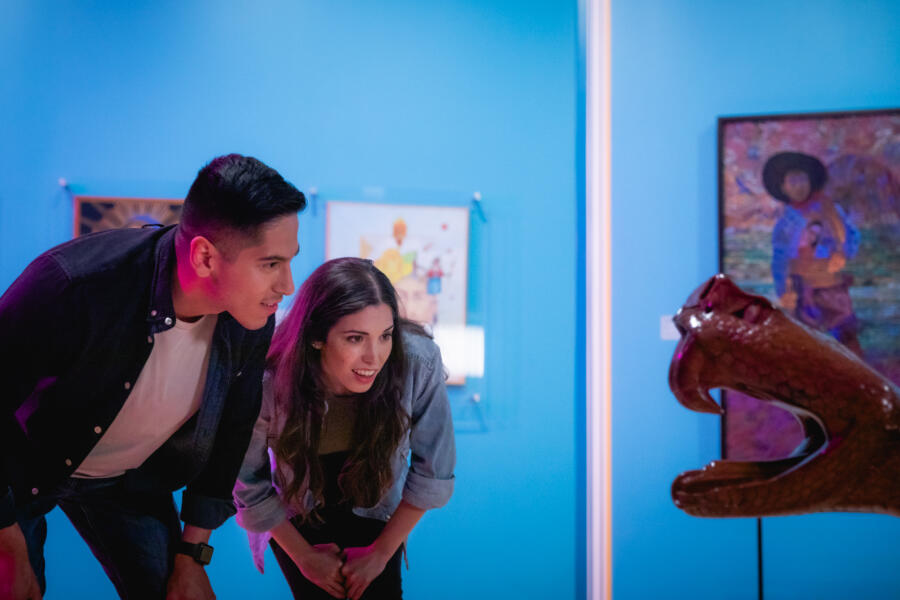 Nestled in the historic Pilsen neighborhood, the National Museum of Mexican Art is a pioneering cultural institution devoted to social justice and education. Founded in 1982, it became the first Latinx museum accredited by the prestigious American Alliance of Museums. Today, this landmark institution boasts one of the largest permanent collections of Mexican art in the country, with more than 18,000 pieces on display, including folk art, textiles, photography, prints, and historic artifacts.
Explore more: Check out free museum days throughout the year at top Chicago museums.
National Museum of Puerto Rican Arts & Culture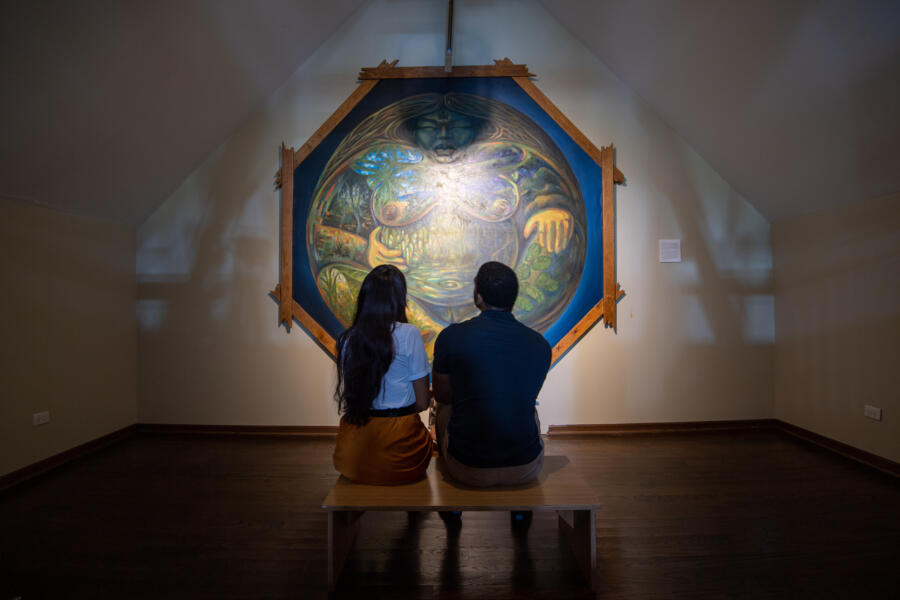 Since opening its doors in 2000, the National Museum of Puerto Rican Arts & Culture has remained the nation's only freestanding institution committed to preserving and celebrating Puerto Rican cultural and artistic tradition. Located in Humboldt Park, a neighborhood with enduring Puerto Rican roots, the museum showcases rotating exhibitions featuring artwork from the late 18th century until contemporary times. This cultural gem also regularly hosts interactive arts-focused community workshops, film screenings in the park, festivals, and visual art exhibits. 
Chicago Cultural Center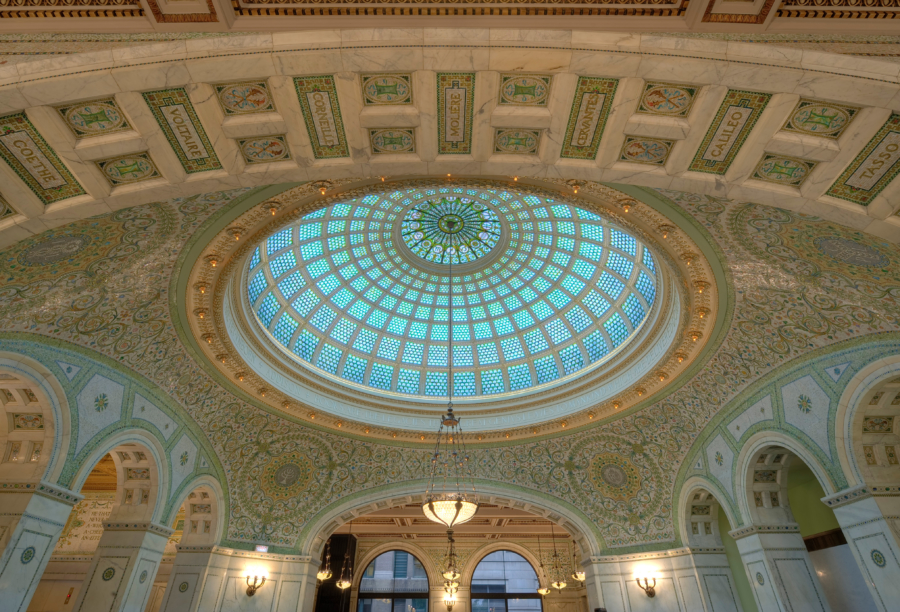 Situated across from iconic Millennium Park, the Chicago Cultural Center is not only an architectural marvel, but a prominent venue for visual art exhibitions, concerts, film screenings, performing arts, and discussion panels. Often accompanied by engaging lectures and gallery talks, the art exhibits showcase contemporary work by local artists, as well as visionaries based in the Midwest and beyond. It's also the home of the Chicago Architecture Biennial, the annual World Music Festival, and more free events throughout the year. 
Mindworks: The Science of Thinking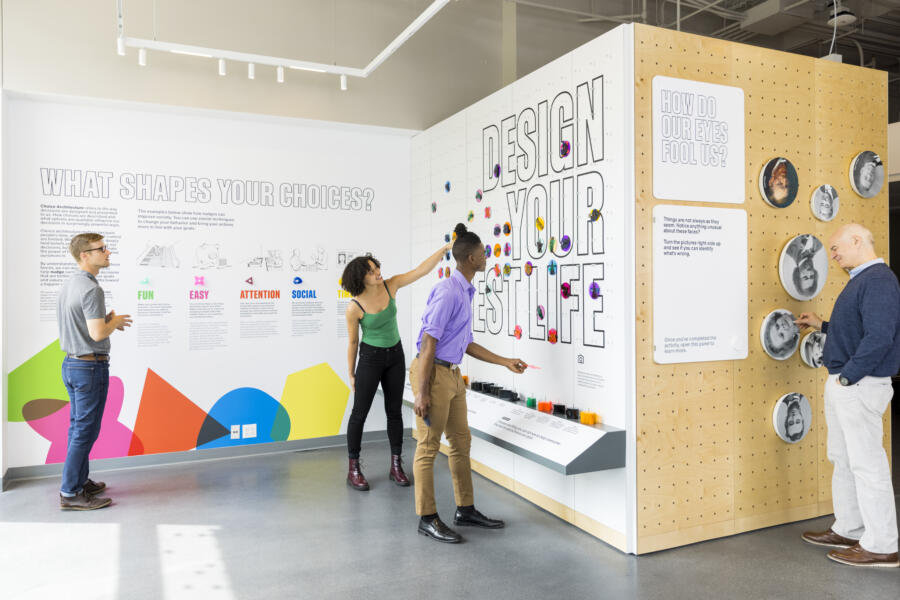 Mindworks: The Science of Thinking doubles as a hands-on discovery center and a functional lab where visitors can learn about behavioral science. Operated by the University of Chicago, this unique museum houses eight interactive exhibits that explore how the human mind works, while collecting data to contribute to the field. Ultimately, Mindworks strives to promote diversity among research study participants, as well as empower individuals to pursue personal development and make a difference in their community.
National Veterans Art Museum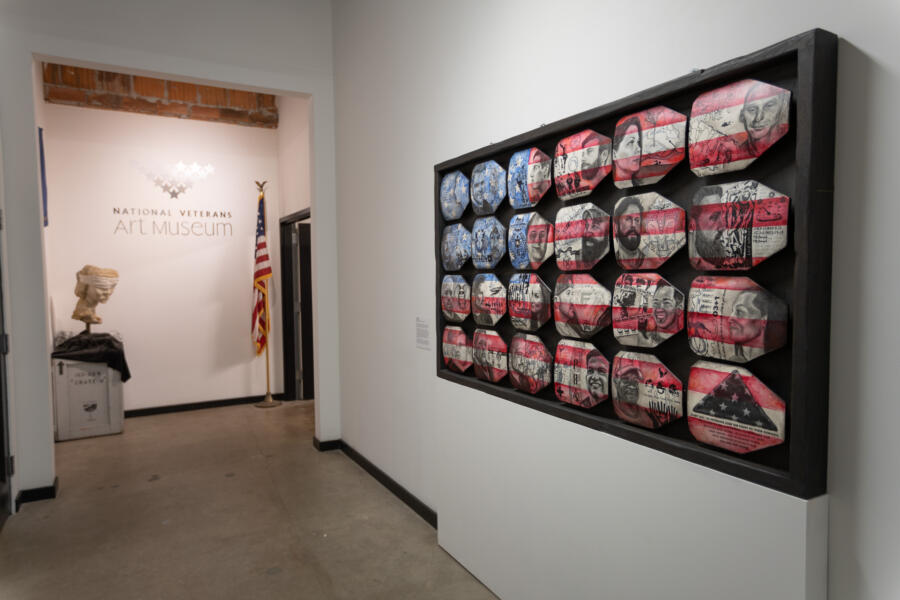 The National Veterans Art Museum in Portage Park aims to highlight the complex effects of war through artwork — paintings, photography series, installations, and more — created by veterans. Circulating different selections from its permanent collection, the museum is home to more than 2,500 pieces of art, which cover American military conflicts from World War II to the present-day war on terror, with a primary focus on the Vietnam War.
Museum of Contemporary Photography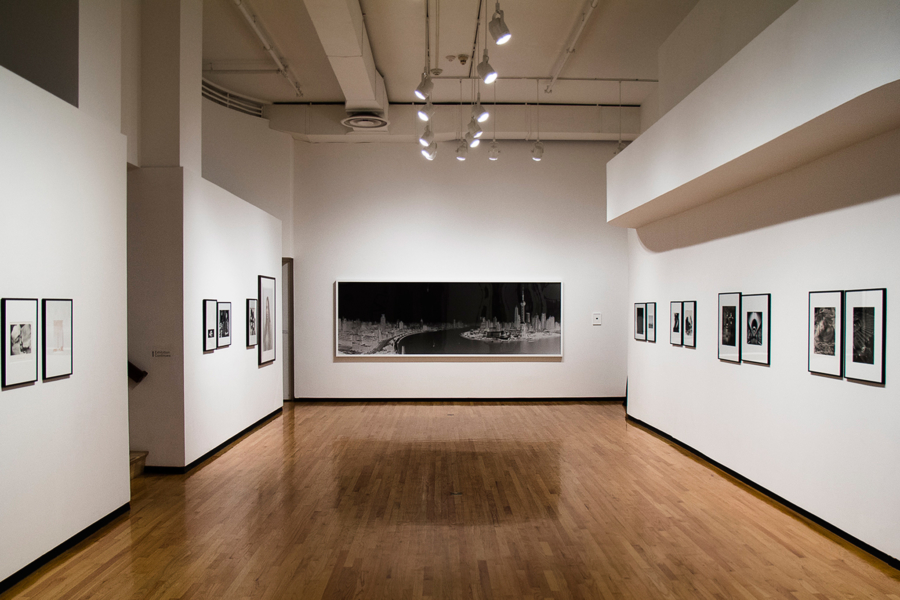 Dedicated to the photographic arts, the Loop's Museum of Contemporary Photography leverages thoughtful programming and exhibits to encourage discussion among diverse groups. Boasting a collection of more than 16,800 pieces, this college art museum spotlights work by over 1,800 artists locally and internationally. 
Smart Museum of Art
Tucked away in the University of Chicago in Hyde Park, the Smart Museum of Art provides an exciting opportunity for visitors to expand their artistic knowledge and reconsider conventional histories. This immersive fine arts museum is home to an expanding collection of more than 16,000 works, from ancient relics to post-modern pieces. By fostering partnerships with local communities and academics, the Smart Museum of Art endeavors to inspire visitors to embrace fresh perspectives from individuals based in Chicago and around the world.
Hyde Park Art Center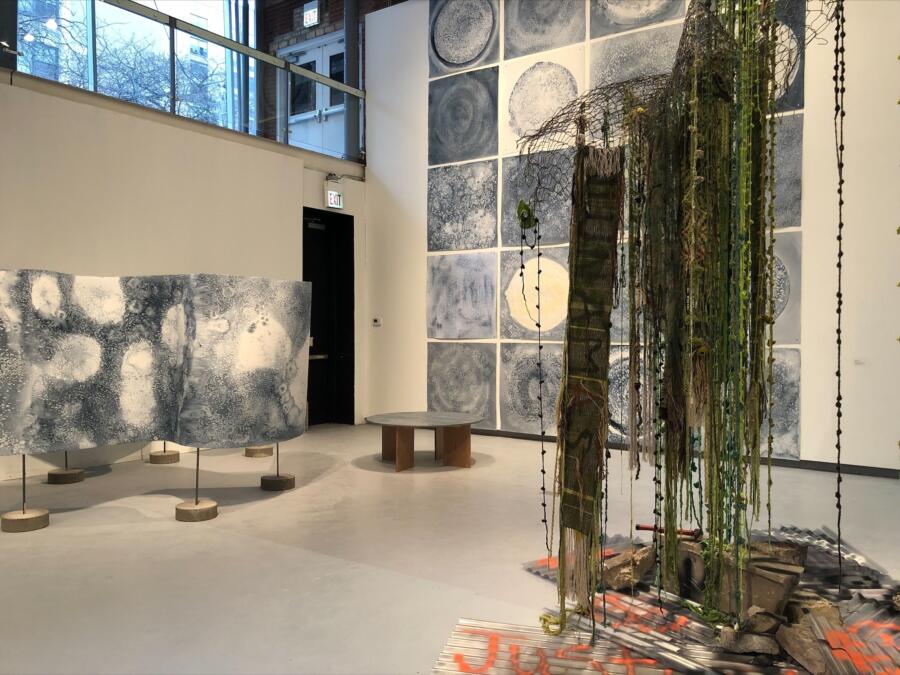 The Hyde Park Art Center serves as a thriving hub for artists of diverse backgrounds — with an emphasis on people of color and women — to connect, hone their craft, and make a mark on the world. Offering an incredible range of programming, including 20 annual rotating art exhibits, over 200 studio art workshops, and youth outreach initiatives, the center stays true to its mission of cultivating and preserving the city's ever-evolving visual arts community. Founded in 1939 by artist volunteers, this is one of the oldest free museums in Chicago devoted to contemporary art and civic engagement. 
Jane Addams Hull-House Museum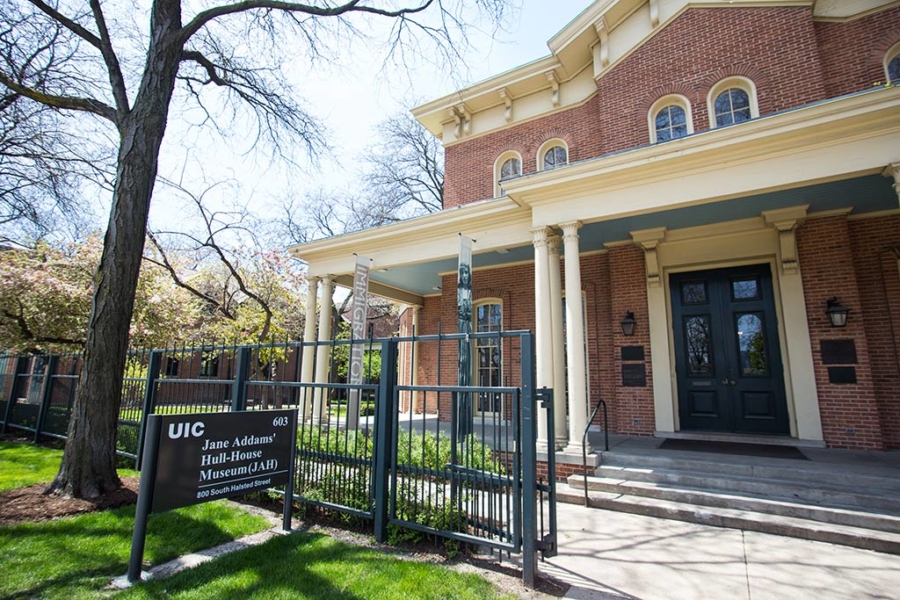 Located on the University of Illinois Chicago campus, the historic Jane Addams Hull-House Museum stands as a testament to the tenacity of the eponymous social activist and her peers who tirelessly advocated for human rights. Featuring a collection of over 5,500 objects from the turn of the 20th century, the museum opened in 1889 and was designated a National Historic Landmark in 1965
Loyola University Museum of Art
The Loyola University Museum of Art (LUMA) boasts a grand view from its location inside Lewis Towers, an early 20th-century Gothic Revival building on The Magnificent Mile. Spanning 25,000 square feet, LUMA houses eight main gallery rooms for rotating exhibits that explore spirituality in art across different cultural backgrounds and world faiths. One of the most prominent exhibits in LUMA's permanent collection is the Martin D'Arcy, S.J. Collection, which includes impressive two- and three-dimensional objects from the Middle Ages and Renaissance.
Renaissance Society at the University of Chicago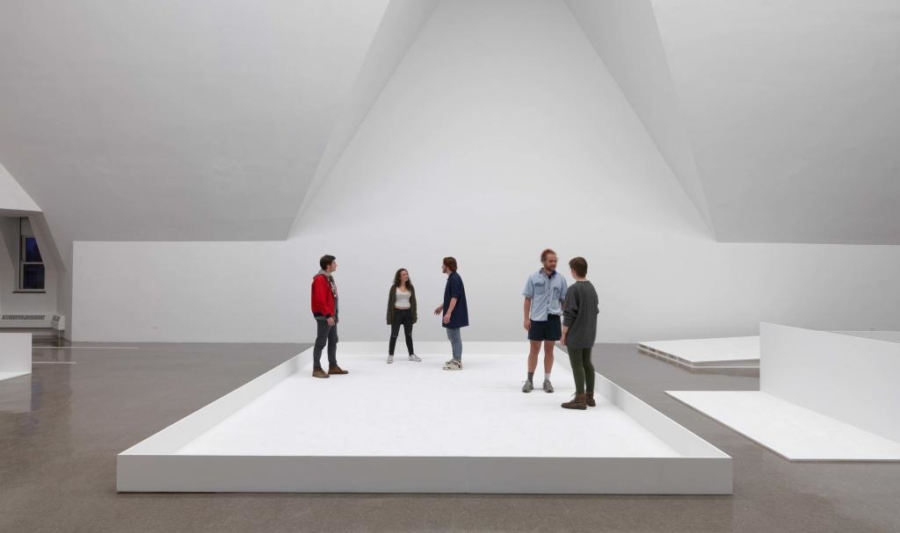 Showcasing thought-provoking experimental art by contemporary creatives, the Renaissance Society at the University of Chicago has succeeded in bringing avant-garde works to the Midwest since its inception in 1915. The museum invites visitors to engage intimately with the art world by hosting frequent events, ranging from artist-led discussions and exhibit openings to concerts, performances, and film screenings. The Renaissance Society also premieres a handful of exhibits annually.
National Cambodian Heritage Museum
The National Cambodian Heritage Museum in Albany Park is a living history museum and memorial dedicated to honoring and commemorating the victims and survivors of the Khmer Rouge regime. In addition to spotlighting a deeply moving permanent exhibit, Remembering the Killing Fields, and a memorial, the Wall of Remembrance, the museum features programming that supports the healing arts — such as dance, music, and poetry — Cambodian social justice, and youth leadership development. 
Clarke-Ford House Museum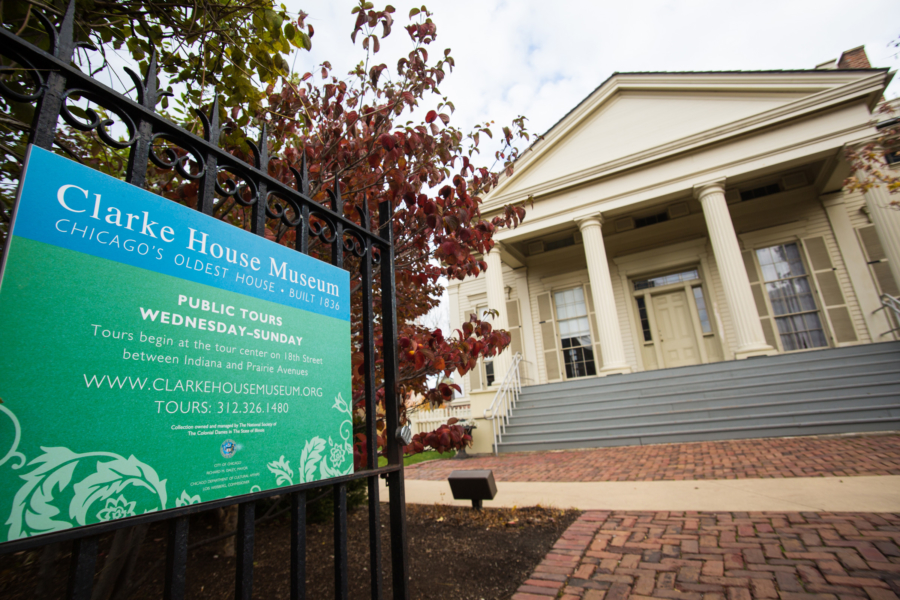 Considered the oldest house in the city, the Clarke-Ford House Museum is a historic local landmark that survived a fire, surrounding land development, two moves, and nearly two centuries in this ever-evolving world. Constructed in 1836, the house retains its original charm and era-appropriate furnishings thanks to locals who preserved the residence and championed it as a culturally relevant gem during the mid-20th century. Now located in the Prairie Avenue Historic District, the museum is temporarily closed to the public through summer 2023 for renovations.
Looking for more budget adventures? Check out free museum days in Chicago all year round.