In Chicago, fest season is the best season. The city's social calendar is packed with street fairs, music festivals, pop-up markets, outdoor concerts, food fests, and more all summer long. Don't miss a beat with this handy guide that covers the best Chicago fests happening each month. Start making your weekend plans now.
May festivals
As the weather warms up, Chicago neighborhoods begin to buzz with the first of the summer festivals. Highlights include a wine fest in the scenic Lincoln Park neighborhood, a sidewalk sale filled with locally made goods, and a free outdoor fest celebrating the Chicago-made genre of house music.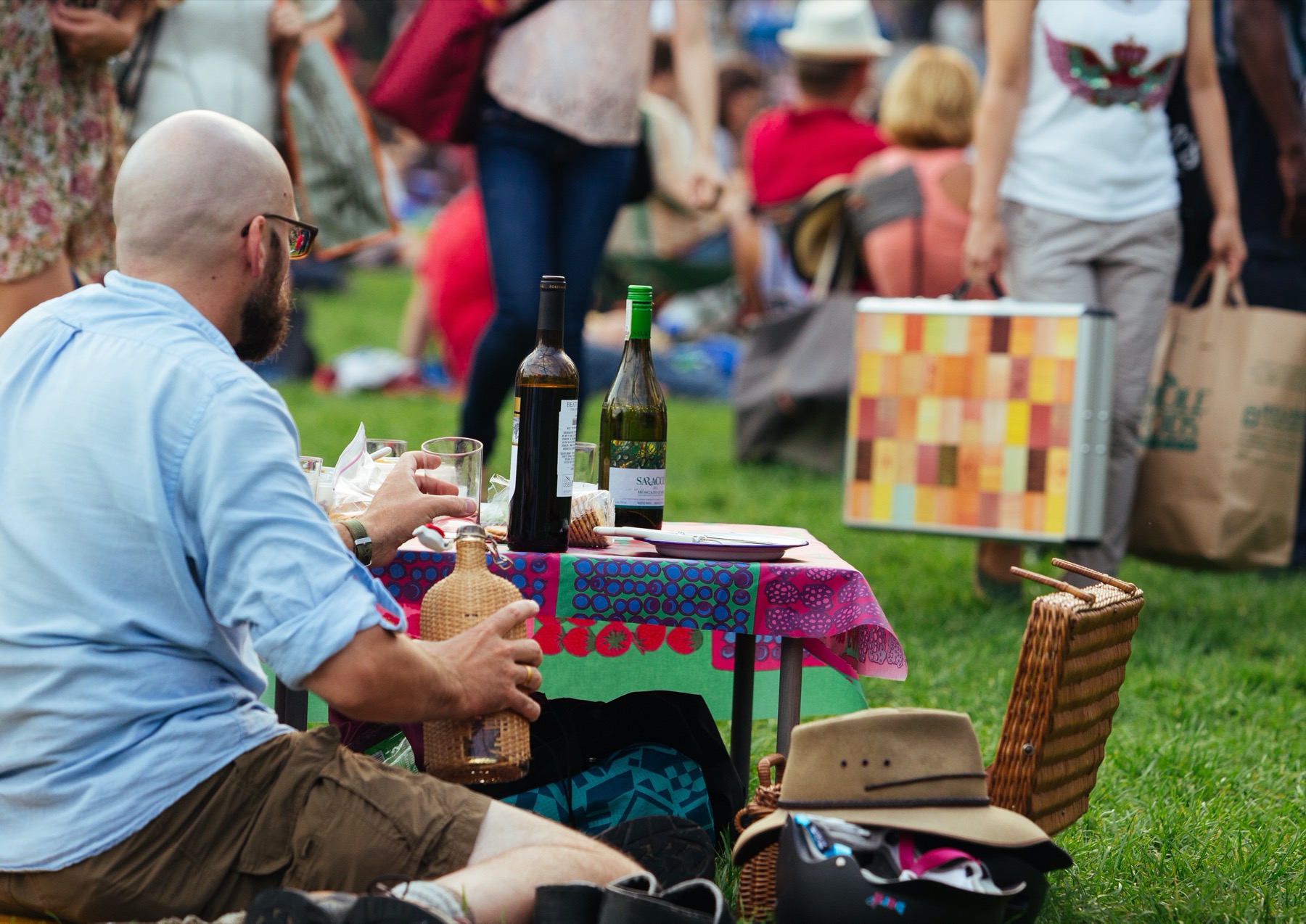 June festivals
In June, the outdoor events begin in earnest with fun and free festivals filling neighborhood streets and parks every weekend of the month. Catch free music and movies in Millennium Park each week, get a taste for Chicago's international neighborhoods at different food fests, and party it up at the Pride Fest and Parade in Boystown.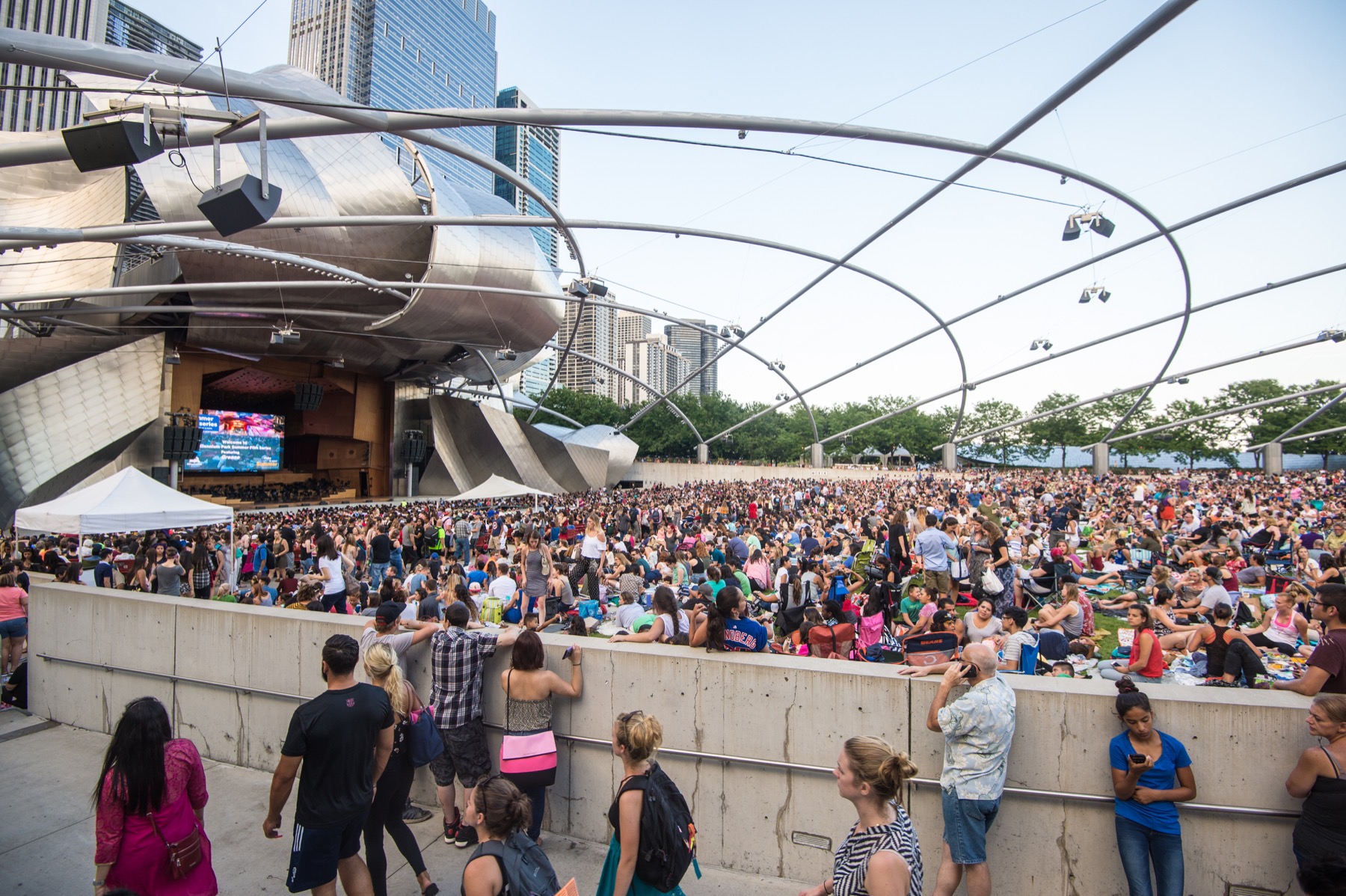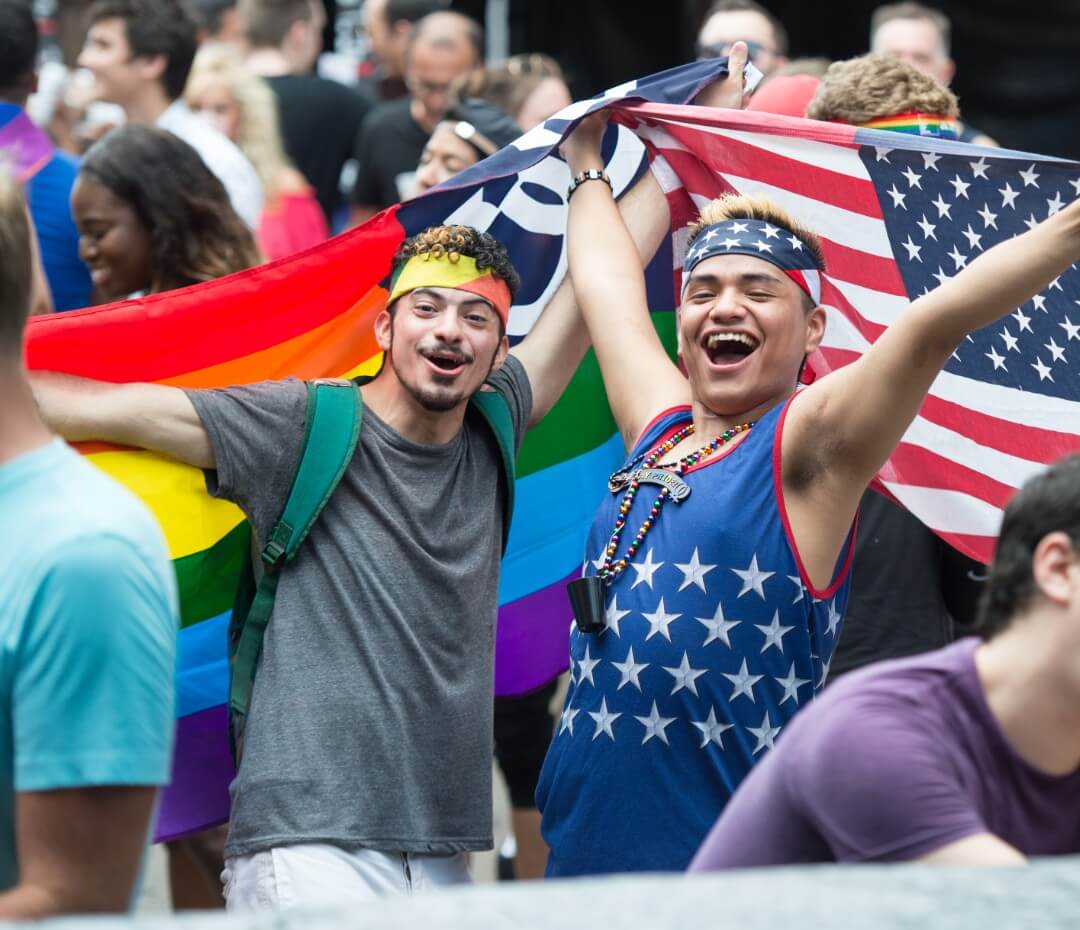 Chicago SummerDance Wednesdays – Sundays, June 27 – August 24
July festivals
Savor the summer at an array of foodie events. July brings fests dedicated to ribs, barbecue, burgers, wine, craft beer, margaritas, and more. And don't forget the ultimate Chicago food festival — Taste of Chicago, the largest free admission food fest in the world.
---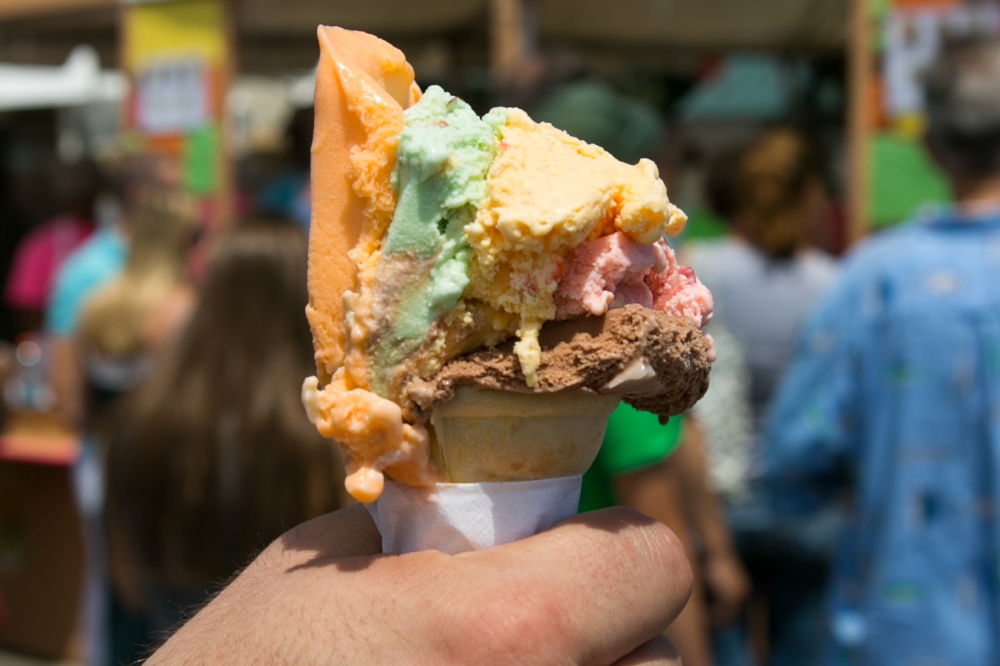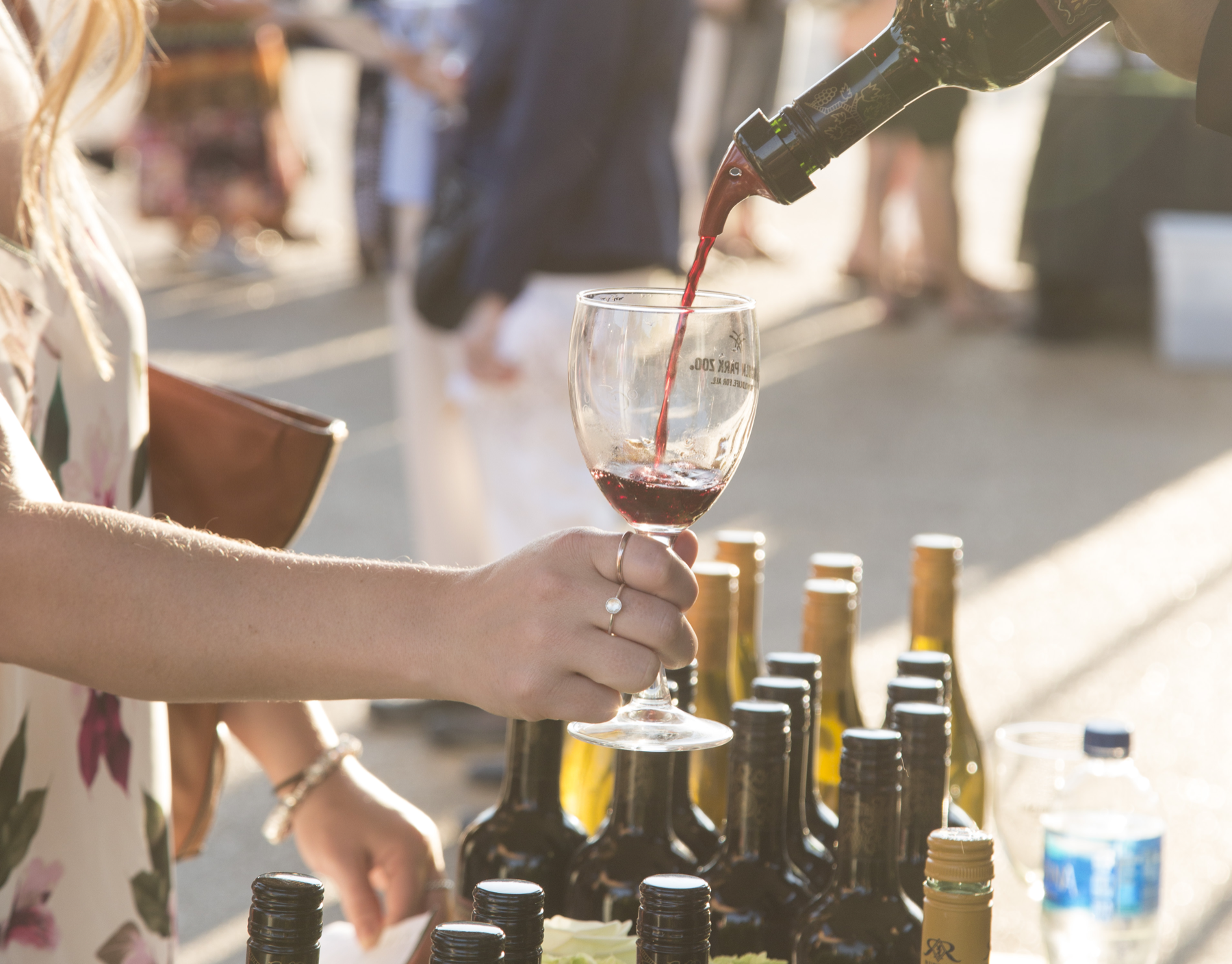 Sheffield Street Fest July 19 – 21
Sheffield Craft Beer Fest July 20
Sheffield Garden Walk July 20 – 21
August festivals
Summer may be fading, but the city's festivals are still going strong. Catch the superstar lineup at Lollapalooza in the heart of downtown Chicago, or head into the neighborhoods for a variety of music, food, and cultural festivities. Plus, the Air & Water show takes over the lakefront for a jaw-dropping beachfront display.