Chicago has something to offer every season of the year, but fall is particularly magical. The leaves turn golden in Millennium Park, a crisp breeze blows near the lake, and the city is filled with tons of cool activities and events. Whether you want to admire neighborhood architecture, soak in the fall colors, pick a bushel of apples, or hear about the city's urban legends, fall in Chicago has something for everyone.
Here's our guide on things to do in Chicago this fall.
Check out the fall colors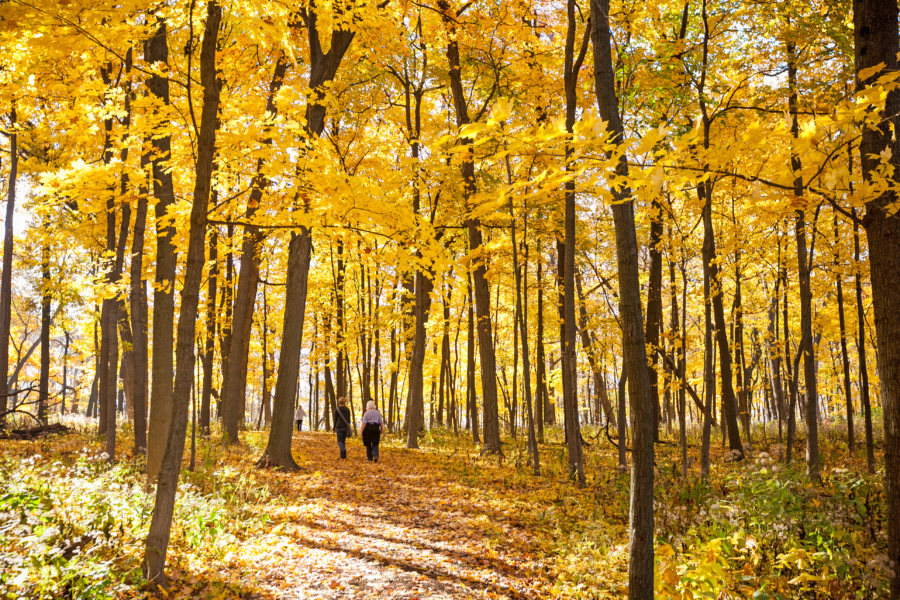 This city is gorgeous year round, but it really shines in the fall. Do some leaf peeping at these top places to see fall colors in and around Chicago:
Plan a fall getaway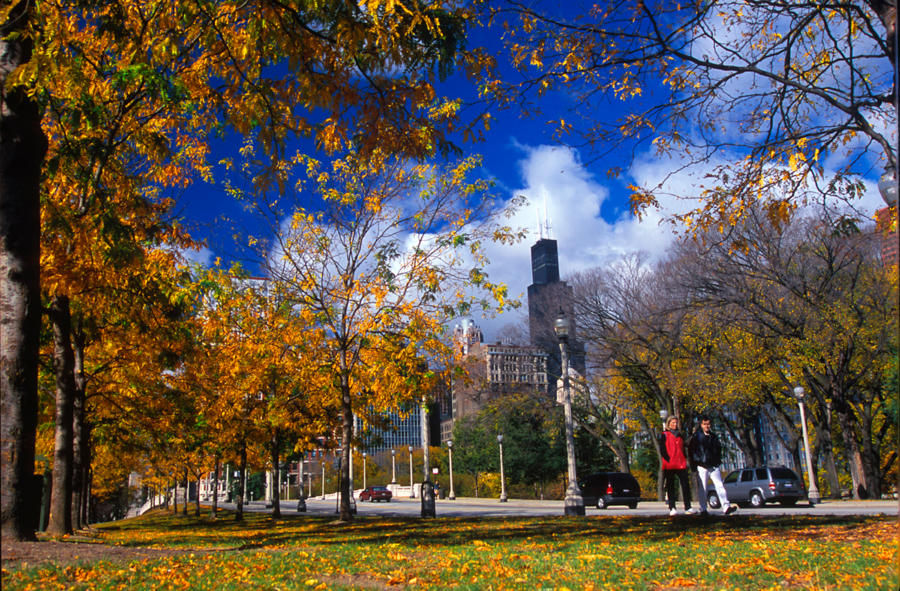 Whether you're a long-time Chicagoan or a first-time visitor, there's no better way to celebrate the last of the fair weather with a fall getaway in the city. Tons of Chicago hotels are offering exciting deals and packages this fall, so pick a spot and start planning your weekend away.
Celebrate Halloween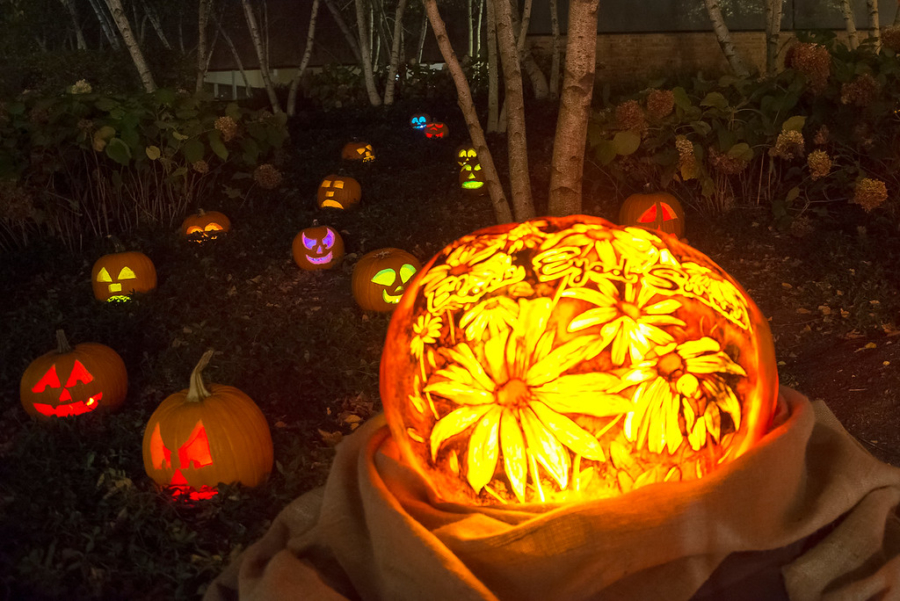 Halloween might look a little different this year, but Chicago is still celebrating with plenty of safe and spooky events. So grab your mask and check out these Halloween events around the city:
Hop on a fall boat cruise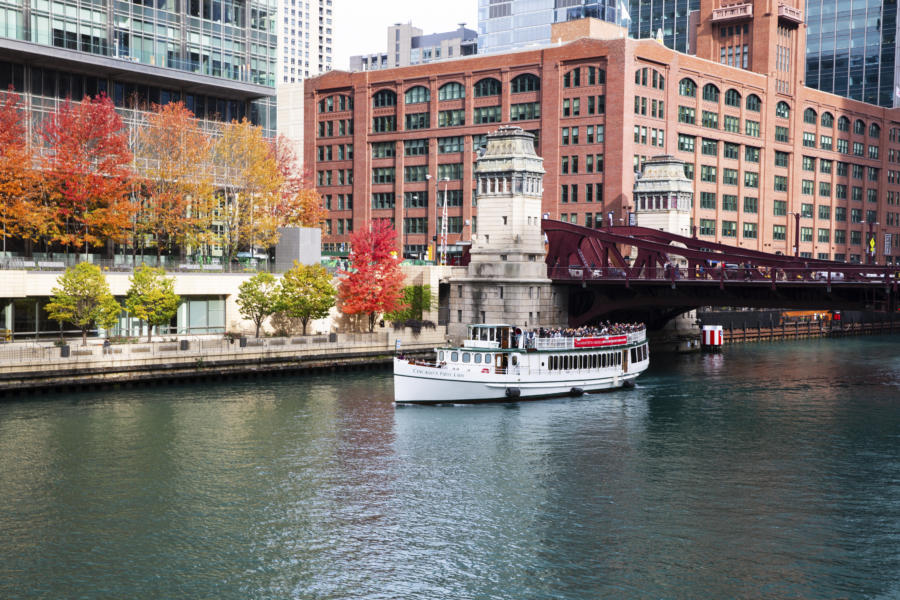 It's not too late to get out on the water! Chicago's boat tours are still setting sail through fall, like the Chicago's First Lady offering classic architecture river tours through Nov. 22 (weather permitting). Tours are led by the experts at the Chicago Architecture Center, and you can even BYOB (bring your own blanket!).
Take a haunted tour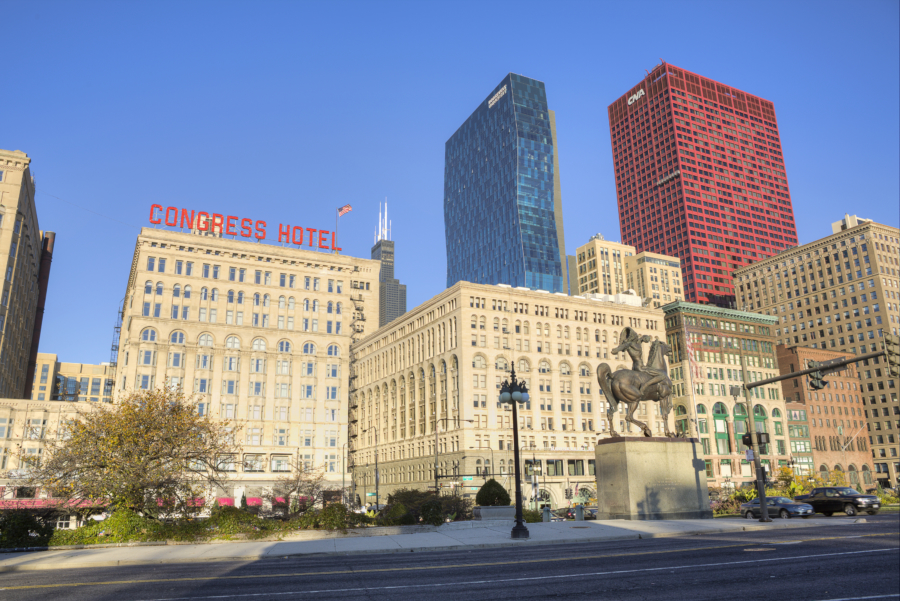 Chicago is a city with plenty of dark history, from the Great Chicago Fire to the sinking of the SS Eastland. These events have led to more than a few urban legends and plenty of alleged hauntings. Decide for yourself on these haunted and ghost tours of the city:
Or create your own DIY walking tour with our list of Chicago's most haunted places.
Visit a pumpkin patch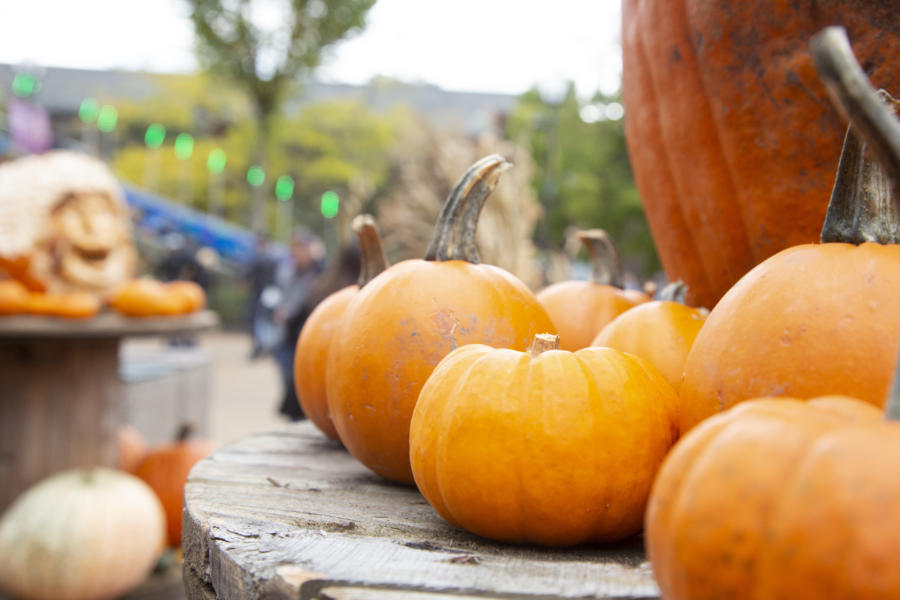 Whether you want to carve jack-o-lanterns or bake a pie, these pumpkin patches around Chicago have what you need. Stroll through the new Pumpkin Walk at Lincoln Park Zoo or head out of town for a full day of fall activities at these pumpkin patches:
Go apple picking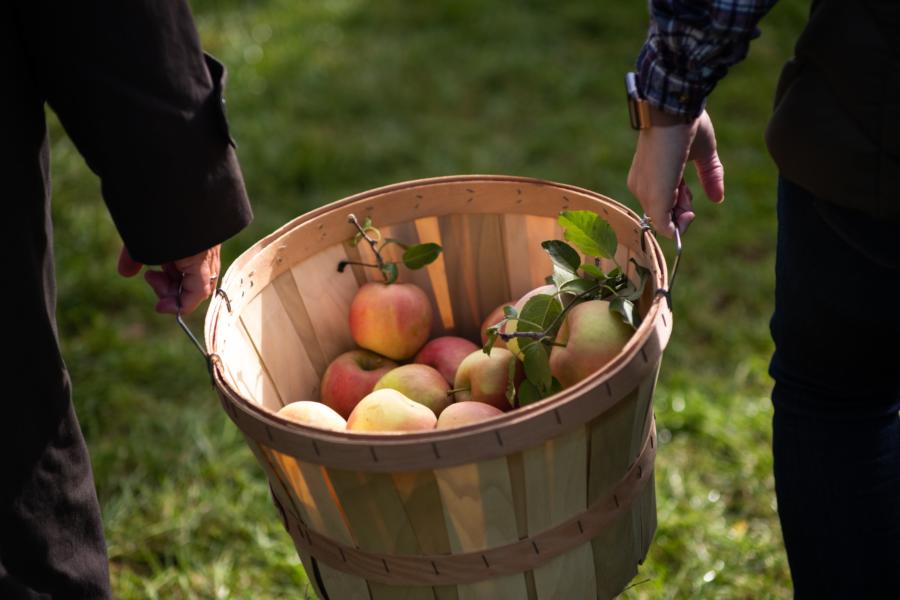 Nothing says fall like walking through an apple orchard. While there aren't many apple-picking spots within the city limits, these farms are just a short distance outside the city. Stock up on Honeycrisp, Gala, Fuji, and more at these apple-picking spots around Chicago:
Or if you want to stay in the city, fill your basket with apples and other seasonal produce at your nearest farmers market.
Admire neighborhood architecture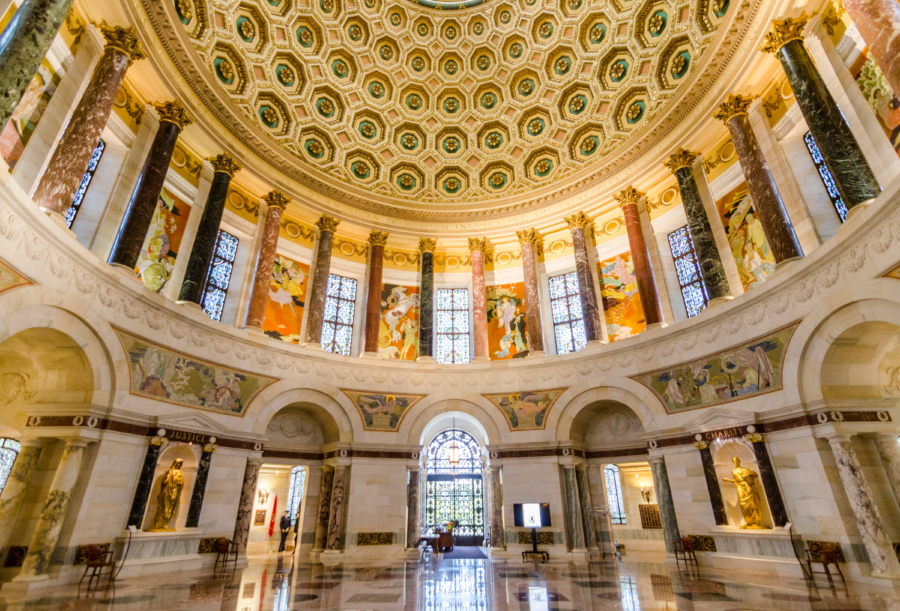 Open House Chicago is back with a new, extended event for 2020. The beloved architecture festival will span 10 days this year and focus on architecturally, culturally, and historically significant sites across more than 20 of Chicago's unique neighborhood. This year's version also focuses on social distancing and building exteriors, making it the perfect safe fall activity.
Attend a food festival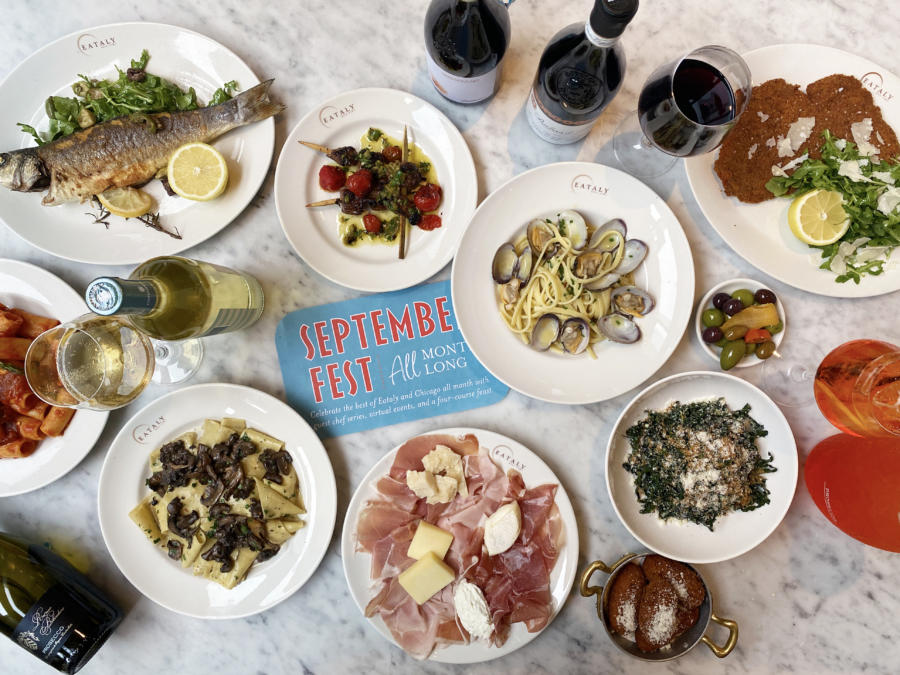 This fall brings an exciting blend of virtual and IRL dining events to Chicago. Foodies can get their fix at these upcoming events celebrating food, beer, and wine:
Visit a museum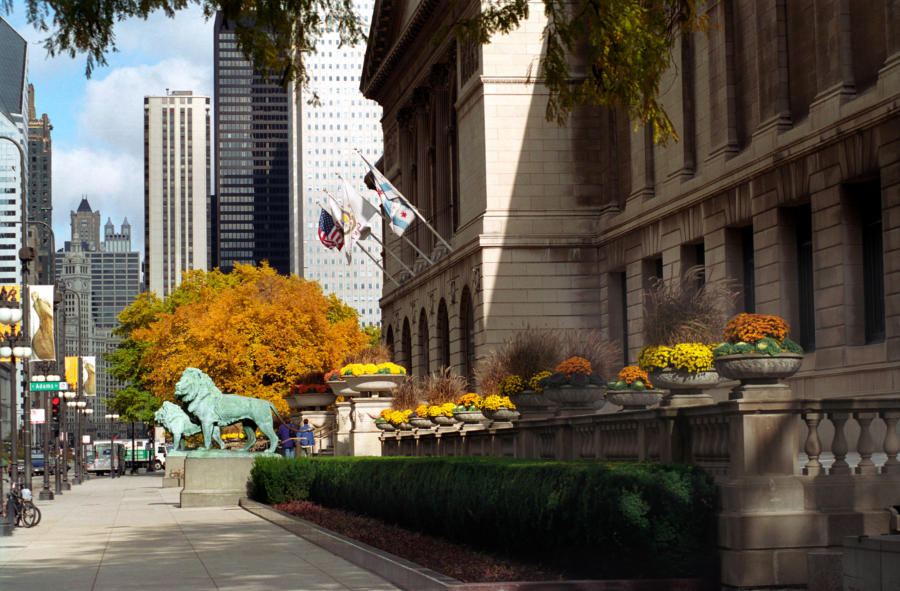 Fall is typically a busy season for art lovers in Chicago. This year, there's plenty of must-see exhibits at museums all around the city, from major exhibitions to under-the-radar finds:
See a drive-in movie or play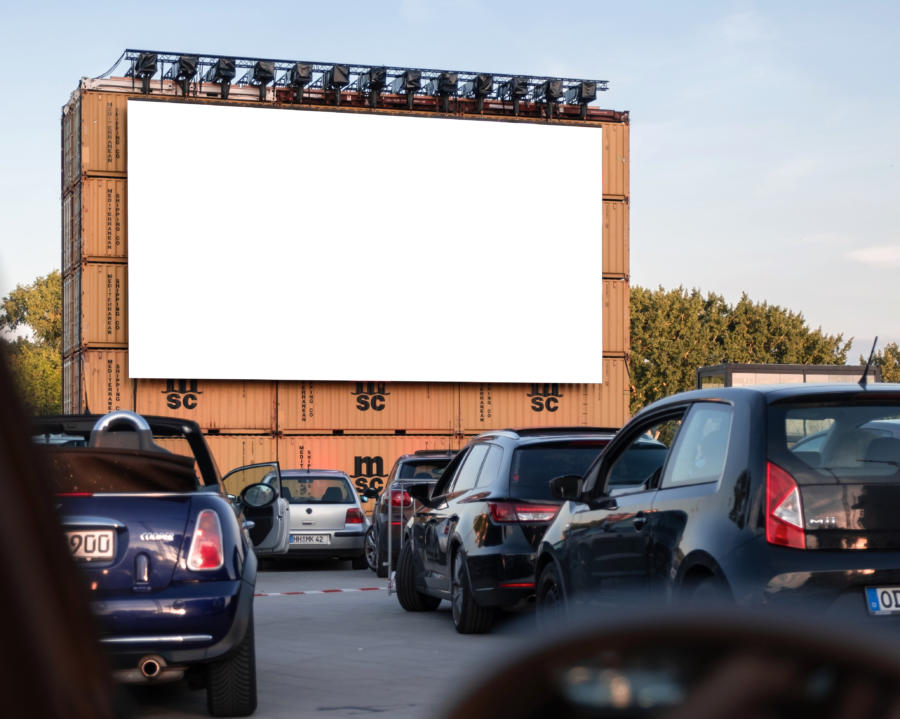 Drive-in movies are back in a big way, and these nostalgic outdoor theatres are sticking around for fall. Choose from kid-friendly plays to spine-tingling horror films at these drive-in theatres:
Take a day trip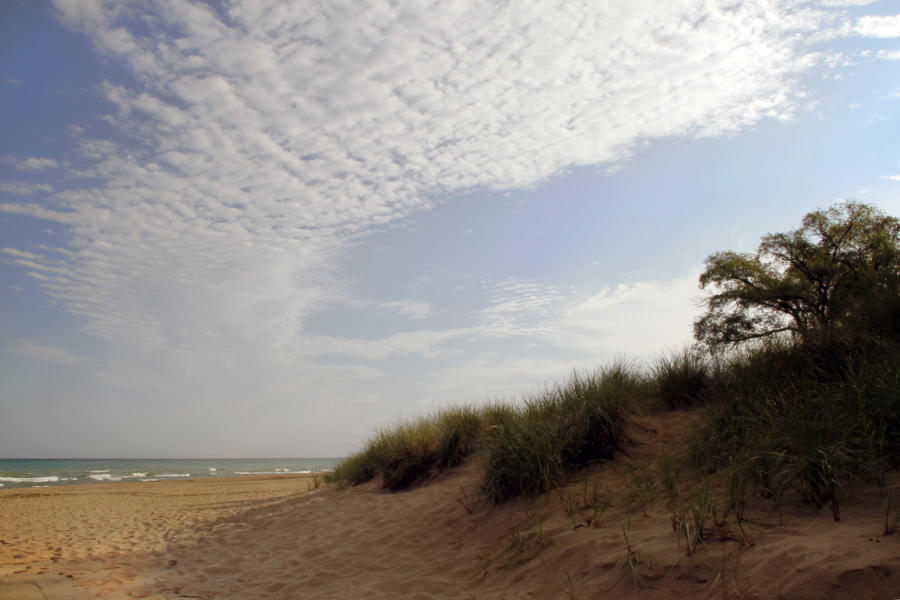 Sometimes you just need to take a break from the city and explore all the cool places around Chicagoland. Get out of town for a day with these near-by parks and attractions:
Shop local makers and artisans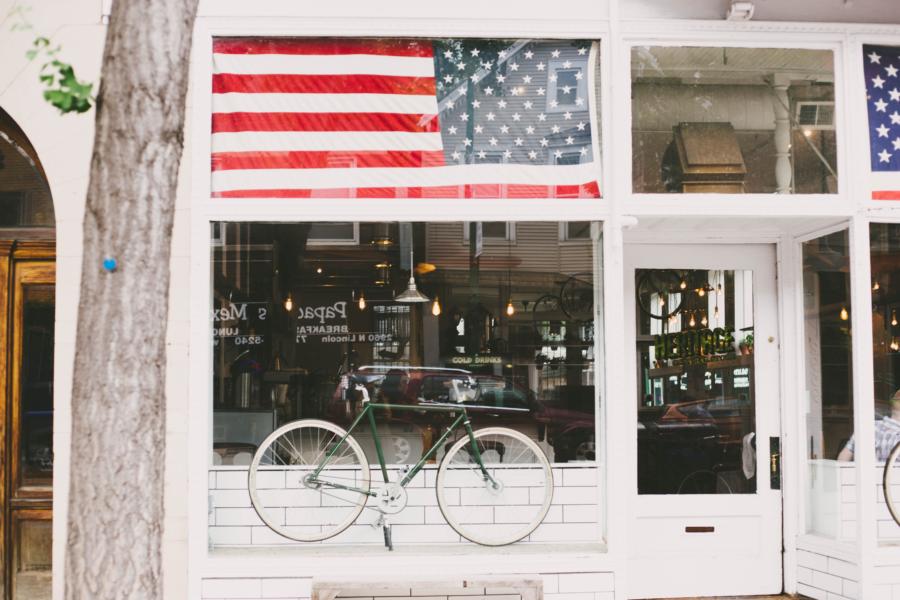 Get an early jump on holiday shopping or find something nice for yourself with one-of-a-kind goods from Chicago's talented community of makers and artisans. Check out these local vendors selling hand-crafted products, from custom bicycles to hats that will last a lifetime: