For even great restaurants, earning Michelin stars is a difficult task. Receiving just one is a huge achievement in the culinary world. Chicago is home to a number of establishments that have achieved the honor, and there's no better time to try them then Chicago Restaurant Week.
This year, five Michelin-starred restaurants will be offering special prix fixe menus from Jan. 25 to Feb. 7. It's a great chance to try somewhere new, return to an old favorite, or experience a place that's normally above your budget (Restaurant Week menus start at $24!) But hurry, reservations at these spots will probably go fast.
1. Sepia

After more than a decade, this fine dining mainstay is still one of the culinary stars of the hip West Loop neighborhood. Sepia extends their seasonally driven ethos to their Restaurant Week menu, with options like ocean trout with brussels sprouts and wild rice crepes with swiss chard, coconut milk, sweet potato and curry leaf. Whichever direction you take, Executive Chef Andrew Zimmerman's consistently excellent fare shouldn't disappoint. 123 N. Jefferson St.
2. The Loyalist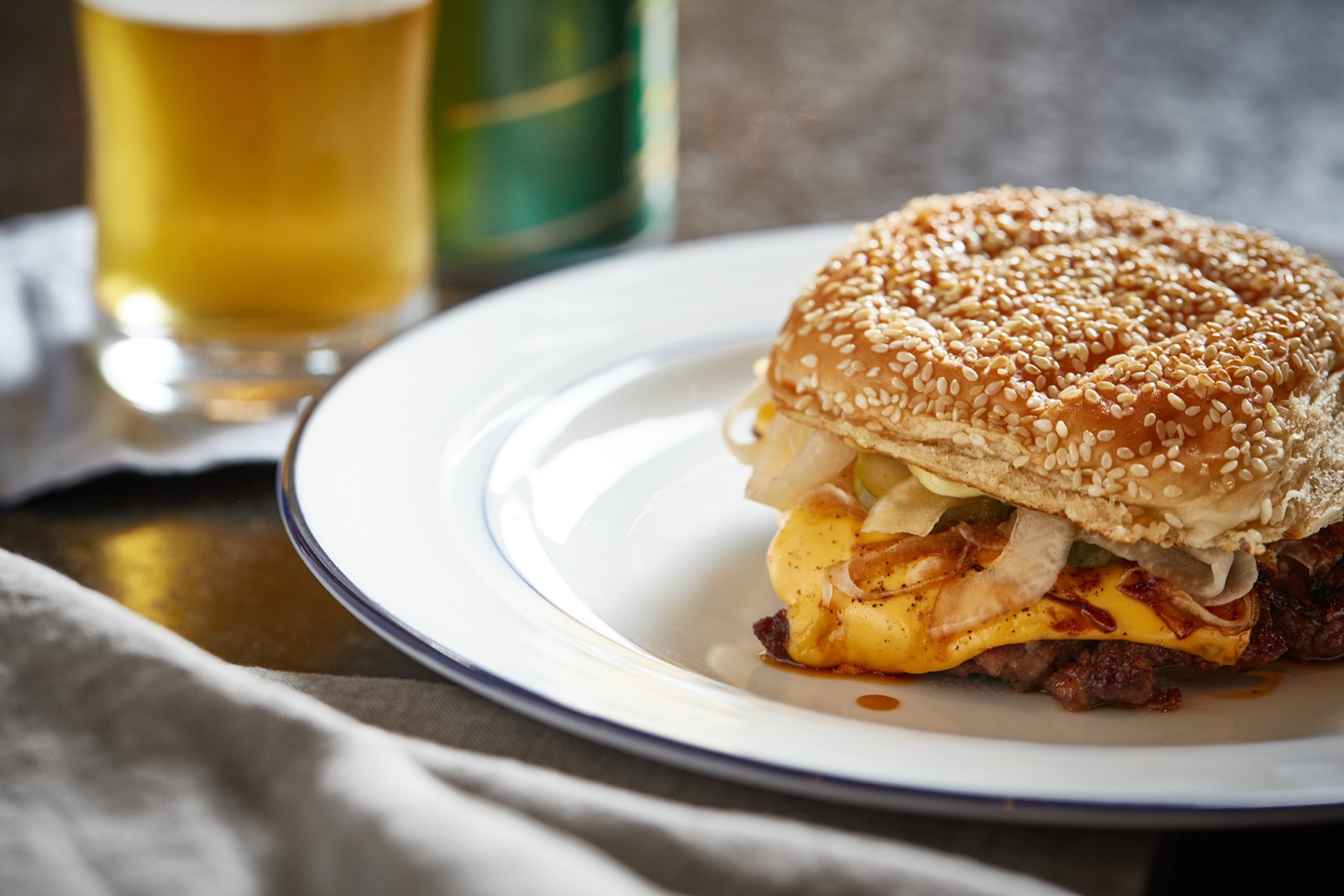 John and Karen Urie Shields, chefs and co-owners of The Loyalist, needed only a single year to earn two Michelin stars. Granted, being alumnus of Charlie Trotter's kitchen certainly helps. With the couple's fledgling Chicago spot garnering global attention, it should be no surprise that when they set out to tackle a burger, it quickly gains acclaim (from Bon Appétit all the way to John Cusack) as the best burger in the city. For Restaurant Week, an array of savory options — beef tartare, mussels, trumpet mushrooms and, of course, the burger — present a decadent decision. 177 N. Ada St.
3. Blackbird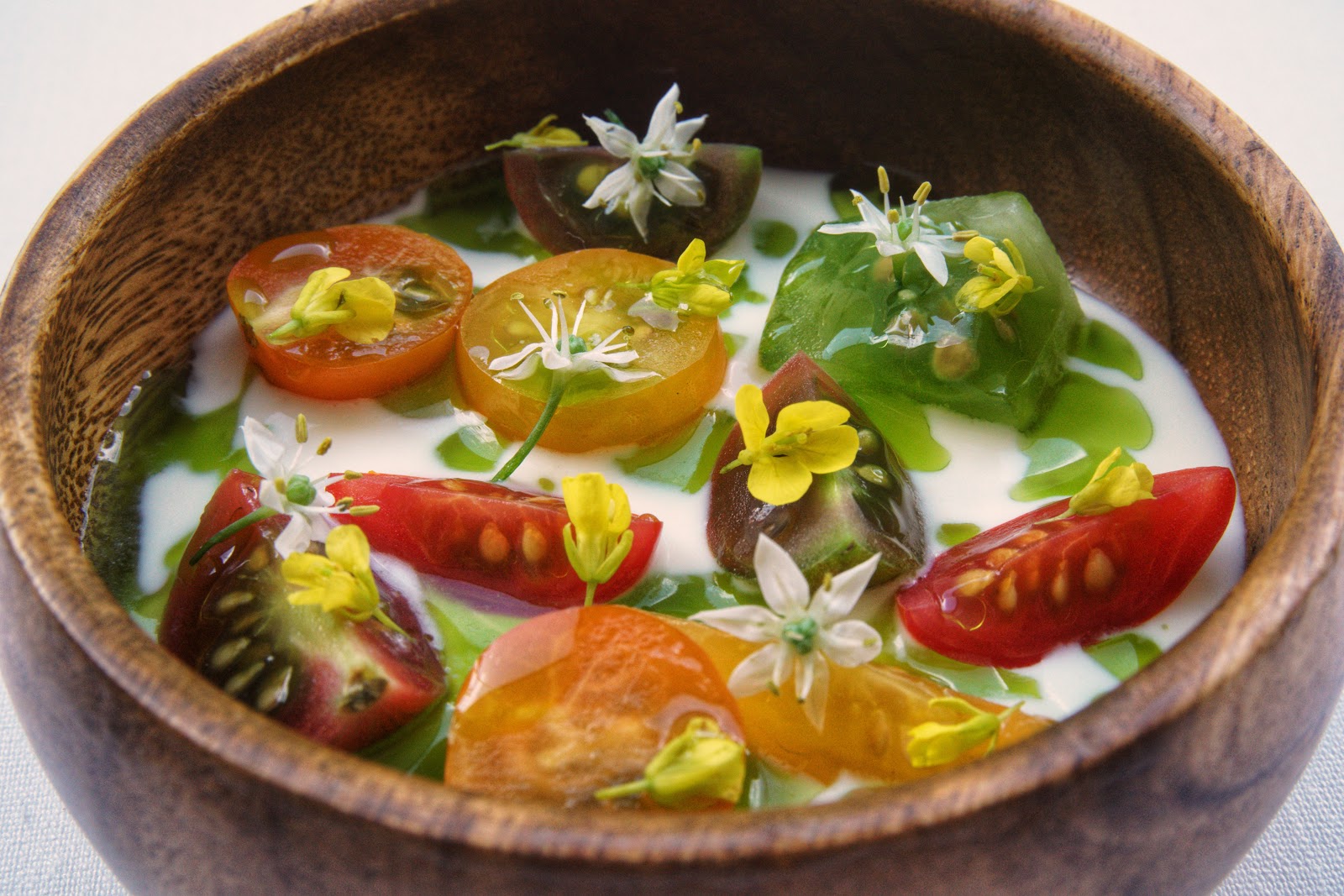 For the past two decades, Blackbird has continued to earn its status as a Chicago icon. Chef and rising star Ryan Pfeiffer has crafted a Restaurant Week menu that brims with creativity. The fantastic (and flexible) lunch selection offers plenty of options, from shrimp confit to mushroom veloute. Those who just want dinner are still in luck — a killer lineup centered around whitefish tempura and pork pavé with red ponzu butter sounds like quite a mouthful, indeed. 619 W. Randolph St.
4. Dusek's Board & Beer

The only Michelin-starred restaurant in Chicago that's got a supplementary concert venue, piano bar, and underground punch bar with 240-gallon fish tank (to our knowledge). But don't let all the extra flair fool you: Chef Michael Galen's menu at Dusek's Board & Beer can stand on its own. Pâté with house pickles, or Werp Farms salad? Confit duck leg or their classic roasted chicories? The real question is between the two dessert choices: The Bolo Brigadeiro is chocolate truffle perfection, but the apple and hay tres leches takes the classic Mexican dish to new heights. 1227 W. 18th St.
5. Boka

The many outposts of the Boka empire are critical darlings — but four years ago, the company doubled down on their flagship, reinvigorating it with a sleek new look and Chef Lee Wolen's stunning flavors. Wolen's skill with vegetables is known throughout the city, so you shouldn't be surprised that a fully vegetarian path is available for Restaurant Week: an appetizing lineup of roasted beets in smoked onion yogurt, cauliflower soup with burnt hazelnut, and mushroom bolognese with tagliatelle. Then again, meat eaters could taste through foie gras, poached shrimp, and Wolen's famous roasted chicken, so it's really a win-win. 1729 N. Halsted St.