Chicago is a city full of history, art, culture — and you'll find a lot of all those things in our acclaimed museums. This year, the city's major museums are staging several show-stopping exhibits, from immersive exhibitions on Dr. Martin Luther King to an unprecedented collection of rarely scene Monet pieces. Here's our list of just a few of the Chicago museum exhibits worth a visit in 2020.
The Allure of Matter: Material Art from China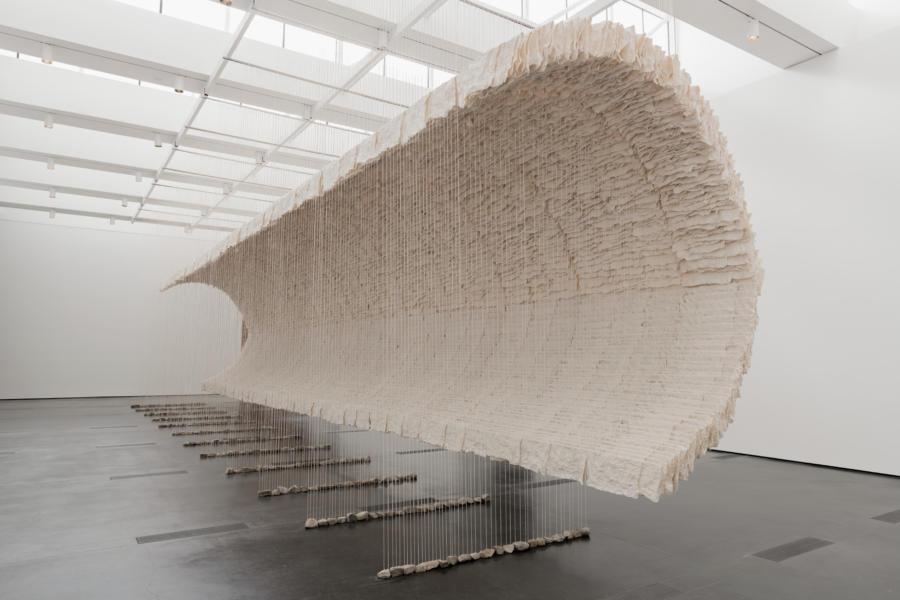 Co-presented by Chicago's Smart Museum of Art and Wrightwood 659, The Allure of Matter: Material Art from China is a limited-time exhibit that focuses on mesmerizing material art from contemporary Chinese artists. See everyday objects transformed into large-scale artworks, with pieces made from plastic, wood, paper, hair, gunpowder, and more. Guests are encouraged to visit both locations to fully experience the exhibit's 45 different works.  
Feb. 6 – May 2, 2020
Wrightwood 659, Lincoln Park
Smart Museum of Art, Hyde Park
The March at the DuSable Museum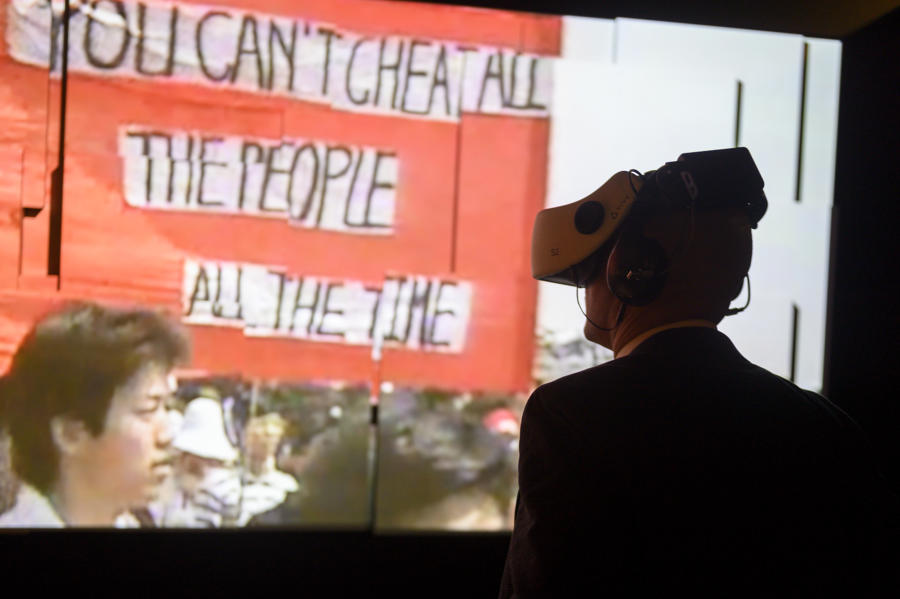 Chicago's DuSable Museum of African American History is the first independent African American history museum in the country. This February, it will launch an immersive and experiential exhibit showcasing the 1963 March on Washington for Jobs and Freedom. The groundbreaking exhibit will bring Dr. Martin Luther King's "I Have a Dream" speech to virtual reality for the first time and allow guests a one-of-a-kind, multi-level sensory experience.
Feb. 28 – November 2020
The DuSable Museum of African American History, Hyde Park
Monet and Chicago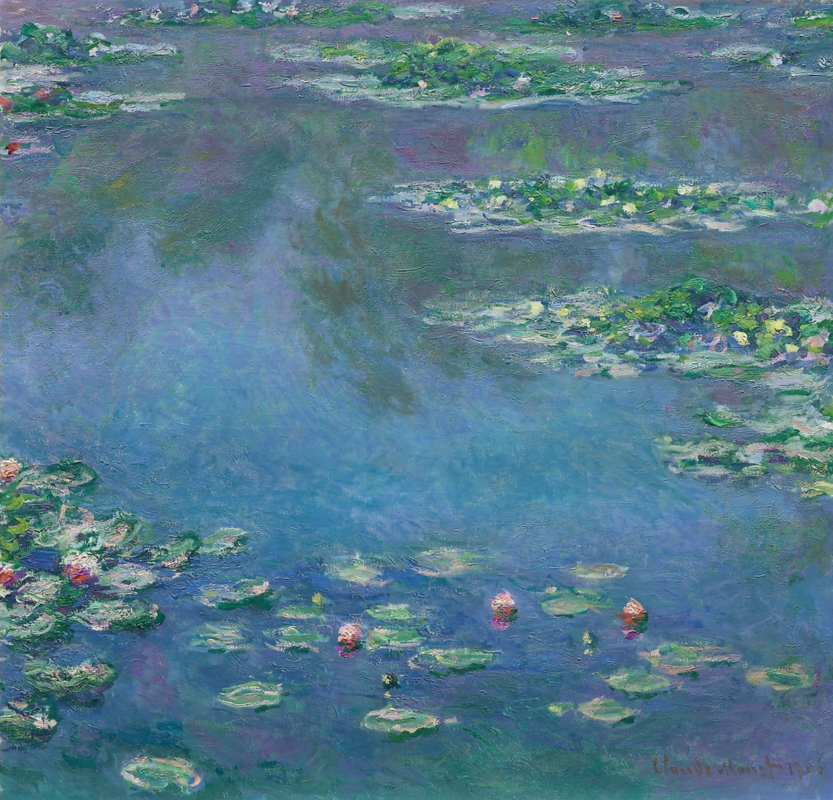 Chicago has always held a special connection to Monet. The Art Institute was the first American museum to purchase one of Monet's paintings, and today the museum holds the largest collection of works by the artist outside of Paris. That makes the museum a perfect background for the pioneering Monet and Chicago. The highly anticipated exhibit, which debuts this spring, explores Monet's connection to the city through 65 of his paintings — including both rare and iconic works.
May 10 – Sept. 7, 2020
Art Institute of Chicago, Loop
Apsáalooke Women and Warriors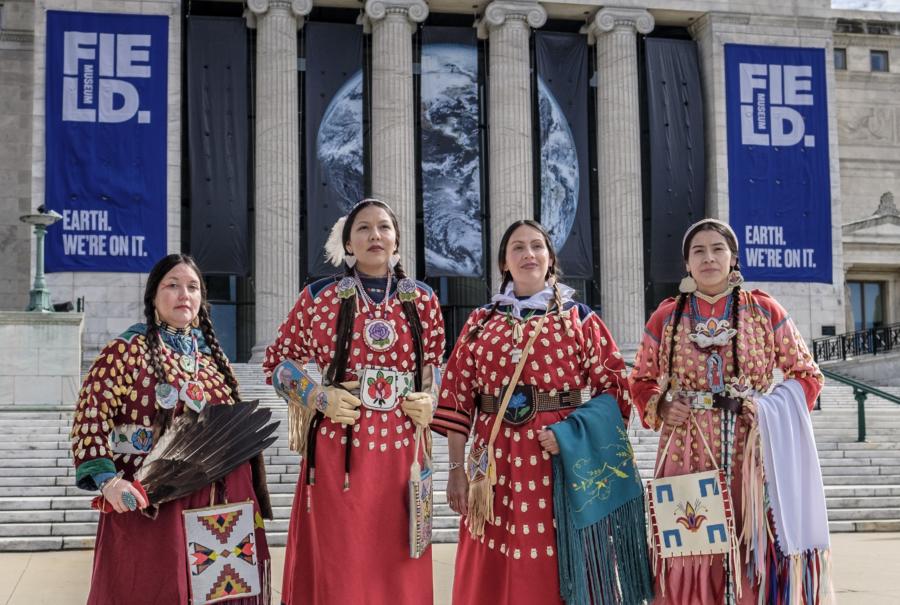 The Apsáalooke Women and Warriors exhibit at the Field Museum is an in-depth and educational look into the beliefs, values, and history of the Apsáalooke people of the Northern Plains community. This vibrant Native American culture is brought to life throughout the exhibit, which features cultural materials such as 100-year-old shields and war shirts, a nine-foot modern tipi, beaded regalia displayed on a life-size horse model, and much more.
Opens March 13, 2020
Field Museum of Natural History, South Loop
Notorious RBG: The Life and Times of Ruth Bader Ginsburg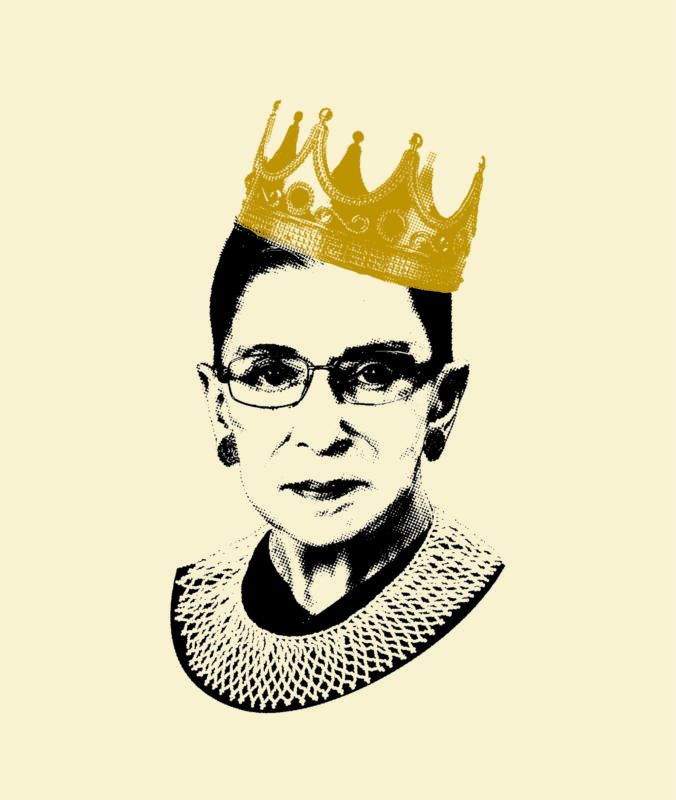 Notorious RBG: The Life and Times of Ruth Bader Ginsburg is the first-ever museum exhibition focused solely on this judicial icon. The exhibit is a vibrant, comprehensive exploration of Justice Ginsburg's life and her numerous, often-simultaneous roles as a student, wife, mother, lawyer, judge, women's rights pioneer, and viral phenomenon. Guests can explore a dynamic array of gallery interactive elements, listening stations, archival photographs, historical artifacts, and contemporary art.
Now open through Aug. 16, 2020
Illinois Holocaust Museum & Education Center, Skokie IL

Marvel: Universe of Super Heroes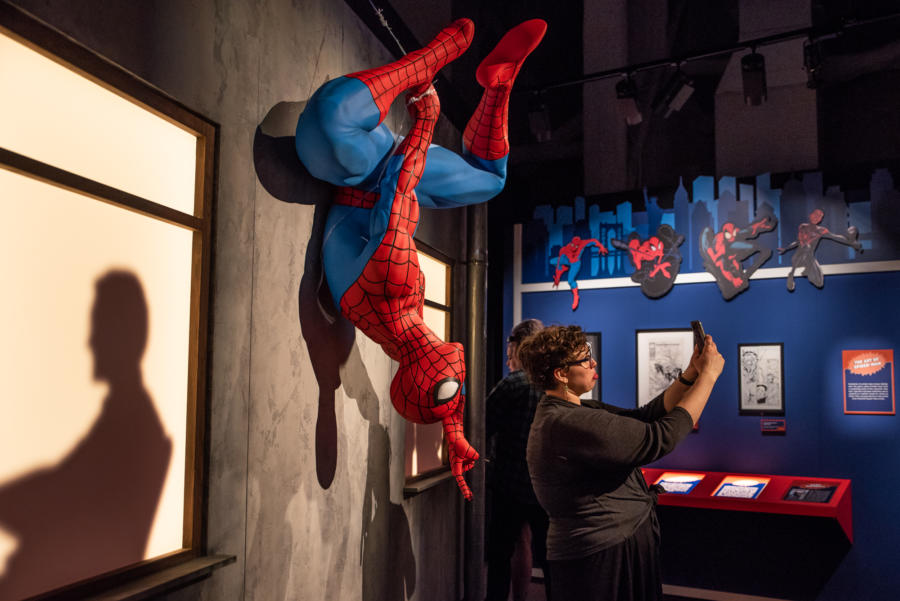 Marvel: Universe of Super Heroes celebrates Marvel history with more than 300 artifacts, including original comic book pages, sculptures, interactive displays and costumes, and props from Marvel's blockbuster films. Examine the origins of iconic characters such as Spider-Man, Black Panther, Hulk, and Captain Marvel and see how they have evolved alongside society over the past 80 years, making these characters a pop culture mainstay.
Opens Oct. 8, 2020
Museum of Science and Industry, South Loop
Remembering Dr. King: 1929-1968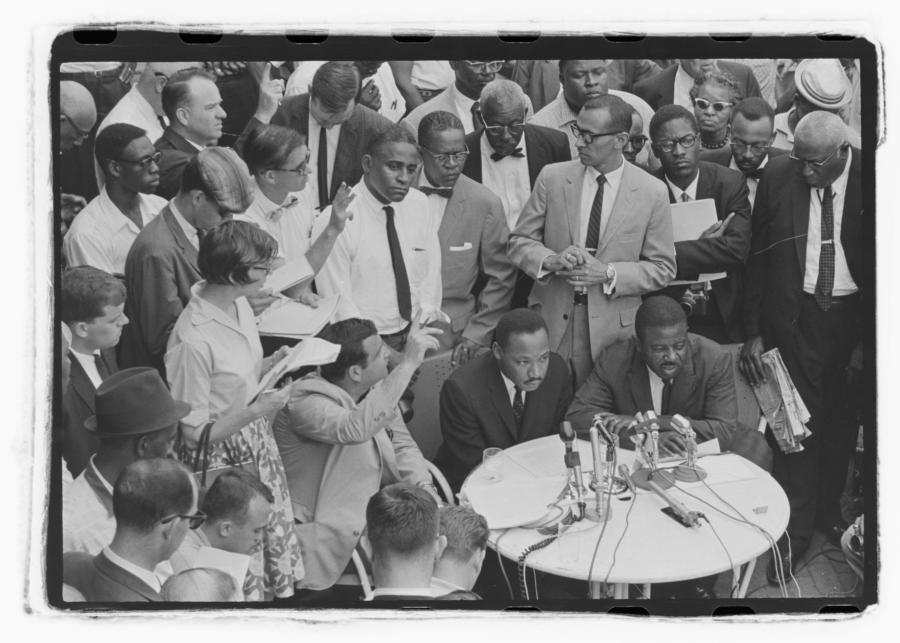 The Chicago History Museum is currently showcasing a special exhibit depicting key moments throughout Dr. King's life and the Civil Rights Movement. Remembering Dr. King: 1929-1968 is a gallery-driven exhibit that highlights over 25 photographs, including those that depict Dr. King's time in Chicago.
Now open through Sept. 8, 2020
Chicago History Museum, Lincoln Park
Jin Lee: Views & Scenes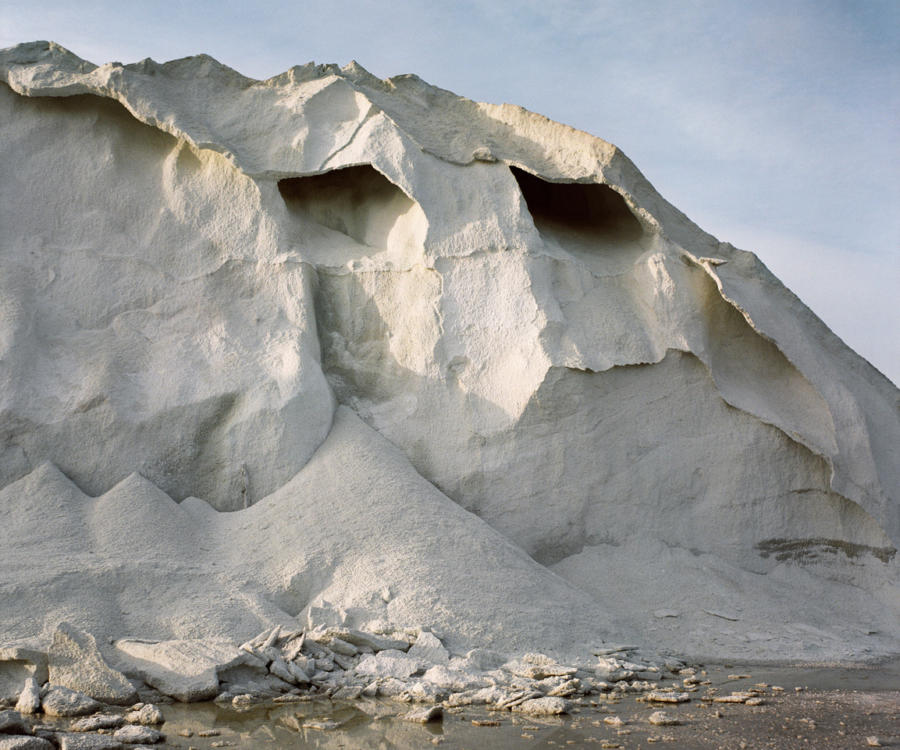 This one-person exhibition by highly respected Chicago photographer Jin Lee features a series of photographs that closely examine landscapes and built environments around Chicago. Starting in June, the exhibit brings together four of Jin Lee's bodies of work, including Salt Mountains, images of piles and mounds of salt and dirt found on storage sites around the city. 
June 8 – Aug. 2, 2020
Chicago Cultural Center, Loop
Linda Bo Bardi: Habitat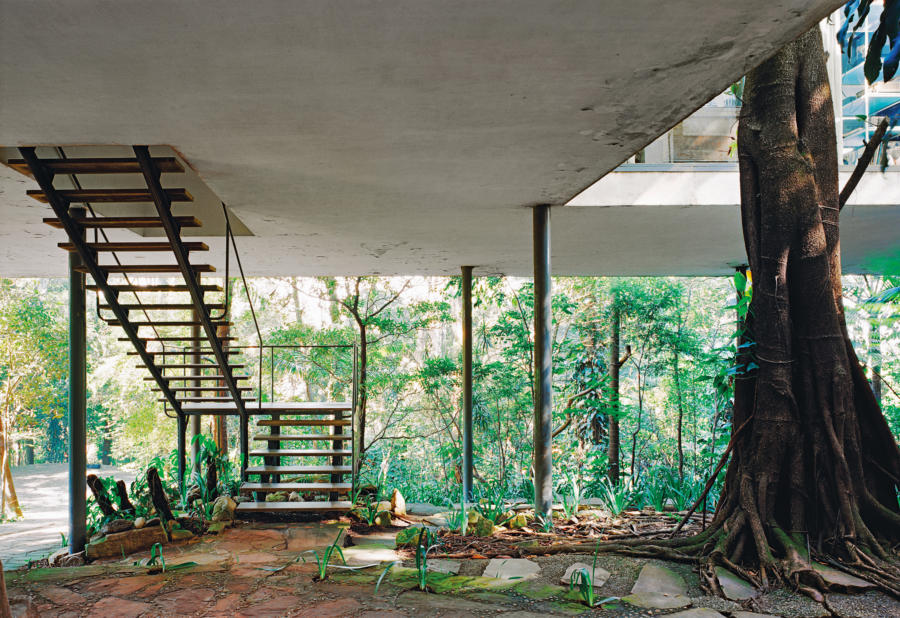 The Museum of Contemporary Art is showcasing the first major retrospective of the life and work of Linda Bo Bardi. As an Italian émigré in Brazil, Bo Bardi's drawings, photographs, original furniture ,and projects reflect her translations of the conditions and customs of Latin America. The exhibition features her major architectural contributions, including exhibition and furniture designs, as well as her exhaustive expeditions across Brazil and her obsessive attempt to understand the traditional forms of making.
June 13 – Sept. 27, 2020 
Museum of Contemporary Art, Streeterville
Frida Kahlo 2020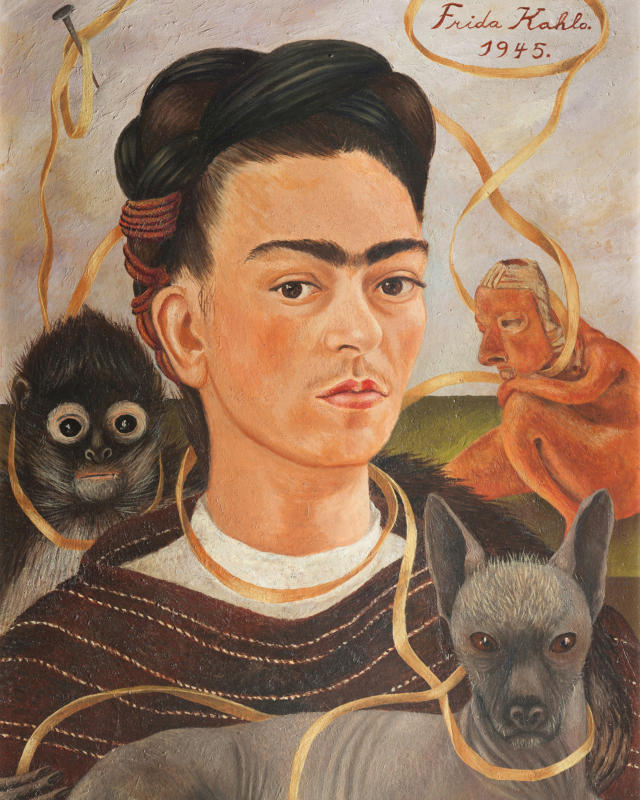 This multifaceted exhibition will showcase one of the largest private collections of original artworks by famed Mexican painter Frida Kahlo. The inaugural exhibit at the Cleve Carney Museum of Art in Glen Ellyn will include 26 of Kahlo's works that span the artist's life. Best known for her thought-provoking self portraits, Kahlo has become an iconic figure and feminist symbol across the globe.
Opens June 1, 2020
Cleve Carney Museum of Art, Glen Ellyn, IL
Outsider Art: The Collection of Victor F. Keen

Established in June 1991, Intuit is one of the premier museums in the world dedicated to presenting self-taught art, or the work of artists who are motivated by unique, personal visions rather than influencer from the mainstream art world. The upcoming exhibit, Outsider Art: The Collection of Victor F. Keen, will include more than fifty pieces across the gallery that are created from various artists, including Martín Ramírez, James Castle, George Widener, Lee Godie, and more.  
Feb. 6 – Sept. 7, 2020
Intuit Chicago: The Center for Intuitive and Outsider Art, West Town