You don't need to reach for your wallet to get your fill of fun things to do in Chicago. Here are 10 of our favorite free and cheap things to do in Chicago this month, including free museum days, spring flower shows, neighborhood walking tours, and so much more. Start planning your budget-friendly adventures now.
1. Explore a free museum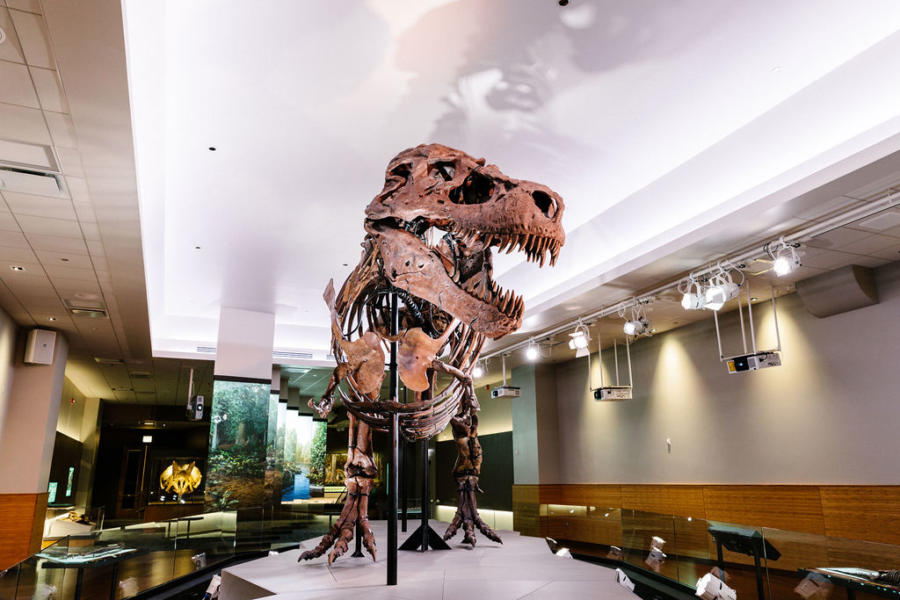 Chicago museums are reopening, and there's no better way to spend an afternoon than wandering through a new museum exhibit or art gallery. Here are the upcoming free museum days this month:
You can also check out one of the city's always-free museums, like the Museum of Contemporary Photography and the Hyde Park Art Center, or explore online for free with virtual museum exhibits. And check out free museum days throughout the year.
2. Scoot or skate along the Ribbon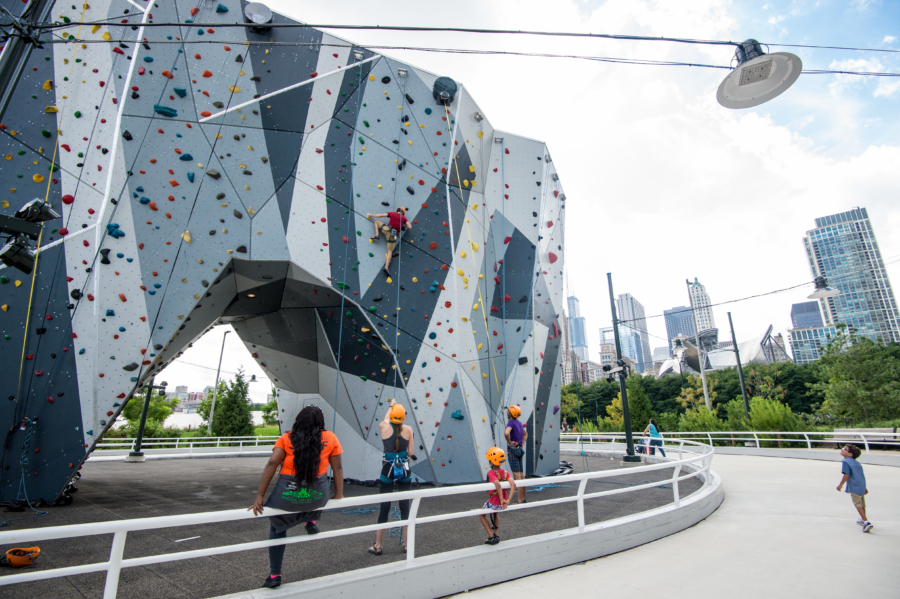 Grab your skates or a scooter and head to Maggie Daley Park, where the free Skating Ribbon has been converted from an ice rink to a paved path. The Ribbon is currently open for BYO wheels, rentals will be available later this month.The park offers scenic views of the surrounding skyline and is a short walk to Millennium Park or the lakefront.
3. Take a free walking tour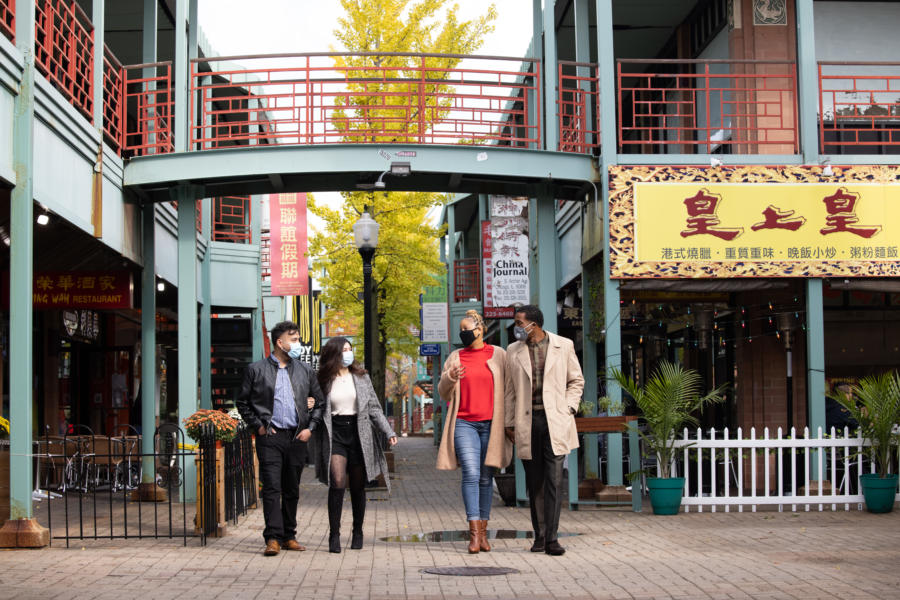 Whether it's you're a first-time visitor or a long-time resident, there's always something new to discover in Chicago. Get to know a new neighborhood on a free Chicago Greeter tour, led by a friendly local who will show you each neighborhood's landmarks, hot spots, and hidden gems. Register for a tour online and don't forget to bring a mask!
4. Visit a spring flower show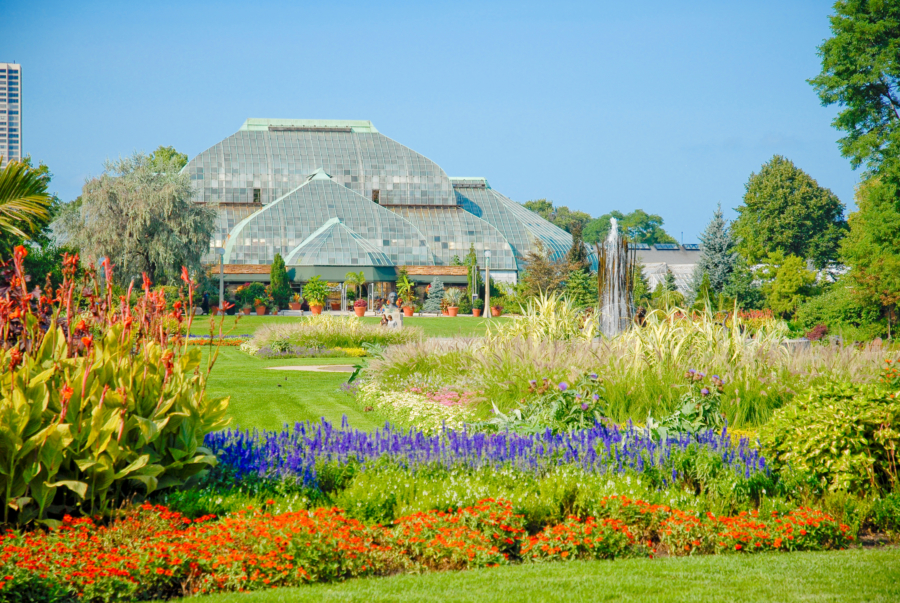 Get a taste of springtime during the annual flower show at the free Garfield Park Conservatory. This year's theme is "Saturation", so expect to see blooms from the entire spectrum of the rainbow. The show runs from Feb. 27 to May 9. You can also explore the outdoor gardens, weather permitting.
The Lincoln Park Conservatory has recently reopened, just in time for their annual spring flower show. This year's theme is "Pretty in Pink", featuring snap dragons, orchids, tropical flora, and more. Reserve your timed ticket ahead of time; tickets are released on a two week rolling basis each Friday morning. Admission is free but a donation is strongly encouraged.
5. See live music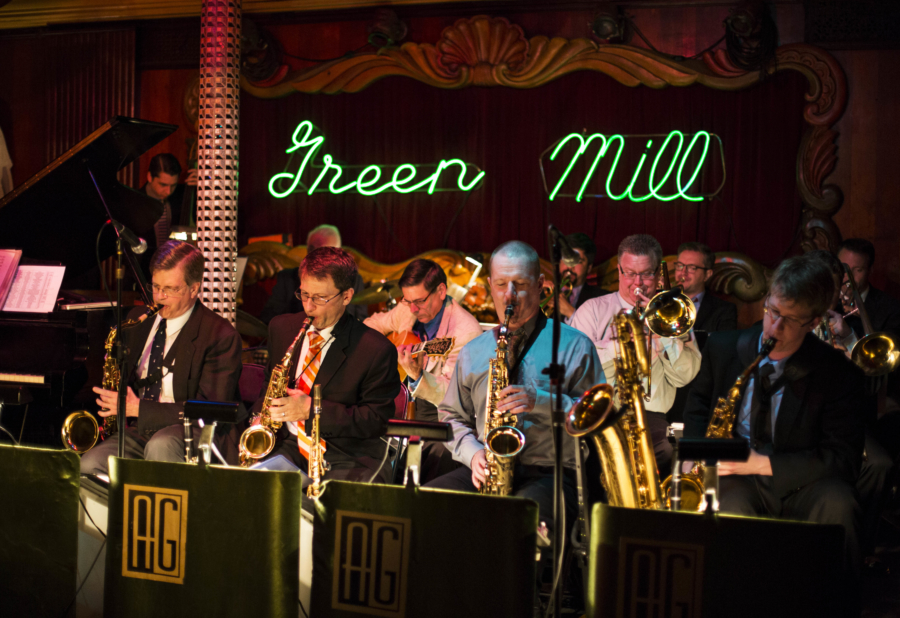 Live music is back in Chicago. And we may be known for jazz and blues, but there's a whole slew of genres being performed in our neighborhood music venues. If you're looking for budget options, here are a few free and cheap ways to see live music this month
Green Mill Cocktail Lounge offers live jazz music seven nights a week. Go to the early show if you want to get in free, there's a $10 cash cover later in the evening.
Kaiser Tiger is offering live Chicago blues music in their popular beer garden every Wednesday from 7 to 10 p.m. Admission is free, but it'll be hard to resist buying a beer or two once you're there.
Carol's Pub is beloved for their line-up of country and western music. Cover is just $5 on most nights.
Montrose Saloon brings a diverse rotation of musicians to their Albany Park beer garden. There's no cover, but make sure to hit the tip jar.
Looking for more live shows? Check out our guide to live music, comedy, drag, and more in Chicago right now.
6. Go on a walk in a park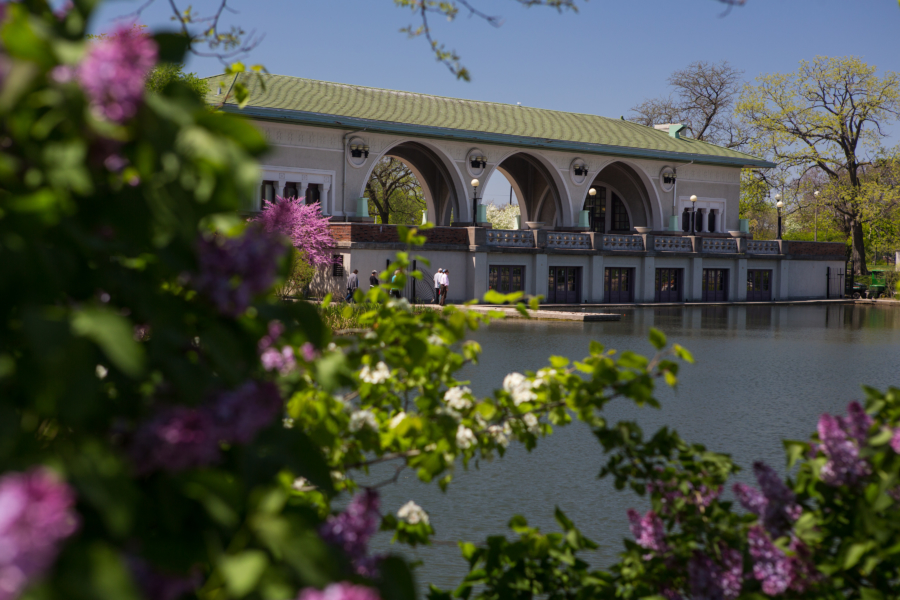 April is the perfect time to choose a Chicago park and go explore! The city's neighborhood parks are especially scenic when the first spring blooms start to pop up. Go cherry blossom spotting in Jackson Park, take a lap around the lagoon in Humboldt Park, or walk through historic Lincoln Park.
7. Visit the winter garden at Harold Washington Library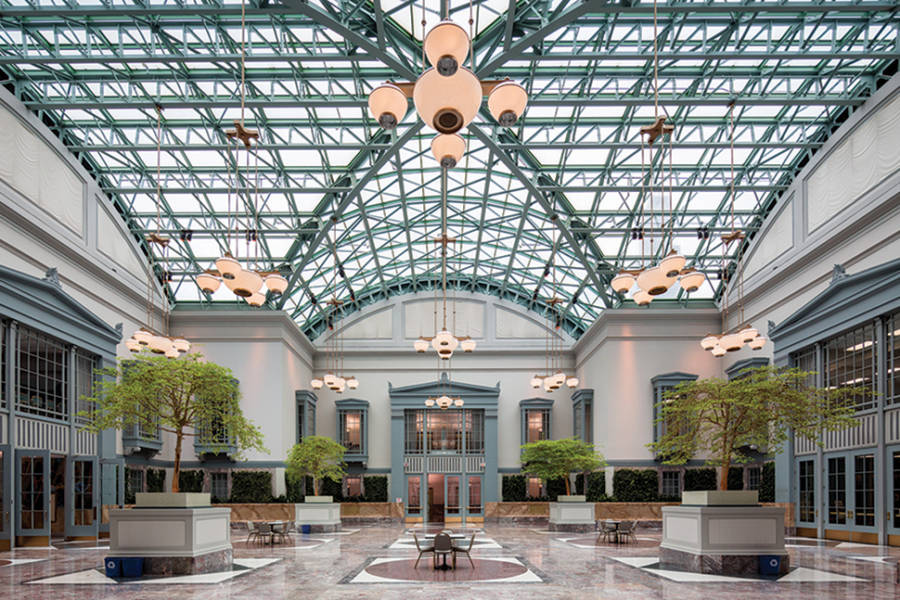 In the Loop, Harold Washington Library is one of the largest public libraries in the world, filling a whole city block and housing more than 13-million published works. Check out the sun-filled Winter Garden, for a much-needed dose of vitamin D.
8. Wander The Lakefront Trail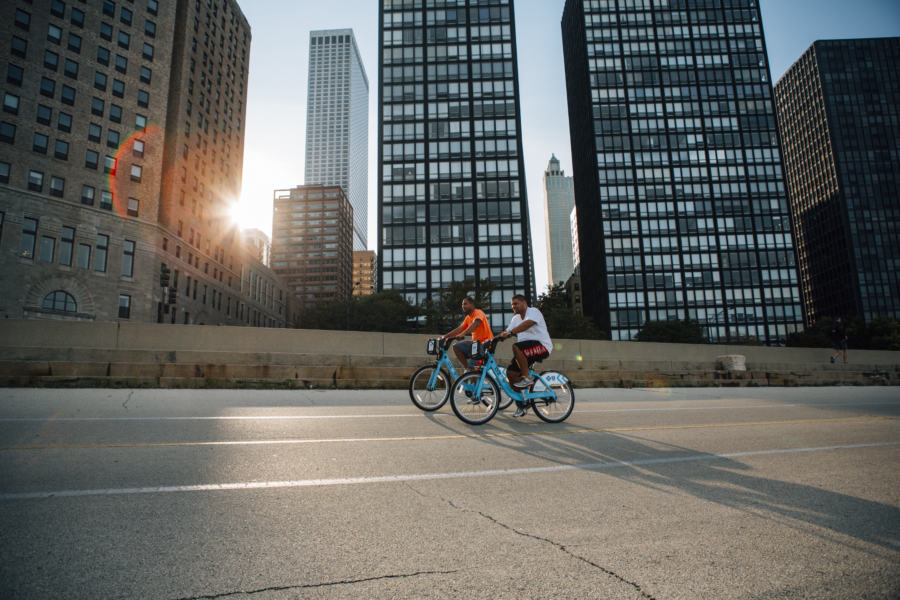 Explore a stretch of the 18-mile Lakefront Trail, where you'll find scenic views of the vast Lake Michigan. Venture out by foot or rent a Divvy bike to cover more ground. Make sure to check the weather and trail conditions before heading out.
9. Experience the Chicago Riverwalk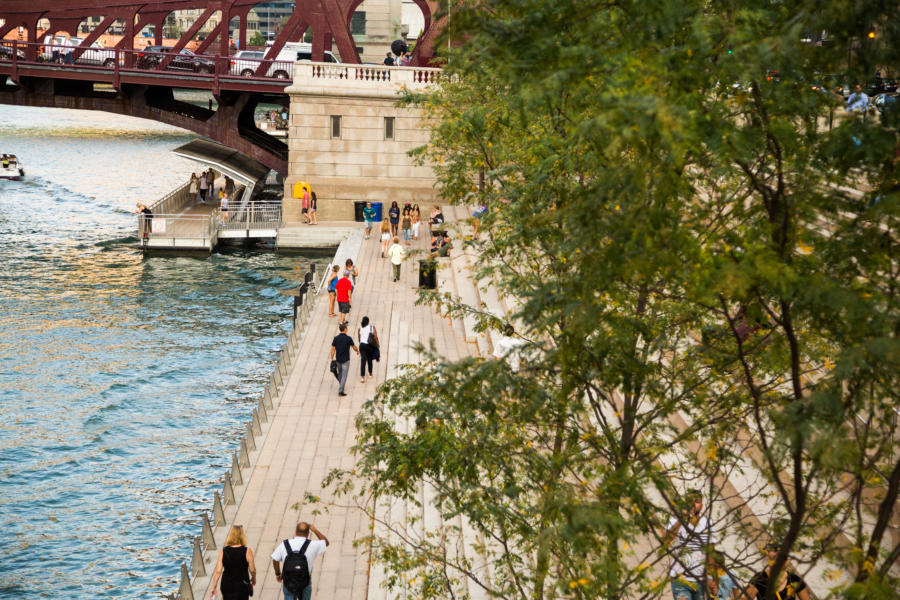 Last but certainly not least, the Chicago Riverwalk is the perfect vantage point to admire the city's stunning architecture. The award-winning stretch of waterfront is open year-round, though concessions are seasonal. Masks and social distancing are required.
10. Take a virtual tour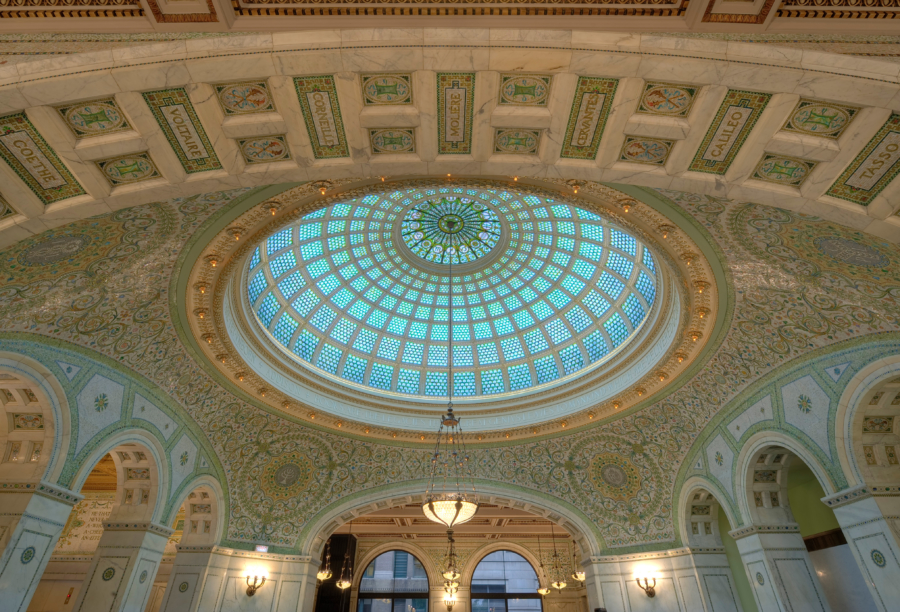 Meet a stingray, zoom in on famous works of art, and come face to face with ancient mummies — all from your own living room. These virtual tours take you inside some of Chicago's renowned museums and cultural institutions, without having to leave the house.
Looking for more? Check out our guide on free things to do in Chicago all year long.