You don't need to reach for your wallet to get your fill of culture and fun in Chicago. Here are 10 free things to do in Chicago this September, including festivals, exhibits, concerts, and more.
1. Catch living legends at Chicago Jazz Festival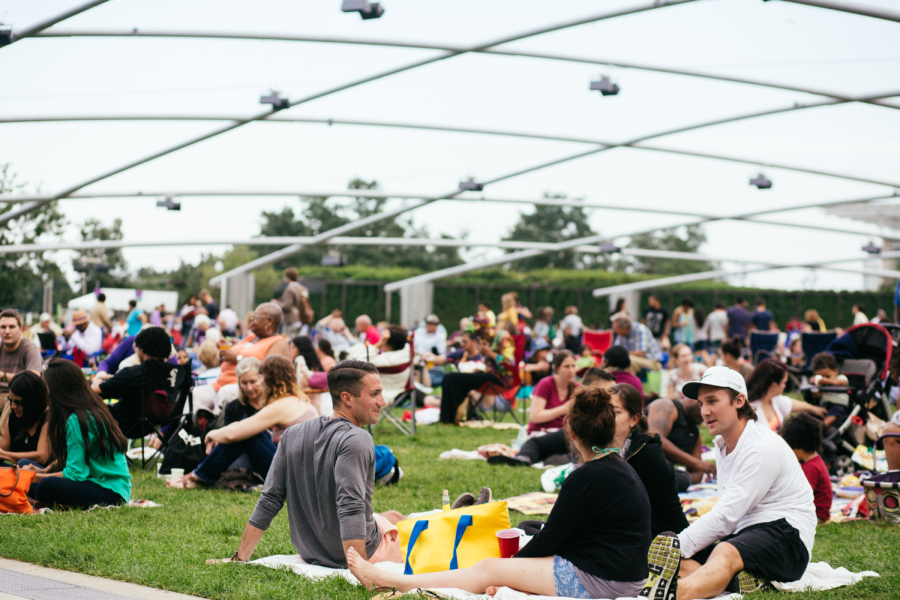 Aug. 23 – Sept. 1
The 41st rendition of Chicago's oldest free festival will include a special tribute to Nat King Cole by his brother Freddy Cole and a celebration of the 50th Anniversary of the Jazz Institute of Chicago. The all-ages, multi-venue festival over Labor Day weekend is the perfect way to wrap up the summer in Chicago. Check out the full schedule.
Insider tip: Can't get enough jazz? Check out the Hyde Park Jazz Fest on Sept. 28 – 29
2. Experience German culture at Oktoberfest
Sept. 6 – 8, 2019
This free admission fest features the authentic German-American traditions, food, and music. Catch the Saturday parade then swing by the two big tents for local singing and dancing groups all weekend long.
3. Explore a Chicago museum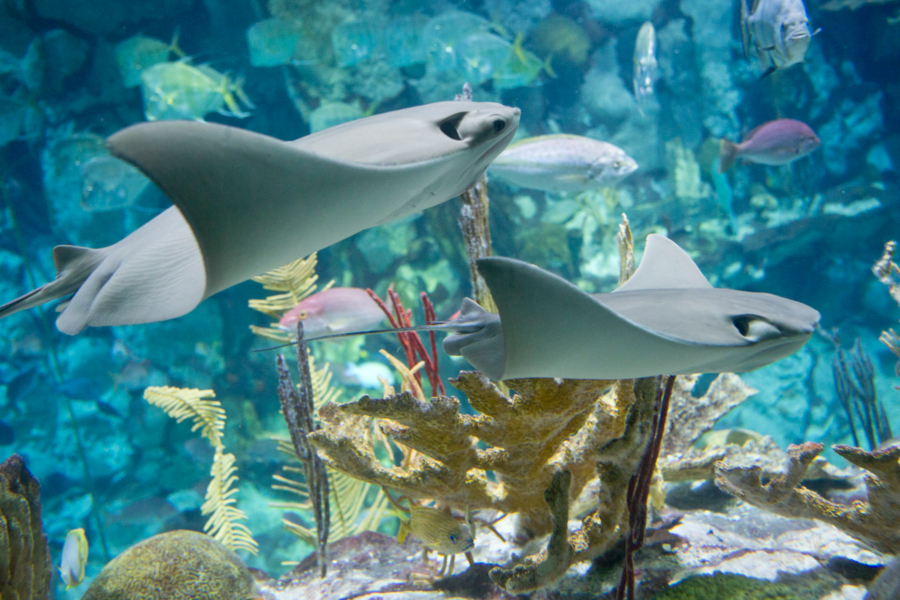 Select dates in September
Three of Chicago's most popular museums are offering free admission days this month. Illinois residents get free admission to the Adler Planetarium, the Museum of Science and Industry, and the Shedd Aquarium on select dates in September. Check out our list of free museum days across Chicago for details.
4. Celebrate Mexican heritage at Little Village Fest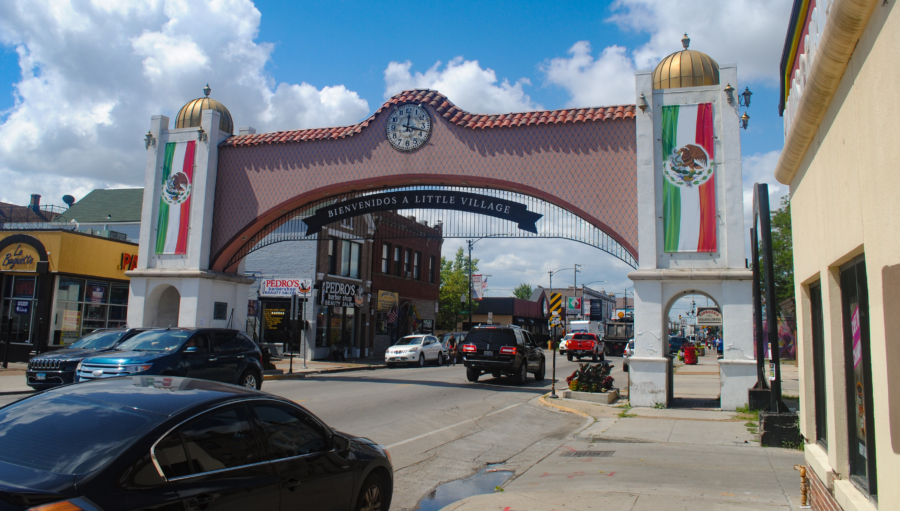 Sept. 6 – 8, 2019
The annual Festival de La Villita (Little Village Fest), one of the Midwest's largest celebrations of Mexican culture and heritage, has been running for 30 years straight. This neighborhood blowout features food, non-stop music, arts and crafts, and carnival rides. Don't miss the Mexican Independence Day Parade down 26th Street on Sunday.
Insider tip: The Pilsen neighborhood also hosts a free Mexican Independence Day parade. There's is on Saturday, Sept. 14.
5. Browse locally made goods at Renegade Craft Fair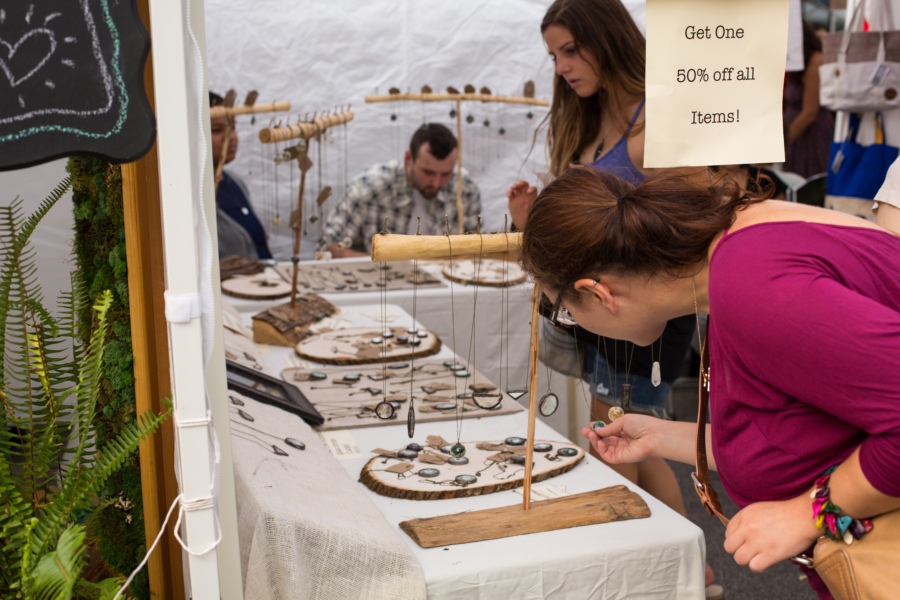 Sept. 7 – 8, 2019 
This curated, outdoor market started in Chicago as a one-day art fair in 2003. Since then, Renegade has only grown in popularity and expanded to several other cities. Their Chicago event is still their flagship market, attracting more than 400 local artists and thousands of attendees each year. Admission is free, so you can browse stall after stall of handcrafted jewelry, ceramics, vintage clothes, artwork, home goods, and more. Find the fair on Division Street between Damen and Ashland Avenues in Wicker Park.
6. Hear international artists at World Music Festival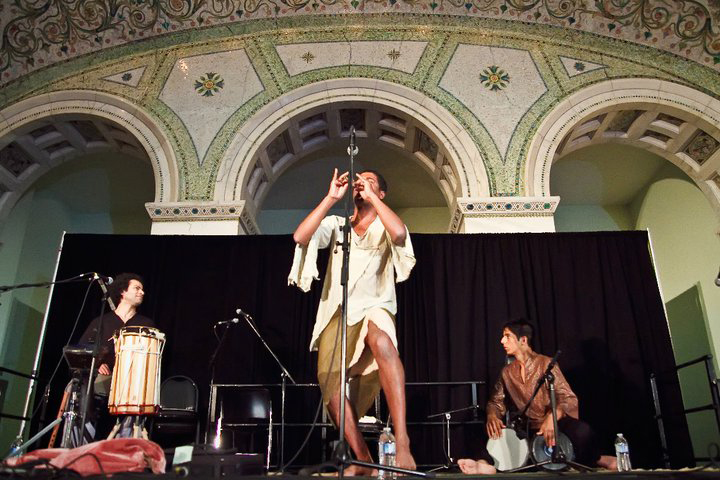 Sept. 13 – 29, 2019 
Come hear musicians from around the world at the annual World Music Festival. This free, city-wide music festival brings bands and artists from over 80 countries to multiple venues throughout the city, including Millennium Park and the Chicago Cultural Center. See the full schedule.
7. Catch up-and-coming talent at Millennium Park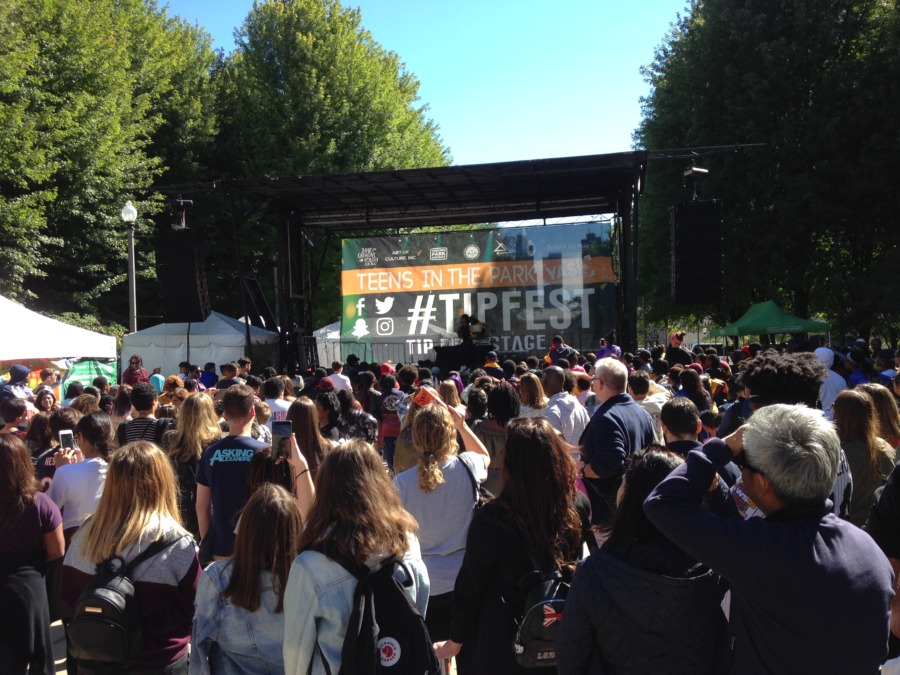 Sept. 21, 2019
YAS! Fest — the second annual Youth Arts Showcase — is Chicago's largest celebration of young artists and youth arts organizations, featuring creative work of musicians, actors, dancers, artists and more throughout Millennium Park. This free admission fest will feature performances from an array of emerging stars and talented Chicago youths.
Insider tips: Stick around after the fest to catch the free Full Moon Jam, a fantastical evening performance with fire dancing, circus arts, drumming, and multimedia visuals.
8. Get artsy during Andersonville Arts Week & Fest
Sept. 21 – 22, 2019
Celebrate the arts with tons of fun, free events during Andersonville Arts Week. This quirky, eclectic neighborhood showcases all types of art with exhibits, receptions, performances, and the popular Night of 100 Parties. This year's Arts Week will conclude the inaugural Andersonville Arts Fest, a free admission street festival with art activities for kids, incredible artwork, live music, and food from on-site and neighboring restaurants.
9. Celebrate the fall launch of Art on theMART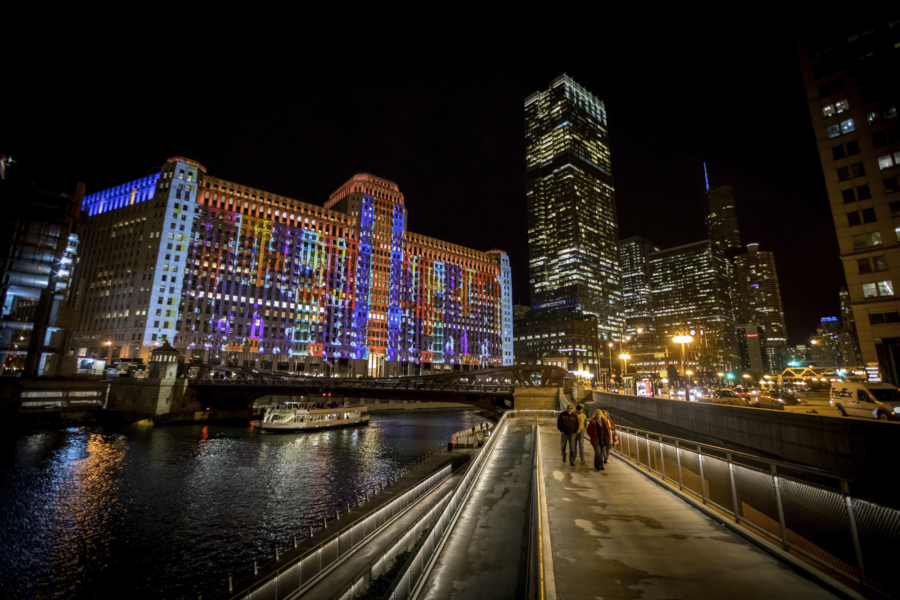 Sept. 21, 2019
The world's largest video art display will unveil new artwork by Charles Atlas and Petra Cortright. The free public viewing party on will include food trucks, DJ entertainment, and a fireworks display. Join the fun on Wacker Drive between North Franklin and North Wells.
10. Catch free concerts at Hyde Park Jazz Fest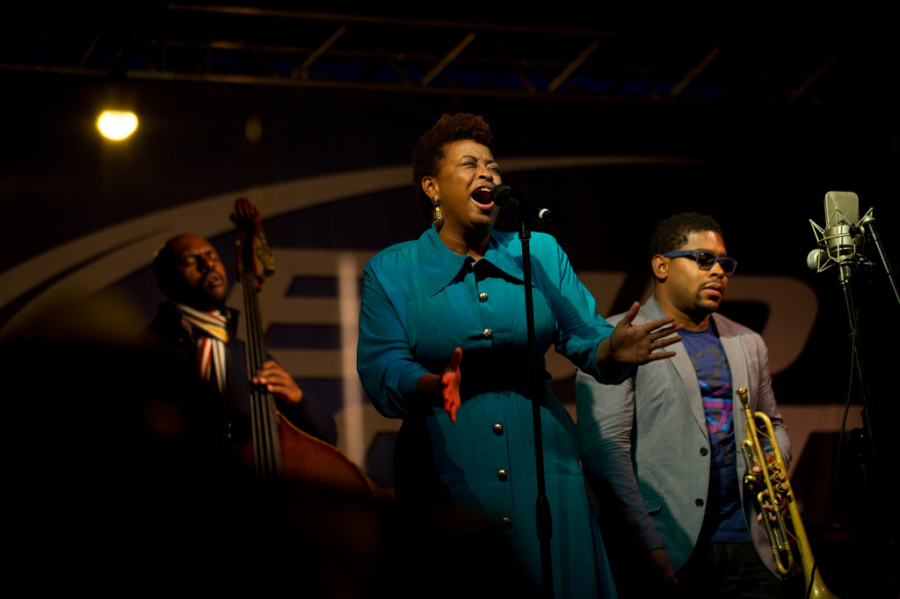 Sept. 28 – 29, 2019
The Hyde Park Jazz Fest is a beloved Chicago tradition. Come enjoy hours of free, live jazz at venues across the scenic Hyde Park neighborhood, including the Smart Museum of Art, stunning Rockefeller Chapel on the University of Chicago campus, and outdoor Midway Plaisance.