Welcome to Chicago's great indoors. The city's conservatories and winter gardens give you the opportunity to explore exotic plant life whatever the weather.
Lincoln Park Conservatory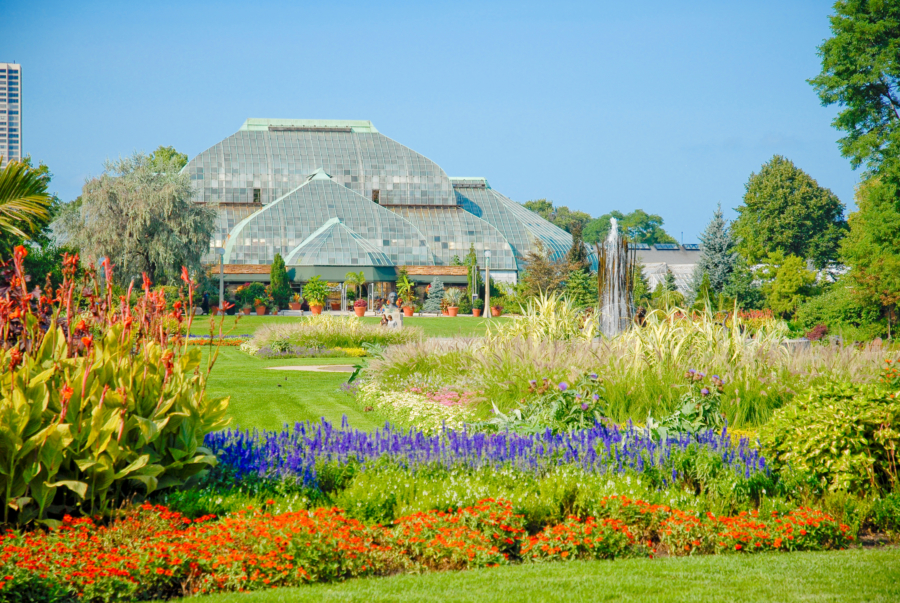 Take a botanical journey through Lincoln Park Conservatory's Victorian Palm House, Fern Room, Orchid House, and Show House, which hosts annual flower shows, including the Spring Flower Show, Summer Tropical Flowers Show, and Holiday Flower Show. Then explore Lincoln Park's flower-filled gardens, Lincoln Park Zoo and Farm-in-the-Zoo, the Nature Boardwalk, Alfred Caldwell Lily Pool, and the Peggy Notebaert Nature Museum. Lincoln Park Conservatory, 2391 N. Stockton Drive, Lincoln Park, free admission.
Garfield Park Conservatory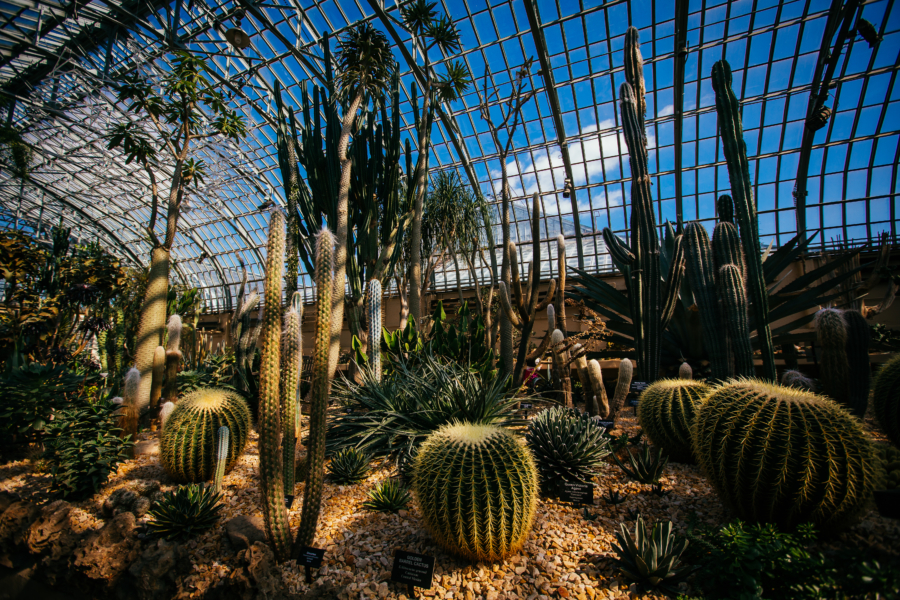 Opened in 1908, Garfield Park Conservatory is one of the largest conservatories in the nation, occupying two acres of public greenhouse space and 10 acres of outdoor gardens on a beautiful site designed by William LeBaron Jenney. The conservatory is known as "landscape art under glass," and one visit to environments like the Palm House, Fern Room, Desert House, and Aroid House will tell you why. You'll also find waterfalls, koi ponds, turtles, and birds as you wander the conservatory's lush expanses. Garfield Park Conservatory, 300 N. Central Park Ave. free admission.
Chicago Botanic Garden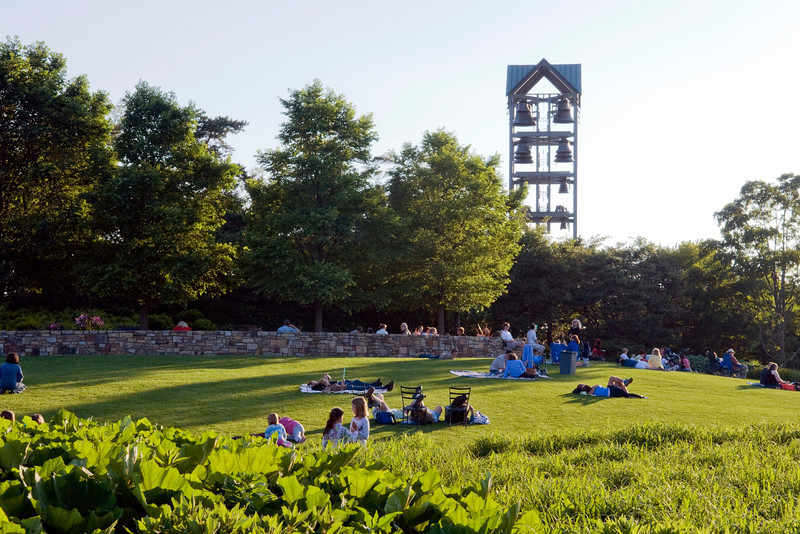 Visit a living plant museum at the Chicago Botanic Garden, located on the grounds of the Forest Preserves of Cook County in the Chicago suburb of Glencoe. Intermingled among its themed gardens and natural areas are The Greenhouses, home to fragrant flowering, edible, and utilitarian plants in environments such as tropical rainforest and hot desert. This is also where you'll find the popular annual Orchid Show, held February through March. Chicago Botanic Garden, 1000 Lake Cook Road, Glencoe
Harold Washington Library winter garden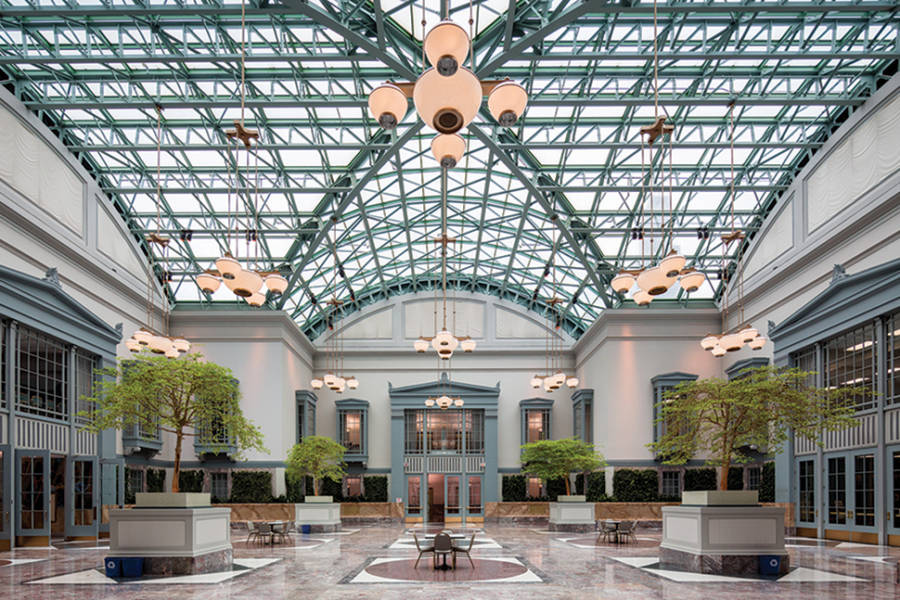 Quiet contemplation reigns within Harold Washington Library's winter garden. There really is no better place to lose yourself in the pages of a good book. The garden's glass-roofed atrium offers natural, filtered light year-round, ensuring leafy plants and trees thrive and blossom. While you're there, take in the building's exterior architecture, too — particularly the roof. Four 12-foot barn owls grace the roof's corners, accompanied by 75-foot-wide and 40-foot-high swirls of leaves and seed pods, representing growth and wisdom. A 3-ton great horned owl, with 20-foot wingspan, sits above the main entrance on State Street. It clutches an open book, ready to take flight — in other words, always return your books! Winter Garden at Harold Washington Library, 400 S. State St., Loop, free admission.