Chicago's dining scene is unbelievably diverse — we have world-famous burgers, our own signature style of hot dogs, Michelin-starred spots, international cuisine from all over the world, deep dish pizza, one of the best restaurants in the world…the list goes on. It's more than anyone could eat in a lifetime, but you can try your best on a food tour of the city.
These Chicago food tours can help you get a true taste of the local dining scene, whether you want to hit all the fine-dining hot spots or try every deep dish pizza the city has to offer. Experience the city's diverse cuisine on one of these epicurean adventures.
Chicago Food Tours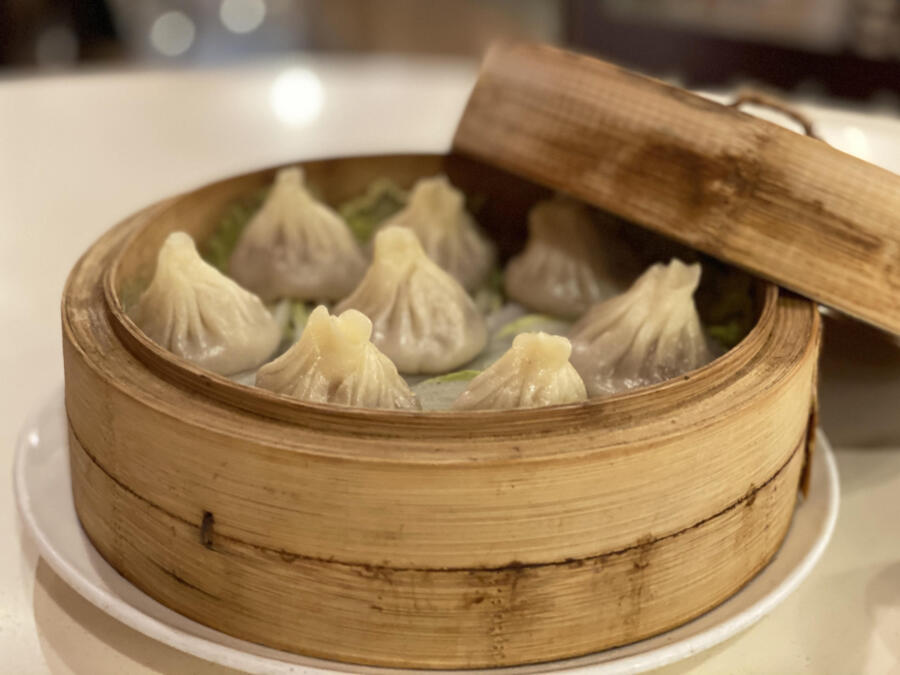 Chicago Food Tours gives you a sense of the melting pot that is Chicago's restaurant scene. Get a taste for the classics on their Iconic Foods of Chicago Tour, which lets you sample the city's most well-known eats (pizza, hot dog, Italian beef, popcorn, and brownies) in less than three hours — plus you get to skip the lines. They also offer food tours of foodie-favorite neighborhoods, like Pilsen, the West Loop, and Chinatown, along with the new Yes, Chef! Chicago: A Bear-Inspired Food Tour that follows in the footsteps of the hit show The Bear.
Underground Donut Tour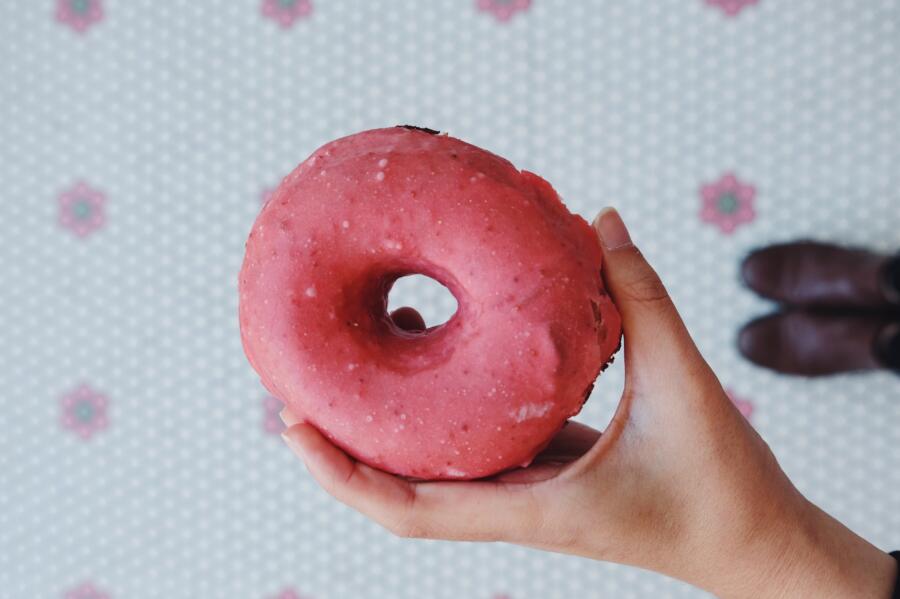 Explore Chicago's bustling downtown while indulging in some of the city's best donuts. Underground Donut Tours, the highly rated food tour first established in 2015, takes guests on a two-mile walk through the heart of River North and The Magnificent Mile while sampling sweet treats at four unique donut shops along the way.
Chicago Pizza Tours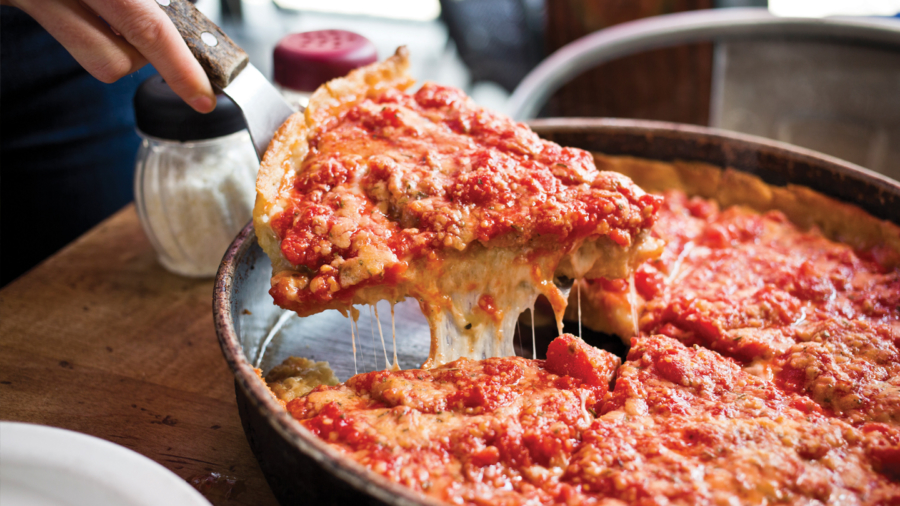 Savor the city one slice at a time with Chicago Pizza Tours. These bus and walking tours visit culturally significant and locally owned pizzerias in Chicago's downtown and neighborhoods. You'll learn a little about the history and the tricks of the pizza trade — and try different pizzas from off-the-beaten-path spots. Make sure to book ahead of time, since the popular weekend tours sell out fast.
Bobby's Bike Hike
Work up an appetite with a biking food tour. Cruise through different Chicago neighborhoods on a Bikes, Bites & Brews Tour from Bobby's Bike Hike. You'll get a true taste of the area, with stops at quintessential spots that will give you a sense of each neighborhood you visit, from Chinatown to Lincoln Park. If you'd rather use two feet than two wheels, check out their walking food tours featuring classic Chicago bites.
Pizza City USA Tours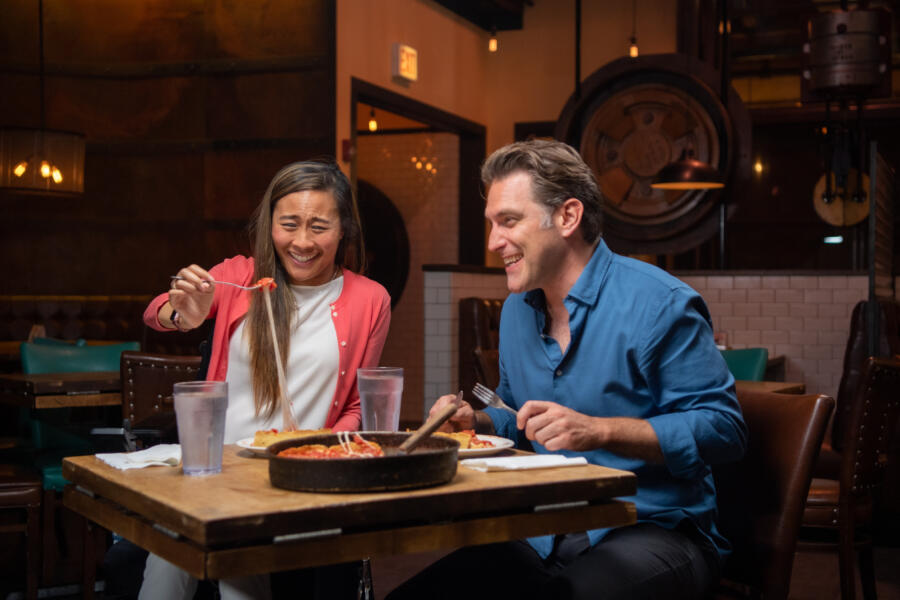 Embark on the city's ultimate pizza tour with a James Beard Award-winning host. Food writer and local celebrity Steve Dolinsky created these Chicago pizza tours that showcase everything from deep dish to tavern style to artisanal Neapolitan pies. Choose from Pizza City USA Tours covering different areas of the city and their unique pizza options, including downtown, the West Loop, or Wicker Park/Bucktown.
Chicago Beer Experience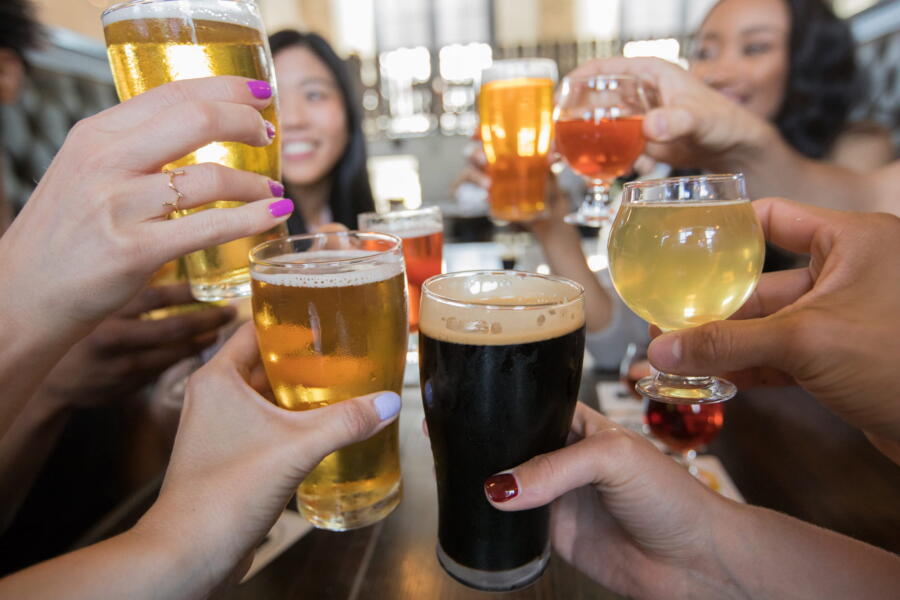 Want more pub than grub? Check out Chicago Beer Experience, which celebrates one of the world's most beloved beverages in the craft beer capital of the country. Choose from three neighborhood routes that are guided by certified beer experts, like the Sin & Suds tour that explores Al Capone's old stomping grounds. The tours include tastings of locally made brews, and a dose of local history as well.
Spice of Life Tours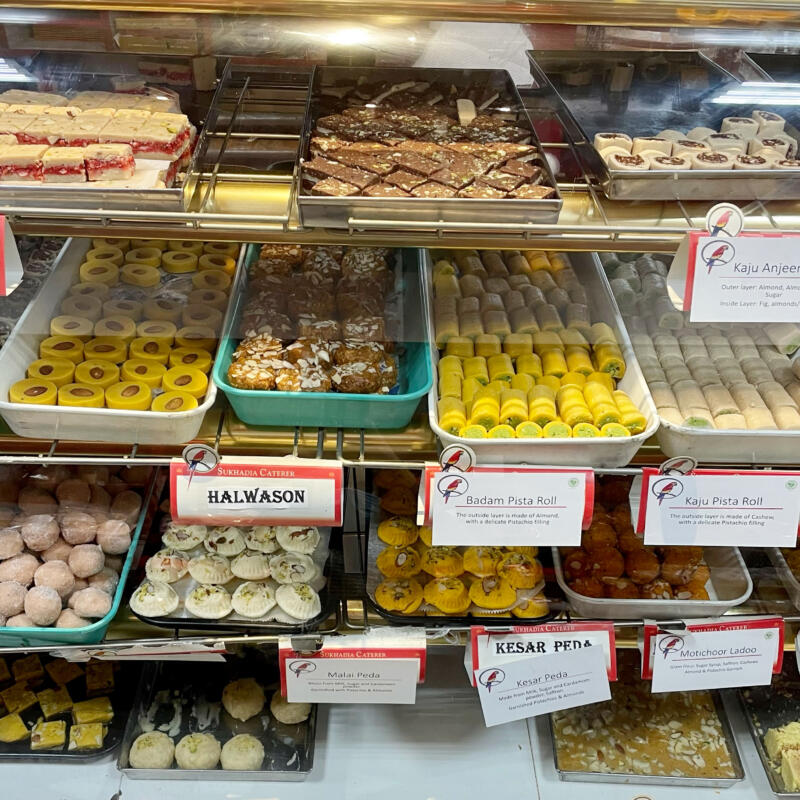 Explore Chicago's "Little India" in the West Ridge neighborhood with Spice of Life Tours. Devon Avenue is the center of a thriving Indian/Pakistani community, with plenty of authentic, locally owned restaurants and specialty food shops. Your expert guide will lead you on a relaxed four-hour tour where you'll sample flavorful South Asian cuisine, stop by a spice market, visit a temple, and try out cultural activities like henna tattoos.
Chicago Foodways Tours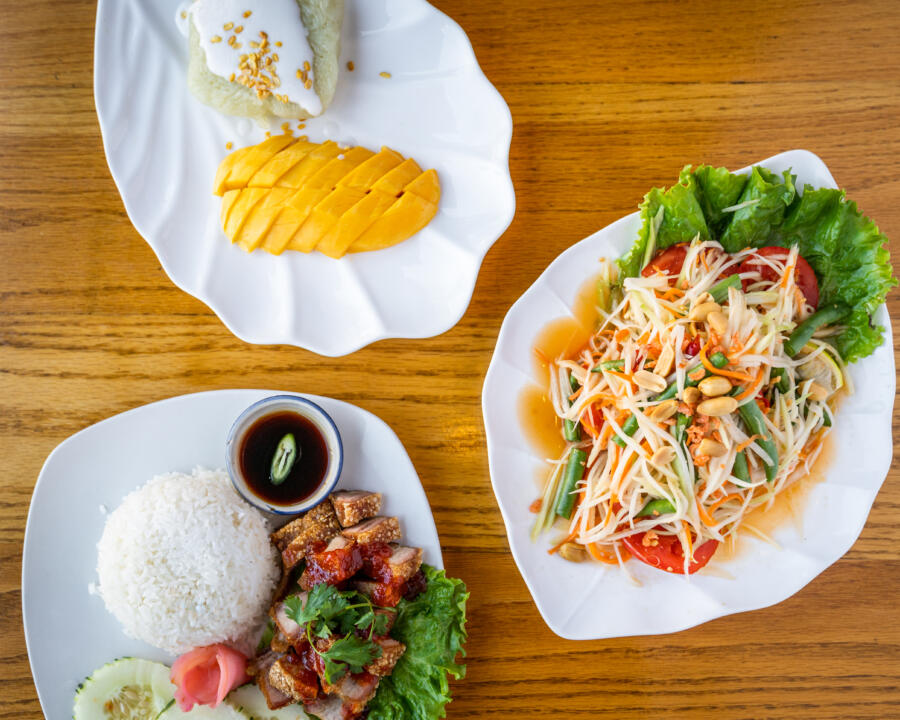 Go "deeper than deep dish" with Chicago Foodways Tours. Get your fill of Chicago's culinary history and diversity from a seasoned local and trained chef. These food and culture walking tours guide you through the past and present of the city's immigrant neighborhoods, like their Saigon to Stockholm Tour that takes you into Chicago's Vietnamese and Swedish enclaves. 
Please note: some of the above tours are available seasonally and are weather dependent. Please check with each tour company for availability.