Seven of Chicago's must-see museums, all in one breathtaking setting. Chicago's Museum Campus South is one of the city's most vibrant cultural areas, home to museums that delve into everything from ancient artifacts to cutting-edge science.
Museum Campus South is located in Chicago's Hyde Park neighborhood, which means you'll be surrounded by beautiful parks, historic buildings, and the University of Chicago's striking campus.
Take your pick from any of the seven or spend a weekend exploring all that Museum Campus South has to offer.
Museum of Science & Industry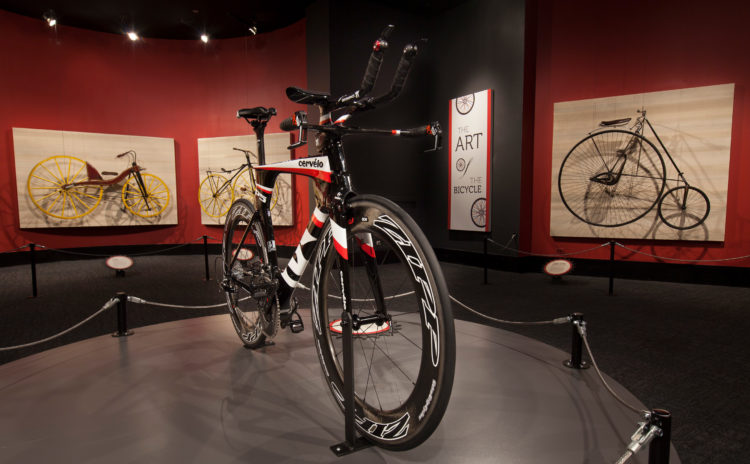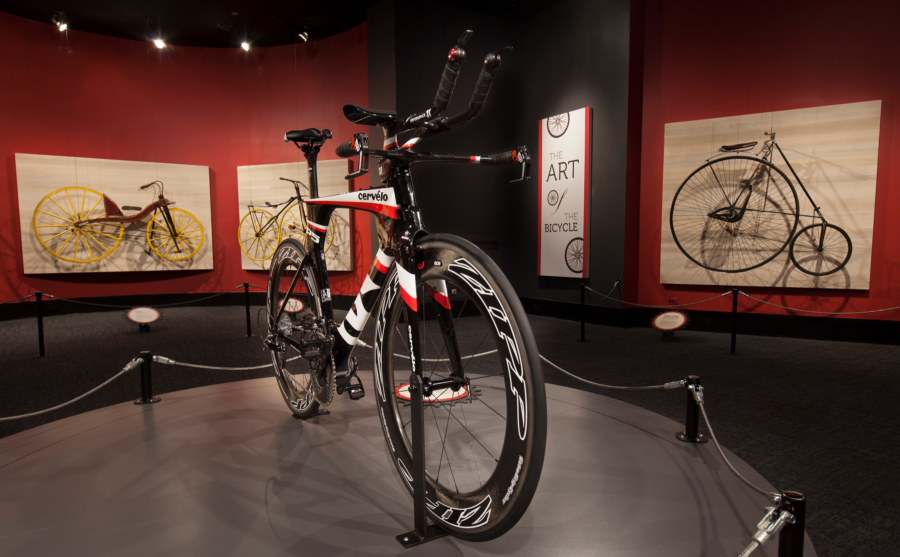 The Museum of Science & Industry takes scientific concepts and turns them into hands-on exhibits that are fun for all ages. Housed in the former Palace of Fine Arts (the only surviving building from the 1893 World's Fair), it's the largest museum of its kind in the Western Hemisphere. You can climb aboard a captured WWII submarine, plunge into a coal mine, take a tour of the digestive system, stand inside a 40-foot tornado, and immerse yourself in an endless list of amazing exhibits. 5700 S. Lake Shore Drive
Frederick C. Robie House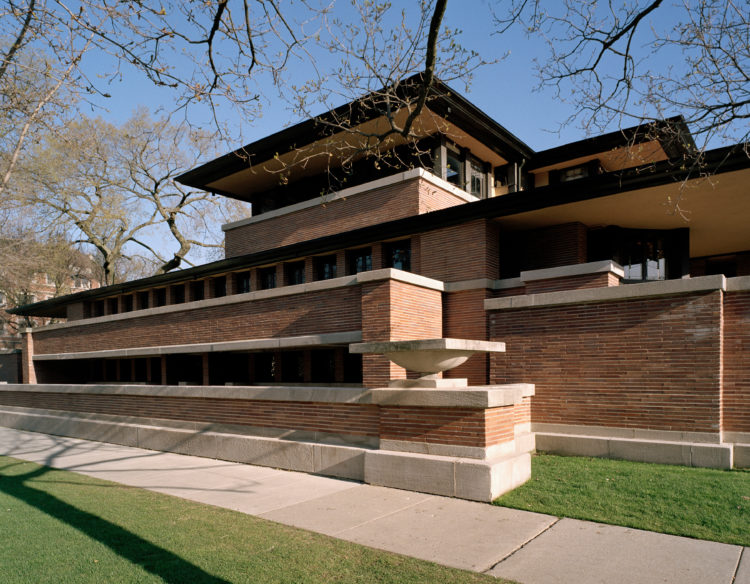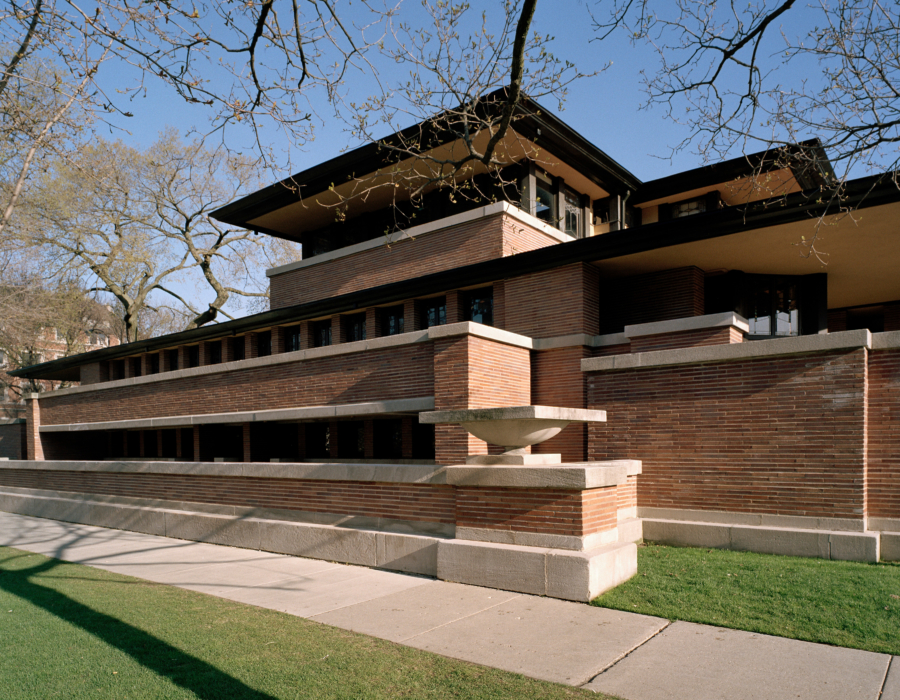 If you love Frank Lloyd Wright, you won't want to miss Hyde Park's Robie House. Not only did Wright describe it as "a cornerstone of modern architecture," but the house has been named a UNESCO World Heritage Site. Take a guided tour of this history-making home, designed with the Midwestern prairie as inspiration, and see Wright's signature Prairie school interiors and exteriors come to life. 5757 S. Woodlawn Ave. 
DuSable Black History Museum and Education Center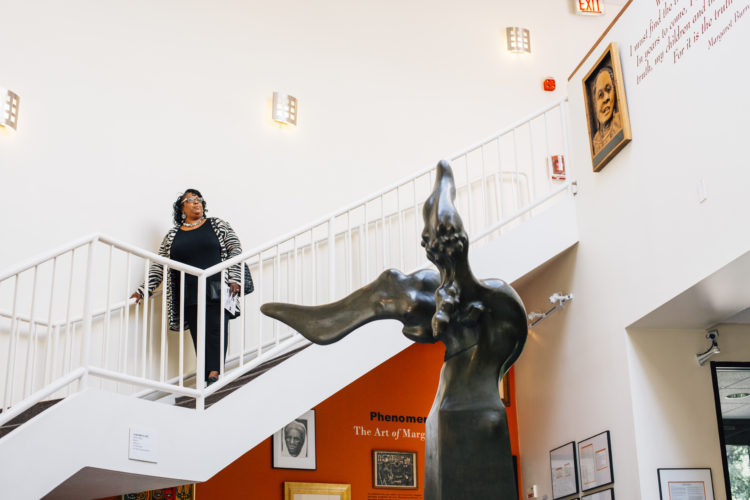 Explore the achievements and experiences of African Americans through more than 15,000 artworks and artifacts. The DuSable Black History Museum and Education Center is named for Jean Baptiste Point DuSable, considered the first resident of what's now the City of Chicago. Make sure to download the museum's app before you go — it includes an augmented reality experience, like a hologram tour guide. Afterward, save time to walk around the gorgeous grounds of Washington Park that surround the museum. 740 E. 56th Place
The Institute for the Study of Ancient Cultures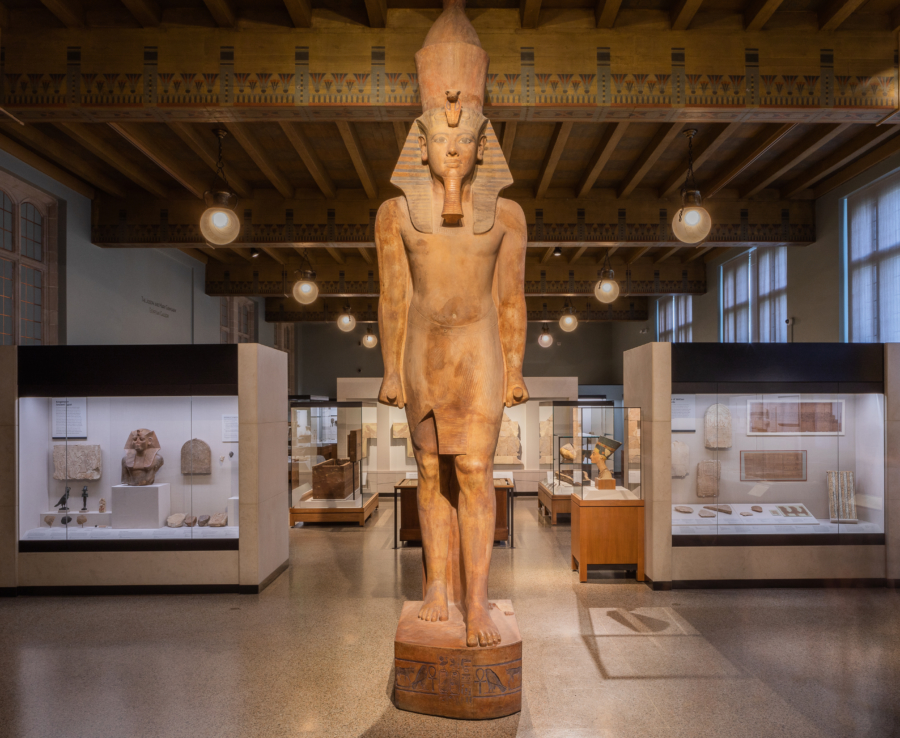 Come face to face with a statue of King Tut, see Persian plates shattered by Alexander the Great's invading armies, walk through a palace courtyard from ancient Mesopotamia. You'll see all this and more in The Institute for the Study of Ancient Cultures' vast collection of artifacts from ancient Egypt, Nubia, Persia, Syria, Anatolia, and Megiddo. Plus, the museum is on the grounds of the University of Chicago, a Gothic Revival showstopper. University of Chicago, 1155 E. 58th St.
Smart Museum of Art
Discover bold artwork and thought-provoking exhibits on your visit to the University of Chicago's Smart Museum of Art. This intimate museum is filled with world-class art, including modern masterpieces, millennia-old Chinese artworks, European painting, and provocative contemporary works. Best of all, the museum is always free and open to the public. University of Chicago, 5550 S. Greenwood Ave.
Renaissance Society
This soaring space is as unique as the exhibits you'll see there. The University of Chicago's Renaissance Society focuses on all things contemporary. But instead of collecting art, this unique space is dedicated to providing artists with the time, space, and resources they need to create ambitious, risk-taking experiences and exhibitions. University of Chicago, Cobb Hall, 5811 S. Ellis Ave., 4th Floor
Reva and David Logan Center for the Arts
Experience the cutting-edge of today's art scene. The Reva and David Logan Center for the Arts on the University of Chicago campus focuses on the ambitious new work of all artists, including students and emerging talent. Their packed events calendar includes thought-provoking exhibits, performances by local musicians, lectures, workshops, screenings, and more. Most events are open to the public, and they're usually free to attend. University of Chicago, Cobb Hall, 915 E. 60th St.