Chicago has a long legacy of influential art and architecture. And the city celebrates its creative legacy in a big way each fall. The season is full of exciting art and architecture events, from the largest contemporary art show in the Midwest to free behind-the-scenes architectural tours and more.
Get the scoop on the exciting art and architecture events and exhibitions in Chicago this fall.
EXPO CHICAGO/EXPO ART WEEK
Sept. 16 – 22, 2019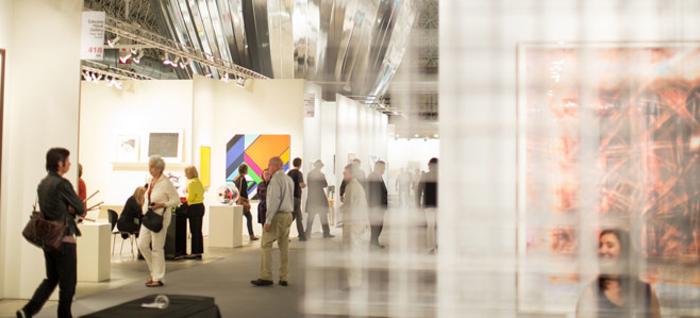 The annual EXPO CHICAGO, The International Exposition of Contemporary & Modern Art, returns to Navy Pier from Sept. 19 – 22, 2019. Ushering in the international fall art season, EXPO CHICAGO hosts approximately 150 leading art galleries and institutions from more than 20 countries, each showcasing the works of global artists.
Besides exhibits and art installations created by emerging and established artists, EXPO CHICAGO offers panel discussions conducted by art critics and museum curators. The event also features pop-ups from top Chicago restaurants and international beverage houses, mixed in with on-site programs and events.
In conjunction with EXPO CHICAGO, EXPO ART WEEK, held Sept. 16 – 22, 2019, features some of Chicago's most prestigious institutions celebrating arts and culture through citywide museum exhibitions, gallery openings, outdoor installations, and public art projects, as well as music, theatre, and dance performances.
Chicago Architecture Biennial
Sept. 19, 2019 – Jan. 5, 2020

The Chicago Architecture Biennial showcases innovative strides in architecture and design from across the globe. The ground-breaking event, which is the largest such exhibition on the continent, puts a spotlight on modern issues in architecture and the most cutting-edge solutions. Centered around the Chicago Cultural Center, the Biennial offers free events throughout the city, including pop-up exhibits, public lectures, workshops, performances, open houses, and more.

Open House Chicago
Oct. 19 – 20, 2019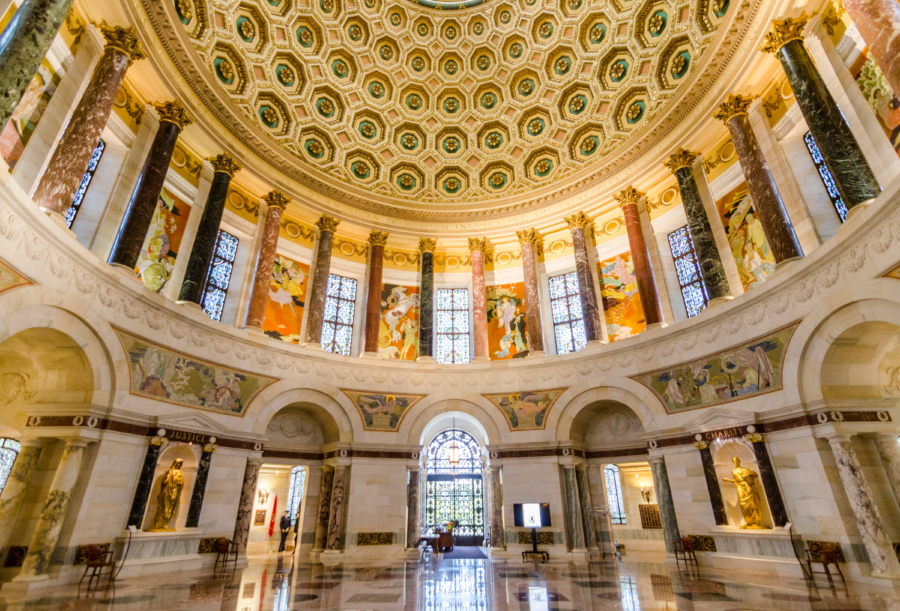 Have you ever walked by a building and wondered what's inside? You can see for yourself during Chicago's annual Open House Chicago, a free public festival hosted by the Chicago Architecture Center.
Throughout the weekend, more than 270 Chicago buildings throw open their doors for self-guided tours. Explore soaring skyscrapers, opulent mansions, exclusive private clubs, and more across 29 different neighborhoods. No tickets or registration are required for most sites, and you can build your own itinerary based on location or your own must-sees. 
Andy Warhol at the Art Institute of Chicago
– 
Andy Warhol created some of the world's most recognizable works of art. His well-known masterpieces and more will be on display at this much-anticipated exhibit, Andy Warhol — From A to B and Back Again at the renowned Art Institute of Chicago. The major retrospective — the first to be organized by a U.S. institution in 30 years — features more than 350 works that span Warhol's entire career leading up to his early death, offering a new perspective on one of the most iconic American artists.
Historic Pullman House Tour
Oct. 12 – 13, 2019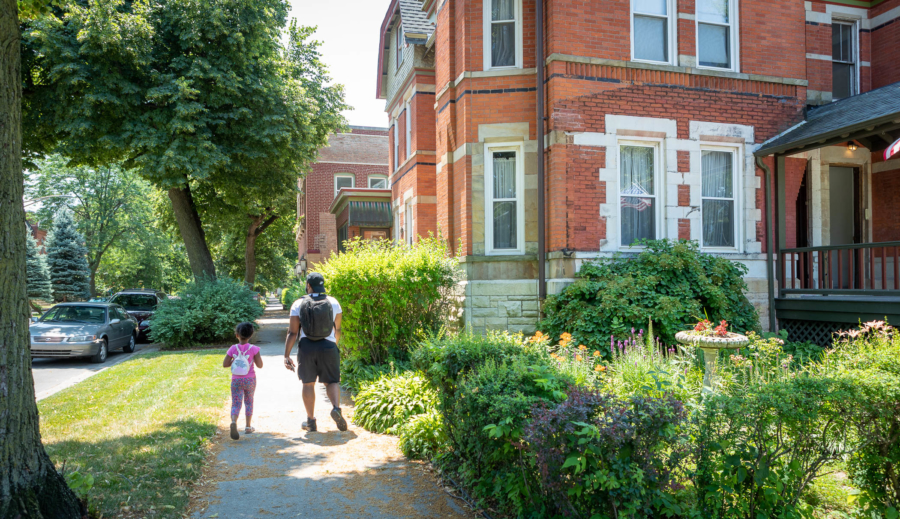 For one weekend only, get a rare glimpse inside the homes one of the nation's most historic neighborhoods. Now in its 49th year, the Historic Pullman House Tour lets you step inside private residences throughout the landmark neighborhood. Designed as a factory town, the area contains everything from executive mansions to 14-foot wide worker's cottages to multi-unit apartments, all more than a century old. While you're there, don't miss the  Pullman National Monument.
SOFA
Oct. 31 – Nov. 3, 2019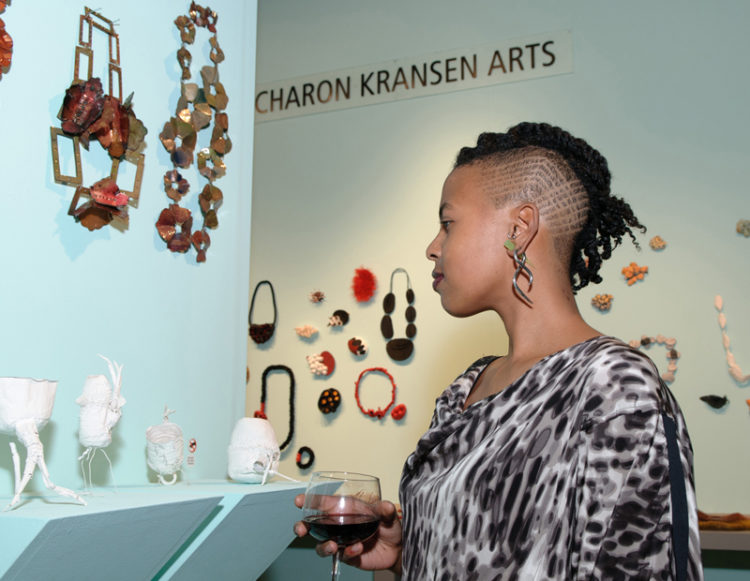 The Sculpture Objects Functional Art and Design (SOFA) Fair, held at Navy Pier each fall, is a world-renowned gallery-presented art fair dedicated to 3D art and design. SOFA presents artworks that cross the boundaries of fine art, decorative art, and design, showcased by an elite selection of international dealers.
Each year draws in around 80 art dealers and 35,000 attendees, resulting in $15 to $20 million in sales each show. With a strong educational emphasis, SOFA CHICAGO includes an acclaimed lecture series and special exhibits exploring the works on view and surveying new trends in the art world.