20 neighborhoods. 10 days. Endless places to explore.
Open House Chicago is back with a reimagined event. The beloved architecture festival, hosted by the Chicago Architecture Center, will now span 16 days and include both online and outdoor events that showcase the fascinating history, architecture, and culture of the city's diverse neighborhoods.
This year's in-person events include self-guided outdoor tours that showcase the culture, history, and architecture of various neighborhoods. These curated trails, available for free on the new Open House Chicago app, can be done by foot, bike, or car.
Download Open House Chicago app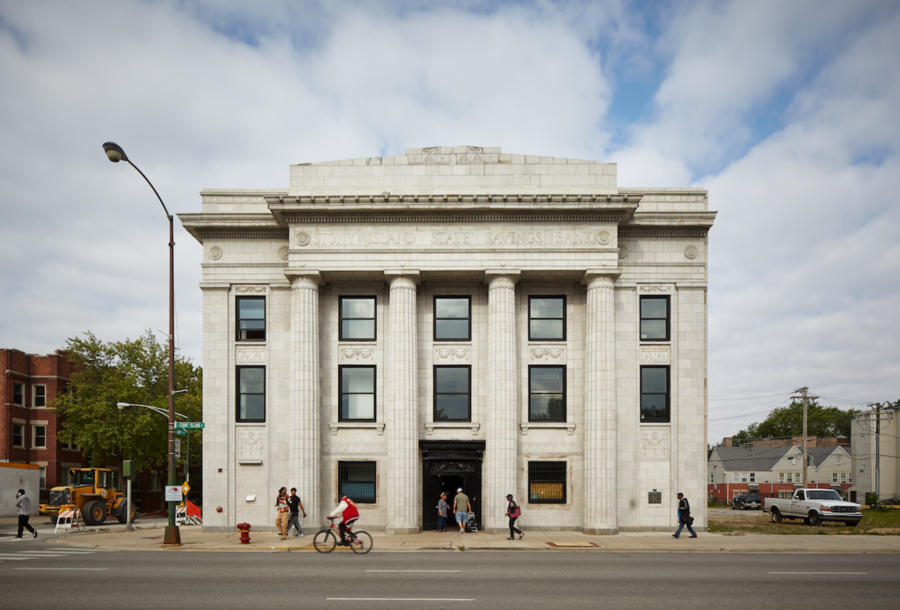 Open House Chicago 2020 neighborhood tours
Here are the self-guided architecture trails, available exclusively on the Open House Chicago app.
Architectural Innovation Trails
Chinatown
Fulton Market District
Hyde Park
Bicycle/Driving Trails
A Ribbon of Green on the West Side
Chicago's Tied Houses
North Shore Historic Homes
Olmsted's South Park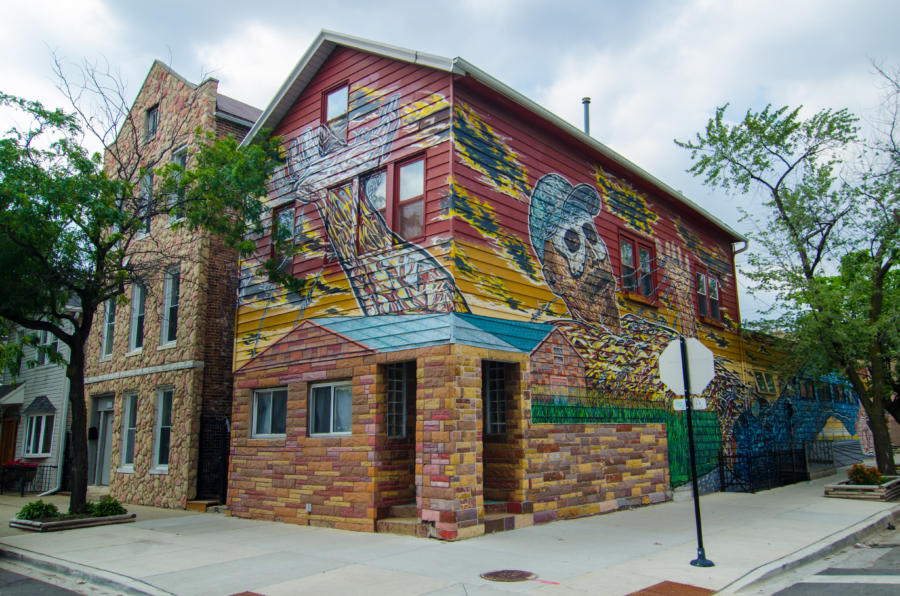 Neighborhood Trails
 Austin: Frederick R. Schock Homes
Beverly: The Prairie School
Bronzeville: Performance Spaces in the Black Metropolis
Downtown: Lakeshore East
Lincoln Park: A Women's History
Logan Square: Homes of the Boulevards
Near North Side: Gold Coast Tales
Near South Side: Prairie Avenue Homes
Oak Park: The Young Frank Lloyd Wright
Pilsen: Mosaics
Pullman and Roseland Today
Rogers Park: The Mile of Murals
Wicker Park: Beer Baron Row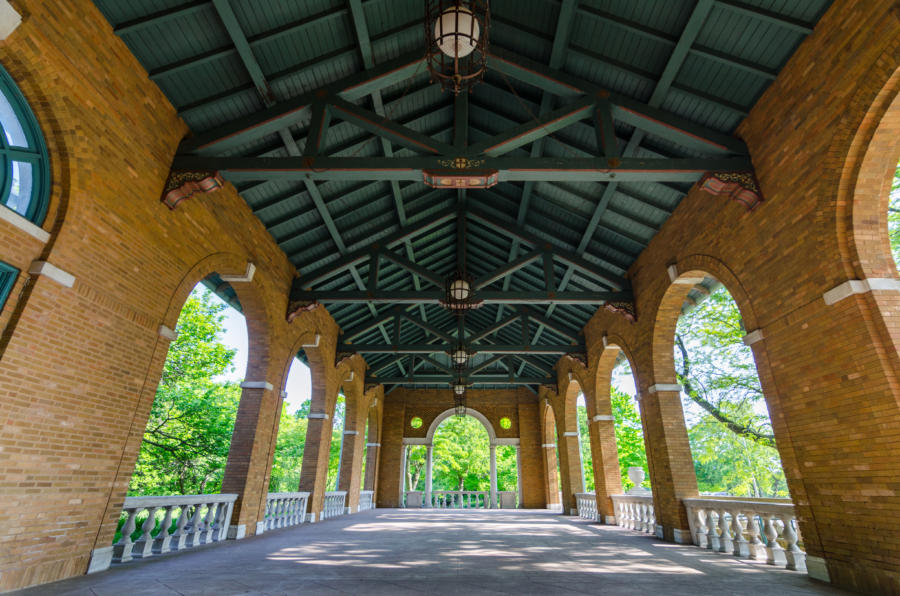 Open House Chicago virtual events
Open House Chicago will also offer roughly two dozen virtual programs and tours throughout the festival. The line-up includes both free and paid events; advanced registration will be required for most. Here's a preview of a few upcoming events; full details on online event listings and schedules are available from Open House Chicago.
Revitalized: What's New and Cool on the River
Women in Architecture Virtual Tour
If Walls Had Ears: Historic Chicago Music Venues
South Shore Neighborhood Virtual Tour
Chicago Landmarking at 50: Past, Present and Future
About Open House Chicago 2020
Now in its 10th year, Open House Chicago is one of the largest architecture events of its kind in the world. The free festival typically offers access to hundreds of sites across Chicago, from iconic locations to under-the-radar architectural gems.
This year, the event has been reformatted for outdoor and online participation to accommodate for social distancing and ensure the safety of all participants. The Open House itineraries will focus less of specific sites and more on larger themes — forgotten or under-celebrated architects, how community areas develop specific architecture styles, and important places for understanding the city's history. This year's highlighted neighborhoods include an emphasis on the South and West sides.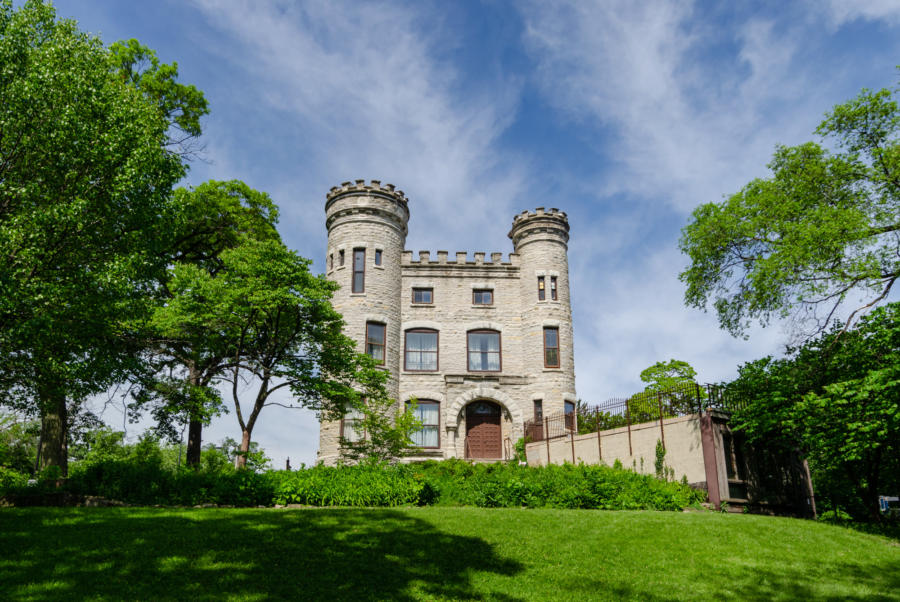 Visit openhousechicago.org for details and updates. And follow the Chicago Architecture Center on Facebook at facebook.com/chiarchitecture, on Twitter at @chiarchitecture, and on Instagram at instagram.com/chiarchitecture.