Contact:
Michelle Gonzalez: mgonzalez@choosechicago.com
Caroline Groarke: caroline@letssipp.com
For Immediate Release
(CHICAGO – August 27, 2021) – Choose Chicago Vice President of Convention Sales, Julie Mullins, announced that Eric Kincaid has joined Choose Chicago to handle the large-scale convention market.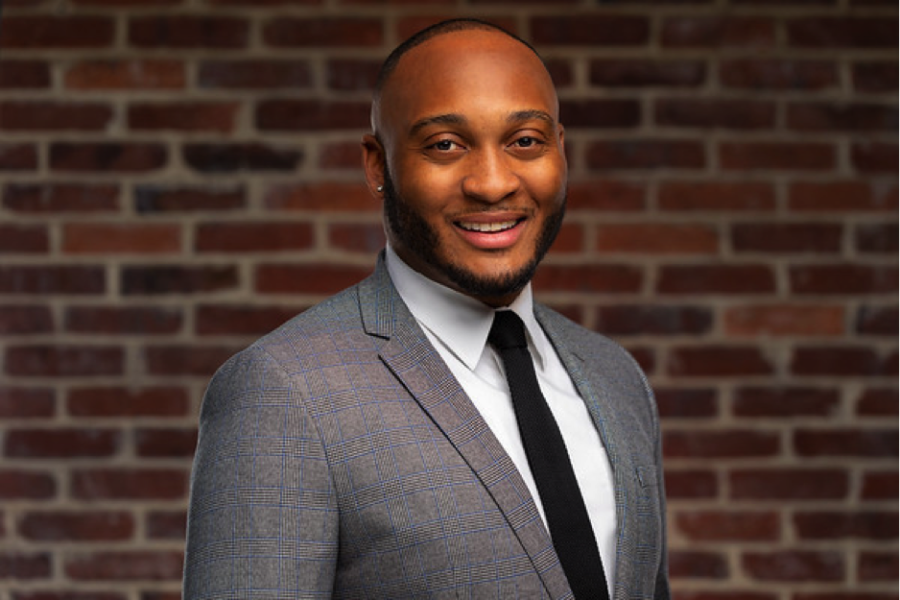 Kincaid will be based in Washington DC, representing and selling Chicago's convention package with a primary focus on conventions meeting at McCormick Place. Kincaid will be handling the entire large-scale convention market out of the Mid-Atlantic region.
"I am so pleased Eric has joined Choose Chicago" said Julie Mullins, Vice President, Convention Sales at Choose Chicago. "He not only brings decades of successful convention experience and long-term customer relationships, but he will also bring an energy and passion to our city which will enhance our ability to remain one of the finest convention destinations on the planet."
Kincaid joins Choose Chicago from Destination D.C. (DDC) where he served as National Account Director of Citywide Sales. In this directorship role Kincaid handled both the corporate and association markets for groups of 2,500 sleeping rooms or more on their peak nights coming to D.C. for meetings and events. Kincaid came to DDC by way of Marriott International where for over ten years he held several key sales positions both on and above property. His strong communication and networking background along with his adaptation skills in an unpredictable market make him a true asset to any hospitality industry organization.
Born and raised in Durham, North Carolina, Kincaid attended the University of North Carolina at Greensboro and has a Bachelor of Arts in Business Administration, with a concentration in Hospitality Tourism, Sales and Project Management. He holds a certificate of Healthcare Management Compliance and is active in several industry organizations including Meeting Professionals International (MPI) and the Professional Convention Management Association (PCMA). He currently is the chair of the Emerging Professionals Committee for the PCMA Capital Chapter and serves on the PCMA Foundation Development Committee. Kincaid is also an avid marathon runner and has participated in various races around the world. In 2017, he achieved his goal of thirty races within one year. When he is not running a marathon, you can find him traveling the globe, learning other cultures, entertaining friends and family and enjoying live music events.
 About Choose Chicago
Choose Chicago is the official sales and marketing organization responsible for promoting Chicago as a global visitor and meetings destination, leveraging the city's unmatched assets to ensure the economic vitality of the city and its member business community. For more information, visit ChooseChicago.com. Follow @ChooseChicago on Facebook, Instagram and Twitter.
# # #