Have a smaller corporate function to host in Chicago? McCormick Place has perfected self-contained meetings, and will take your special function to the next level. Flexible space, the latest technology, convenient catering, and transit make McCormick Place the ideal destination for your Chicago business meeting.
Here's why the largest convention center in the nation is your ideal small meeting venue.
Space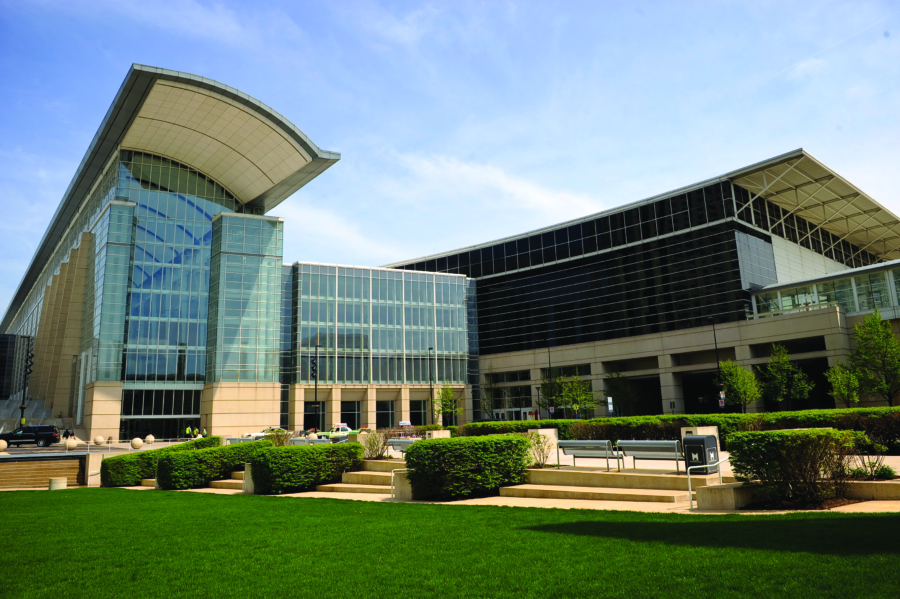 Are you planning a meeting that doesn't require a trade show floor but does need stunning reception space, room for break-out sessions, and a memorable luncheon set-up?
McCormick Place comprises four state-of-the-art buildings, the West, South, and North Buildings and Lakeside Center. Enjoy flexible space with unique areas that include large pre-function areas filled with light, lakefront terraces, and a scenic rooftop garden.
Additional McCormick Place highlights include:
The West Building offers 61 meeting rooms and classroom seating for as few as 30, with 2,000 spaces in Lot A.
The South Building features 43 meeting rooms with capacity ranges: 141 theatre / 70 classroom / 84 banquet to 596 theater / 297 classroom / 357 banquet.
The North Building houses two full-size restaurants, a dedicated taxi and bus loading area, and sky bridges to Lakeside Center and the South Building.
Lakeside Center features 40 meeting rooms perfect for gatherings of 34 theatre / 18 classroom / 24 banquet.
Adjoined parking lots with dedicated taxi drop points.
The campus is linked by dramatic pedestrian promenades and sky bridges, containing retail shops and other visitor amenities. Learn more about each unique building on the campus and see detailed McCormick Place floor plans.
Technology
Coverage is ample and superior. McCormick Place upgraded its free-to-attendees Internet and Wi-Fi capabilities, allowing up to 45,000 users to connect at once throughout the facility, with speedy results.
Food and beverage
At McCormick, your meeting will enjoy high-quality and non-typical offerings in a convention center setting. In-house caterer, SAVOR... has a reputation for offering world-class food at competitive pricing (i.e. the current cost of a gallon of coffee is only $43). Sit-down banquet, elegant hors d'oeurves, or Chicago-style hot dogs and pizza, they'll take care of you.
Convenience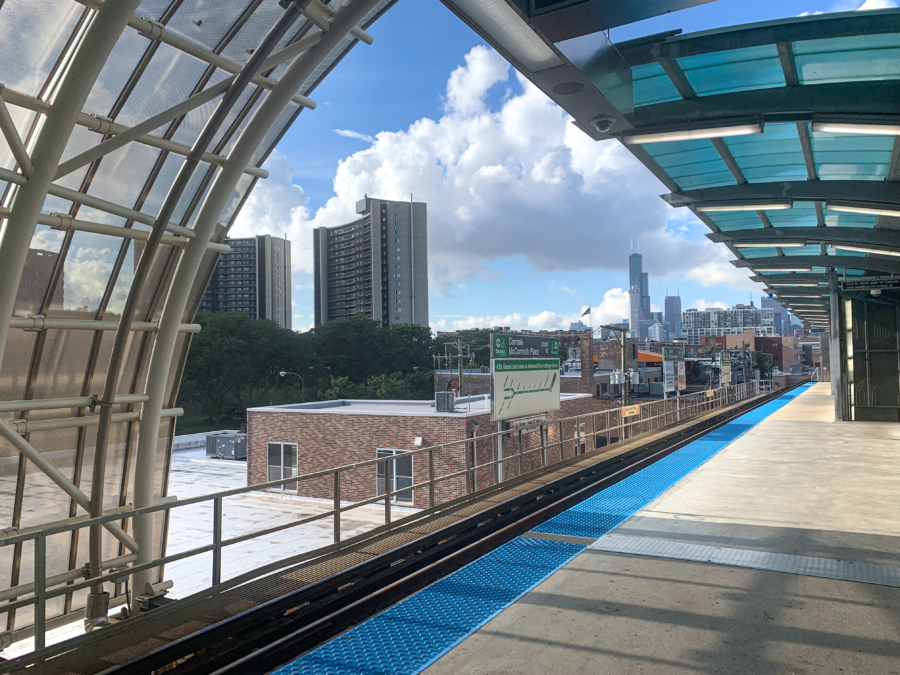 Multiple public transportation options to McCormick Place are available. 'L' train, Metra train, multiple bus lines, and Divvy bikes connect attendees to the convention center. A private shuttle roadway connects McCormick Place to downtown hotels and there's ample on-campus parking with over 6,000 spaces.
The Chicago Transit Authority's new Cermak-McCormick Place Green Line train station offers an easy 'L' ride between the convention center and downtown. Attendees enjoy direct Loop access via the Metra stop located within McCormick Place's South Building.
It's Chicago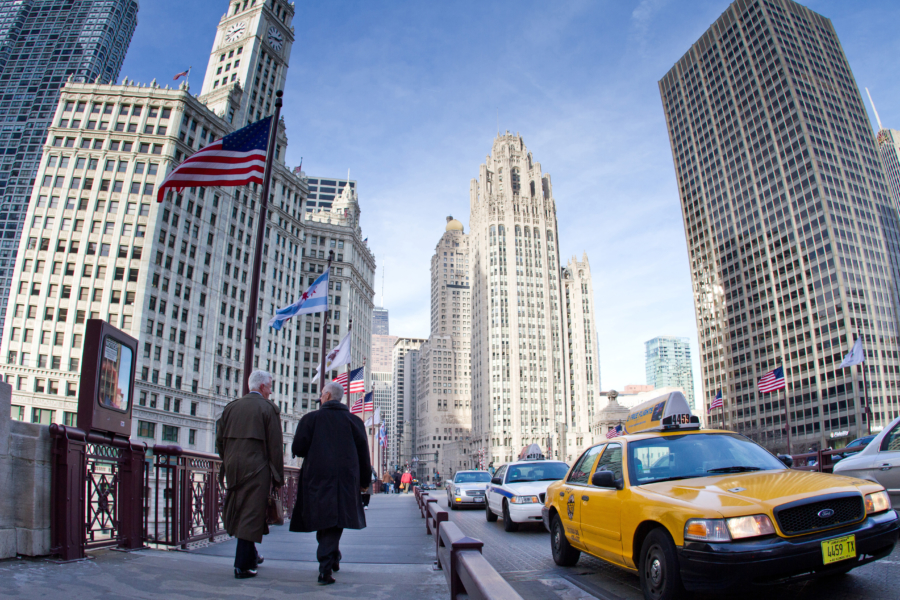 A business town for business people, Chicago offers corporate customers a unique opportunity to not only meet in a world-class city with all the amenities of a major convention city and center, but also assists in making connections to business leaders to take your industry and message to the next level.
Chicago is an economic powerhouse home to headquarters in tech, finance, healthcare, and manufacturing among others, ensuring that your meeting attendees are already nearby. And with a central location in the heart of the country — convenient for flights, trains, buses and also cars for those in nearby drive markets—a meeting here is accessible from virtually anywhere.