McCormick Place South features 840,000 square feet of exhibit space with moveable partitions (Hall A1 and Hall A2), and is linked to McCormick Place North and McCormick Place West by a glass-enclosed Grand Concourse. When used in conjunction with McCormick Place North, the exhibit space can span 1.2 million square feet on one level.
McCormick Place South features 100-foot ceilings, a 900-foot walkway that includes a business center, visitor information booth, and other amenities, and sky bridges that connect to McCormick Place Lakeside Center, McCormick Place North, and McCormick Place West.
View South building floorplans
Download the South building brochure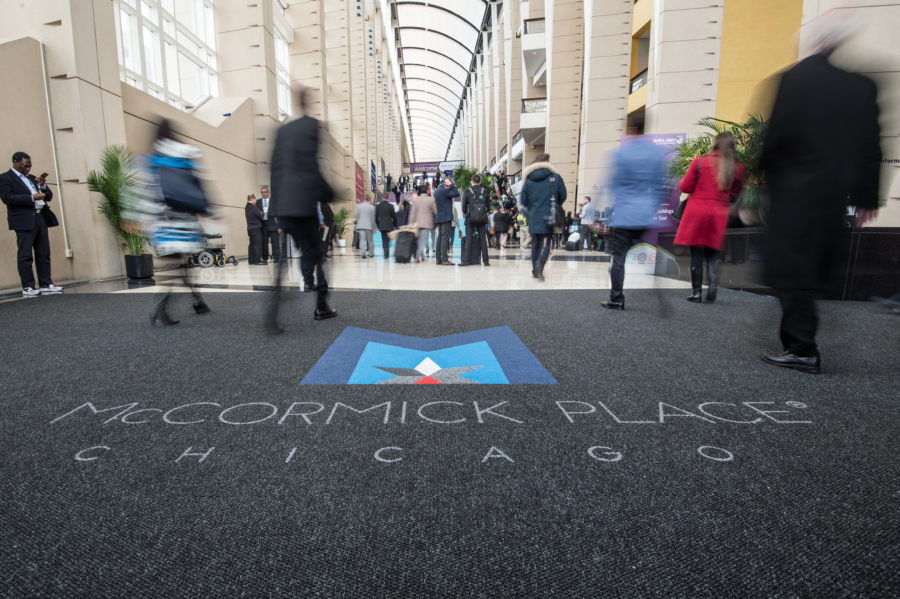 Further event space specifics include:
Grand Ballroom: 33,740 square feet (Level 1), with the following capacities:
2,998-seat theatre
1,499-seat classroom
1,800-seat banquet
Vista Ballroom: 21,365 square feet with views of Lake Michigan (Level 4), and the following capacities:
1,898-seat theatre
948-seat classroom
1,129-seat banquet
Meeting rooms: 156,000 square feet, totaling 43 rooms, with the following capacities:
141 to 596-seat theatre
70 to 297-seat classroom
84 to 357-seat banquet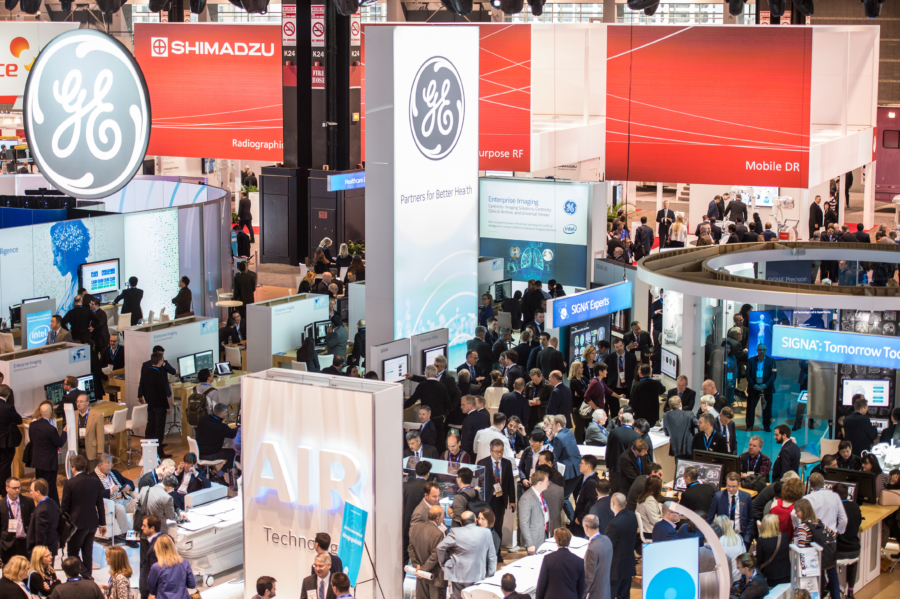 Dining: 16,000-square-foot food court, including a fine dining restaurant and bar (Level 2.5)
Transportation: Weather-protected bus arrival gates (Level 1); Meta commuter rail station (Level 2.5)
McCormick Place South is located at 2301 S. King Drive. Call (312) 791-7000 for information.
Learn more about McCormick Place venues