Lakeside Center (formerly the East Building) opened in the original McCormick Place structure. It features 583,000 square feet of exhibit space, and has been retrofitted to meet the needs of a variety of different groups in the mid-sized and growing event market. A sky bridge on Level 3 connects Lakeside Center to McCormick Place South and McCormick Place North.
View Lakeside Center floorplans
Download the Lakeside Center brochure
Further event space specifics include:
Hall D: 300,000 square feet, divisible by two (Level 3)
Lakeside Ballroom: 44,754 square feet, divisible into two equally sized rooms (Level 2)
Arie Crown Theater: America's largest, first-class theatre, with a capacity of 4,249 (Level 2 and Level 3)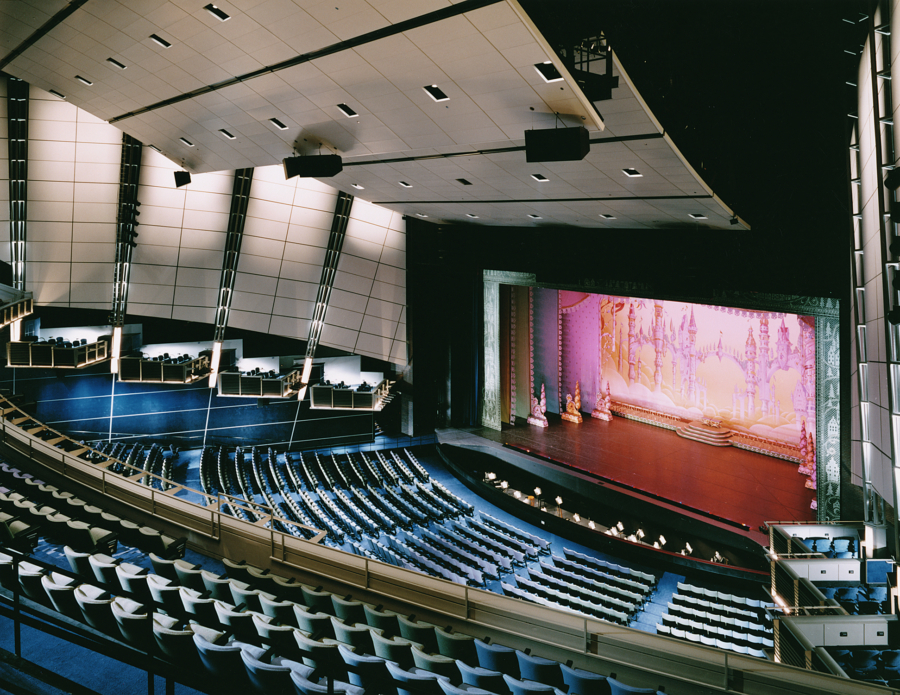 Meeting rooms: 141,000 square feet, totaling 40 rooms, with the following capacities:
34 to 1,500-seat theatre
18 to 726-seat classroom
24 to 968-seat banquet
Outdoor terrace: Landscaped deck with cascading waterfall, overlooking Lake Michigan (Level 3)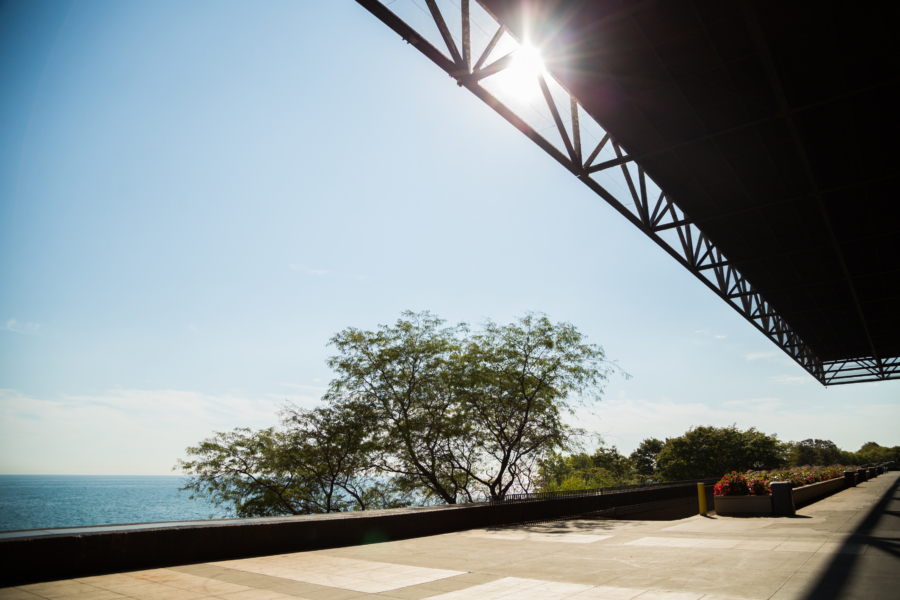 The Lakeside Center is located at 2301 S. Lake Shore Drive. Call (312) 791-7000 for information.
Learn more about McCormick Place venues