Whether you're hosting 200 people or 20,000, McCormick Place West is just the right size, featuring 406,000 square feet of exhibit space. The entire building was specifically designed to adapt to various needs, never feeling too big or too small, while always promoting social interaction and comfort.
View West Building floorplans
Download the West Building brochure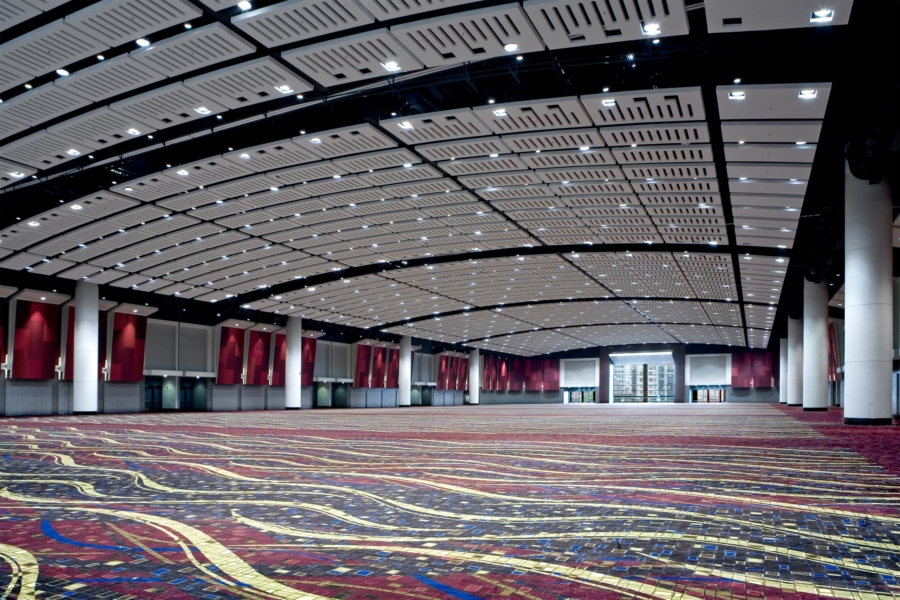 Further event space specifics include:
Meeting rooms: 61 Wi-Fi equipped meeting rooms, totaling 250,000 square feet of meeting space
Skyline Ballroom: 100,000 square feet. The Skyline Ballroom can be divided into five sections that can be configured in 15 different ways. At maximum theatre-style seating, capacity is 11,500 guests
Rooftop garden: As the Midwest's largest farm-to-fork rooftop garden, planted in partnership with the Chicago Botanic Garden to supply McCormick Place restaurants, this space has a capacity of 800 guests for a reception and 300 guests for a sit-down event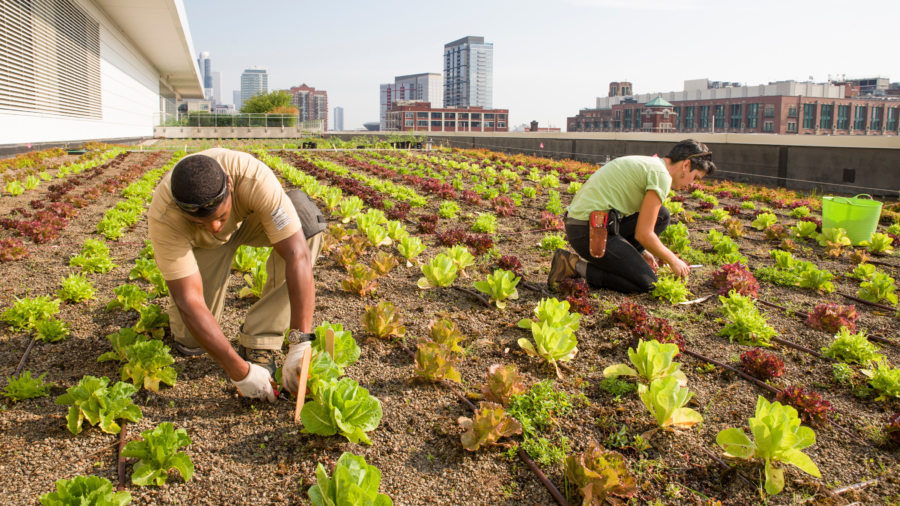 Dining: First-class food service ranging from on-floor catering to fine dining and a contemporary bar
Transportation: The Transportation Center located in the heart of the building is linked to a dedicated busway for travel to and from downtown hotels. This busway includes electronic arrival/departure information and enough space for 16 buses to arrive/depart simultaneously
Other amenities: 36 truck berths designed for easy move-in and move-out
McCormick Place West is located at 2301 S. Indiana Avenue. Call (312) 791-7000 for information.
Learn more about McCormick Place venues