Every meeting planner knows that a great deal of a meeting's success is largely attributed to the food and beverage offerings. No matter what time of day, in or out of session, your attendees deserve the best culinary experience. And, sometimes, it's all in the details.
Below are some tried and true trends in food that never fail to disappoint meeting attendees.
Bite-sized portions
According to Technomic, a research and consulting service in the food industry, "diners demand petite plates and flexible portions." Some of Chicago's most popular restaurants have structured their menus around smaller plates, encouraging sociable sharing. Perhaps try the Catalan-inspired tapas cuisine from Mercat a la Planxa or the family-style Italian delights from Quartino.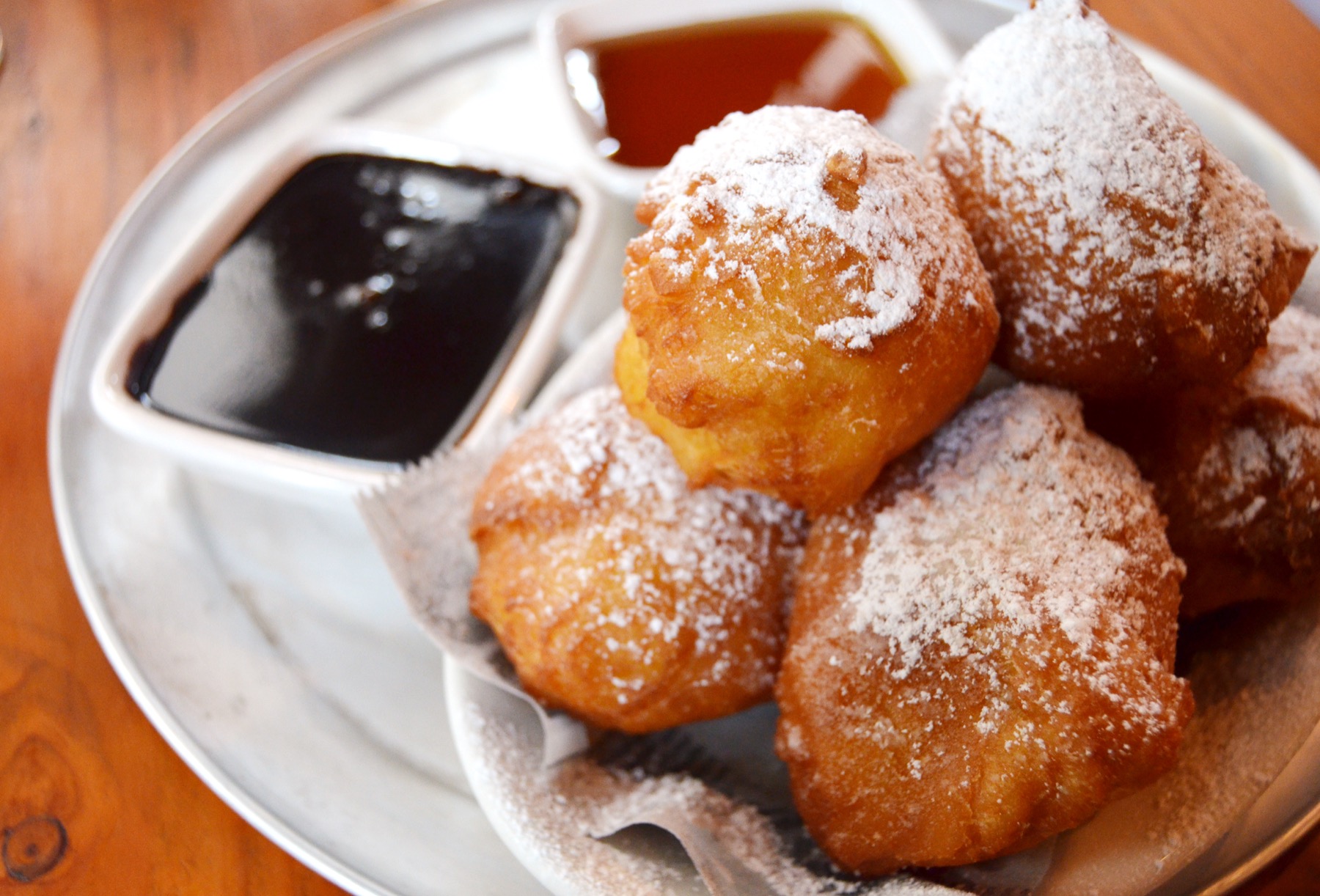 In corporate catering, bite-sized options are becoming commonplace. Chicago's caterers are well-versed in serving your attendees dishes that can easily be eaten while standing and networking with others.
Craft is king
Craft beers and breweries are all the rage, with no shortage in Chicago. View Chicago's craft beer and breweries festivals to see what's on tap and coordinate a one-of-a-kind beverage experience for your guests.
Comfort is key
More chefs are making strides to redefine multi-star dining in efforts to incorporate the fast-casualization fetish that is sweeping across America. Mac & cheese, pot roast, meatloaf, fried chicken, BBQ, mashed potatoes, and green bean casserole are all fair play. Guests want it the way mom used to serve it but with a sophisticated twist, so give them a surprising take on nostalgia with reworked old school classics.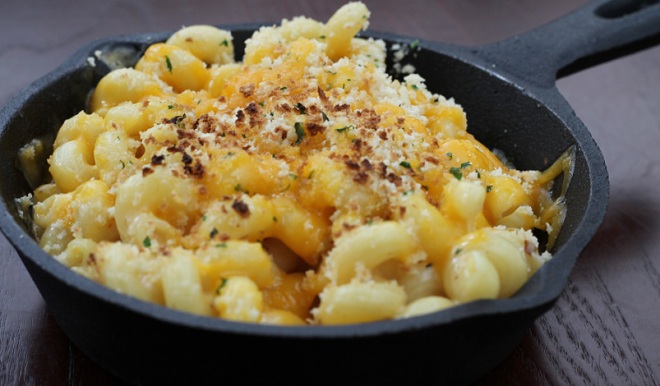 With Chicago q, you can get some mouthwatering BBQ, coupled with favorites such as bruleed macaroni and cheese or American Kobe brisket baked beans. J&L Catering does comfort food right, featuring things like classic beef tenderloin served with sauce Béarnaise and sautéed wild and domestic mushrooms.
"Free from" foods
Guests with food intolerances such as gluten or dairy require hospitality planners to be flexible with their catering choices. Fortunately, with the rise of awareness in dietary restraints, flexibility is more the norm. Chicago has an abundance of restaurants that highlight alternative, more nutritious ingredients, and fare. For example, Chicago's second-oldest restaurant — The Berghoff — is certified gluten-free by the National Foundation for Celiac Awareness (NFCA). The Berghoff takes great care in creating a wide range of vegetarian, dairy-free, and gluten-free dishes.
And below are some of Chicago's best gluten-free spots:
Green Seal certified FIG Catering delivers personal, service-oriented catering with sustainability in mind. They serve up everything from vegetarian and dairy free to international foods, proving that healthy does not need to be boring.
Eat local
The demand for handcrafted, artisanal food is getting greater each year. Guests often enjoy knowing that the food they're consuming is fresh, local, and ethical. Chefs and restaurateurs also feel this importance, which means that restaurants and catering companies have made great strides toward sourcing their menus as locally as possible.
Executive Chef Paul Kahan and Chef de Cuisine Cosmo Guss at The Publican have a dedicated network of vendors that supply the restaurant hand-selected, sustainably-raised proteins. Choosing eateries like these not only guarantee the freshest food possible but also adds an extra something special to the guest experience.
Sustainability
Green, sustainable practices have moved past meeting rooms and into dining rooms. Chicago's food scene in particular prides itself on minimal waste products in addition to supporting local farmers and growers. Many establishments, included in Chicago Certified Green Restaurants, have achieved significantly standards in energy, water, and waste reduction. Each uses eco-friendly disposables and purchases environmentally preferable foods.
Limelight Catering is Chicago's first "green" caterer, embracing an exquisite and socially responsible dining experience.