The renowned Art Institute of Chicago is one of the oldest and largest art museums in the country. The only museum in the world to be ranked among the world's best by TripAdvisor four years in a row, the Art Institute is a must-see during any trip to Chicago.
Here are just a few things to know before you visit the Art Institute of Chicago.
About the Art Institute of Chicago
Founded in 1879, the Art Institute houses the largest collection of Impressionist and Post-Impressionist art on the planet outside the Louvre. It's also home to more than 300,000 pieces of art, including some of the world's most revered masterpieces. The museum offers a full schedule of special exhibits and public events.
Permanent collection
Get up close and personal with some of the world's most famous artworks. The museum's extraordinary collections includes paintings, sculptures, prints, drawings, and other objects of art from all around the world. These works span thousands of centuries, from Etruscan pottery and Ancient Greek reliefs to Pablo Picasso's The Guitarist and Edward Hopper's Nighthawks.
Some of the museum's most recognizable works include Paris Street; Rainy Day by Gustave Caillebotte's, A Sunday on La Grande Jatte — 1884 by Georges Seurat, American Gothic by Grant Wood, and The Bedroom by Vincent van Gogh.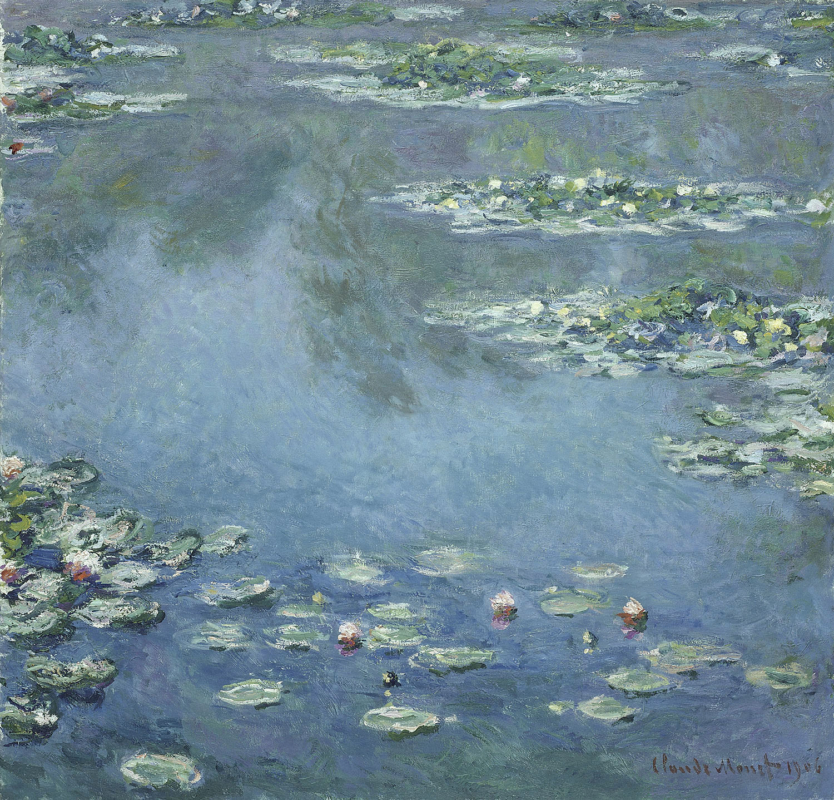 Explore the museum's wide-ranging collection of works that span cultures and centuries, from African to Chinese to Byzantine, medieval to Renaissance to modern. Here's a glimpse at the permanent collection.
Impressionist and Post-Impressionist paintings: The largest collection of works outside the Louvre, with paintings from Monet, Cassatt, Renoir, Degas, and more masters of the genre.
European painting and sculpture: More than 3,500 pieces of art from the 12th through the mid-20th century.
American art: Over 1,000 paintings and sculptures from the 18th century to 1950, and nearly 2,500 decorative art objects from the 17th century to the present. Artists include Alfred Stieglitz, John Singer Sargent, James McNeill Whistler, Winslow Homer, Georgia O'Keeffe, and Diego Rivera.
Asian collection: 35,000 objects, spanning nearly five millennia from China, Korea, Japan, India, southwest Asia, and the Near and Middle East. Includes Chinese bronzes, ceramics, and jades, Japanese woodblock prints, and Indian and Persian miniature paintings.
Modern art: A wide range of modern art, contemporary art (international 1945 – present), photography, and architecture and design collections housed within the stunning Modern Wing. Includes the works of Willem de Kooning, Andy Warhol, Eva Hesse, Jasper Johns, Ellsworth Kelly, Joan Mitchell, Bruce Nauman, Jackson Pollock, Gerhard Richter, and Cy Twombly.
Art Institute of Chicago, 159 E. Monroe St.