Open House Chicago – the city's annual festival of eye-popping architecture tours hosted by the Chicago Architecture Center – kicks off on Friday, Oct. 16, with reimagined, socially distant programming for 2020.
This year, the beloved event will feature 10 days of both online events and self-guided outdoor tours that highlight the fascinating history, architecture, and culture of our city's diverse neighborhoods.
We've highlighted a few of our picks for the best of the fest below, but be sure to check out the full event line-up and download the mobile app starting Oct. 14.
Self-guided neighborhood tours
If you're looking to explore local architecture in person, you can set off on walking or biking tours of 20+ neighborhoods and historic areas guided by the event's free mobile app. These curated trails, which include audio narration from local experts, showcase some of the city's most iconic buildings and little-seen treasures.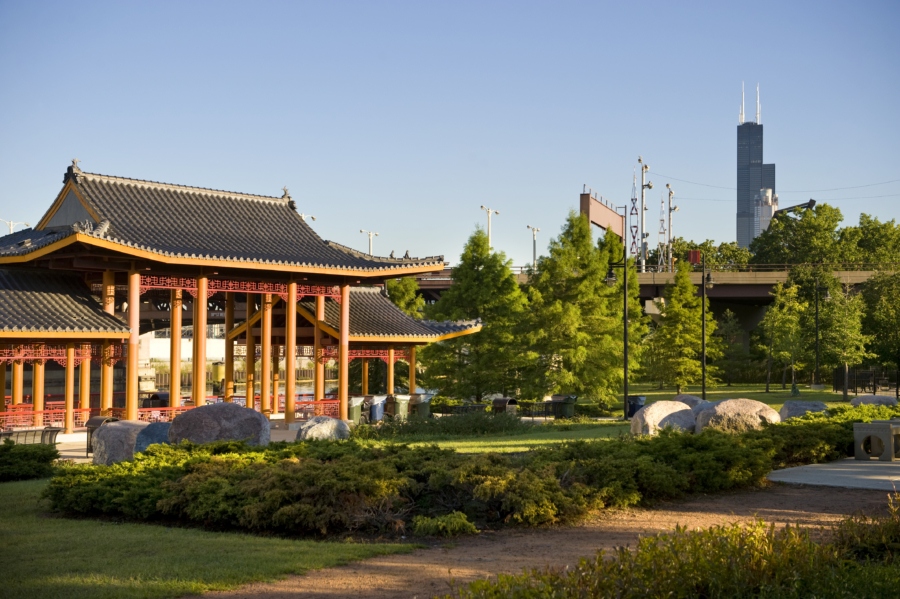 Chinatown Architectural Innovation Trail
Chinatown's lively business district is beloved for its unique shops, cafes, and dim sum spots. The one-mile route highlights both historic gems and recently completed sites of architectural significance. The audio tour will lead you through vibrant Chinatown Square to the riverside Ping Tom Memorial Park, with stops at the sleek CTA Green Line station at Cermak-McCormick Place and the feng shui-inspired Chinatown library.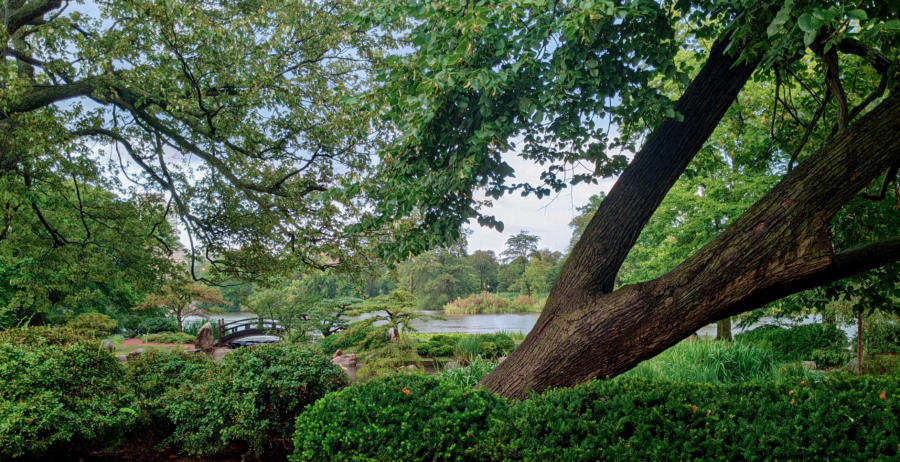 Olmsted's South Park: Biking/Walking Trail
Frederick Law Olmsted, "the father of landscape architecture," designed some of Chicago's most picturesque green spaces. His grandest work of all is the area he designed for the 1893 Chicago World's Fair, which includes Jackson Park, Washington Park, and the Midway Plaisance in Hyde Park. Enjoy the autumn foliage as you follow the 2.5-mile trail of highlights or go the distance and travel all five miles from end to end.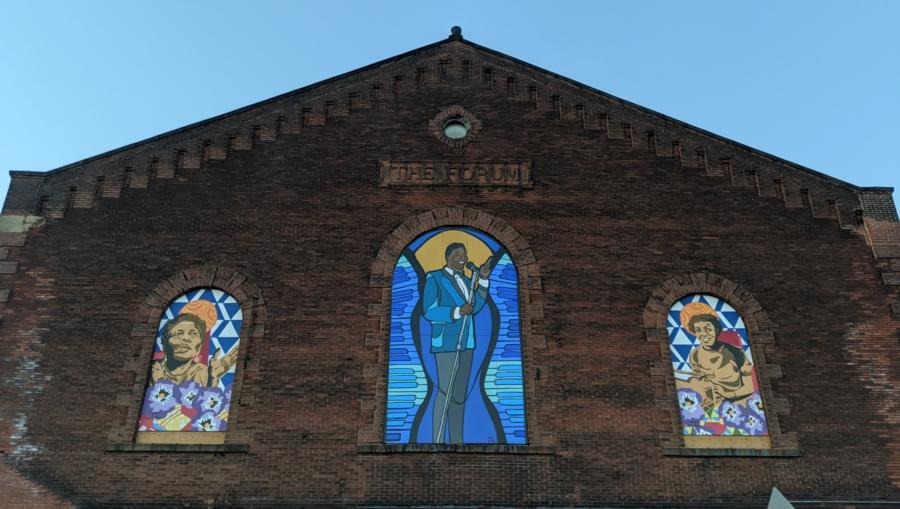 Bronzeville: Performance Spaces in the Black Metropolis
This 1.5-mile trail connect notable sites from the heyday of Chicago's "Black Metropolis" throughout the Bronzeville area. Through the first half of the 20th century, discriminatory practices by banks and insurance companies forced Black Chicagoans to settle in a narrow corridor of the South Side. With space so limited, several buildings operated both as community gathering points and venues for musicians and other performing artists.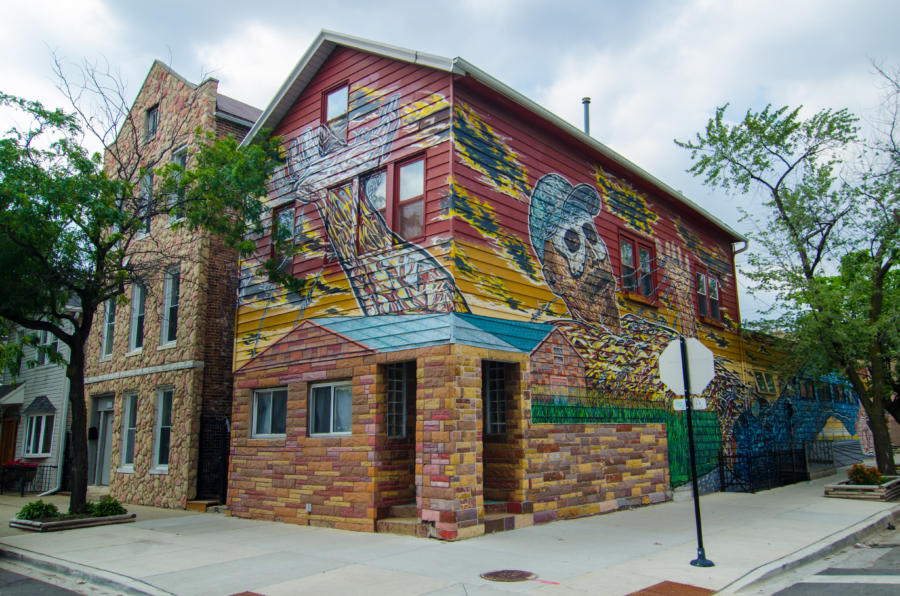 Pilsen: Mosaics
The lower West Side neighborhood of Pilsen has long been a mecca for the Mexican muralist movement, which highlights themes of cultural and religious identity with calls for social justice. This 1.25-mile trail showcases the neighborhood's most remarkable mosaics and other mixed media from the past 30 years. Luis Tubens, a Pilsen murals expert, introduces the works of Héctor Duarte, Sam Kirk, Jeff Maldonado, Francisco Mendoza, Gabriel Villa, and others. 
Wicker Park: Beer Baron Row
Hidden away in Wicker Park, a well-preserved collection of mansions dubbed "Beer Baron Row" includes an assortment of grand homes that showcase a variety of architectural styles. This 30-minute, half-mile tour will travel past stunning Queen Anne, Second Empire, and Romanesque palaces, contrasted with the surrounding workers' cottages built by the neighborhood's immigrant residents.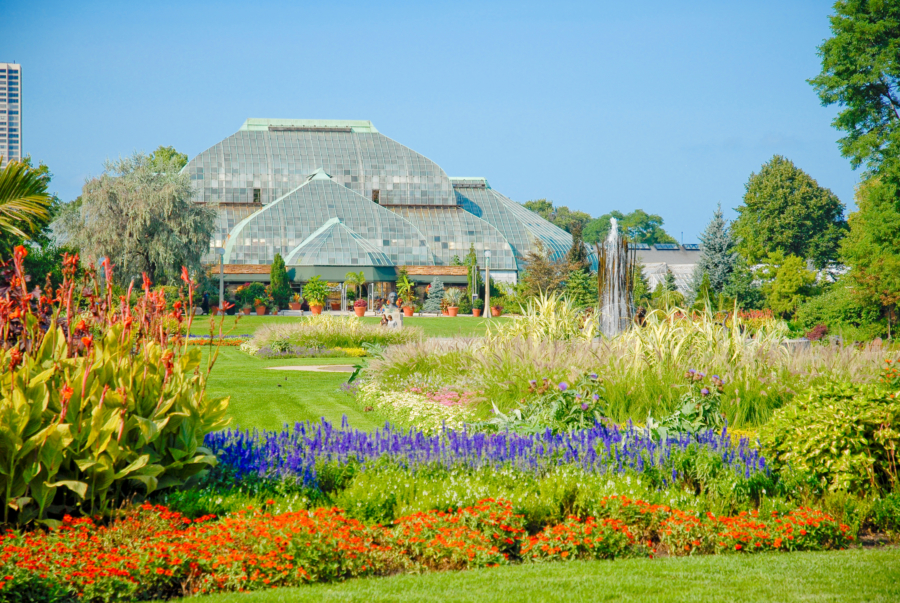 Lincoln Park: A Women's History
Today it's hard to imagine that Lincoln Park was once the final resting place for more than 35,000 Chicagoans. This one-mile trail winds through the park, dressed in its autumnal best, while Julia Bachrach, historian and Chicago parks expert, narrates the fascinating story of how a small cemetery was transformed into one of the city's most popular green spaces. Bachrach shines the spotlight on the women who envisioned — and continue to improve — this beloved Chicago park. 
North Shore Historic Homes: Biking/Driving Trail
Escape the city and head to the historic North Shore for this five-mile bike tour that runs through three picturesque suburbs: Kenilworth, Winnetka, and Glencoe. Soak up the beautiful fall colors as you learn more about a number of  spots on the National Register of Historic Places, including stunning homes designed by David Adler, Howard Van Doren Shaw, and Frank Lloyd Wright.
Online architecture programs
Along with the neighborhood trails, Open House Chicago will also host a number of online programs, all aligned with the festival's neighborhoods and themes. The diverse line-up of events features guest presenters from more than 50 local organizations.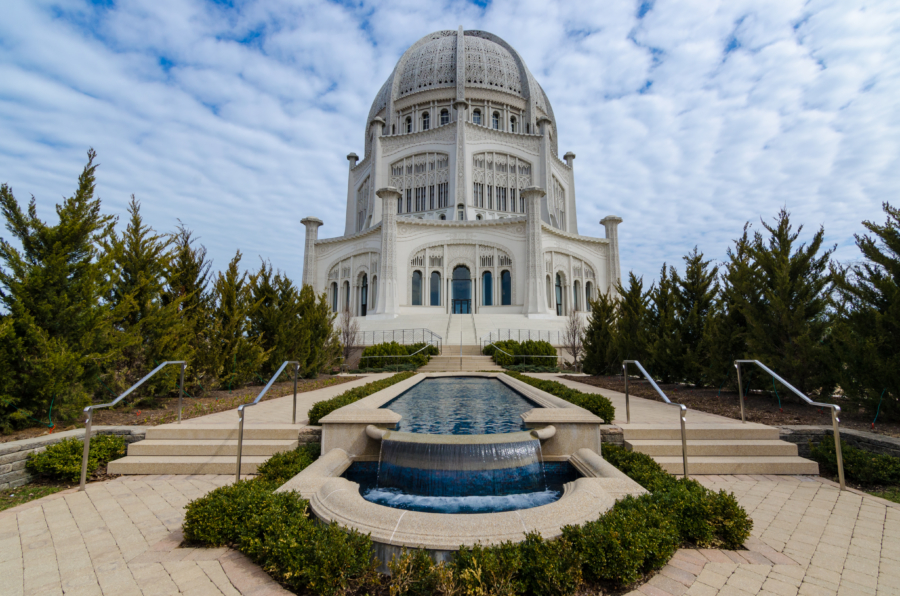 Open House Chicago 2020 Preview
The Open House Chicago 2020 Preview is the kick-off online event before the ten-day-long architectural extravaganza. Plot your adventures with a little help from the expert CAC staff as they share their recommendations for using the new Open House mobile app, while also highlighting new experiences for 2020, including self-guided tours and online programs.
Thursday, Oct. 8 at 5:30pm ($8 public, free for CAC members)
Learn more
Open House Chicago 2020 Trivia Night
Test your wits against architecture buffs from across the city and beyond at the OHC 2020 Trivia Night. Join fellow Open House devotees and special guests to compete in teams on trivia questions about Chicago places and spaces.
Friday, Oct. 16 at 7 p.m. ($15 public, $10 CAC members)
Learn more
If Walls Had Ears: Historic Chicago Music Venues
This live-streamed, virtual tour of the historic music venues features brief performances by local musicians. Head backstage into spaces you wouldn't ordinarily see, including dressing and green rooms, at storied Chicago venues including the Avalon Regal, Theater The Forum, The Vic, and Thalia Hall
Friday, Oct. 23 at 7 p.m. ($15 public, $10 CAC members)
Learn more

Chicago Landmarking at 50: Past, Present and Future
This year marks the 50th anniversary of Chicago's first landmarks: Glessner House and Clarke House. This online program will discuss the impact of Chicago's preservation movement after half a century, with Chicago's diverse Third Ward serving as a case study.
Saturday, Oct. 17 at 4 p.m. (Free)
Learn more
Revitalized: What's New and Cool on the River
There's always something new on the Chicago Riverwalk. Delve deeper into the area's revitalization and learn about some of the newest additions along the beloved waterfront, from public art to new neighborhoods.
Tuesday, Oct. 20 at noon ($8, free with registration fee to CAC members)
Learn more
Artmaking and Placemaking in Chicago Communities
The self-proclaimed 'amplifier for today and tomorrow's creative voices', Hyde Park Art Center will host this roundtable discussion about artist-driven community activations, creative projects, and placemaking across Chicago, ahead of its forthcoming 2021 exhibition, Planting and Maintaining a Perennial Garden.
Saturday, Oct. 17 at 2 p.m. (Free)
Learn more