In Chicago, there's no better time to experience the city's acclaimed dining scene than Chicago Restaurant Week. This year's edition of the annual foodie fest, which takes place March 19 – April 4, 2021, offers diners more options than ever with dine-in, takeout, and delivery options.
Plus, the 17-day event is the perfect opportunity to explore the newest additions to the city's culinary scene — more than 50 restaurants are making their Chicago Restaurant Week debut in 2021. To help you get started, we've highlighted 13 new Chicago restaurants to check out this year. And don't miss these special hotel offers during Chicago Restaurant Week!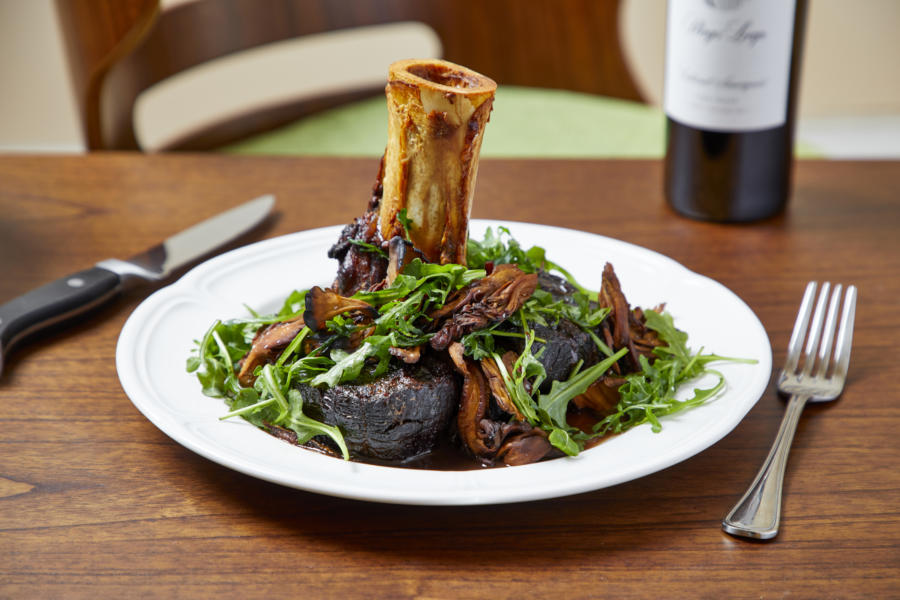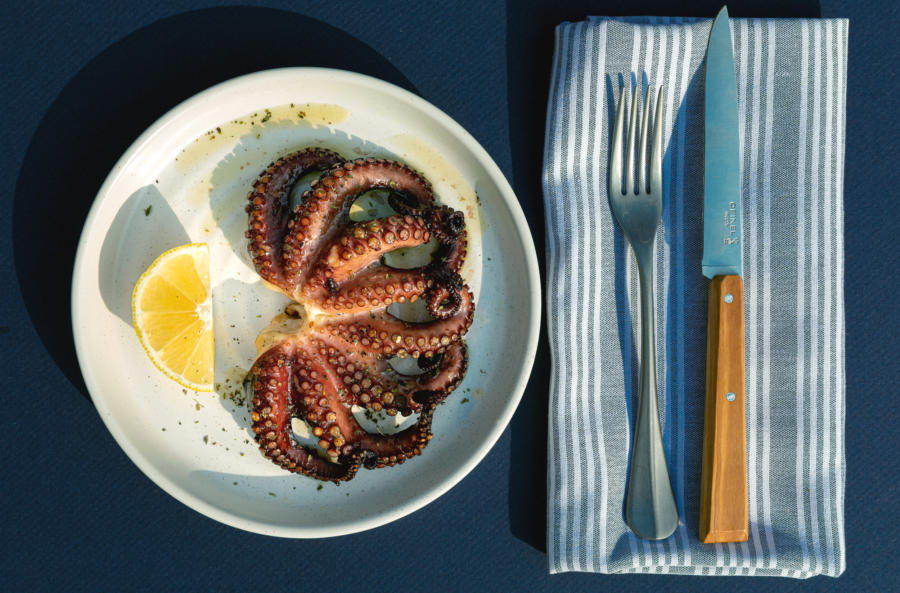 Looking for more Chicago Restaurant Week? Explore all participating restaurants.