Art Deco is an architectural style that's all about streamlined surfaces, linear and geometric shapes, symmetry — and a dose of glamour. The Art Deco era came roaring in during the 1920s. These opulent structures perfectly capture the exuberant optimism of the post-WWII era. If you want to see for yourself, Chicago is home to some of the most stunning examples of the Art Deco movement.
Check out these Art Deco gems all around Chicago.
Carbide & Carbon Building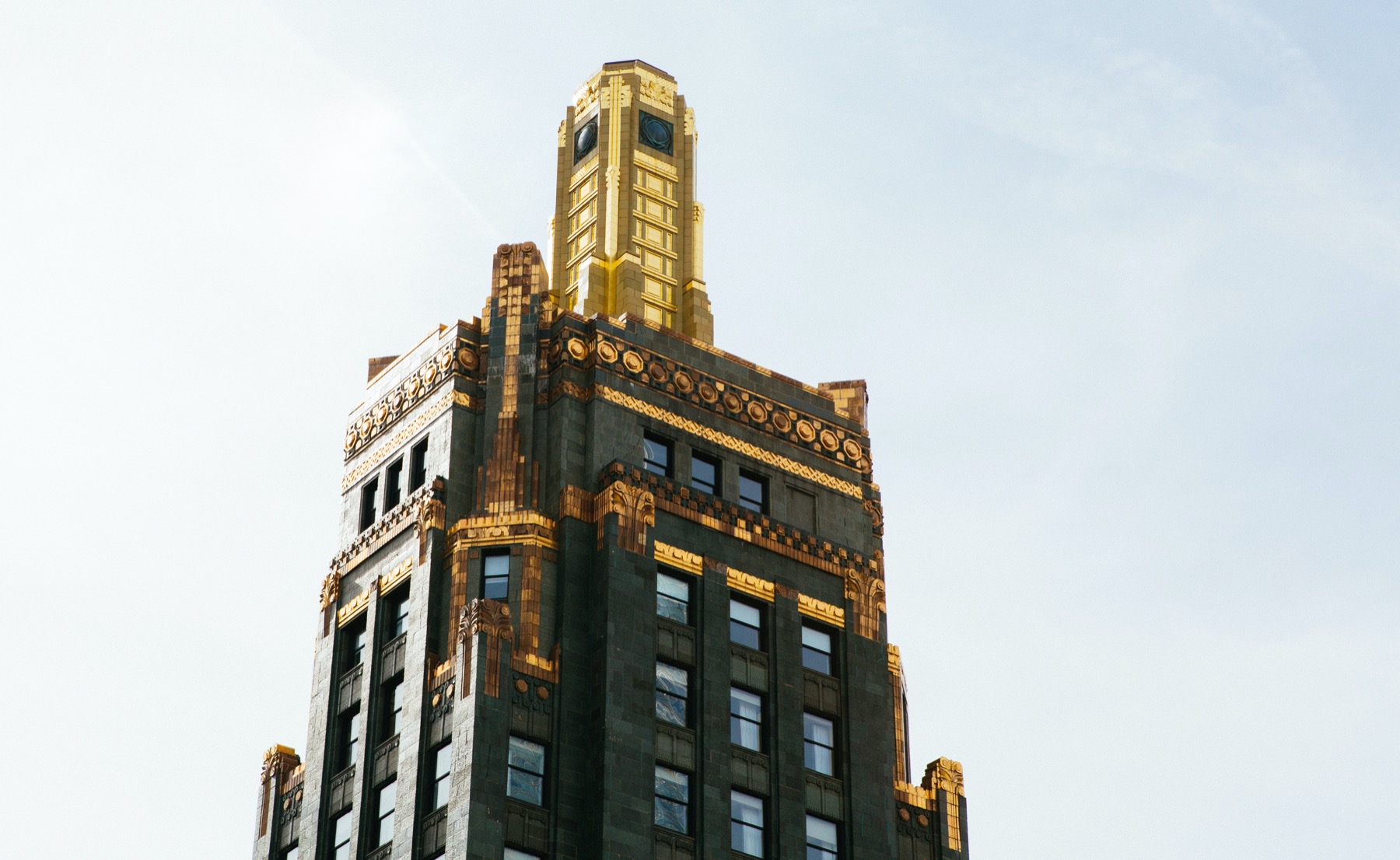 The Carbide & Carbon Building was designed by the Burnham Brothers and completed in 1929. The rumor is that it was designed to look like a champagne bottle, with its golden top and green-tinted terracotta facade. The gold-leaf is not imitation, by the way — it's real 24 karat gold. I know that seems hard to imagine, but they pounded it out so that it's 1/5000 of an inch thick. The base is a reflective black granite, popular in Art Deco because of its sleekness and glamor.
Architecture buffs can even stay the night in this art deco gem: it's home to a luxury hotel.
Chicago Motor Club Building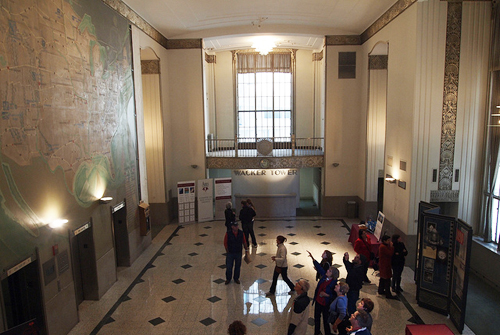 The Chicago Motor Club building is another example of the Chicago Art Deco style in full-swing. Not only was it a "monument to the progress of motordom," it was a monument to the progress of capitalism and the prosperity of the 20's. Everything about the building screams money, power and progress, especially the lobby.
The ceiling is high and the windows linear. On the west wall is a 29-foot mural depicting the important national highways and cities of the time, with many of the routes leading to Chicago.
Chicago Board of Trade Building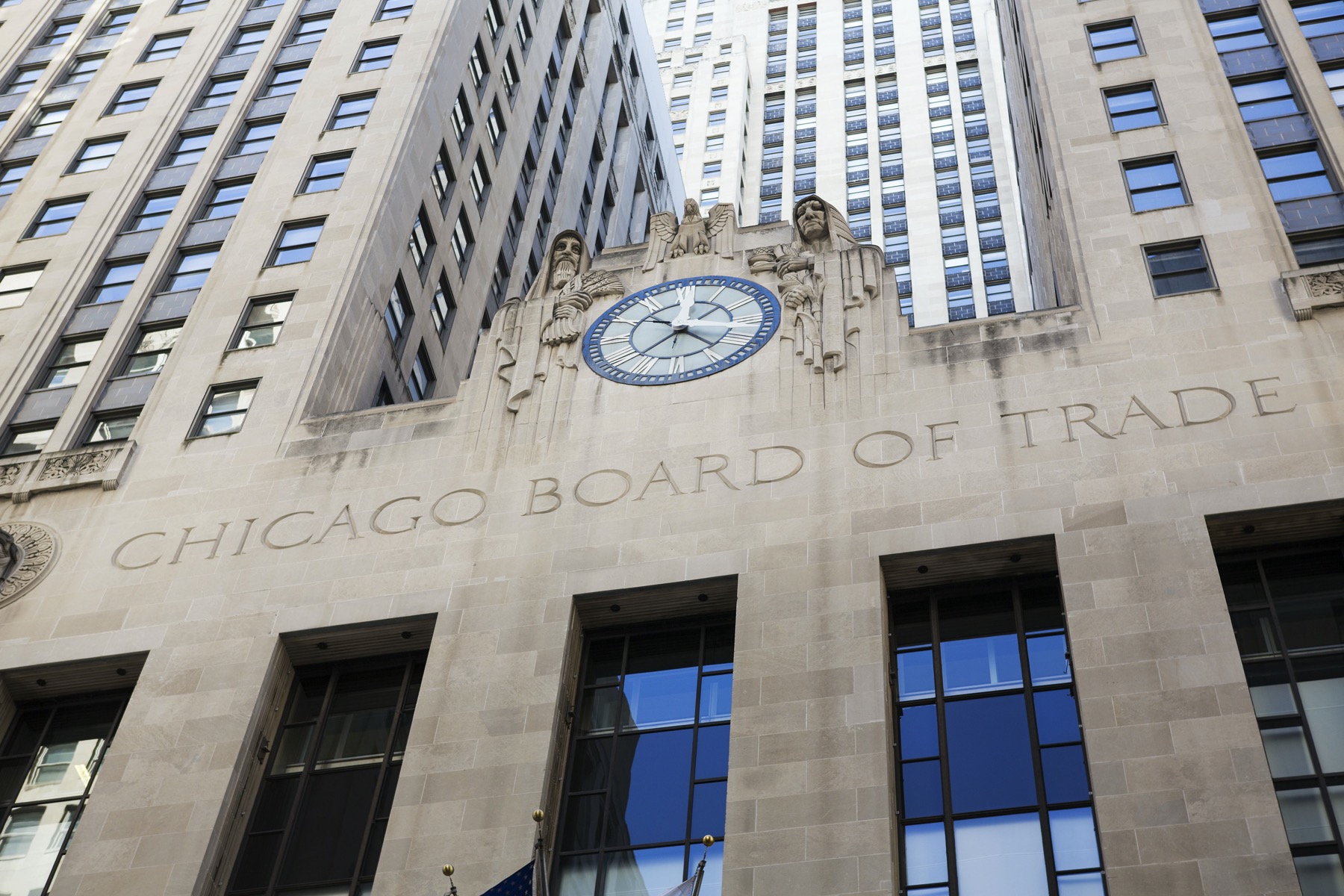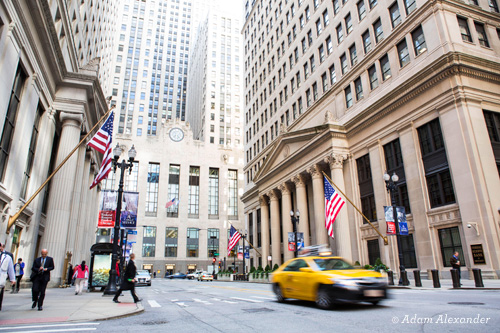 Civic Opera Building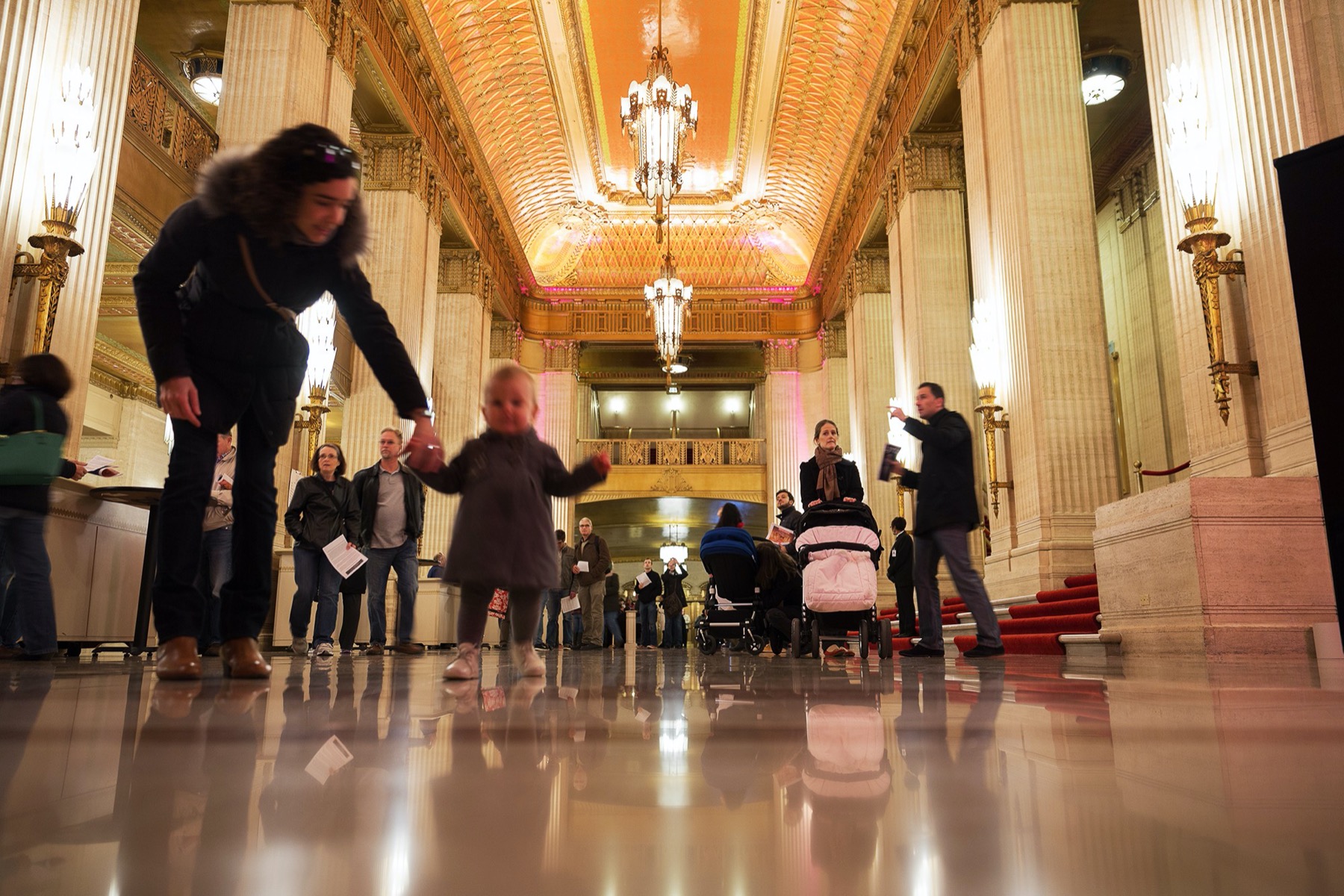 Adler Planetarium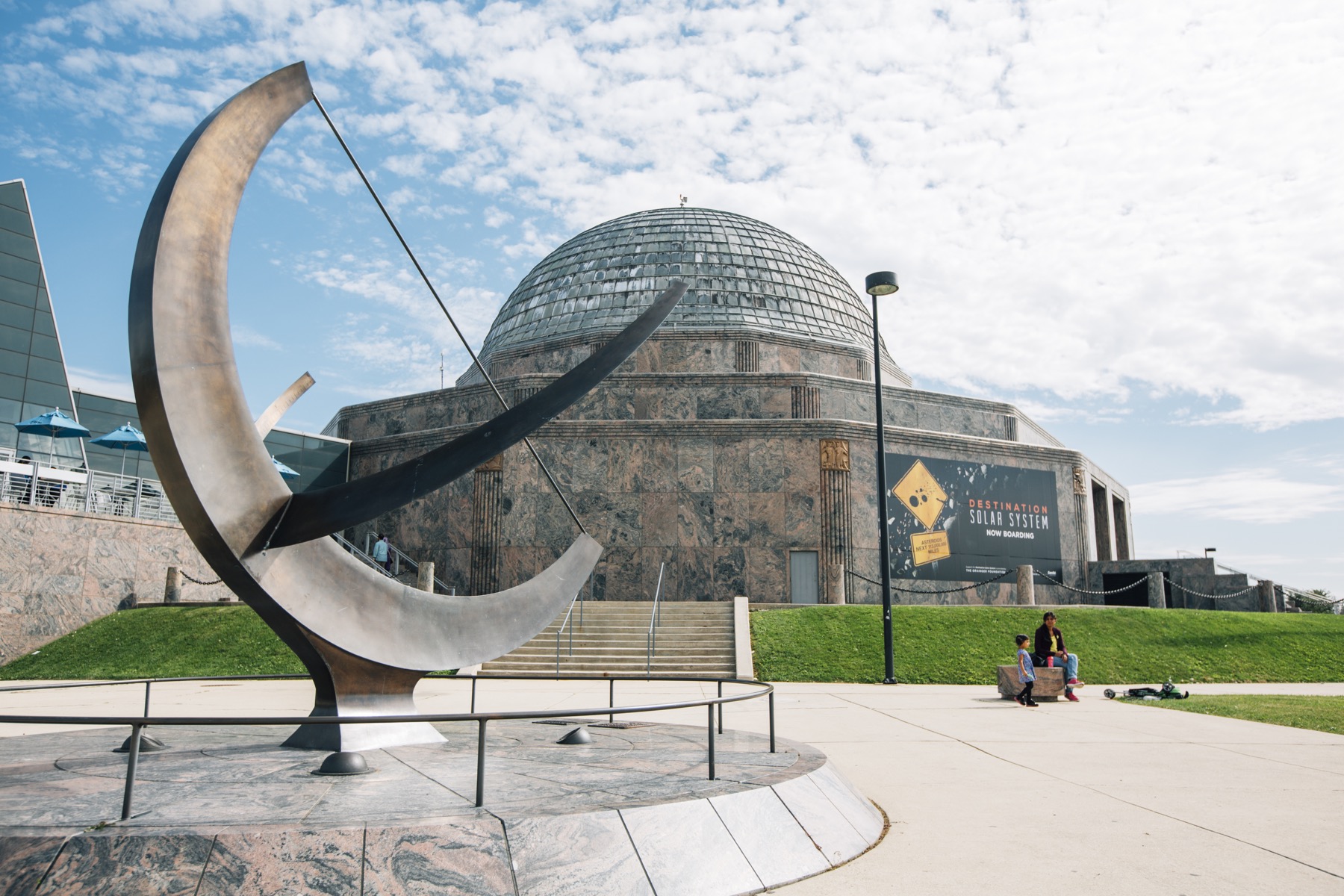 The Rookery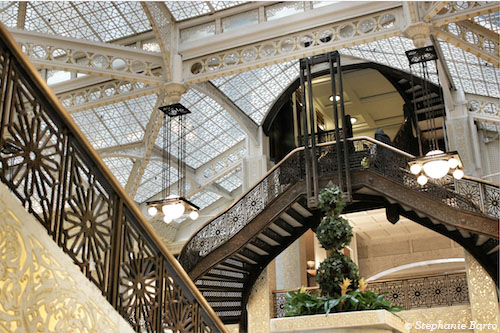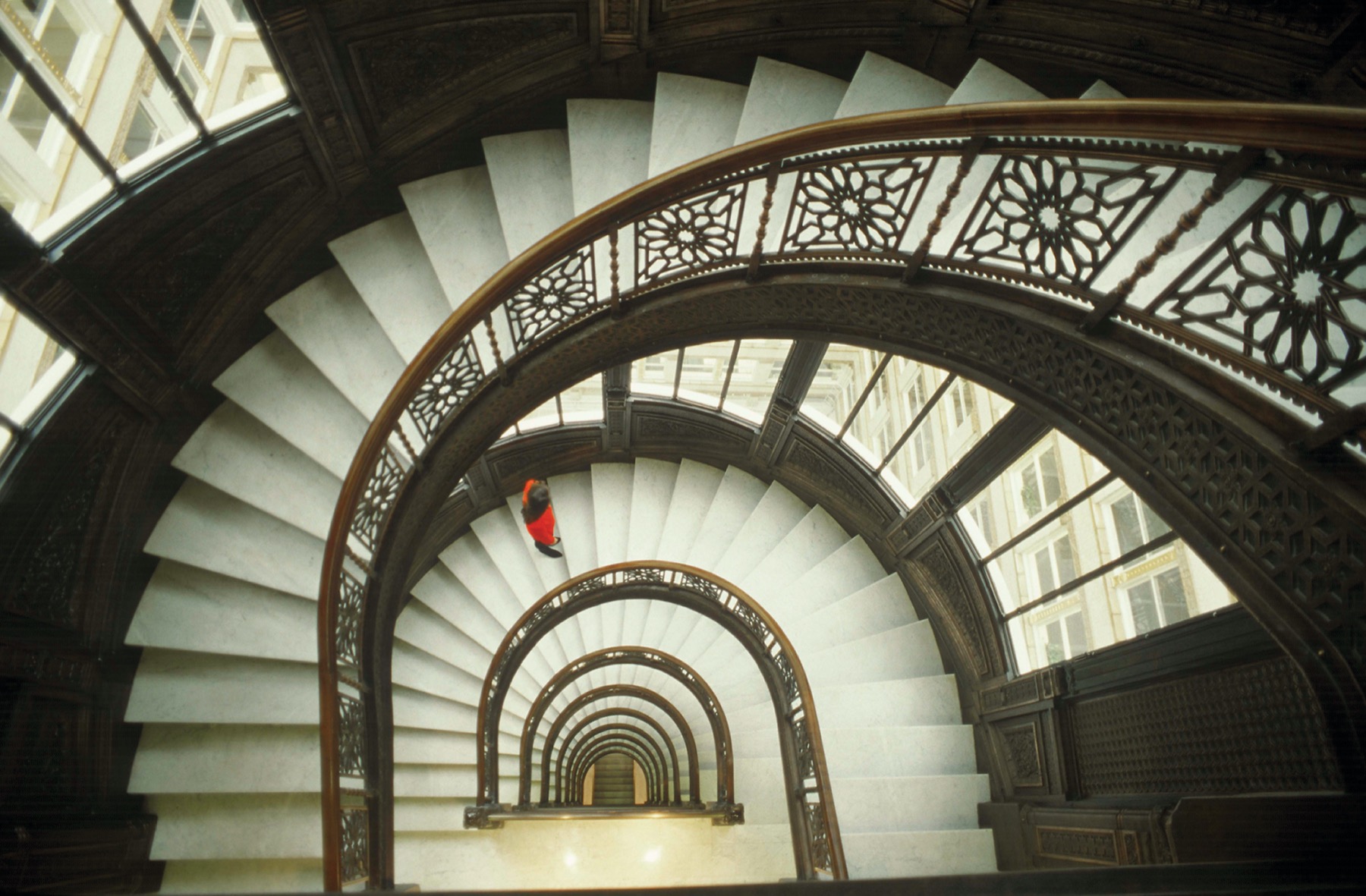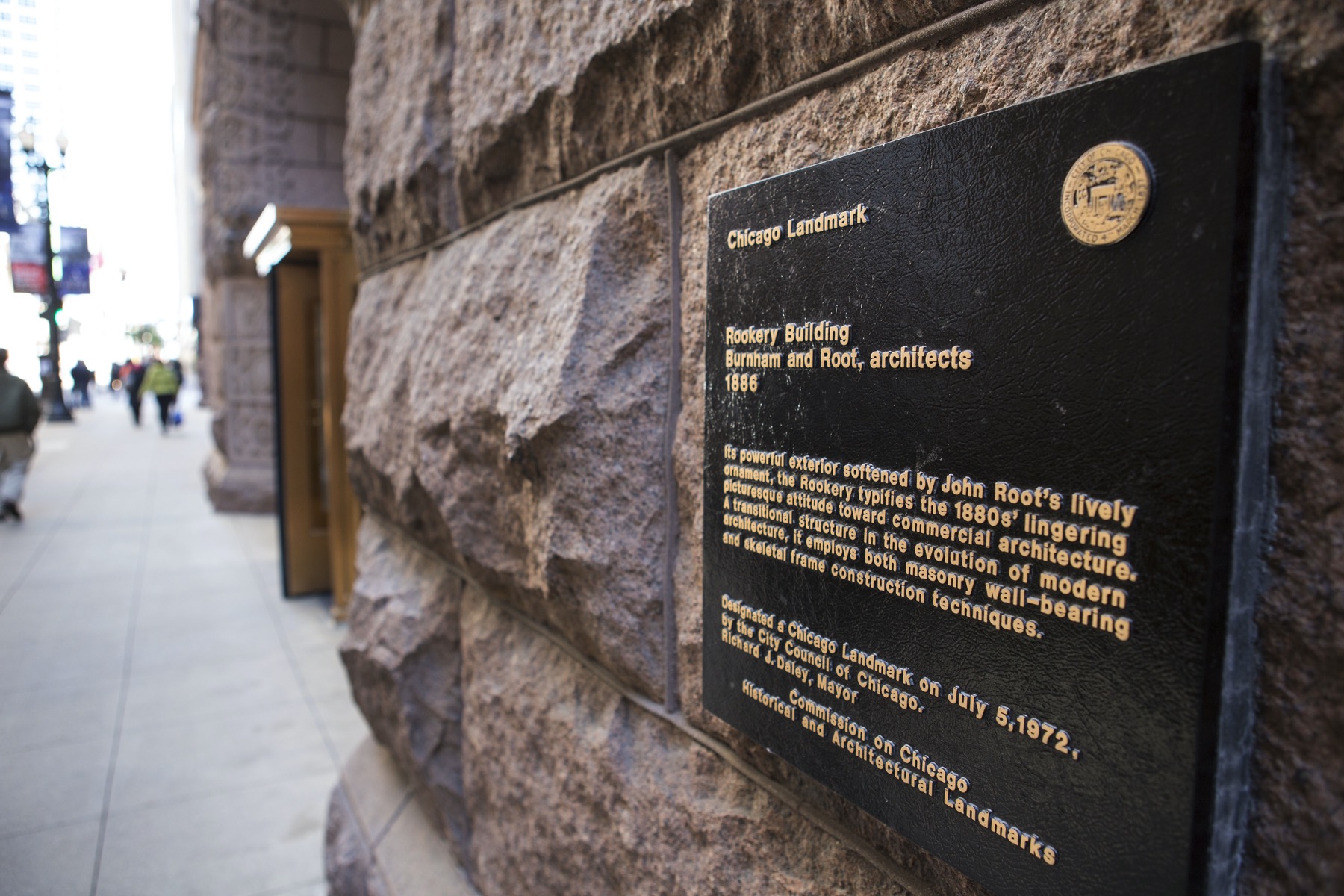 TheMART (formerly Merchandise Mart)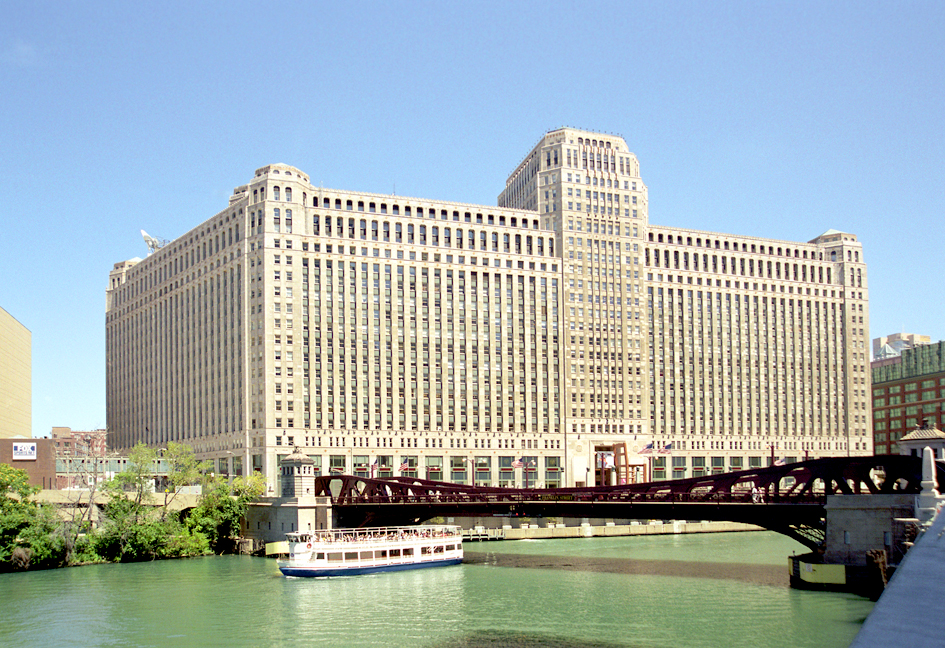 Chicago Bee building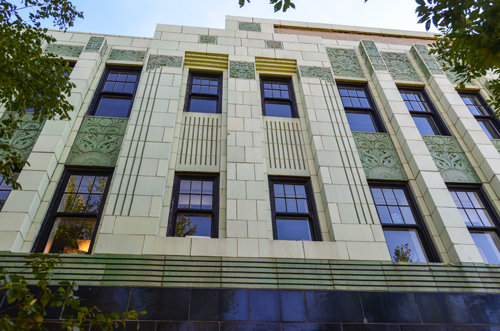 ---
Learn more with Chicago's Art Deco tours
Art Deco Skyscrapers: The Riverfront by the Chicago Architecture Center
Architecture Walking Tours by Chicago Detours
Or take a self-guided walking tour with an interactive map from the Chicago Art Deco Society.