In the summer, the city's downtown and lakefront are filled with the sound of sublime songs, slide guitars, haunting violins, and sultry saxes, as revelers dance, mingle, and celebrate the city's astounding contribution to music through a series of free festivals. Here, we highlight six of the biggies, bringing together the very best in house, gospel, blues, jazz, classical, and world music.
World Music Festival
September 2020
Various locations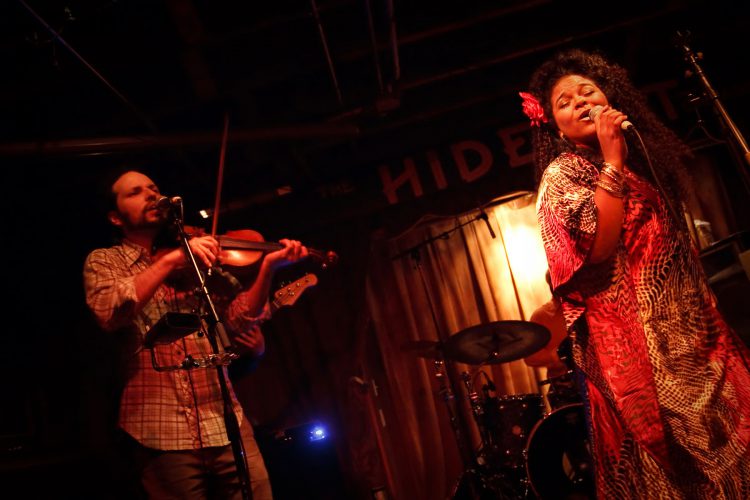 The annual World Music Festival Chicago will take place Sept. 13 – 29, 2019, presented by the City of Chicago and produced by the Chicago Department of Cultural Affairs and Special Events. This city-wide, multi-venue, 11-day festival has attracted over 650,000 concertgoers and presented more than 650 artists and ensembles from more than 80 countries since it began in 1999.
Chicago House Music Festival
May 2020
Millennium Park, Jay Pritzker Pavilion 
Throughout the fest, DJs and live performances will showcase the various sounds and styles of house music, the musical form born in Chicago that has gone on to revolutionize dance music internationally. House Music Festival brings in both nationally recognized artists and homegrown talent, such as Mr. A.L.I., Reel People, Tony Humphries, Gene Hunt, Mark Grusane, and First Lady.

Chicago Gospel Music Festival
May 2020
Chicago Cultural Center and Millennium Park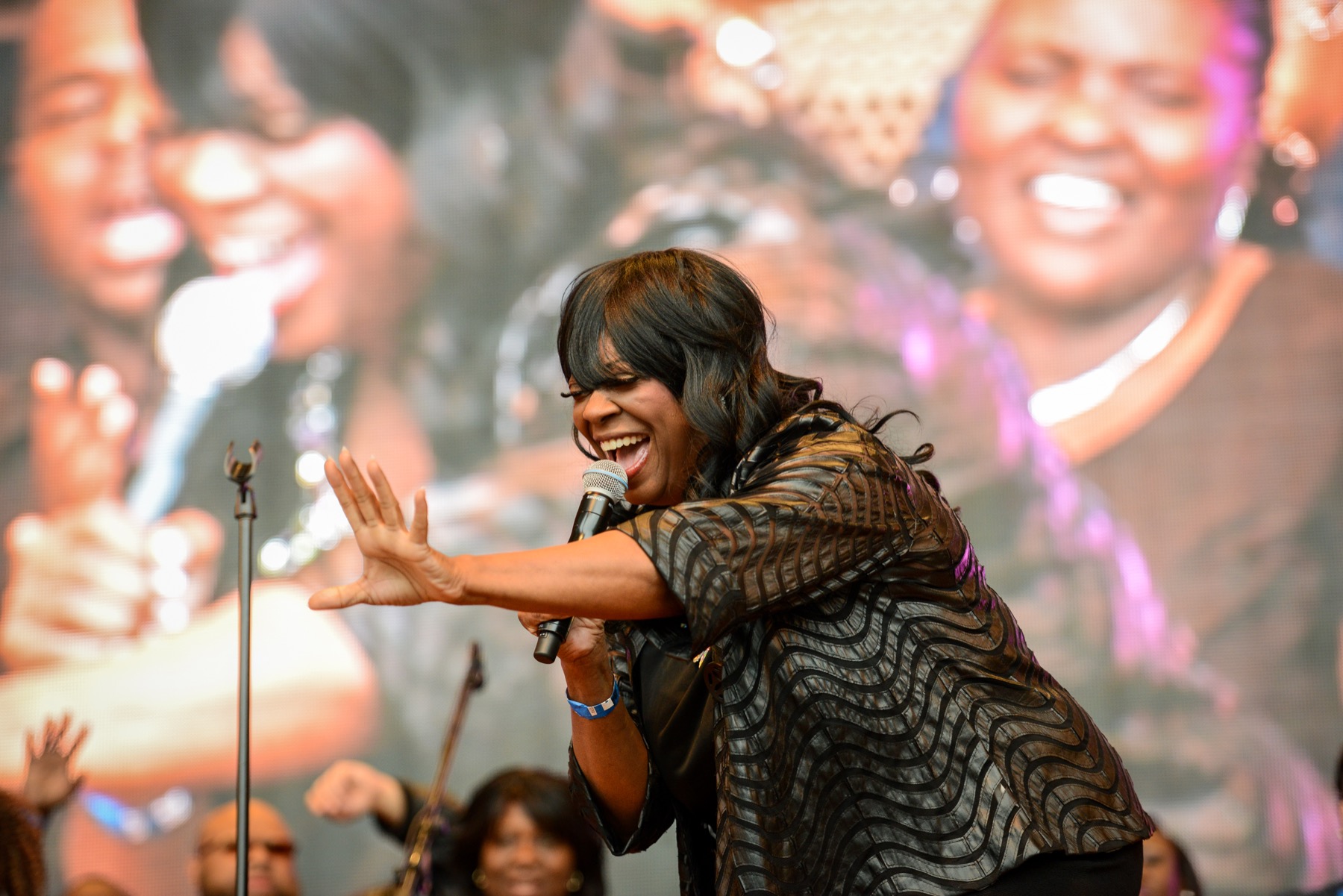 Celebrating the genre's deep Chicago roots with traditional choirs and contemporary urban gospel music in the city where the genre was born, the Chicago Gospel Music Festival features local and national artists at the Chicago Cultural Center and Millennium Park.
Chicago Blues Festival
June 2020
Millennium Park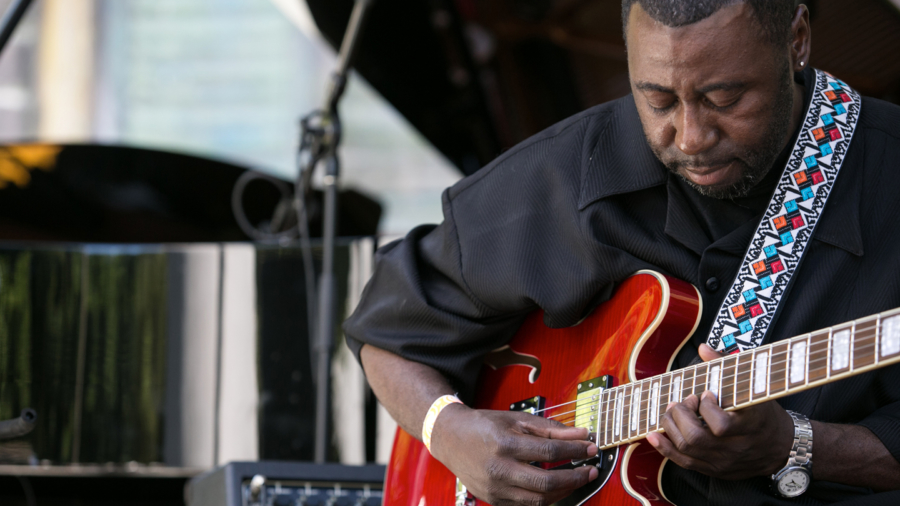 The Chicago Blues Festival is the largest free blues festival in the world. Over three days and on five stages, more than 500,000 blues fans and a line up of renowned musicians prove that Chicago is indeed the "Blues Capital of the World." Past performers include Bonnie Raitt, Ray Charles, B.B. King, the late Bo Diddley, Buddy Guy, and the late Koko Taylor.
Grant Park Music Festival
June 2020
Millennium Park, Jay Pritzker Pavilion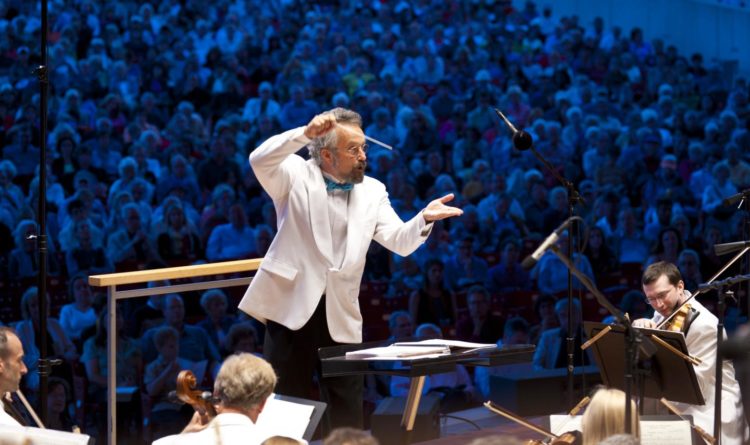 Head to the Jay Pritzker Pavilion for the nation's only free, outdoor classical music series of its kind — the Grant Park Music Festival. The Grammy-nominated Grant Park Orchestra, along with the 100-plus-member Grant Park Chorus and special guest performers and conductors, bring the sounds of Mozart, Beethoven, Tchaikovsky and more to Millennium Park. Spread out on the Great Lawn and enjoy.
Chicago Jazz Festival
August 2020
Chicago Cultural Center and Millennium Park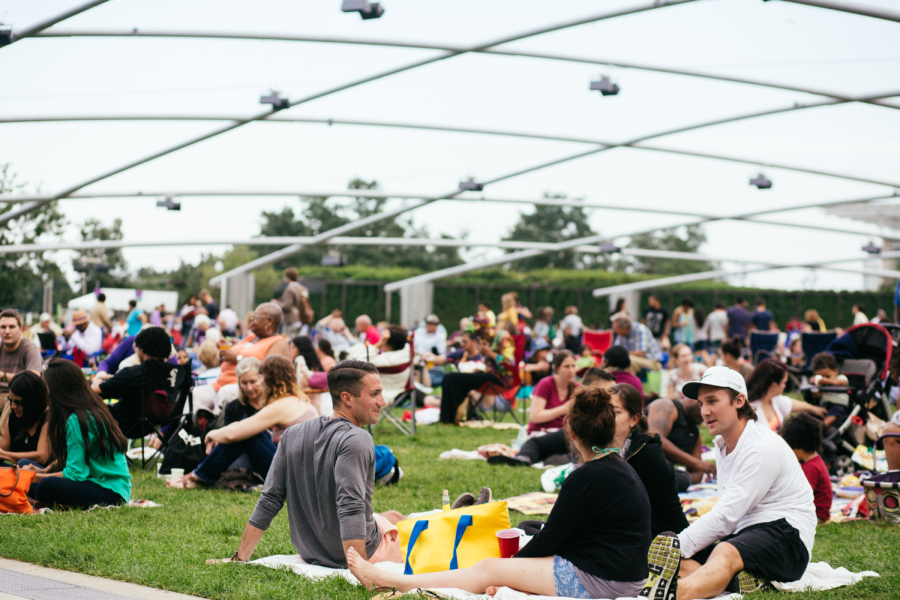 The longest running of the city's lakefront music festivals, the Chicago Jazz Festival is also one of the most popular. Known for its artistic creativity, the festival promotes awareness and appreciation for all forms of jazz through free live musical performances at two stunning downtown venues: The Chicago Cultural Center and Millennium Park.