Our Neighborhood Strategy team is responsible for increasing awareness of, and visitation to, Chicago's neighborhoods. 
Our core objectives include:
Increase visitation rates to Chicago neighborhoods outside the Central Business District. 

Position Chicago's diverse and unique neighborhoods as cultural destinations, each with its own history, cultures, and languages, through multichannel paid and organic marketing campaigns.

Partner with community groups and small businesses to ensure authentic representation in all of Choose Chicago's promotions.

Work with local neighborhood groups to increase community vibrancy and tourism appeal.
Neighborhood Strategy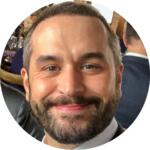 Rob Fojtik
Vice President Neighborhood Strategy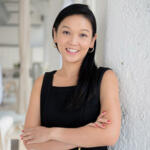 Ann Tok
Sr. Director Neighborhood Strategy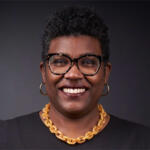 Ayanna Thomas
Director, Grants & Compliance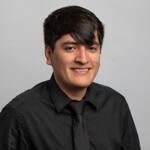 Erik Castelan
Project Manager