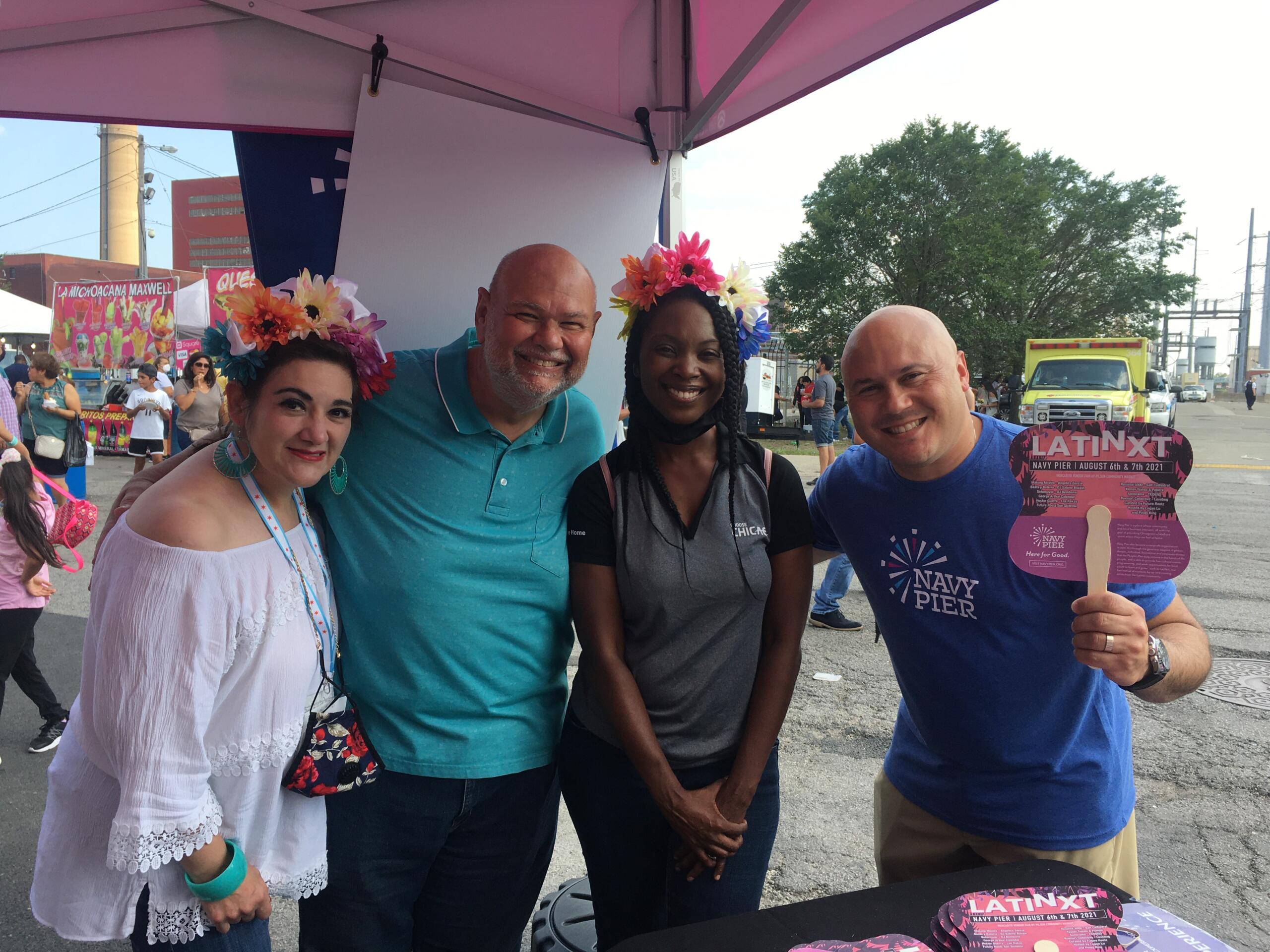 Choose Chicago and Navy Pier at Fiesta Del Sol's 49th festival in Pilsen
Active participation in the community ensures that we can truly be of service to the neighborhoods we serve. So, we've taken a multi-faceted approach to outreach. Explore some of the opportunities we've created for talented community members to join us in the exciting field of tourism.
Equity, Diversity, and Inclusion apprenticeship
Choose Chicago recognizes that Black, Indigenous, and People of Color (BIPOC) talent and leadership are vastly underrepresented in the tourism industry. So, we've partnered with Tourism Diversity Matters on a brand new Equity, Diversity, and Inclusion apprenticeship program.
The apprenticeship program is designed for Chicago's emerging professionals from underrepresented communities in the destination marketing and hospitality industries. Participants receive valuable on-the-job learning experience that will position them for long-term professional success.
An apprentice can choose from various career paths that align with their educational background and/or professional career goals. The Choose Chicago Career Track includes six distinct specializations (subject to change): Global Development, Sports Commission, Marketing, Partnership, Sales and Services/Event Management.
Choose Chicago is actively looking for corporate sponsors to offer this new program. So, contact us to find out how your organization can help create more pathways for underrepresented populations in our industries. This program will launch early 2022.
Choose Compassion grant
Choose Chicago places a high priority on promoting our partners to leisure visitors and meeting planners. Our Choose Compassion grant is a limited-time opportunity that is designed to recruit women-owned businesses and minority-owned businesses into the Choose Chicago partnership program.
Key benefits include a listing on choosechicago.com that new partners can use to expand their brand and reach, complimentary education and networking opportunities, access to proprietary research, and valuable tourism and market data for one full first year.
Learn more about the Choose Compassion grant
Choose Chicago Future Leader Award and Scholarship
The Choose Chicago Future Leader Award is a merit-based opportunity that recognizes students who demonstrate their commitment and passion for the hospitality and tourism industries.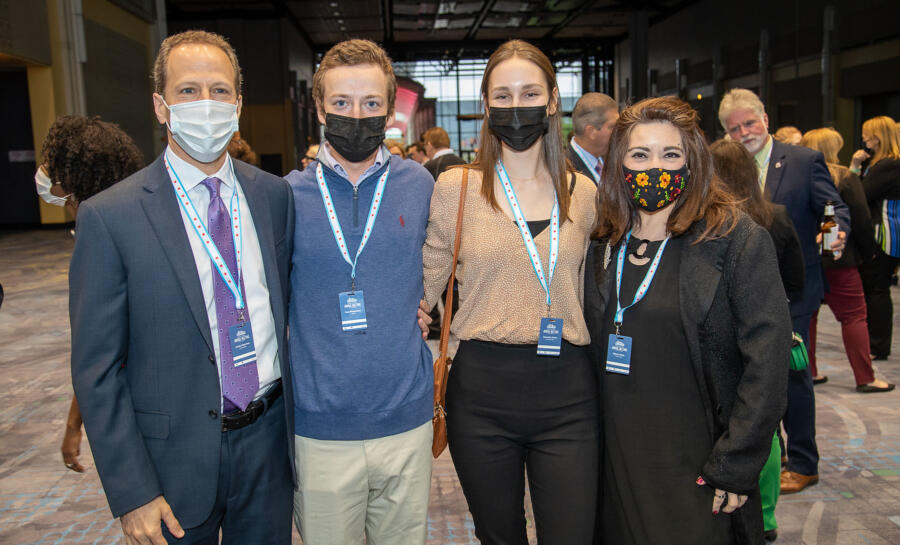 Each year at our annual meeting Choose Chicago selects four winners to each receive a $5,000 award to apply to their educational costs such as tuition, room and board, and other expenses.
Apply for a future leadership scholarship
Choose Chicago Foundation
The Choose Chicago Foundation recognizes there are many career paths available in hospitality and tourism. Yet many students, particularly people of color, aren't aware of them. We are pleased to raise awareness of career opportunities for students, educators, and career counselors across the city.
Whether students use leadership skills to become a general manager for a hotel or restaurant, creative marketing and sales skills to promote a convention center and destination, or analytical and planning skills to manage exhibits for a major trade show….there are many careers paths available in hospitality and tourism!
Association Forum internship program
Choose Chicago is thrilled to sponsor the Association Forum's internship program in partnership with National Louis University. The internship program is designed to introduce underrepresented populations to the association management profession and achieve three main goals:
Create greater awareness of the association profession at the undergraduate level.

Develop a direct channel to future employment opportunities for underrepresented populations.

Demonstrate that Illinois-based associations are committed to being good corporate citizens and contributing to the professional and economic development of the future workforce.