Choose Chicago counts some of the city's most accomplished professionals among our board members, each committed to promoting Chicago as a premier leisure, meetings, and events destination. In conjunction with the Choose Chicago Executive Office, the Board of Directors serves as a primary source of communication, decision-making, initiative leadership, management, and execution to better serve the Chicago tourism industry.
Board of Directors
Officers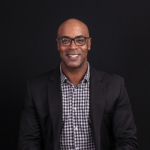 Glenn Eden
Board Chair
Executive Vice President, Weber Shandwick Chicago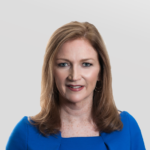 Marilynn Gardner
Vice Chair
President & CEO, Navy Pier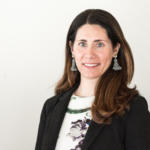 Liz Lombardo Stark
Treasurer & Chair of the Finance Committee
Director of Marketing & PR, Gibsons Restaurant Group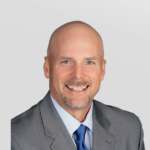 Jay Blunk
Secretary
Executive Vice President, Chicago Blackhawks
Board of Directors
Board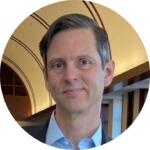 Jeff Bethke
Chairman
Metropolitan Pier & Exposition Authority (MPEA)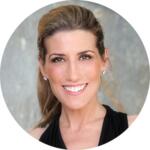 Catherine De Orio­
Executive Director­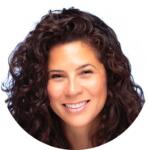 Lisa Duarte­
Partner­
Croke Fairchild Morgan & Beres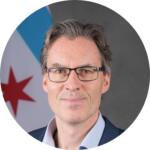 Michael Fassnacht­
Chief Marketing Officer for the City of Chicago
Interim President & CEO of World Business Chicago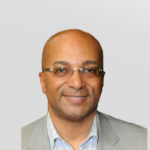 Richard Gamble
Chair of the Nominating Committee
Founder and President, Realized Value Collaborative, LLC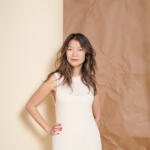 Nina Grondin
Co-Founder and Partner
Erin Harkey
Commissioner
Chicago Department of Cultural Affairs and Special Events (DCASE)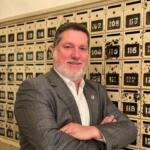 Patrick Hatton
General Manager
Chicago Athletic Association Hotel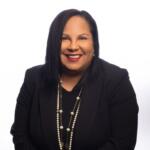 Chevy Humphrey­
President & CEO
Museum of Science and Industry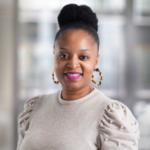 Ayesha Jaco
Executive Director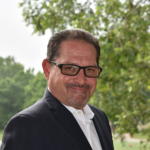 David Jacobs
General Manager
Hyatt Regency McCormick Place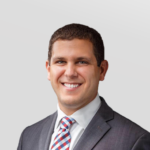 Michael Jacobson
President and CEO
Illinois Hotel and Lodging Association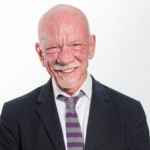 Arthur "Art" Johnston
Co-Founder | Co-Owner
Equality Illinois | Sidetrack Bar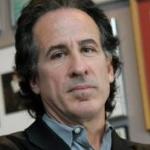 Jerry Mickelson
Chairman and Co-Founder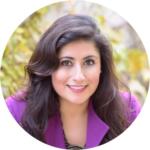 Eve Rodriguez Montoya
President and CEO
Rodriguez Media Communications, Inc.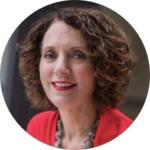 Lynn Osmond
President and CEO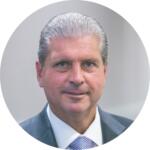 Gary Perinar­
Executive Secretary – Treasurer­
Mid-America Carpenters Regional Council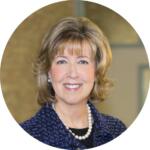 Maria Razumich-Zec
Regional Vice President and General Manager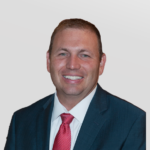 Robert G. Reiter, Jr.
President
Chicago Federation of Labor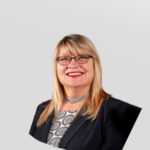 Jamie L. Rhee
Commissioner
Chicago Department of Aviation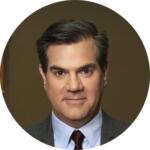 James Rondeau
President & Eloise W. Martin Director
The Art Institute of Chicago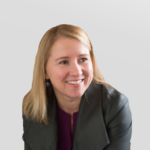 Meg Sahs
Owner
Monteverde Restaurant & Pastificio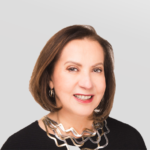 Myrna Salazar
Executive Director
Chicago Latino Theater Alliance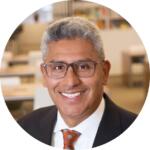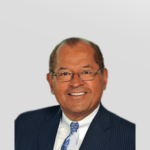 Manuel "Manny" Sanchez
Founding and Managing Partner
Sanchez Daniels & Hoffman LLP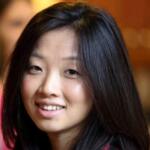 Rebecca Shi­
Executive Director
American Business Immigration Coalition (ABIC)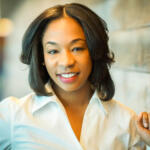 Alexandra Sims­
President & Founder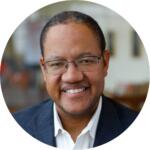 Michael Strautmanis
Executive Vice President for Civic Engagement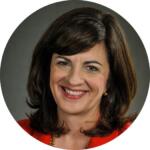 Christie Tarantino-Dean
CEO
Institute of Food Technologists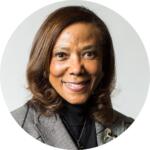 Cherryl Thomas
Chief Strategy Officer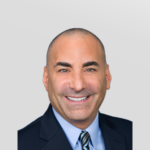 Sam Toia
President & CEO
Illinois Restaurant Association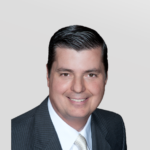 John Wells
General Manager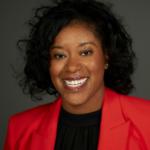 Nykia Wright
Chief Executive Officer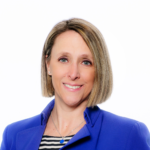 Elizabeth "Betsy" Ziegler
CEO
1871/CEC - Chicagoland Entrepreneurial Center
Board
Ex-Officio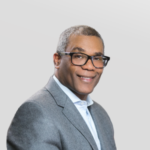 Walter Burnett Jr.
Alderman, 27th Ward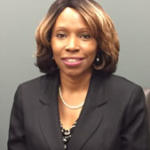 Larita D. Clark
Chief Executive Officer
Metropolitan Pier and Exposition Authority (MPEA)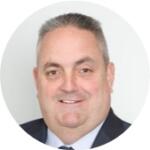 Don Finn
Business Manager, Financial Secretary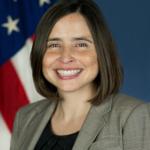 Sylvia Garcia
Acting Director
Illinois Department of Commerce & Economic Opportunity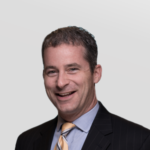 Billy Glunz
Regional Director, Government Affairs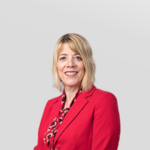 Barbara Laken
Regional Sales Director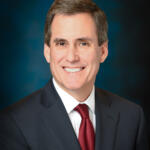 Rich Levin
Managing Director, Consumer and Retail Corporate & Investment Banking