Let's face it, meetings and events become a little more fun when there are cocktails involved. This is especially true when the cocktails are unique, innovative, and served in stunning settings. We've put together a selection of some of Chicago's best cocktail venues to consider for your next event.
Three Dots and a Dash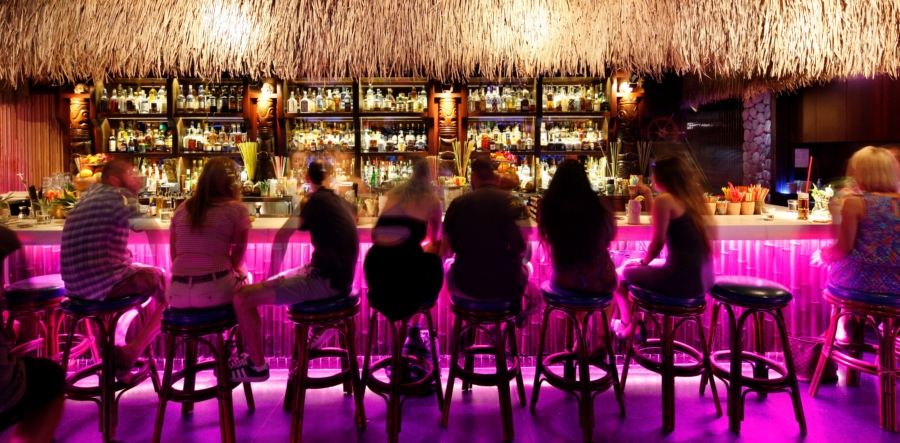 Clinking glasses gets a lot more interesting when the glassware is more complex than a game of Mouse Trap. One of the most innovative cocktail bars in Chicago, The Aviary is the boozy masterwork of the team behind internationally heralded Alinea and Next restaurants. At this slick, dimly lit Fulton Market spot you'll find heightened focus on craft and culinary techniques. From chic tea infusions to elaborate fruity creations that look more like aquariums than cocktails, a night at The Aviary will add a serious wow factor for groups of up to 100 looking to raise the bar (so to speak) on their meetings.
Watershed
I|O Godfrey
Streeterville Social
Game Room